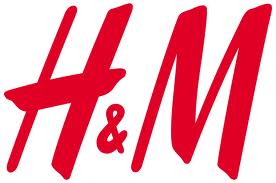 In case you've been hiding from the high street lately, let me be the one to tell you that H&M now boast a range of well priced goodies for your home.
While you browse for accessories and the latest designer collabos for yourself take a wander through the store (or online) and see what you can pick up for your home. You'll find bed and kitchen linens, curtains, cushions and throws, storage and other knick knacks in a good choice of colours and styles. All great for adding the finishing touches to your home.
LIKE WHAT YOU'RE READING?
LEAVE YOUR NAME AND EMAIL ADDRESS, GET EVERY POST STRAIGHT TO YOUR INBOX