They always say (you know 'them'), that simple ideas are the best. I think they're right… whoever they are.
Check out this sleek and super simple Lapp iPad stand from Griffin + Sinclair.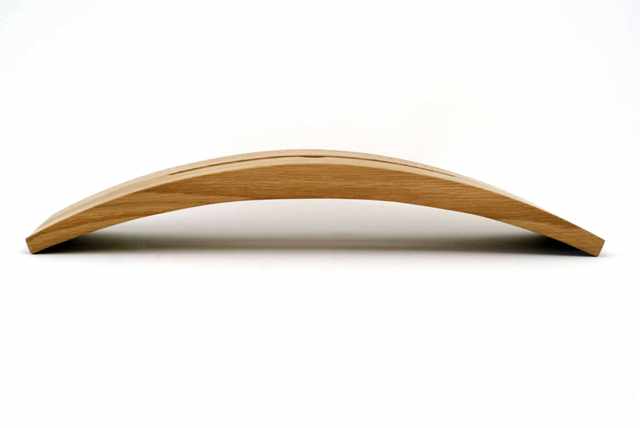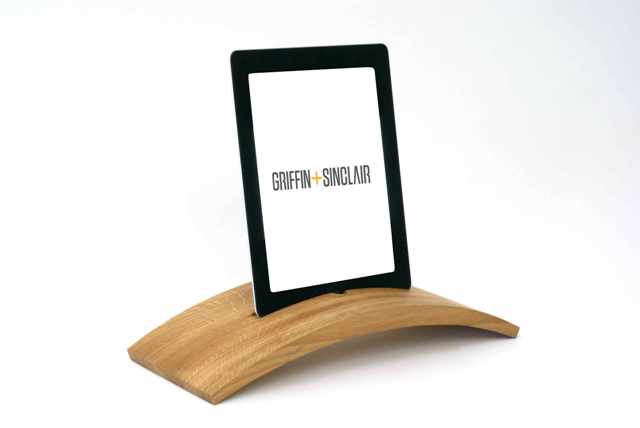 LIKE WHAT YOU'RE READING?
JUST DROP YOUR NAME AND EMAIL ADDRESS TO GET EVERY POST STRAIGHT TO YOUR INBOX
Made from solid oak and handmade in the Midlands, the oak gets cut and then laminated together – this forms the curve making it a perfect fit for your lap.
I know, strictly speaking this has nothing to do with interiors, but I'm permanently attached to my iPad, and as a a fan of design, this stand is a great example of functional and beautiful design – I like it!
you can subscribe to this 'ere blog on bloglovin
see what's rocking my world on instagram @delali_dbd
connect on twitter @decorbydelali
peep my pins on pinterest
find me on facebook