Now I don't mind admitting that it's only in the last few years that my appreciation for floral artistry has blossomed (see what I did there). I think that's because outside of weddings and official occasions I hadn't often seen flowers done 'right'. But I have come to really love the impact a perfectly placed arrangement can have on a space.
So when earlier this year I had the pleasure of meeting Matt Richardson, the floral maestro behind The Urban Flower Company I basically (but nicely) interrogated him. Even though I chewed his ear off, he still agreed to an interview and let me wander round his very lovely Crouch End shop…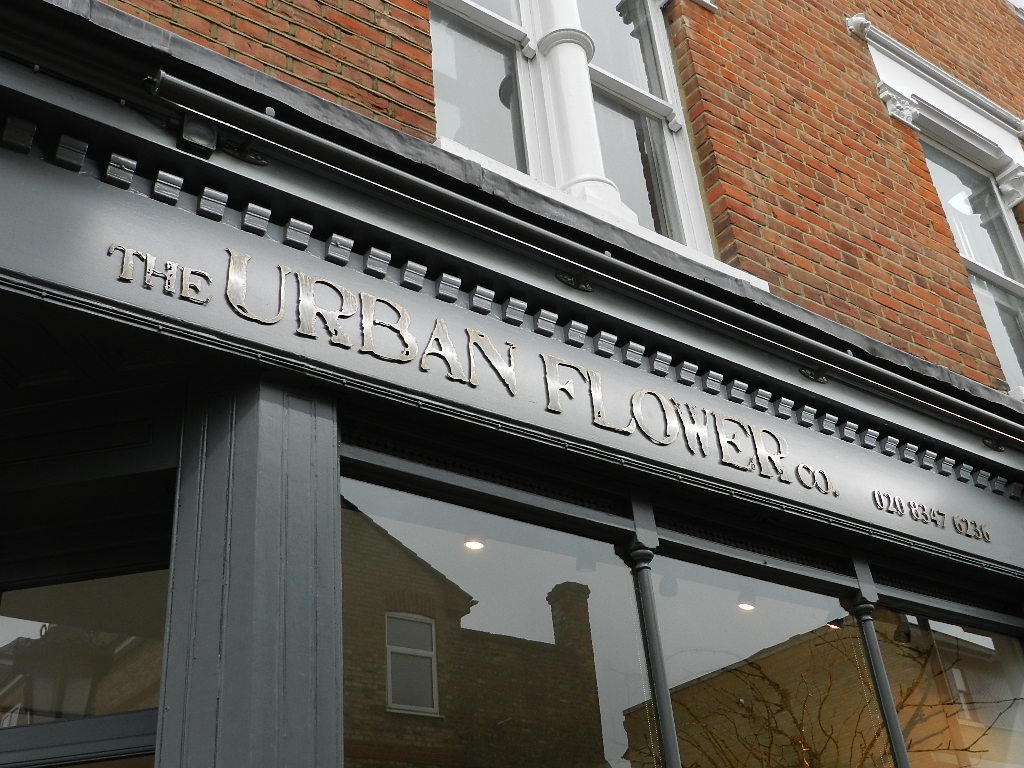 Delali: How and when did you become interested in flowers / floristry?
Matt: To be honest it wasn't really the flowers or the floristry that interested me to begin with – that all came later. As a child I spent a lot of time in Spitalfields market, as my dad used to work there and I remember from a young age being amazed by the traders and their displays. I loved the abundance of colours and produce of the fruit and veg stands, the simplicity and naturalness of it all. I loved the idea of these things not being around forever, being kind of in the moment there and then. Then a few years later when I was about 16, I ended up by chance working on a flower stand, but by that I mean sweeping up and making teas! My curiosity got the better of me and I started to play around with the flowers. I was attracted to creating a design process and the endless ways in which I could combine textures and colours of these natural products. Gradually, my impression of floristry as a 'dated' profession changed, and I found ways of making it more current and developed my own style. I began to appreciate each flower as a unique, natural product whose beauty could be enhanced through how I put it with other things.
Delali: What do you think you would be doing if you hadn't discovered floristry?
Matt: I don't know – I started so young I haven't really known anything else. I honestly love what I do. The nature of the product I work with and the changing seasons keeps things fresh and exciting and I have the freedom to constantly create and discover. I wouldn't be able to work in a job that didn't allow that.
Delali: Are people ever surprised when they find out what you do?
Matt: Yes sometimes – although they can't quite tell me why?! I've been told that in comparison to a lot of other florists I'm a bit less polished – but in a good way! A bit of a rough diamond, I quite liked that! I guess it was also quite an unusual path to have followed compared to most other guys my age – it's not something I ever studied or was trained in.
Delali: What three things do you like most about your work?
Matt: People's reactions, telling a story through my flowers and constantly creating.
Delali: When have you been most proud of something you've created?
Matt: Starting up my own business – I was 24 when I first opened the doors to The Urban Flower Co. and it was a massively exciting yet overwhelming experience. I wanted to be different and shake up floristry by adding my own stamp. The most challenging part was winning people over, helping them gain an understanding of what I do and trusting me to take them out of their comfort zone. I'm still at the start of my journey and I'm excited to see where I can take this.
LIKE WHAT YOU'RE READING?
JUST DROP YOUR NAME AND EMAIL ADDRESS TO GET EVERY POST STRAIGHT TO YOUR INBOX
Delali: What would you say to someone who didn't understand the joy of having fresh flowers in their home – how would you sell it to them?
Matt: To me, flowers are living art. They won't last forever but what an experience while they do… seeing the flower bloom, how it changes, the beautiful scents, and then there's the mood they create – I don't know anyone who would say flowers don't make them happy.
Delali: If someone was to give you a bouquet what would you want to be in it, and why?
Matt: Ha, I'm constantly finding new favourites. At the moment I'm loving pimpernel hydrangeas mixed up with wild and interesting foliage. I love fresh herbs in arrangements too.
Delali: What is your superpower?
Matt: I have been told that my flowers work magic in getting people (especially men) out of trouble ;)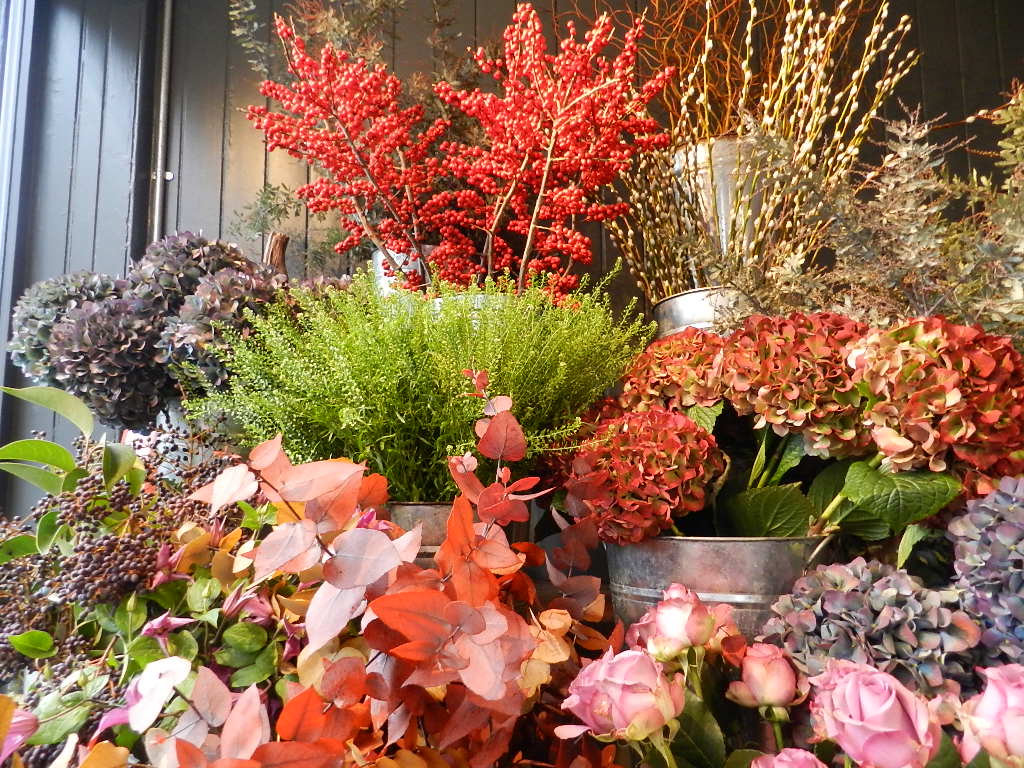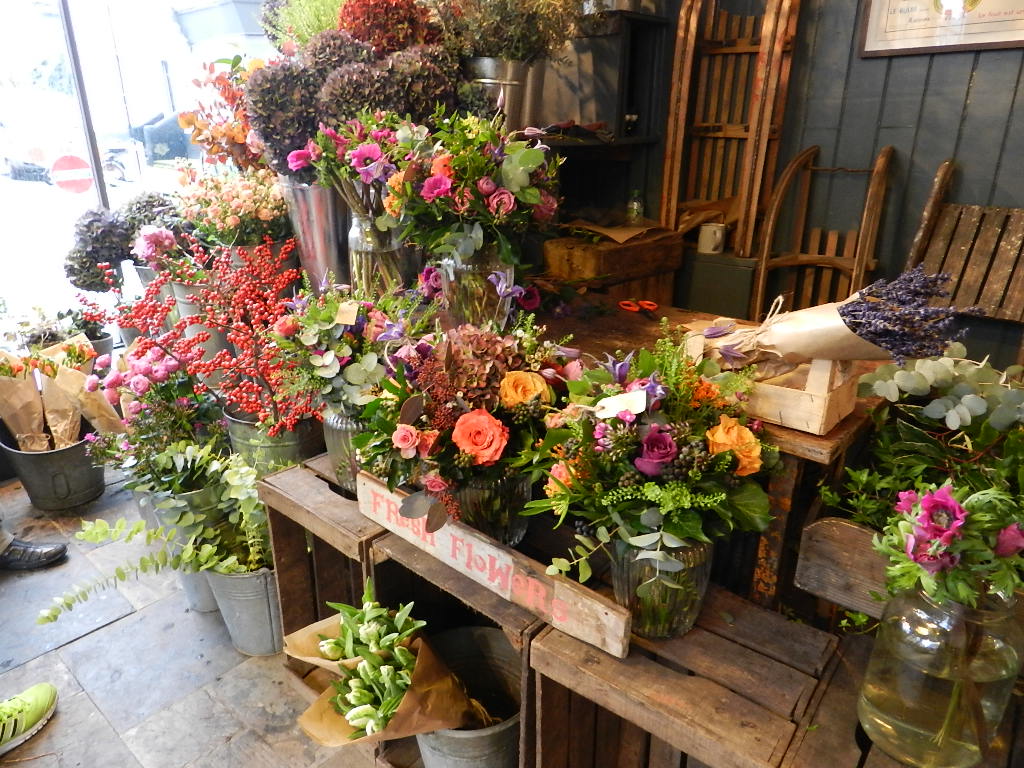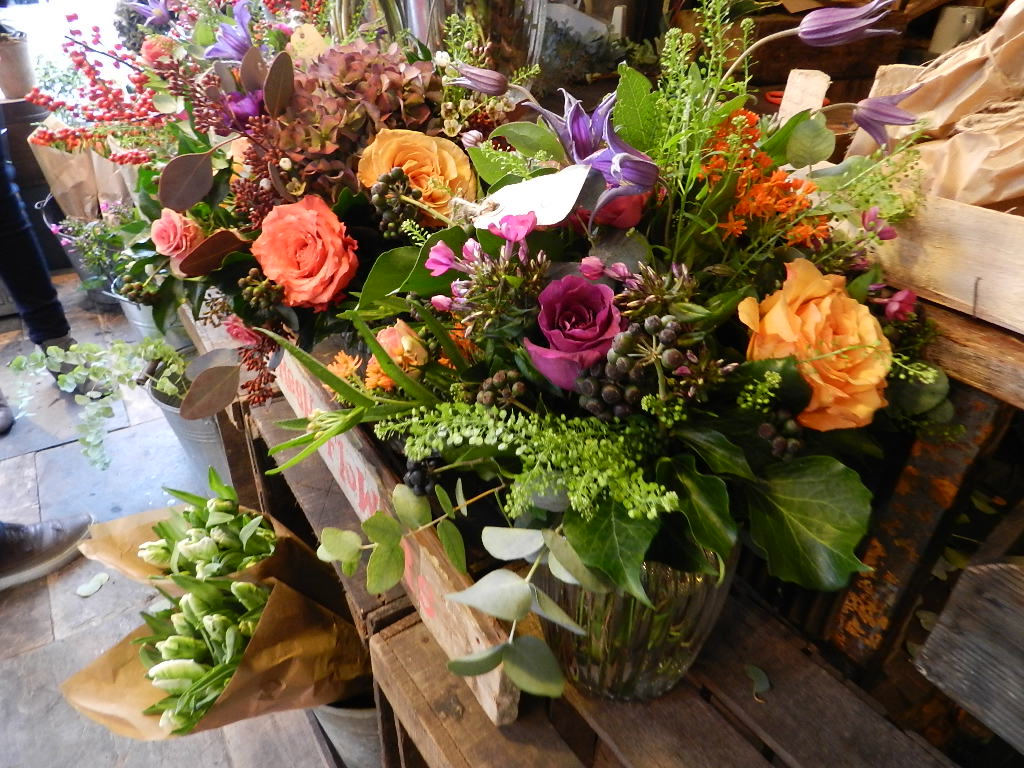 The Urban Flower Company was recently voted the Best Shop (in Hornsey, N8) at the Time Out Love London Awards, so you know – it's unanimous.