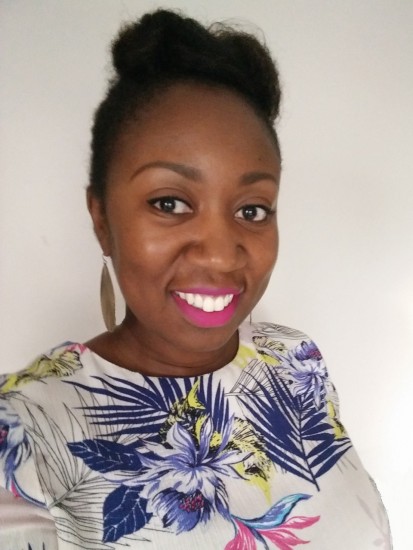 So you'd like to know some more? Well alright.
I'm an interior designer passionate about vibrant, practical, personality filled spaces.
I love colour, light, functional design and work best with people who see design like I do – something to enhance the everyday and to have fun with – brain surgery it ain't…
Me + interior design.
I was the child constantly rearranging my bedroom, just for the sake of it. I would make rooms out of cardboard for my Barbie (I never got that Dreamhouse) and play around with the paper furniture until it was 'just right' – and I won't talk about the piles and piles of paper I went through 'designing' how the rooms in our house should look.
Fast forward to choosing my degree and there weren't many interior design courses to choose from (we're talking about the mid-90s here), interior design wasn't 'a thing' then and my parents were like "what's interior design? You can't make a living from that. Choose something sensible"… Oh hindsight. So I went ahead and sensibly chose a marketing and communications degree.
Degree completed, I got a job and got on with life – but that pull to interior design was still strong and wasn't going to be ignored. So four years after graduating from uni, I found a home study interior design course and got stuck in. Just under two years later I earned my diploma.
This blog.
I wrote my first blog post way back in 2008. My early posts make me cringe and then smile, because I had NO idea what I was doing, but this blog was a much needed creative outlet for me.
Even though I was ridiculously and hugely inconsistent, it gave me the space I needed to experiment and figure out how to share the things I loved about interior design. I had no idea that I'd still be here blogging all these years later!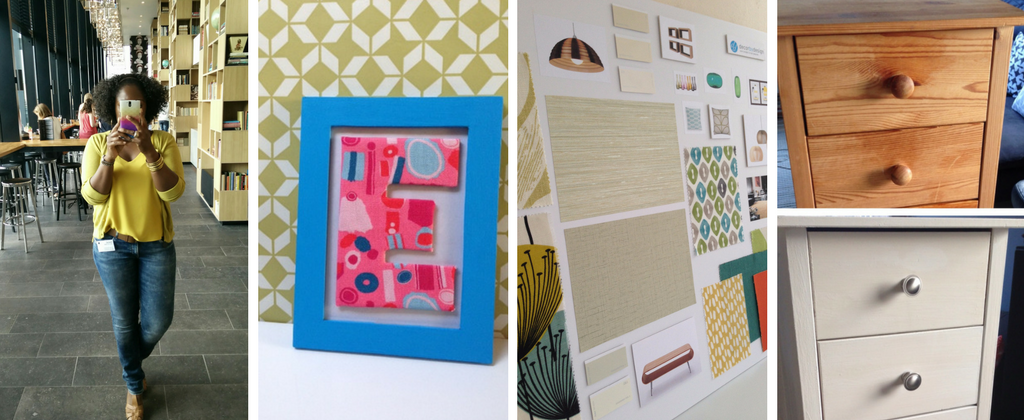 My design philosophy.
"Everyone deserves a beautiful home".
I truly believe that a well designed, fit for purpose home can seriously improve your quality of life. I also believe that your home should be:
your sanctuary and happy place

a welcoming space

somewhere you're proud to show off

a true reflection of you – magazines are great for inspiration but let's talk about what YOU like.
To get an idea of my kind of beautiful and to get a feel for my design aesthetic, check out my pinterest boards or you can also say hello over on facebook or twitter.