If you follow me on Pinterest you'll have seen my 'tantalising textiles' board and figured out that I have a real 'thang' for textiles.
Lots of colours? Yes. Graphic and bold prints? Definitely. Made in, or inspired by the African continent? Absolutely.
Year on year, fashion designers incorporate fabrics and colours into their collections that echo those found across Africa. So it's no surprise that as its 'first cousin' the interiors world has replicated this trend too.
So imagine my glee when I found out about the book 'Fashion Africa' written by Jacqueline Shaw, blogger, designer and eco-entrepreneur. Jacqueline with almost 15 years in the fashion biz, has travelled extensively across Africa, chronicling the fashion and textile industry.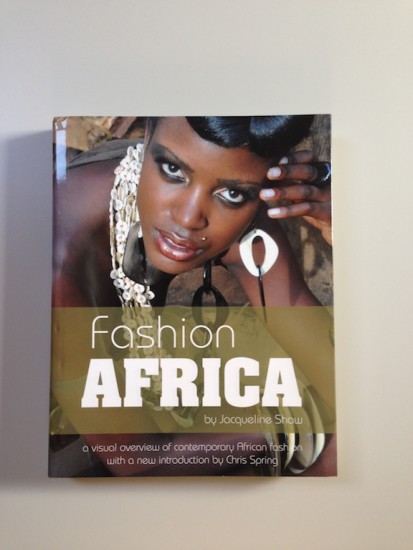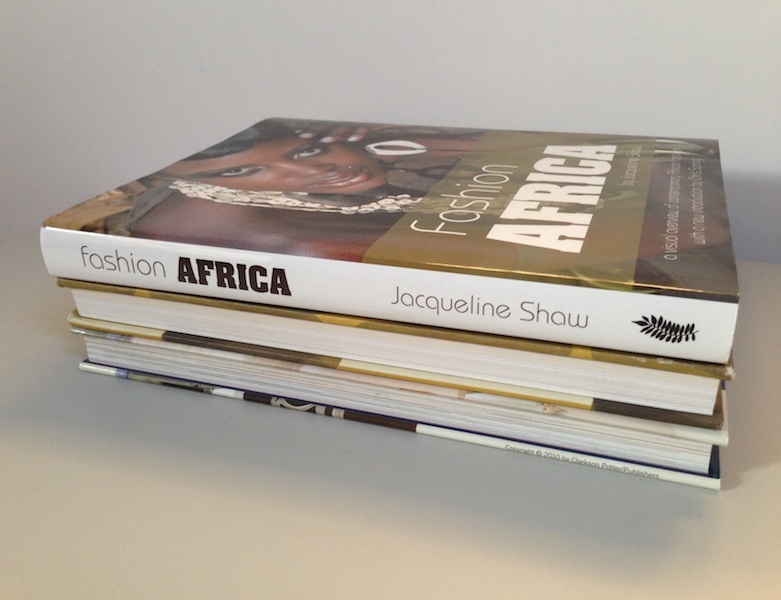 In Fashion Africa we are introduced to 40 of Africa's top designers – designers from Ghana and South Africa to Namibia and Nigeria.
As well as showcasing their work, the designers discuss the varieties of fabrics, colours, craft techniques and their artistic and cultural influences. And as you'd expect the images are fabulous, 300 specially commissioned images to be precise.
LIKE WHAT YOU'RE READING?
JUST DROP YOUR NAME AND EMAIL ADDRESS TO GET EVERY POST STRAIGHT TO YOUR INBOX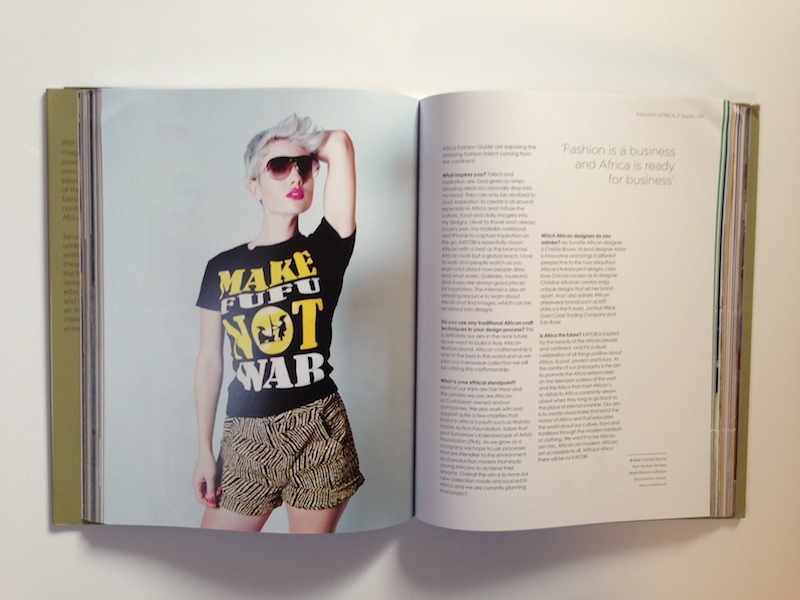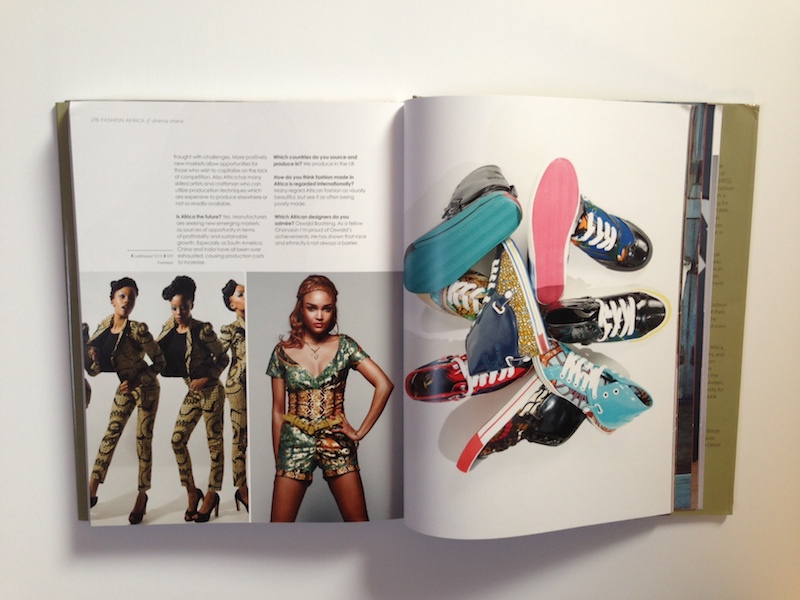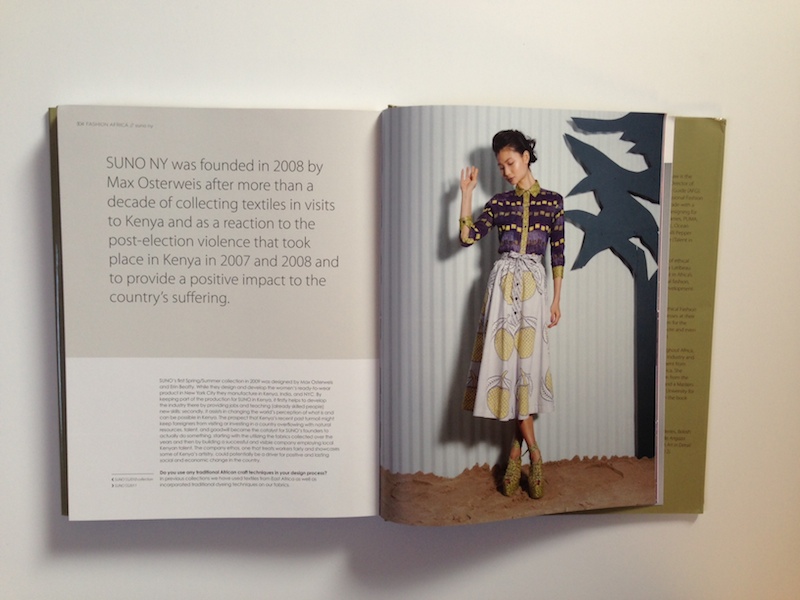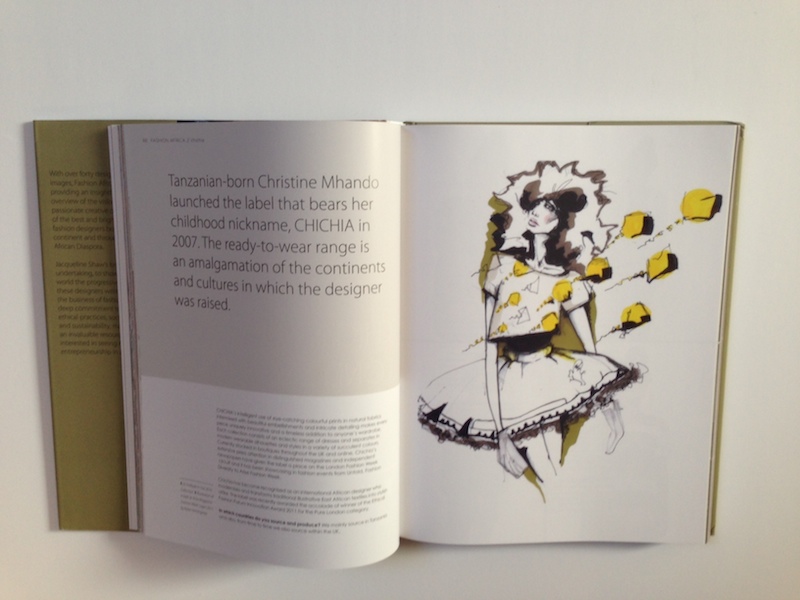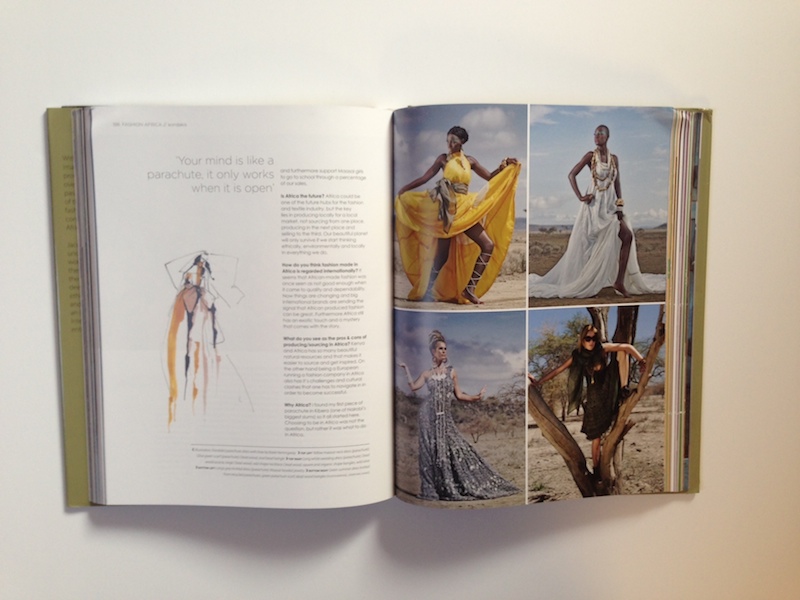 Not only is this a great 'coffee table' book, I found it really refreshing and interesting. It gave a different perspective and some new insight into a subject very close to my heart – and obviously being very nice to look at doesn't hurt.
Fashion Africa is available now.