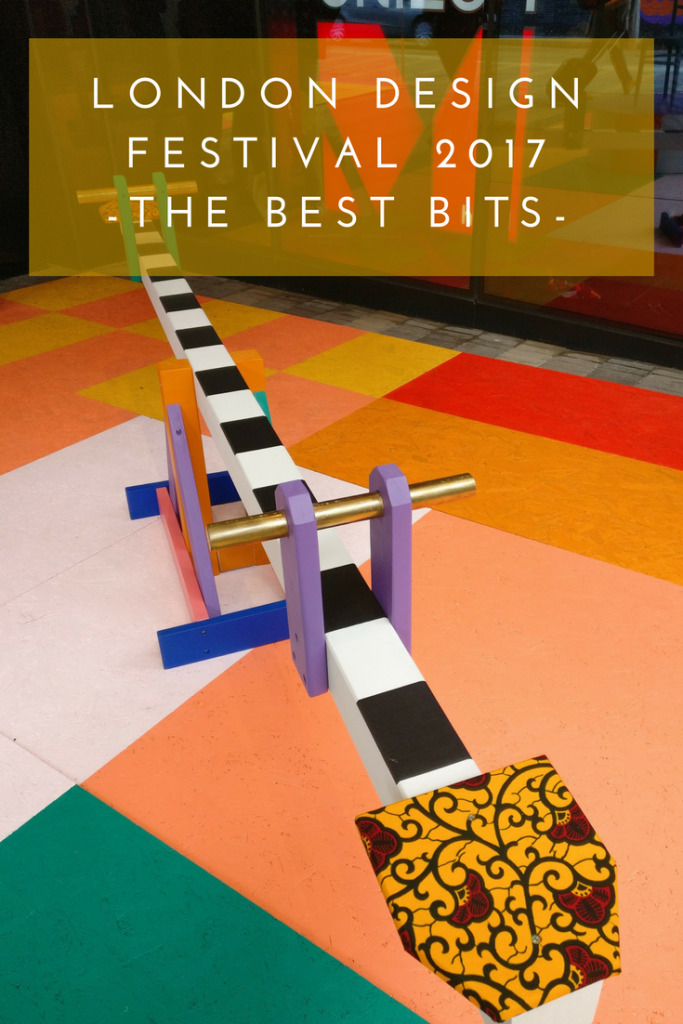 If you follow any design/lifestyle bloggers on Instagram or Twitter, you'll be well aware that 16 – 24 September was London Design Festival (LDF).
If you have no idea what I'm talking about then allow me… "London Design Festival celebrates and promotes London as the design capital of the world" – so sayeth the official website.
Yes but what does that mean? We're talking about a week of talks, workshops, installations, events, trade shows, exhibitions and launches – oh my! Every year there's a LOT going on and not enough time to get to it all, I mean, I took a few days off work and still didn't see everything I'd planned to!
This post comes to you later than I would have liked because ish gets in the way sometime you know – work, life, editing photos. Anyway, take a look at six of my favourite things from this year's festival. Some colourful, some abstract but all of them bold in their own way… enjoy!
1. Africa By Design
The curated exhibition of contemporary pieces from six sub-Saharan African countries (Burkina Faso, Ethiopia, Ghana, Mali, Senegal and Nigeria) brings together furniture, product and textile designers to celebrate and promote African design. Colour and imagination in abundance.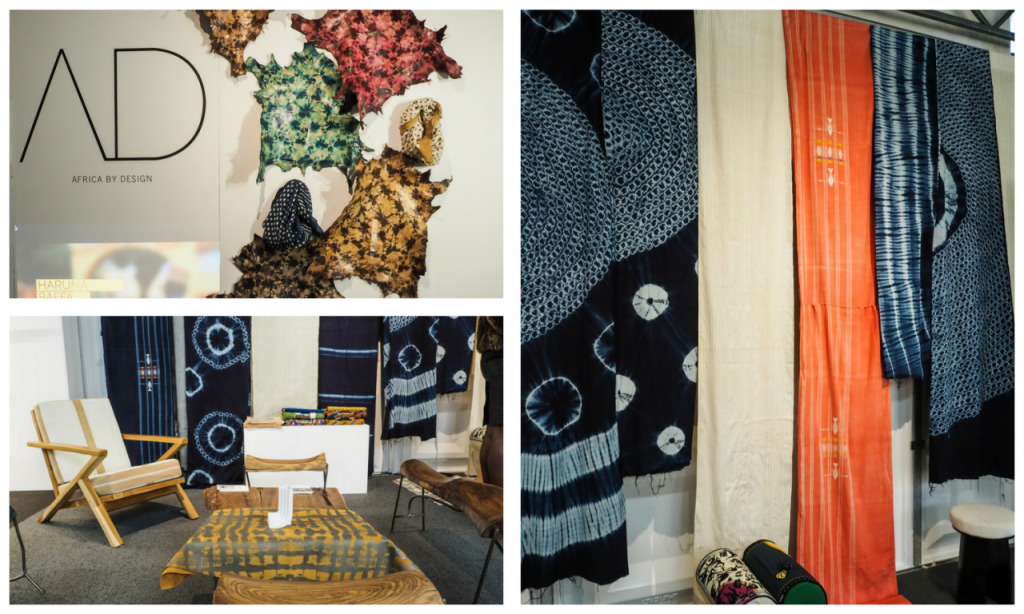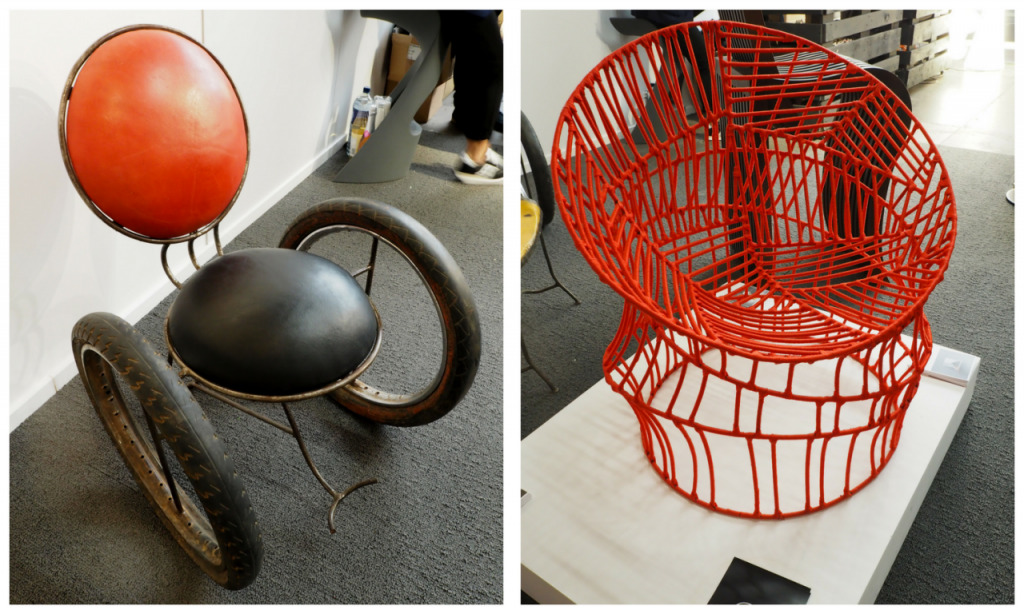 2. Yinka Ilori's estate playground
Created by one of the stars of this year's festival, this was so much fun! Commissioned by citizenM hotel Shoreditch, Yinka took the hotel's entrance and turned it into this lively space – behold the glory! Taking inspiration from the playground in the North London estate where he grew up, it was re-imagined, injected with a whole lot more colour and finessed with some traditional Nigerian textiles. All his work is incredible, check it out.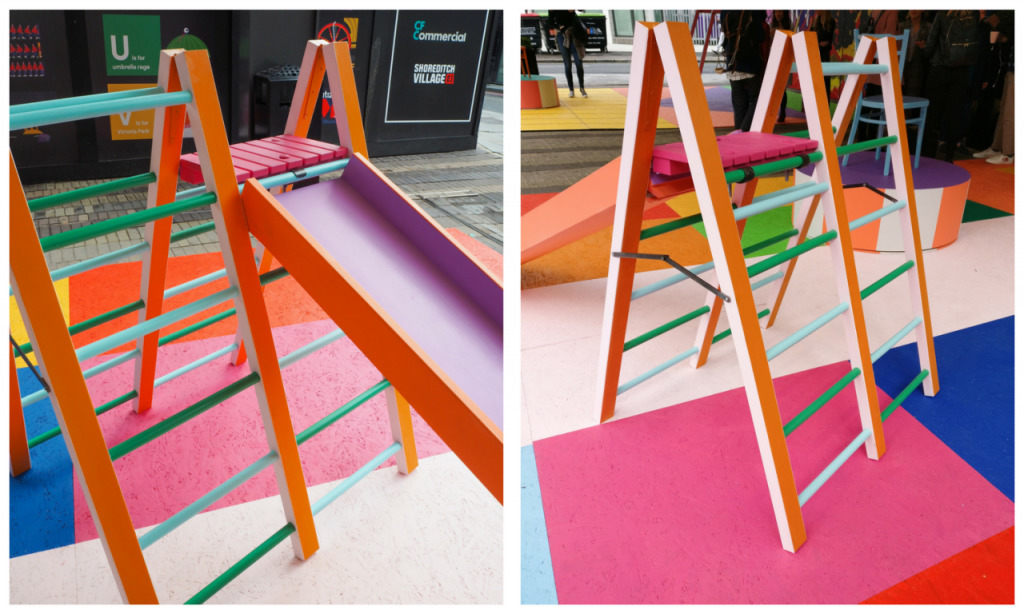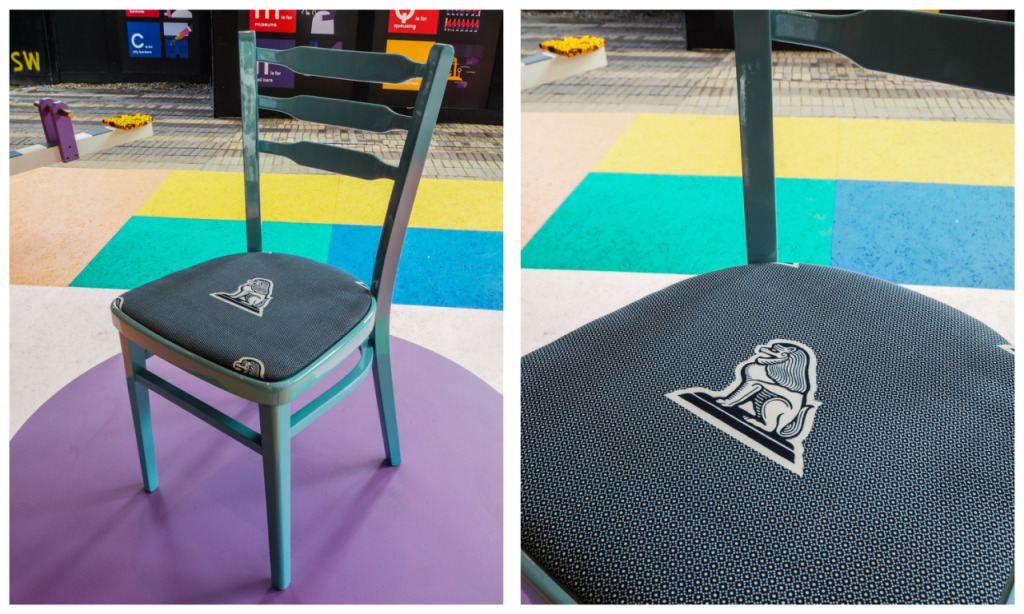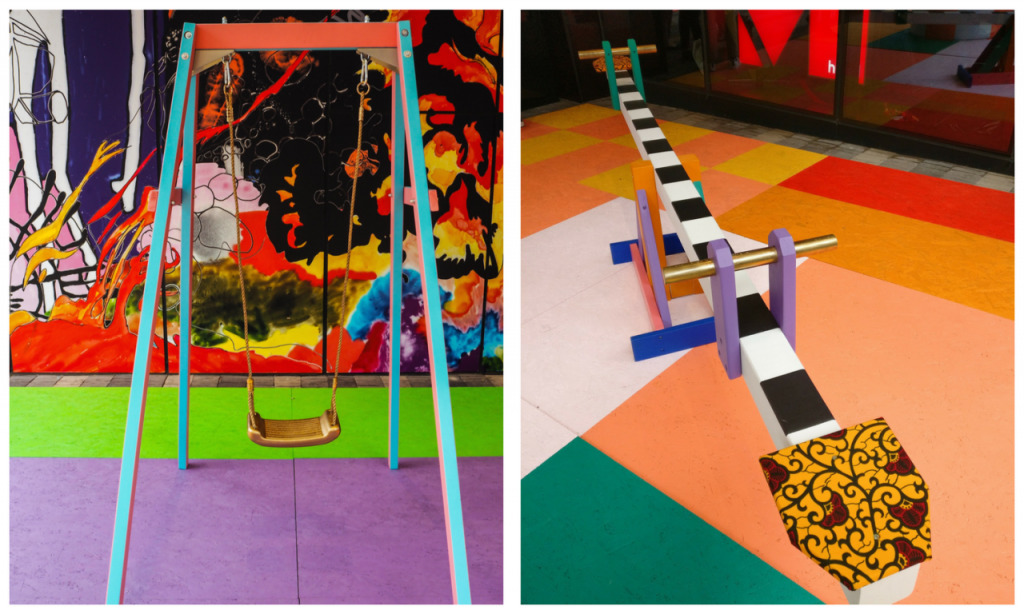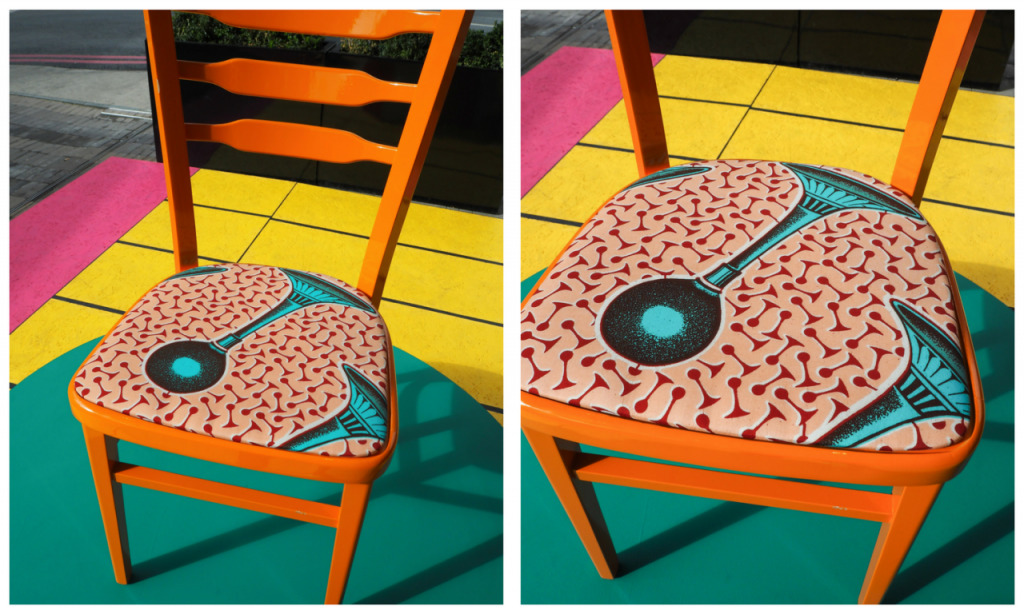 3. 2LG + Custhom
Celebrating their gorgeous collaboration, 2LG studio and Custhom hosted a pop up coffee shop with a side of screen printing at designjunction, so those of us lucky enough to make it, got to take a lil piece of pretty home with us. I'm totally in love with their forest wallpaper too.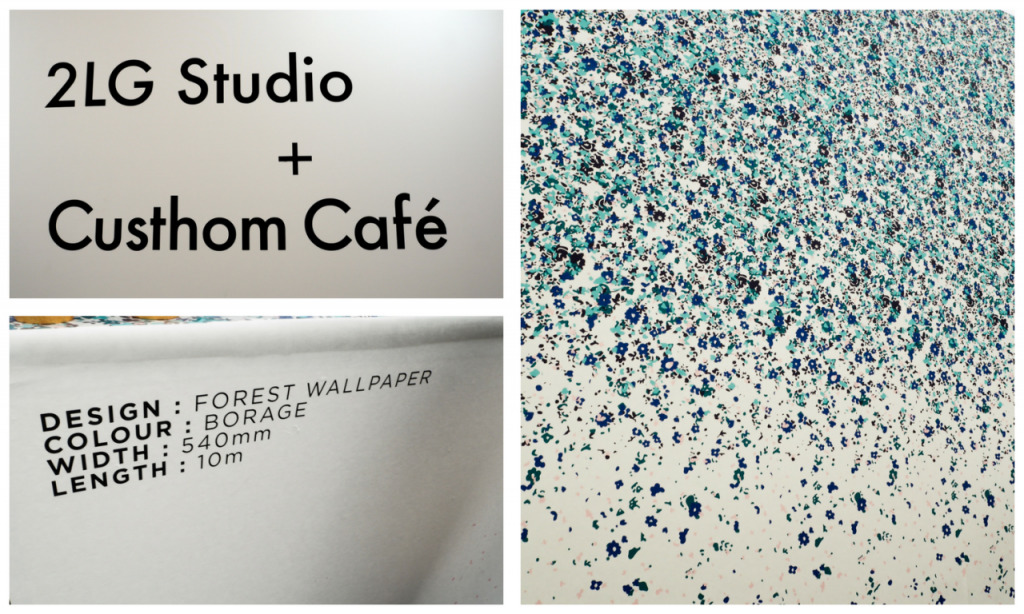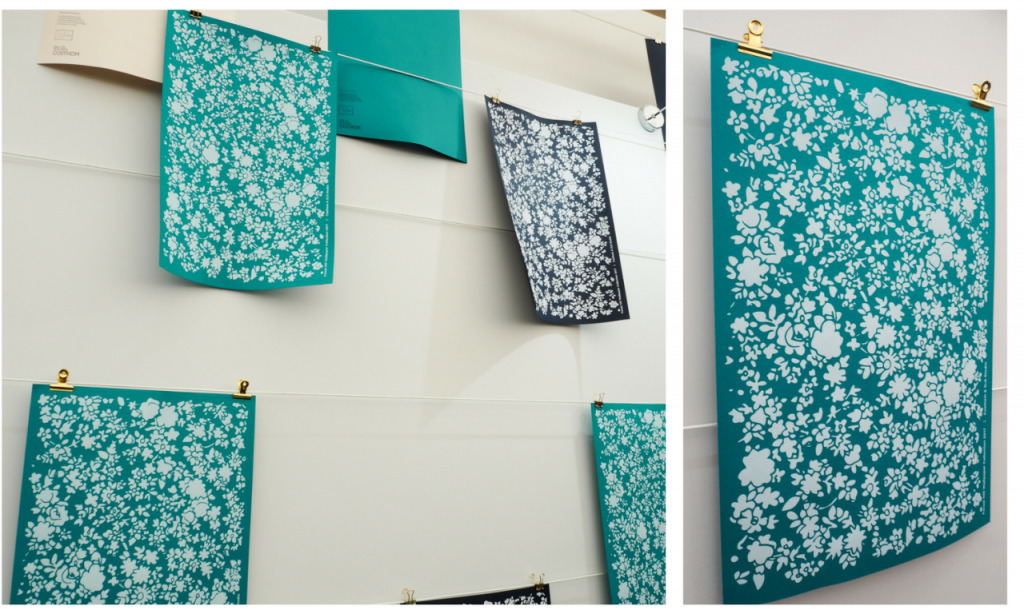 4. The Gateways
Designed by Adam Nathaniel Furman, with materials provided by turkish ceramics, the four gateways were an impressive entrance to the designjunction trade show and a nod to the long standing use of ceramics throughout history. They did a great job of showcasing the versatility of the material – from the Ottoman Empire in the 14th & 15th centuries right up to the London Underground today, not much is new folks!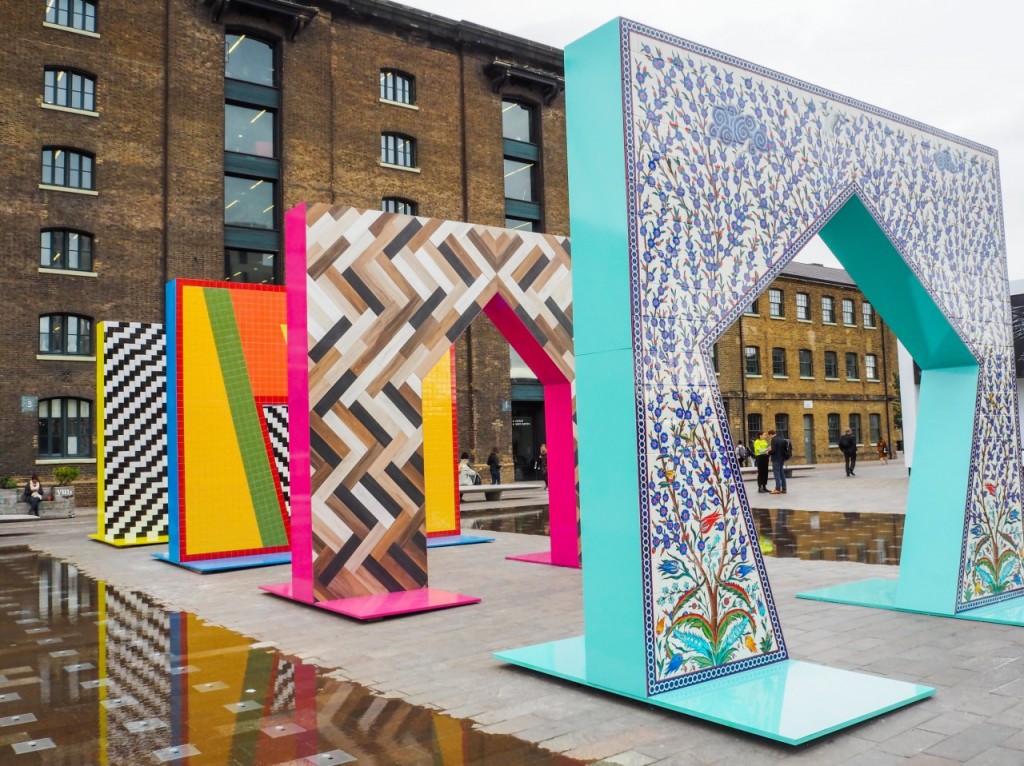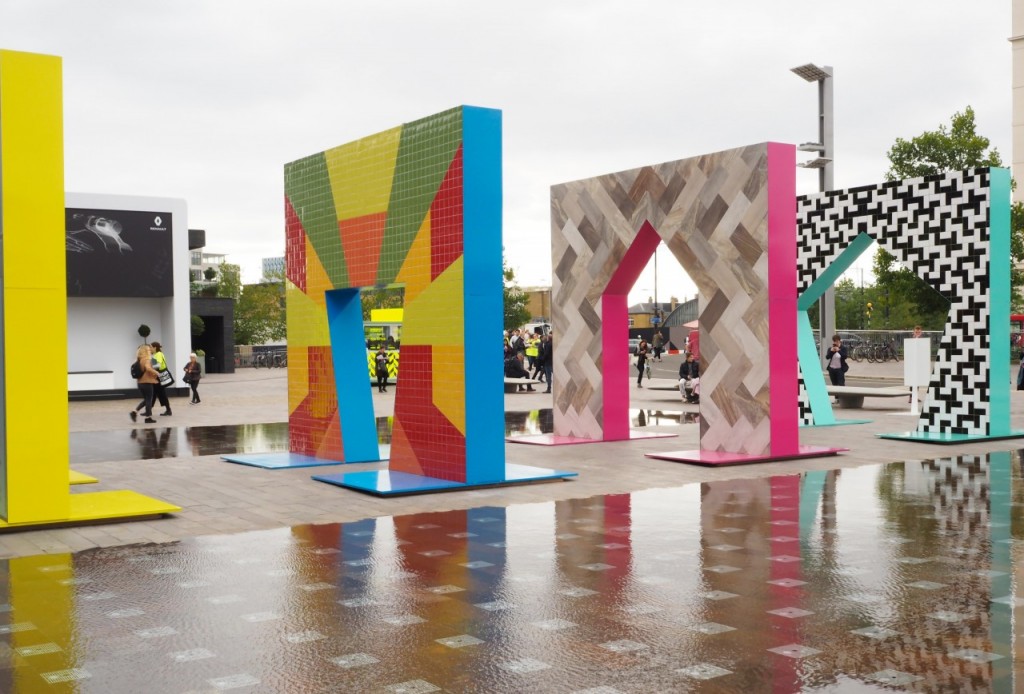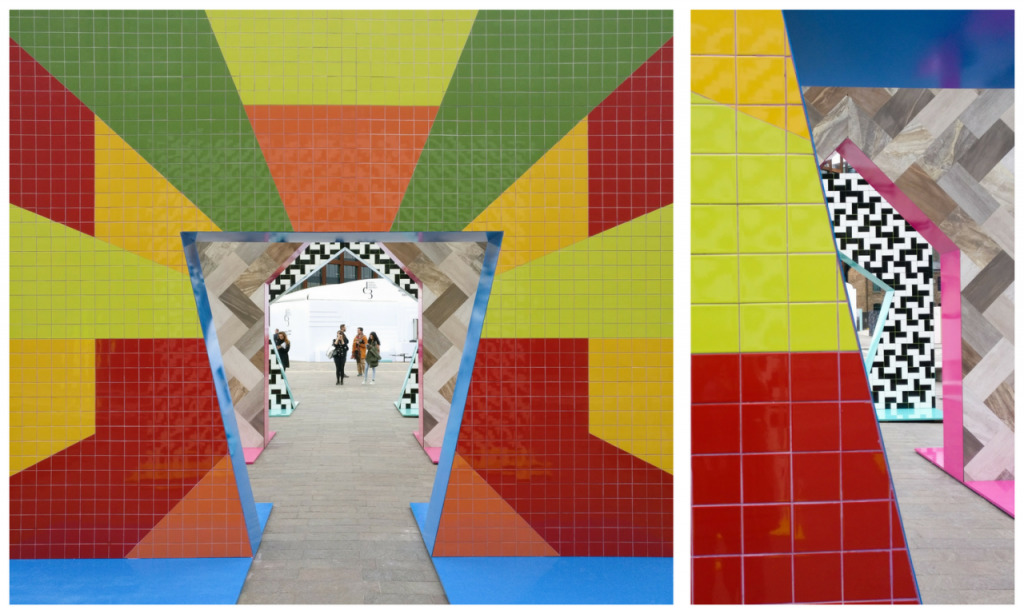 5. The lounge
The press and VIP room at designjunction was a perfectly put together masterpiece of textiles, wallpaper, lighting and awesome patterns. Commissioned by the designjunction team, Kirkby Design and Eley Kishimoto were asked to put their stamp on the lounge which they absolutely did. Using luxe materials and minimal colours, the space was strong, graphic, dizzying in sections and boldly beautiful.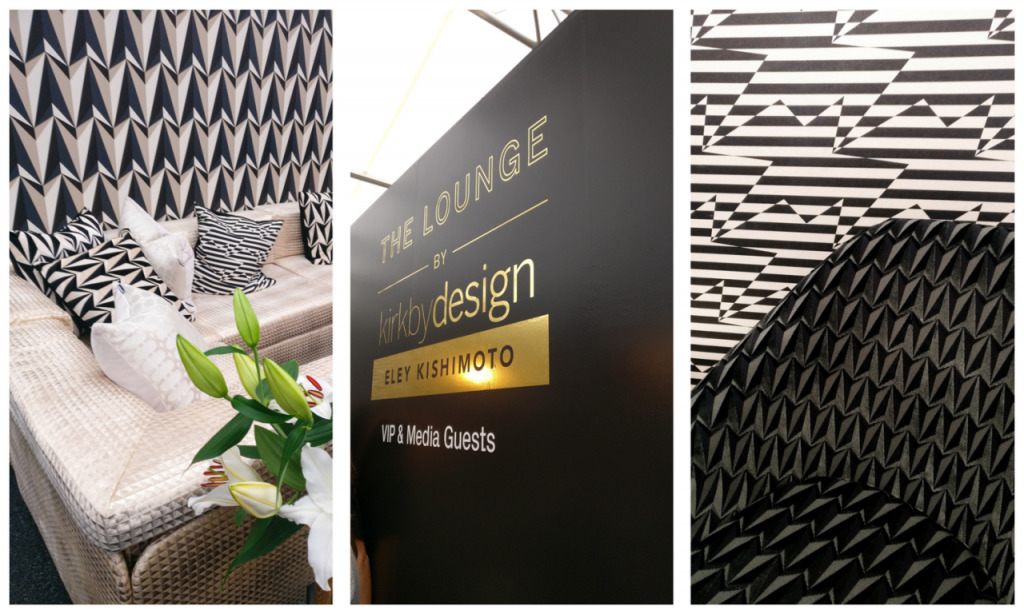 6. Camille Walala's maze
Another standout from this year's festival was digital print designer and artist Camille Walala whose striking installations were very, very popular.  The WALALA X PLAY maze "explored bold colours, patterns and reflective surfaces". As well as bending your mind/eyes there were five anomalies for visitors to find… no I didn't get them all.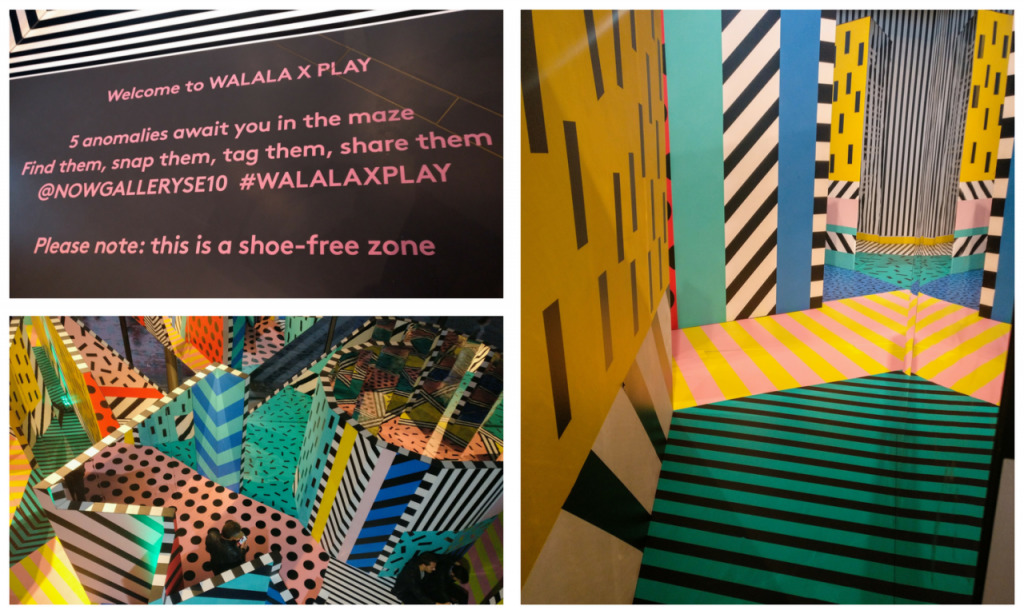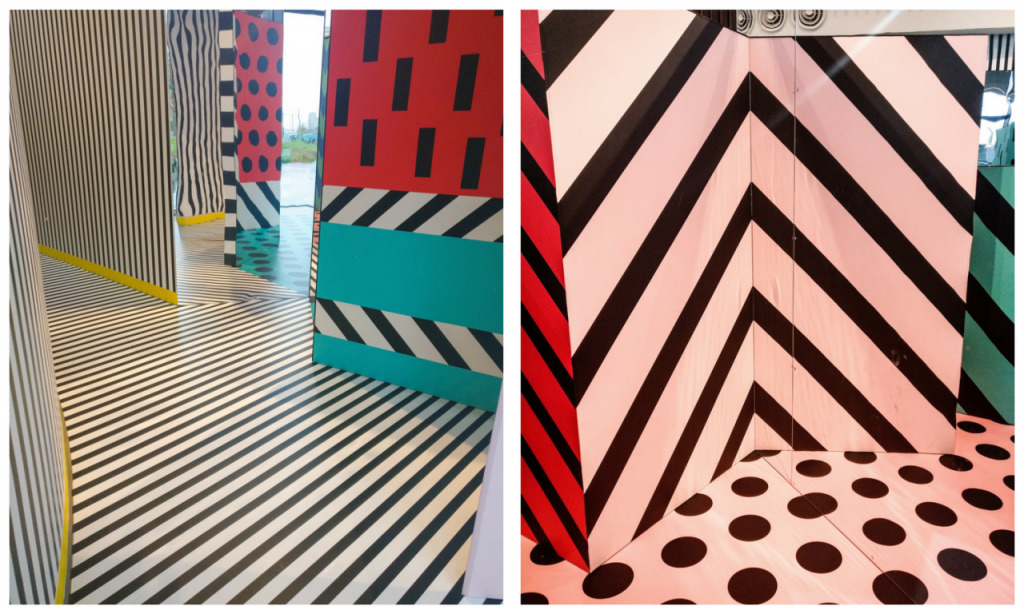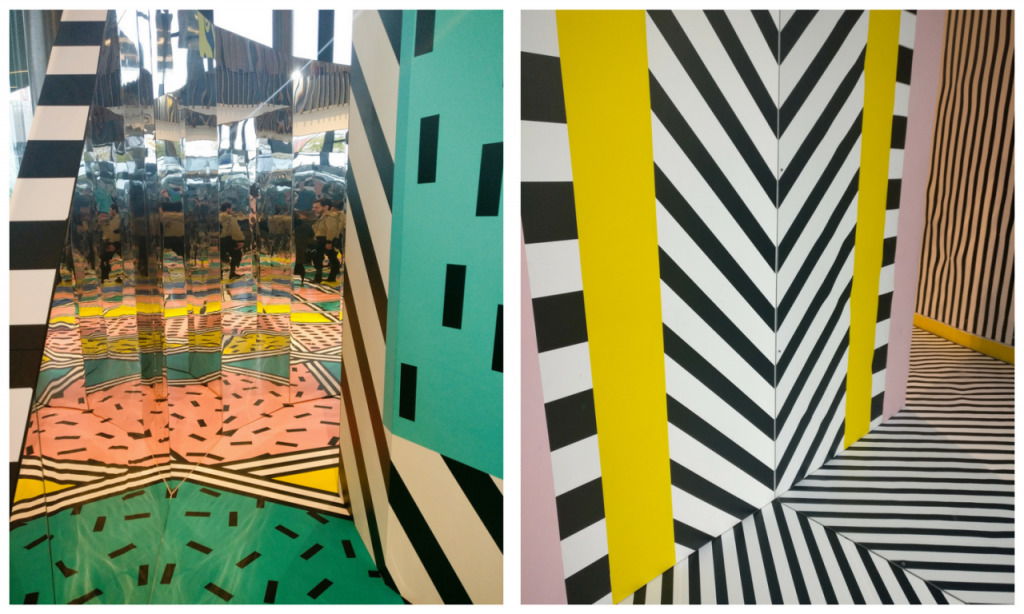 So those were my best bits. I did see lots more, but frankly I'd still be editing photos if I wanted to share it all with you!
Did you make it to the London Design Festival this year?
What were your favourites?
** all photos in this post were taken by me **