Welcome to this edition of 7 things you need in your life. Before the madness that is Christmas properly descends, take a little time out for yourself – you deserve it.
1. From the Oro Collection at Oliver Bonas – little and large drinks cabinets.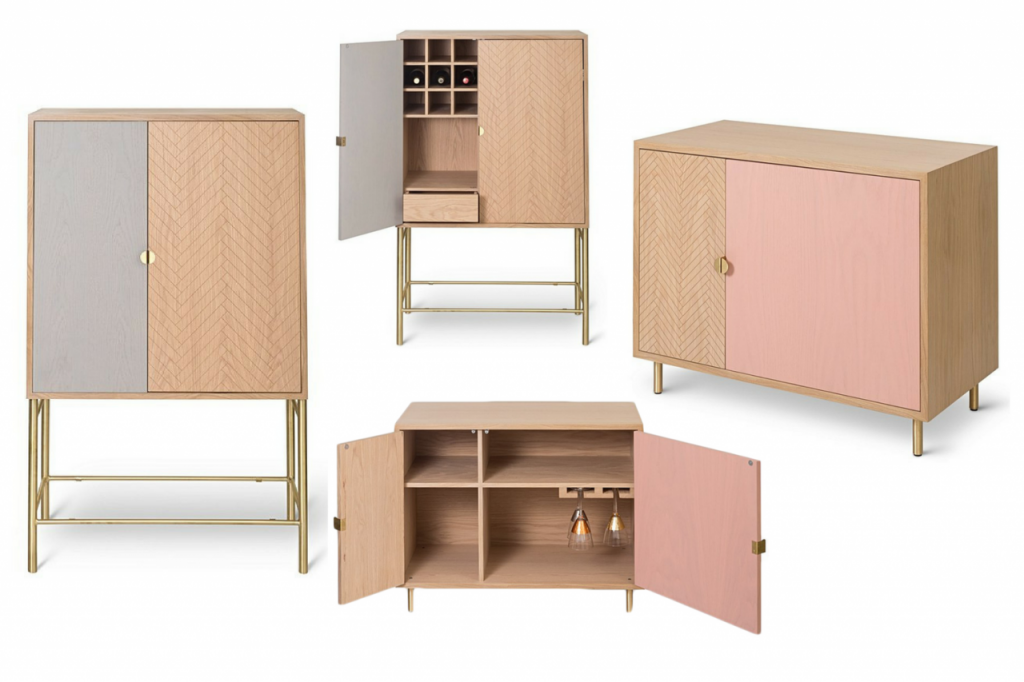 In need of somewhere stylish to stash all your liquor? What do you reckon to these?
Though I'm not the biggest fan of pink, I would happily accept either one. Oak veneer, framed in brushed brass and decorated with parquet patterns – Oliver Bonas tend to get it right.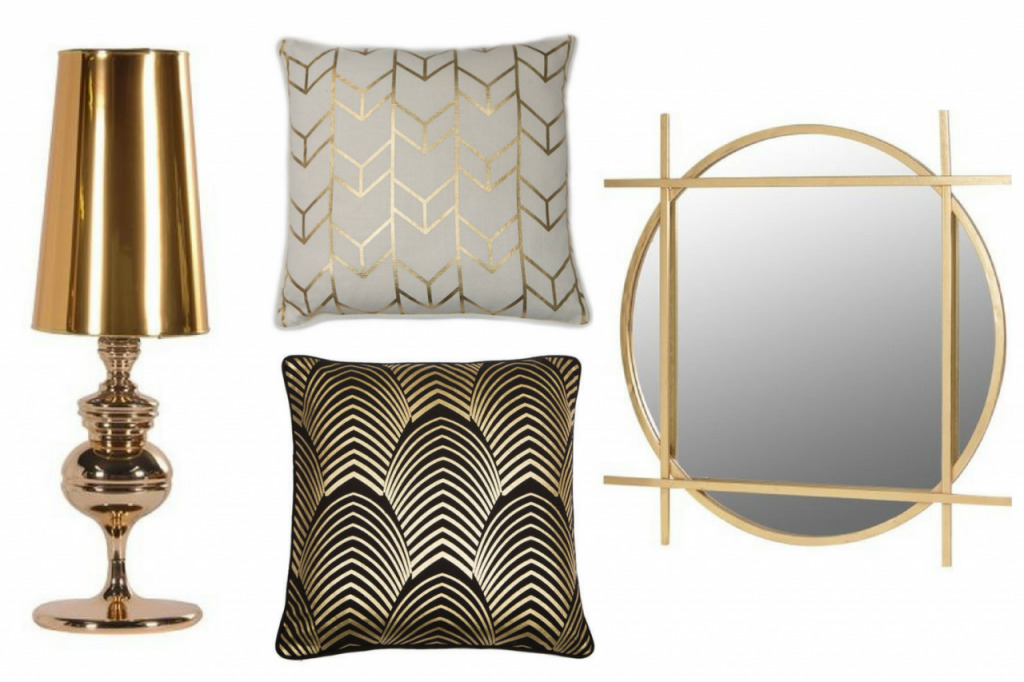 My love for art deco is long standing, and has been documented here before – so my eyes are always drawn to pieces with those trademark lines and shapes.
Each of the pieces in this range, though very fabulous, could still be used in pretty much any scheme for a glitzy splash of style.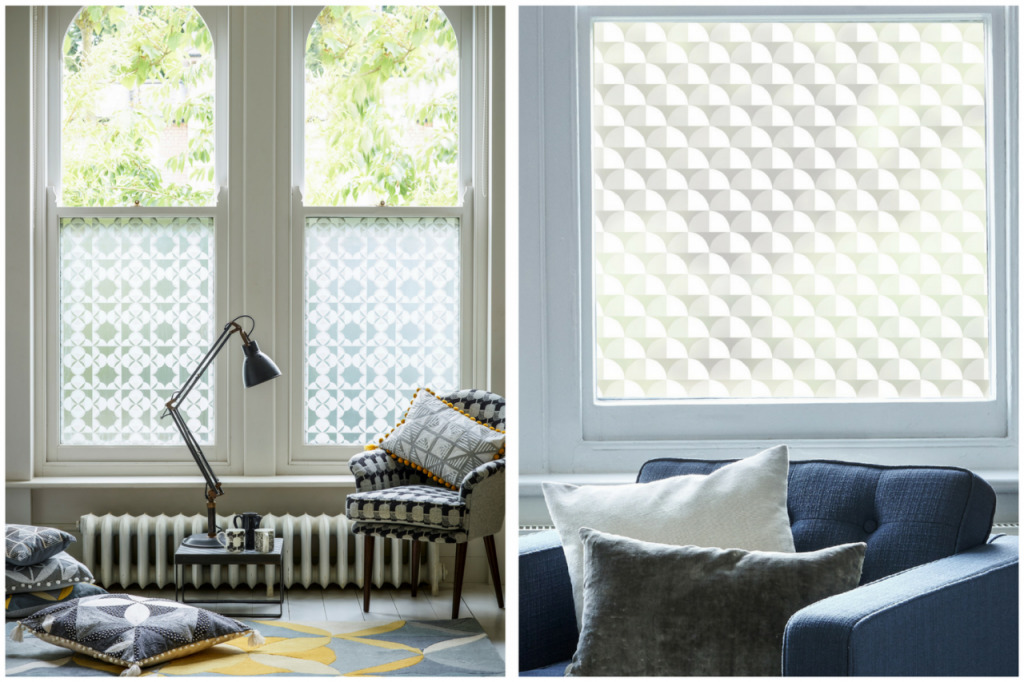 If you're in my age bracket, you will likely have less than fond memories of 'net curtains' – ugly but necessary to stop the world peering through your windows. I've always struggled with the need for privacy while maintaining some style, so these are my idea of perfect.
A collaboration between the very lovely Lindsey and The Window Film Company, you've got nine designs to choose from.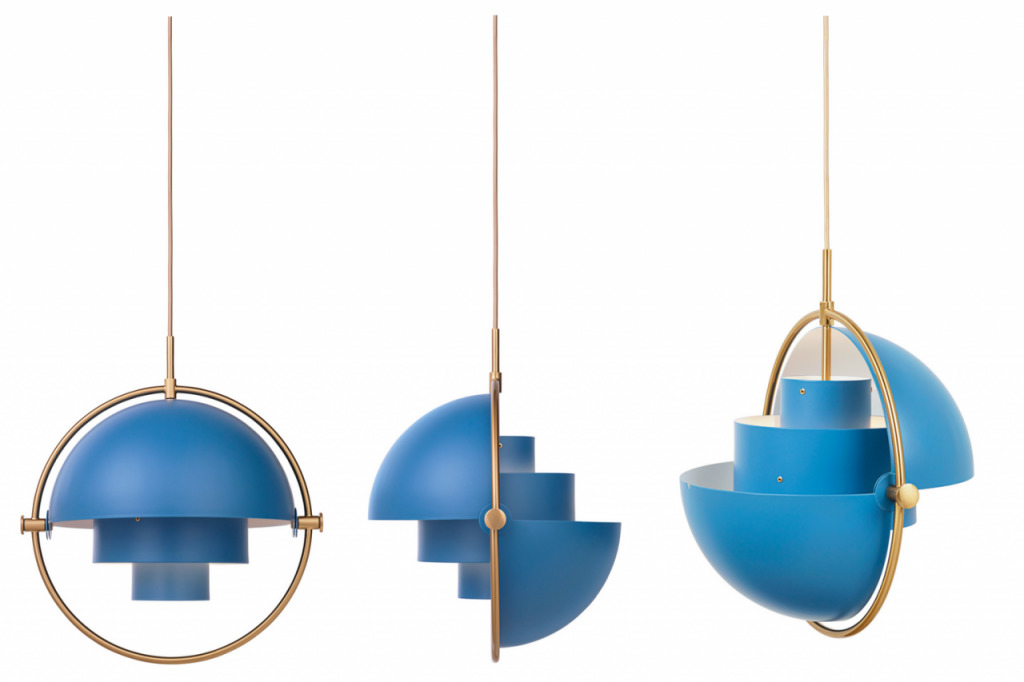 I. Love. This. Pendant.
If like me you tend to change your mind rather often – is this a result or what? Embracing the golden era of Danish design (this was first drawn by Louis Weisdorf in 1972), the construction of this pendant makes it your own personal installation. The two shades rotate to give you different pendant shapes and different lighting effects for your money. Such a great idea!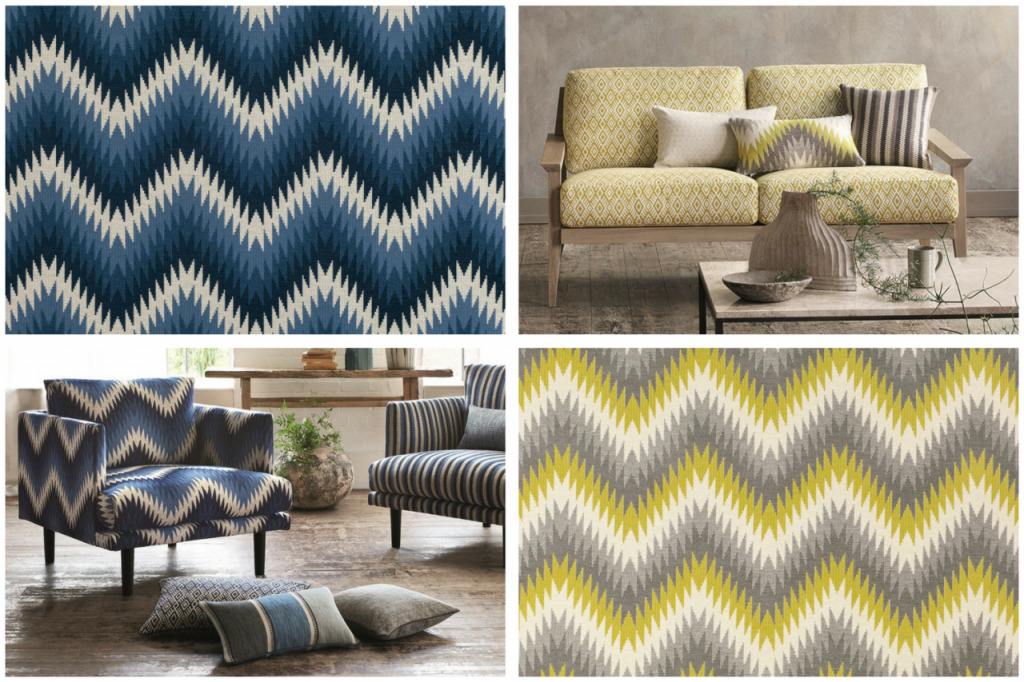 Part of the Soraya collection, my love of chevrons doesn't seem to be dying, I've got this thing about lines!
The Buxton blue and the Dandelion are my favourite colours in this range. So vibrant and really statement making – now I just need some furniture to reupholster.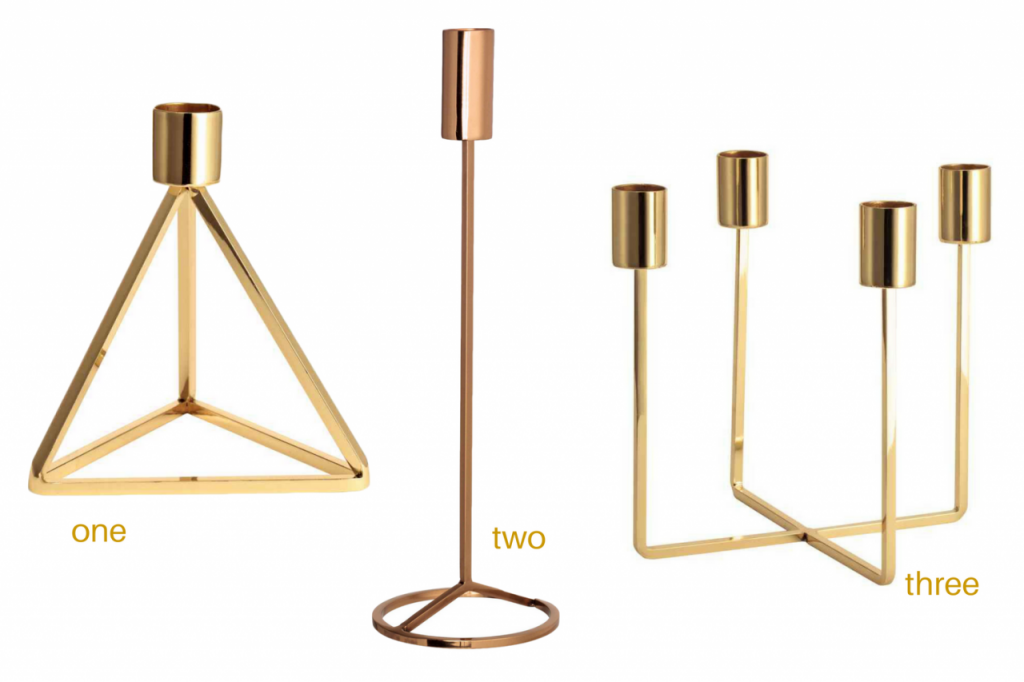 There are some interior accessories that are just what they are, so I really like it when you get 'standard' items with a little bit of 'swag' about them. Make them in copper or gold, and I'm sold (one, two and three).
7. Decorative tiles from Martin Moore.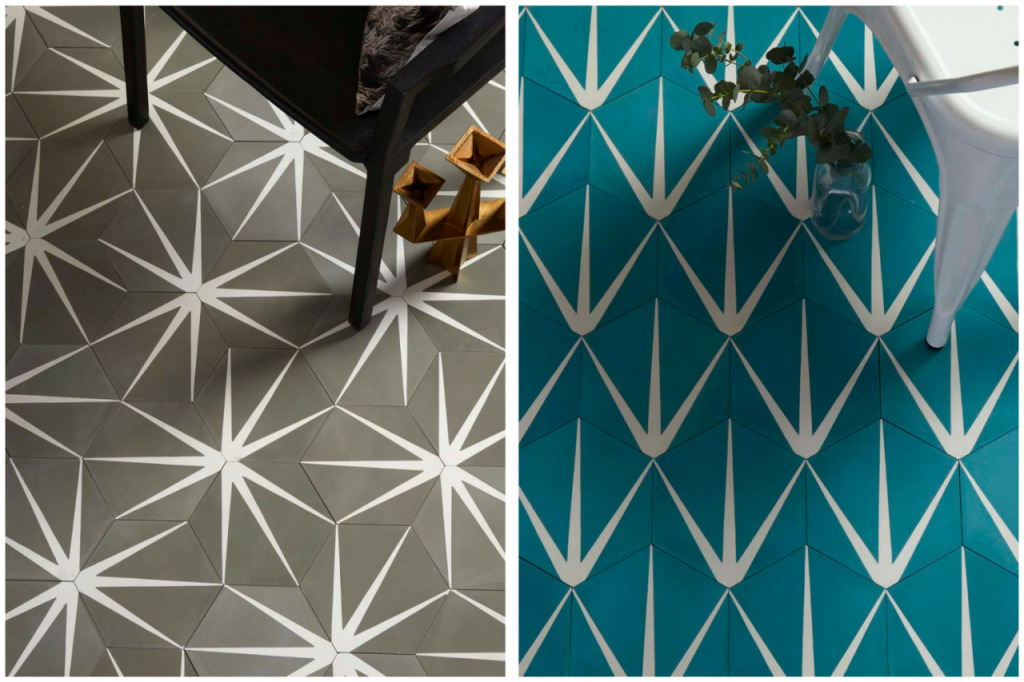 I'm planning work on my kitchen and bathroom for next year, so have been spending a LOT of time looking at tiles and these pretties have made it onto the 'maybe' list.
Right now the Caicos is winning over the Jamaica tile, but I change my mind almost on the hour. Even on a small area these would make a big impact – I likes that.
Anything on this list begging to be bought by you?
*Romo imagery provided by The Romo Group
Gubi multi-lite image provide by Rume