Hello wonderful people. I'd like to welcome you to a new column – 7 things you need in your life right now.
The title says it all really, but these posts will be a roundup of things I've come across on my travels that I absolutely have to share with you because I know you have exquisite taste too…
Enjoy!
First up, check this fabulously colourful Kaleidoscope teapot from Collier Campbell and the super cute matching cup and saucer. I'm not sure it would even get used, I'd put it somewhere I can look at it – just so pretty.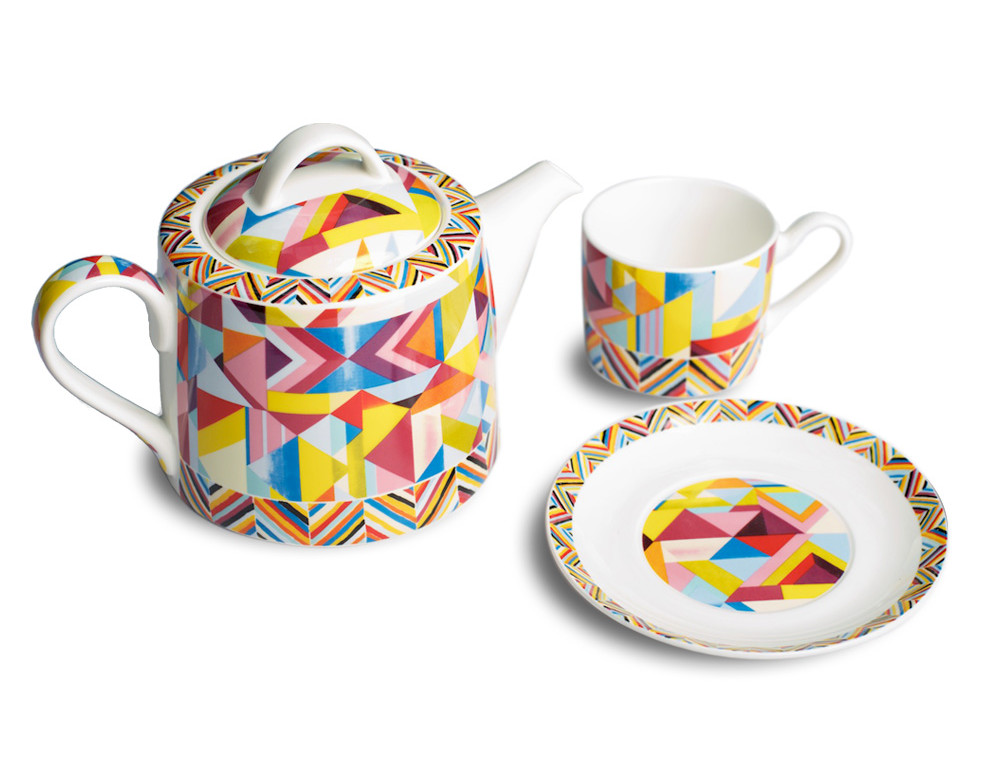 The talented team at Oscar Francis (remember them?) have added to their range of architectural prints with a new collection of New York landmarks and this one of 330 east 33rd street is calling my name!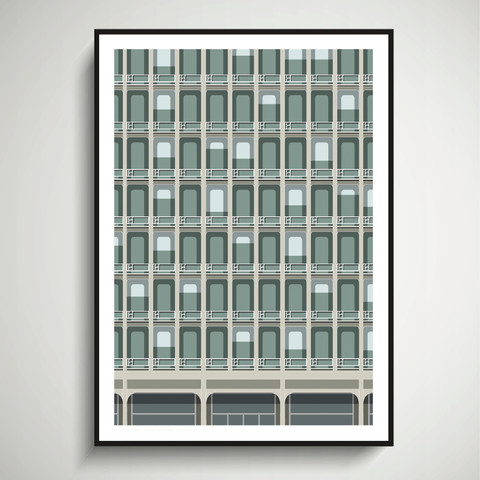 Me oh my, isn't this carved wood mirror from Zara Home just gorgeous?! I love the geometric shapes and how its almost an infinity style design – the pretty just keeps going round and round and round and…….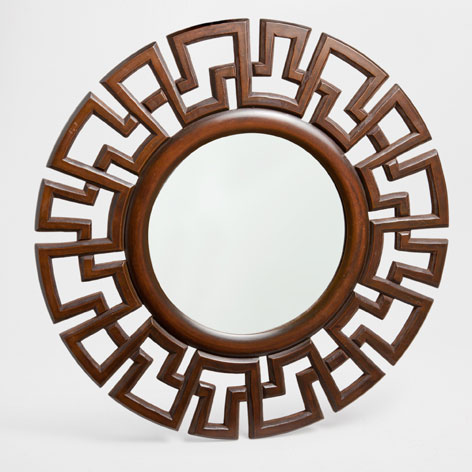 Ooh pop art alert! I'm a sucker for TV classics and The Avengers is one of those I fondly remember watching – reruns obvs. Now thanks to designers Art & Hue and Lime Lace (love this site) you can get your hands on one or all of these prints from this new collection. In Art & Hue's signature halftone style (using dots to make an image that creates an optical illusion) they're available in 17 colours and three sizes. Groovy..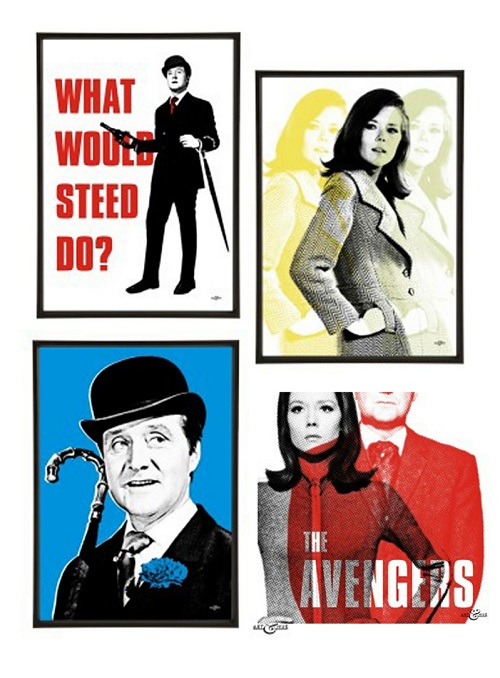 This antique gold screen I spied in the OKA store gives me good feelings. A little bit glitzy and a lotta bit gold makes for a perfect combination don't you agree?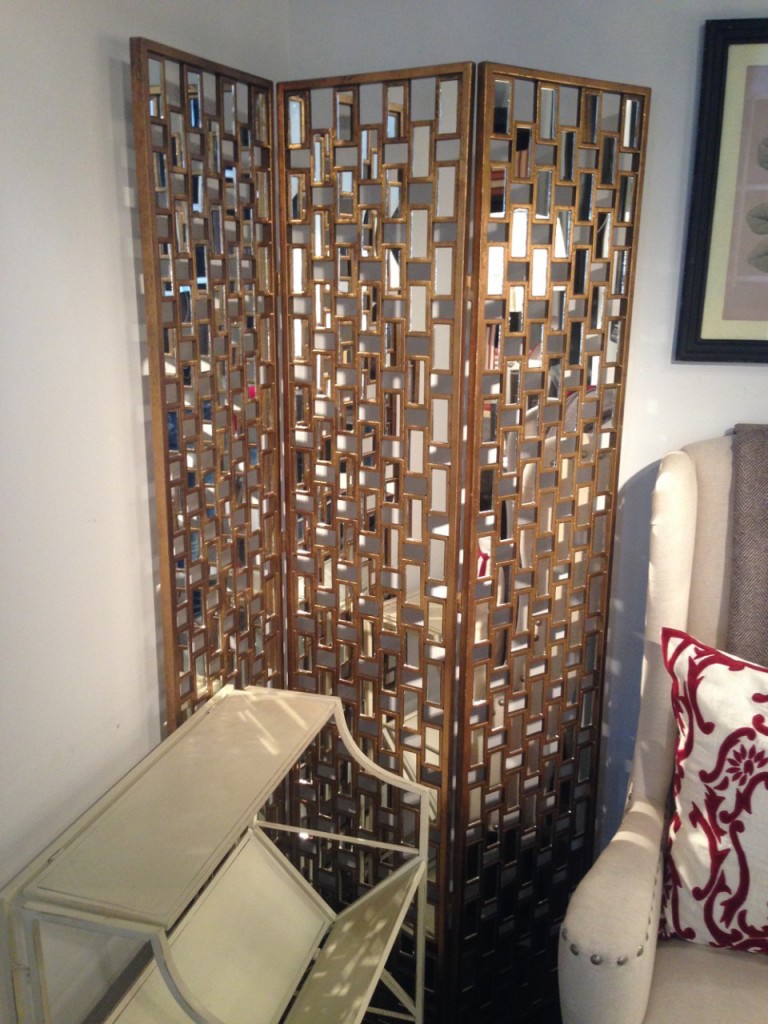 I must be going through a magpie phase as these gleaming goodies courtesy of the Biba concession in a House of Fraser store made me pause and forced me to exercise some self restraint.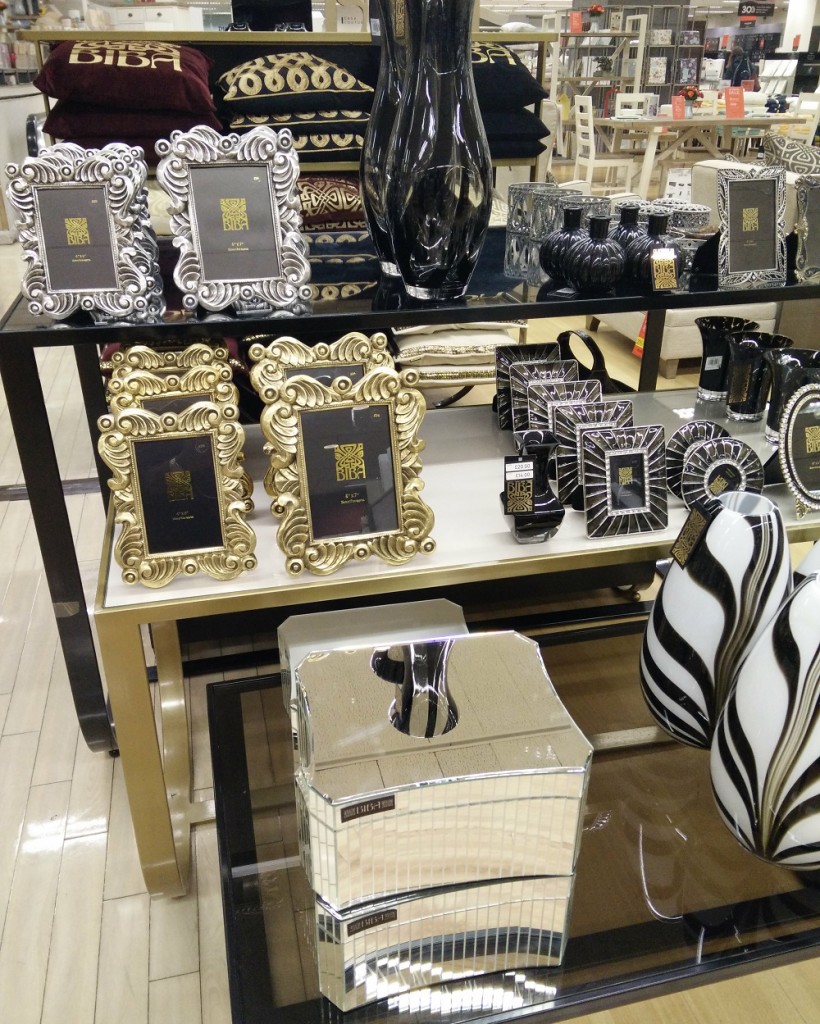 I'm still loving the twin tone lampshades, from interiors accessories company Lane in collaboration with paint brand Little Greene. Entirely made of paper so they're recyclable and sustainable what's not to like? You can't decide on one colour why choose?! My favourite is the yellow, so sunshiny and happy..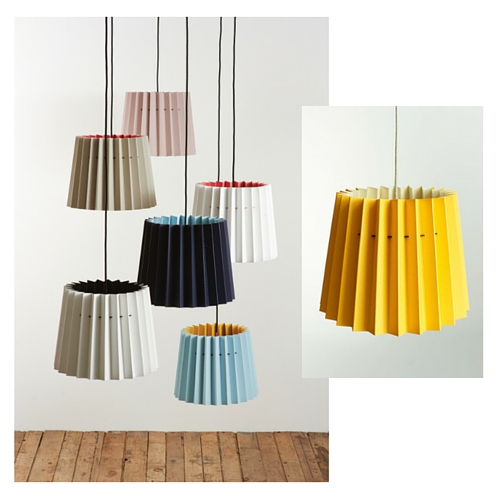 you can subscribe to this 'ere blog on bloglovin
see what's rocking my world on instagram @decorbydelali
connect on twitter @decorbydelali
peep my pins on pinterest
find me on facebook