Hello there! How are ya?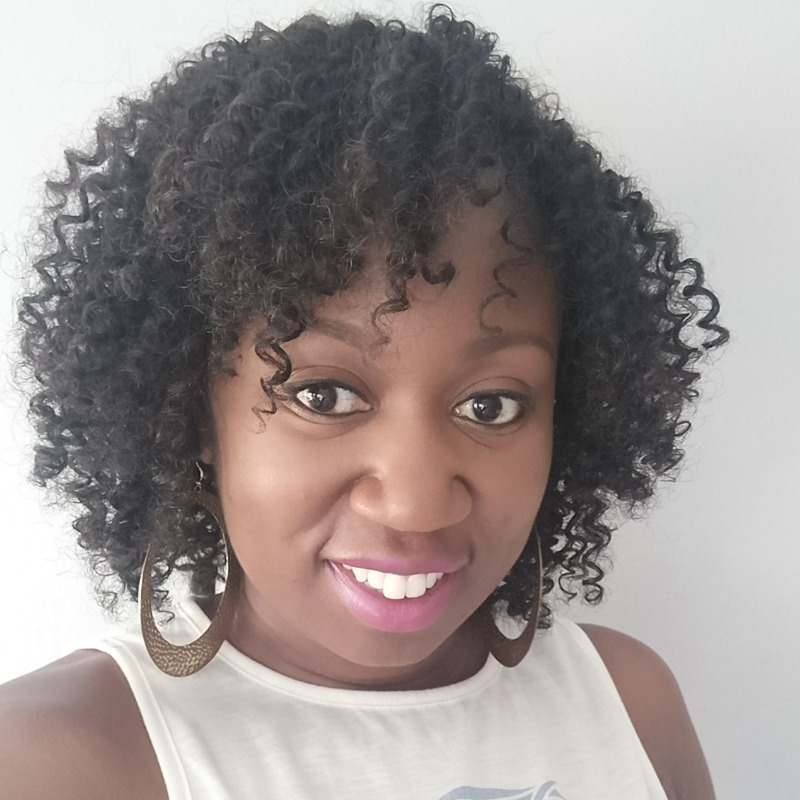 My name is Delali, welcome to my blog – a big slice of colour in a neutral world.

I'm a colour-loving interior designer who lives for vibrant, bold and personality filled spaces.

Want to know a little more? Get comfy and read on…
Me + interior design.
I was the child constantly rearranging her bedroom 'just because' – making rooms out of cardboard for my Barbie (I never got that Dreamhouse) and playing around with paper furniture until it was 'just right'. I had no idea what interior design was, I just reeeally enjoyed coming up with different ways to use the same space and figuring out how to make everything fit.
Fast forward to choosing my degree and there weren't many interior design courses to choose from (we're talking about the mid-90s here), interior design wasn't 'a thing' then and my parents were like "what's interior design? You can't make a living from that. Choose something sensible"… Oh hindsight. So I went ahead and chose a 'sensible' marketing and communications degree.
Degree completed, I got a job and got on with life – but that pull to interior design was still strong, so four years after graduating from uni, I found a home study interior design course and got stuck in. Just under two years later I earned my diploma.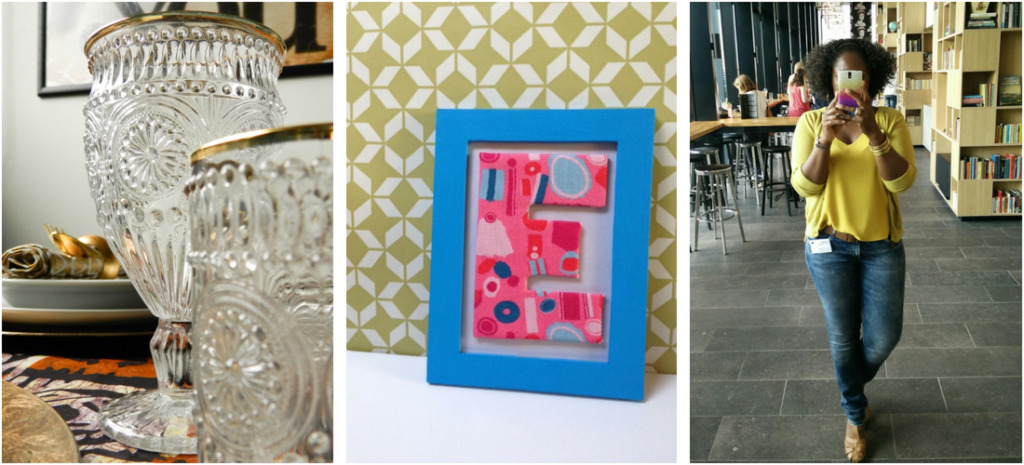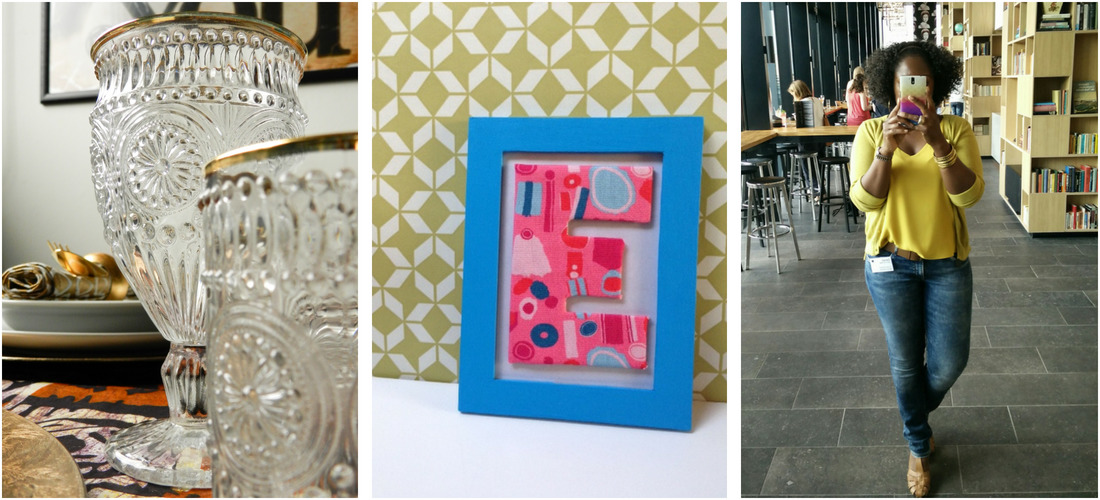 Design work
A year or so after getting my diploma I was made redundant from a job I hated (yay!) so took the opportunity to get some hands on design experience and bagged a nine month internship with a boutique interior design studio in south-east London.
They were awesome and encouraged me to get involved in all aspects of their projects. I took on a couple of clients through them, with their support and then went on to have a handful of my own clients in the following years.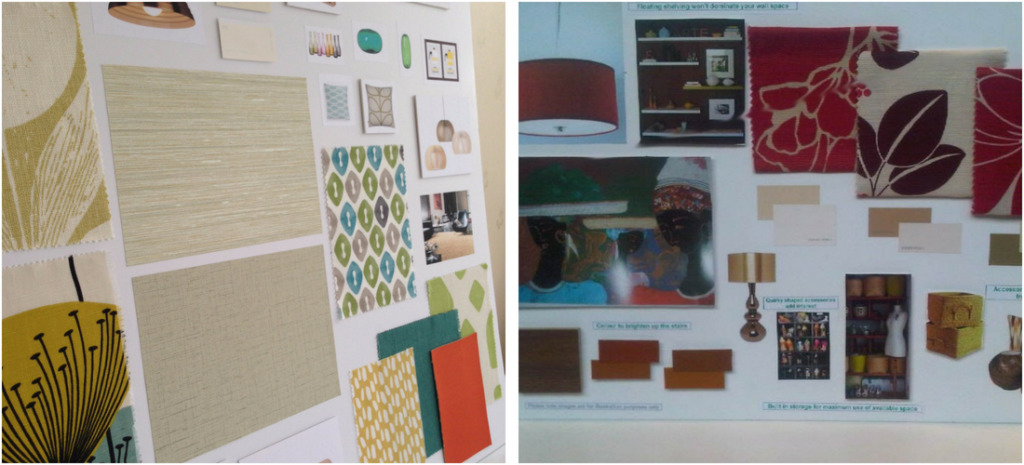 This blog.
I wrote my first blog post way back in 2008!
Though my early posts are pretty cringey, and the blog (and name) has changed over time, they make me smile, because even though I had NO idea what I was doing, or why – this blog was a much needed creative outlet for me.
Though I was ridiculously inconsistent, it gave me the space I needed to experiment and figure out how to share the things I loved about interiors and design. I had no idea that I'd still be here all these years later – but I'm very happy the blog has evolved into a colour haven and place of inspiration for anyone who wants to live a little louder!
Through this blog, I've also been lucky enough to work with some great companies, sharing products and ideas and hopefully inspiring you, my fabulous readers to decorate a little louder.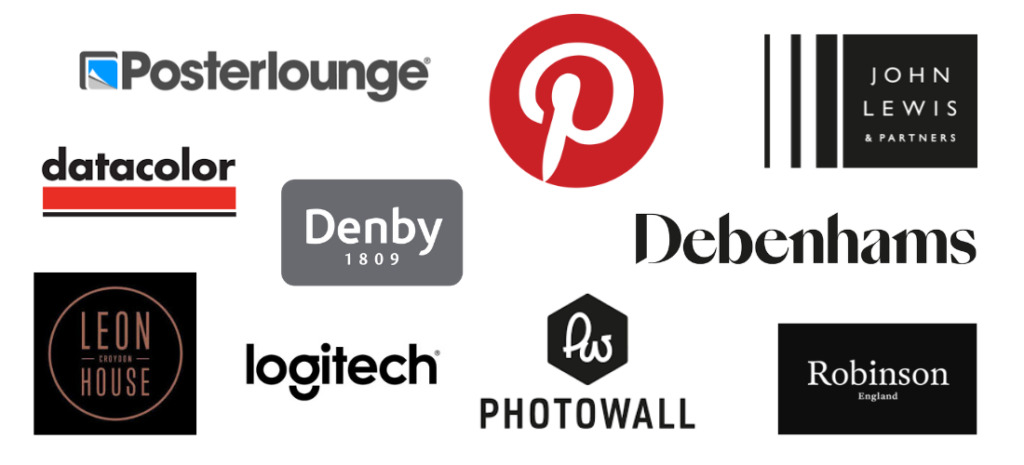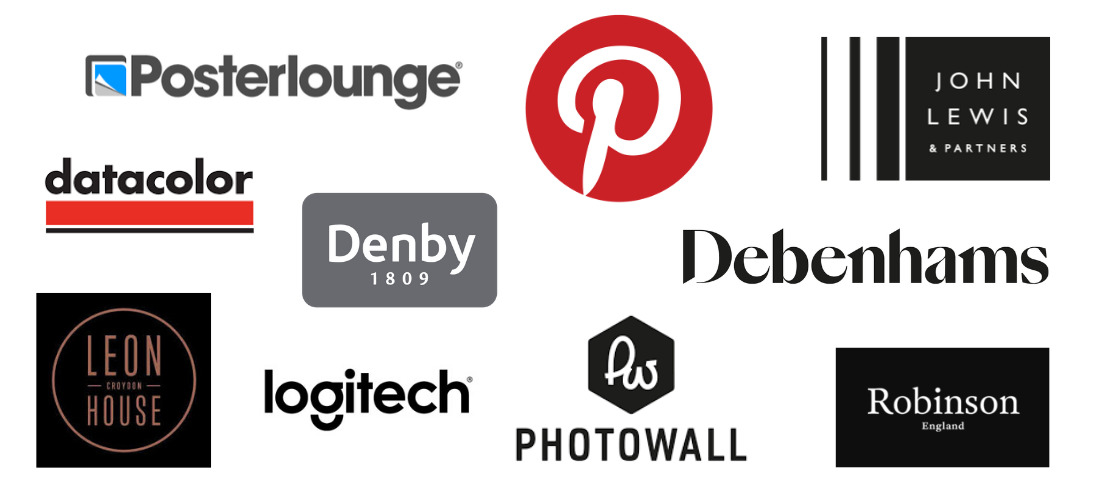 If you made it this far, thanks for reading! Still got some energy left? Head over to the blog and read a lil bit more!
If you want to catch up with me on 'the socials' you can find me @decorbydelali
on Instagram, Pinterest and Facebook.