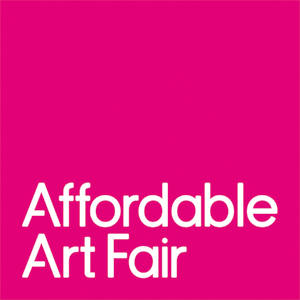 Have you ever wanted to invest your money in art but have no idea where to begin? Or maybe you find galleries intimidating or inaccessible? Affordable Art Fair might be able to fix that for you.
Paintings, sculpture, photography and original prints, everything for sale from £40 to £4,000 – the Affordable Art Show gives the opportunity to see and buy pieces from over 100 galleries all in one place.
Whatever your tastes are contemporary, funny, traditional or abstract, you're bound to find something you want to take home.
This year the fair is back at Battersea Park from 7 – 10 March.
Find out more and buy tickets at affordableartfair.co.uk.
you can subscribe to this 'ere blog on bloglovin
see what's rocking my world on instagram @dbd10
connect on twitter @decorbydelali
peep my pins on pinterest
find me on facebook