Next up in my spring summer round-up is Argos, a high street staple and one of the original 'everything under one roof' stores.
Pre the internet (yes I remember those dark days) I can clearly recall how a new season rolling round meant the coming of a new Argos catalogue, and yes friends – that was a big deal. Though the once mighty catalogues are more like brochures these days (internet, the trees thank you) the number of products on offer just keeps growing.
These are a few of the things that caught my eye while I was (online) window shopping..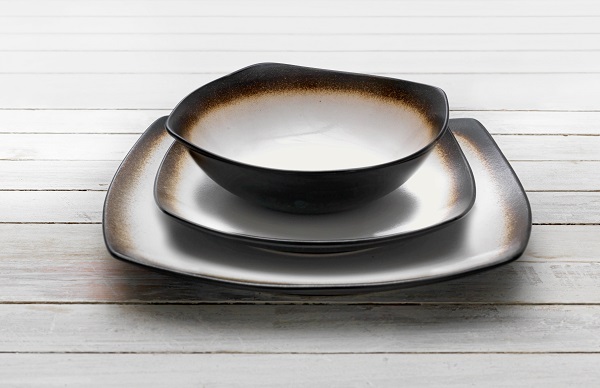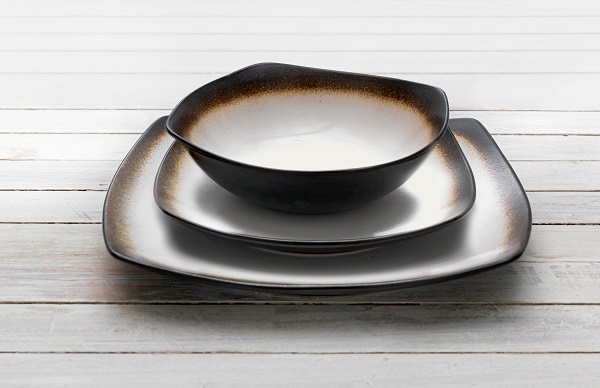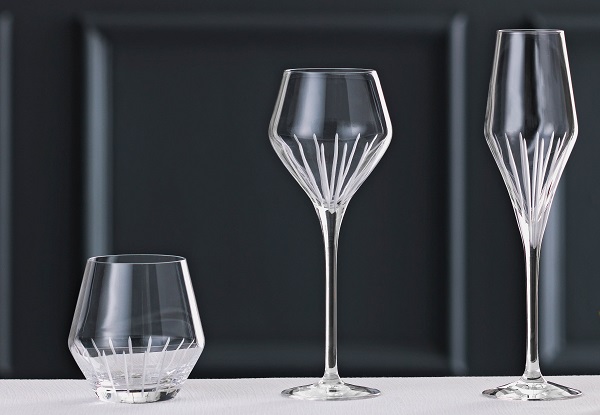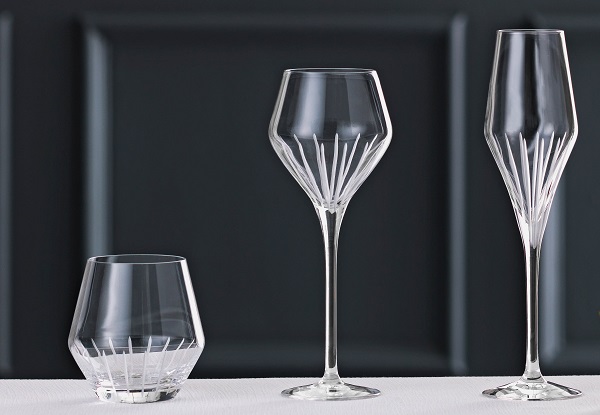 A plate is a plate and a glass is a glass right? There's not too much that can be done to revolutionise these everyday items, but I do like what they've done with these. Rounded edges and a slight curve (on the plate and side plate) plus the bowl with a colour contrast gets a yes from me and the shape and lines on these glasses are enough to make me feel like I need a few to add to my collection – especially that tumbler, it looks like something Don Draper or Roger Sterling would have on their drinks trollies.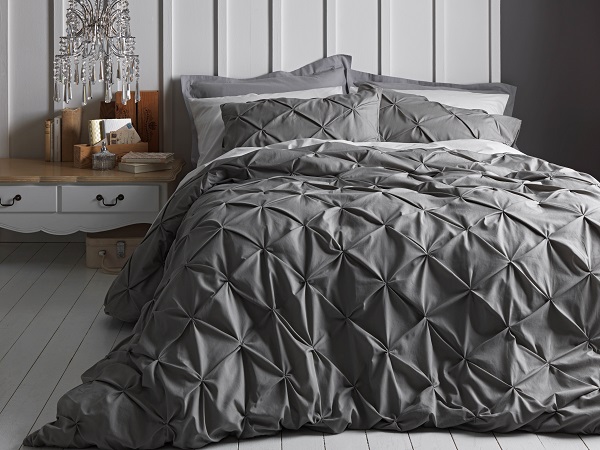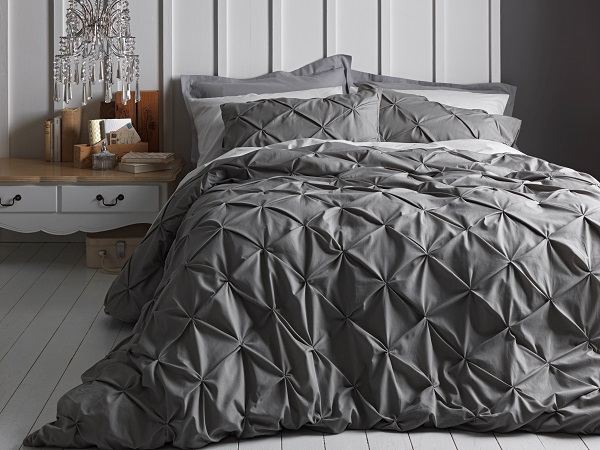 Yes, yes my preference is usually bright colours and light spaces, but I can always appreciate a moodier palette and I do love a bit of grey. This bedding set is utterly gorgeous. Not a typical spring/summer colour, but the pintuck effect is wonderful and it's saying 'come hither, rest awhile on me…' well that's what I hear anyway…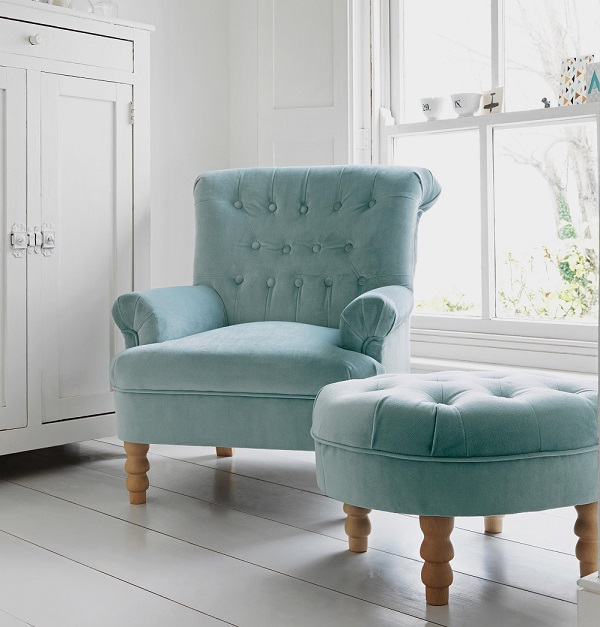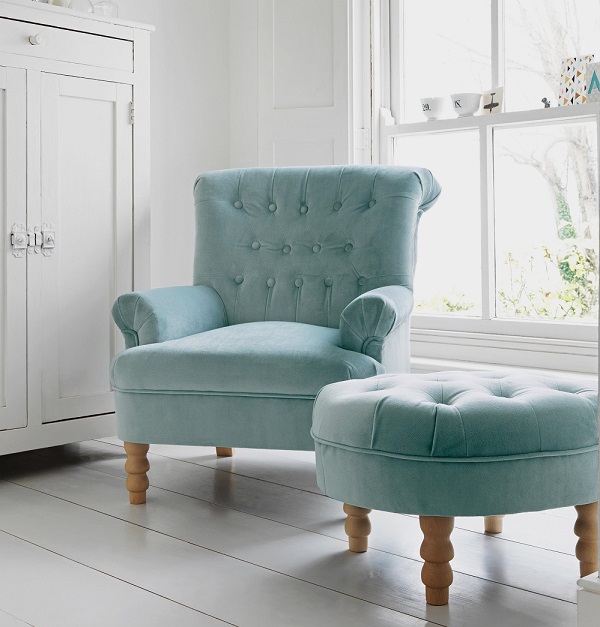 While I do love a big comfy chair, this one is not a look I'd usually got for, BUT there's something about the combination of classic styling and the powder blue colour that's got me very interested. I can see this set up in a beautiful dressing room, or in a simply decorated cosy nook.
— images courtesy of Argos —
you can subscribe to this 'ere blog on bloglovin
see what's rocking my world on instagram @decorbydelali
connect on twitter @decorbydelali
peep my pins on pinterest
find me on facebook