Last week I got the chance to have a peek of the B&Q new collection for autumn/winter and I'm pleased to say I was impressed.
As you know, I'm a fan of design/homewares for all budgets (as I talked about here), so I was 'right 'appy' to see some really good quality and well considered pieces from B&Q at very decent prices.
Their four core ranges have been extended to include pieces for autumn and winter.
Rugs, soft furnishings, mirrors, wallpaper and tiles to help you refresh your rooms without having to sell your first born to raise the funds.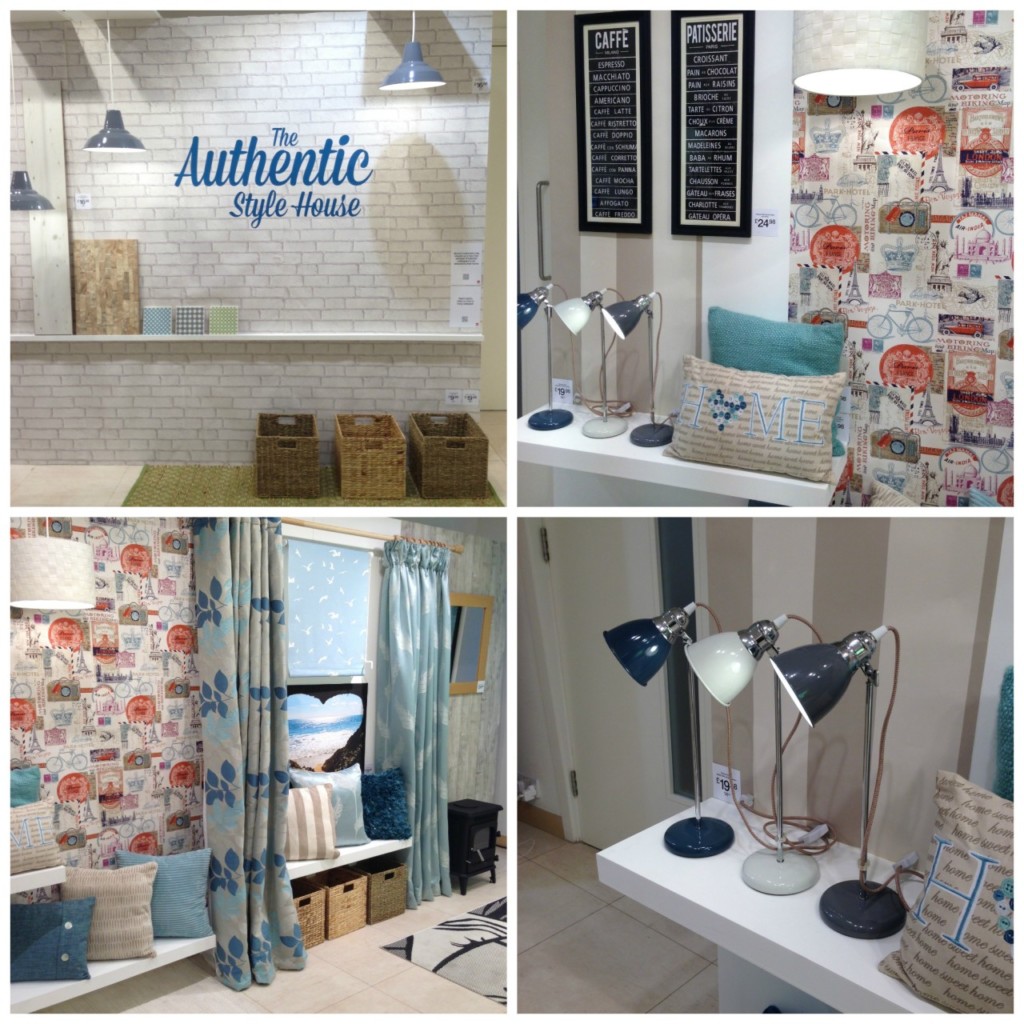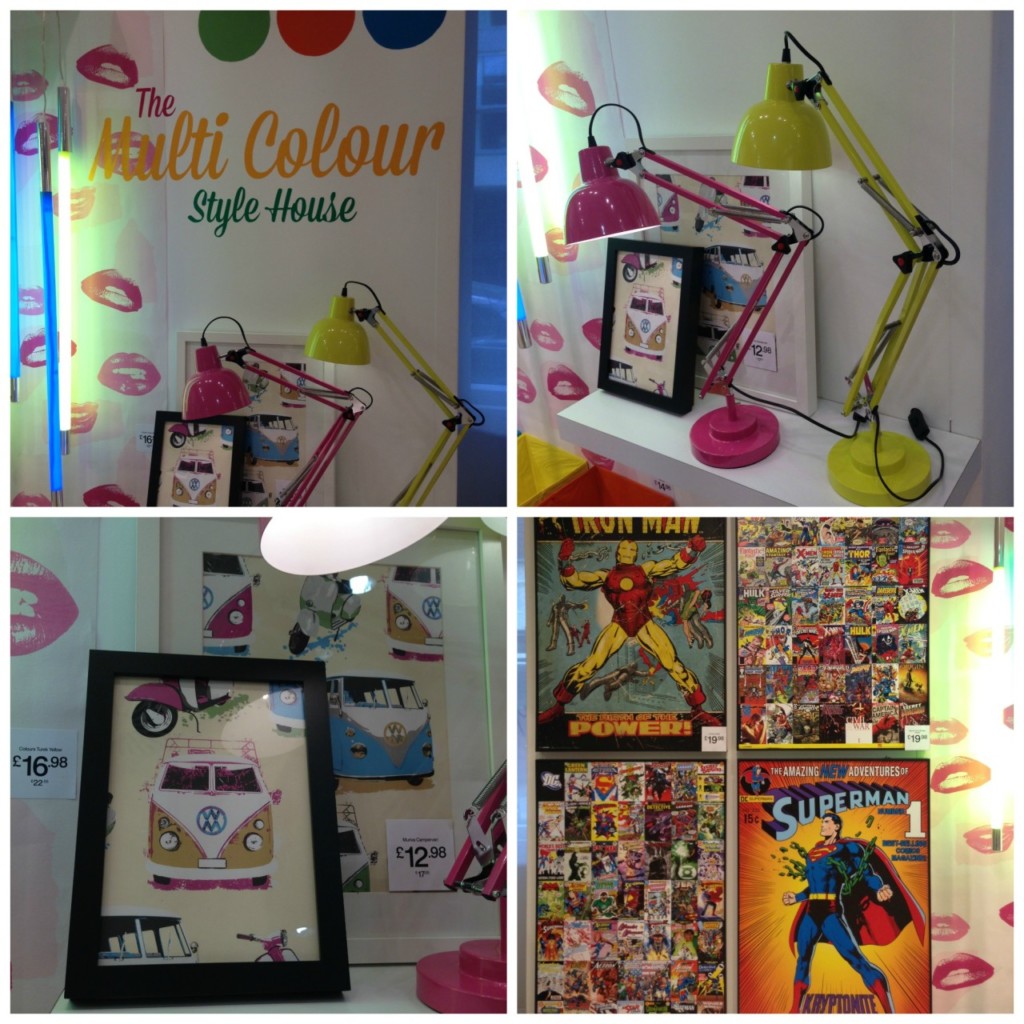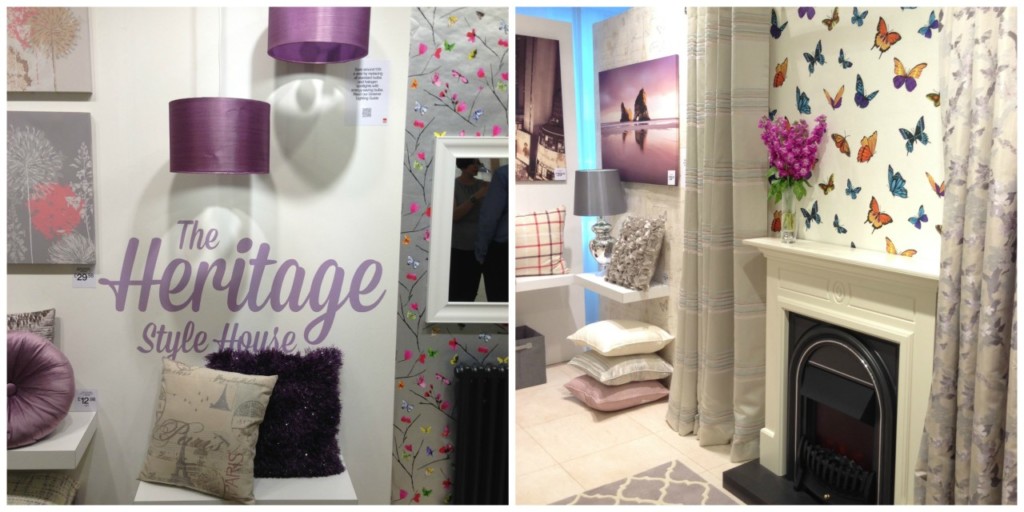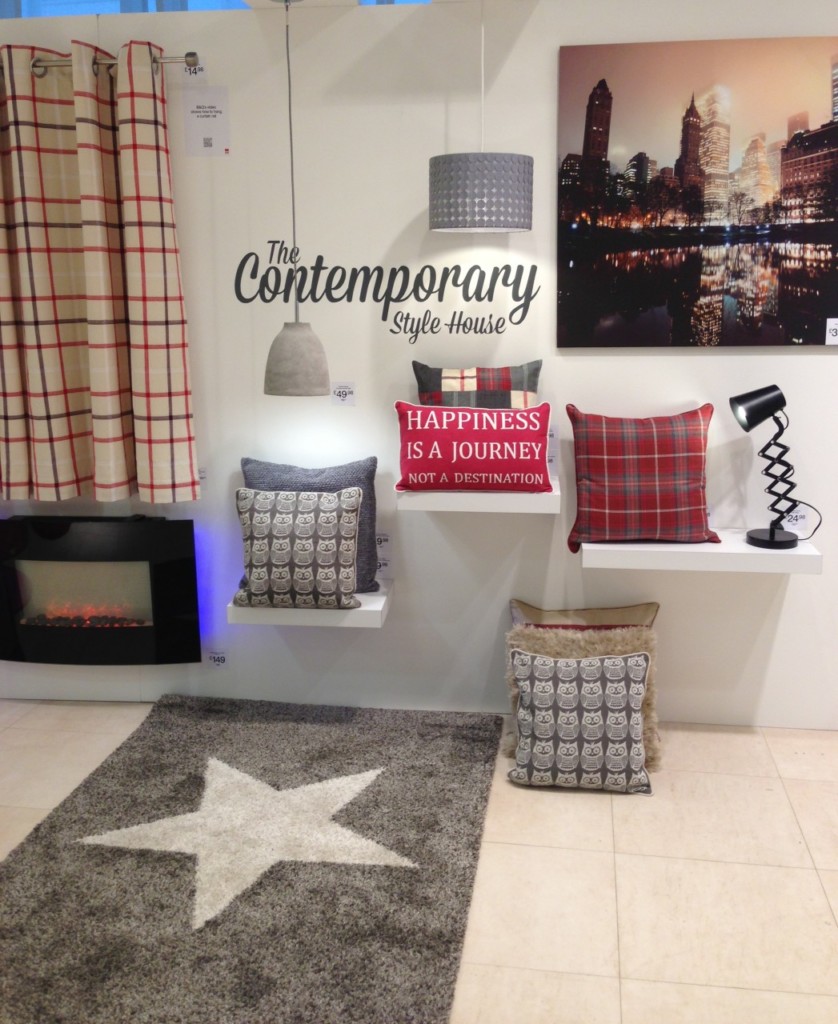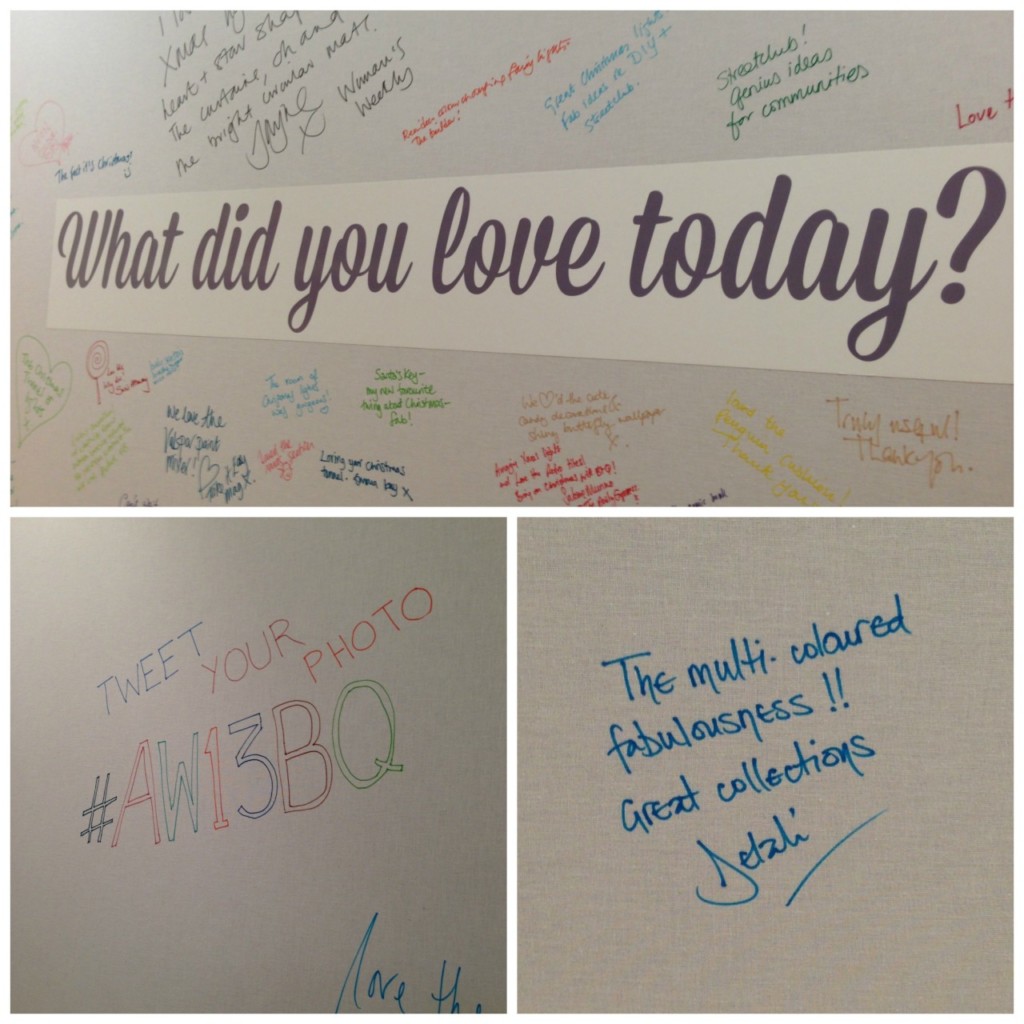 Products will all available in store and online from the end of August 2013.
– all photography by Delali Foli  –
you can subscribe to this 'ere blog on bloglovin
see what's rocking my world on instagram @dbd10
connect on twitter @decorbydelali
peep my pins on pinterest
find me on facebook