I don't believe in spending more than you can afford to (it might have taken me a while to learn that lesson but I digress)…
Even if you have a healthy budget it's important to spend your money in the right places and on the right things, more so if you have a limited budget.
If you don't have 'loadsamoney' to spare, it's vital you spend wisely and on pieces that will make a real difference to your space.
Enter B&Q with their new décor collection. Lighting, curtains, cushions (plain, patterned and printed), throws, bedding the whole shebang – whatever you need and at very decent prices.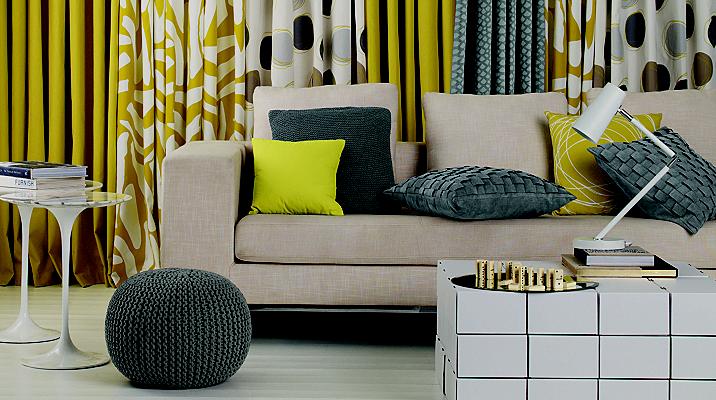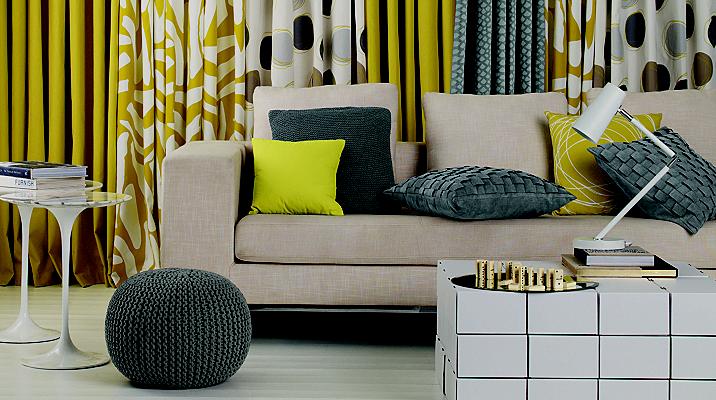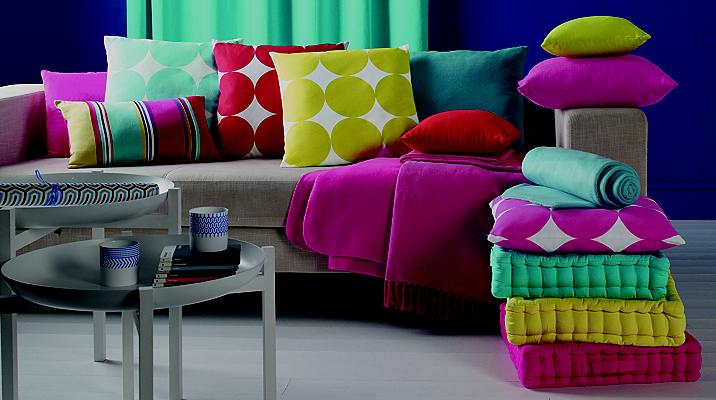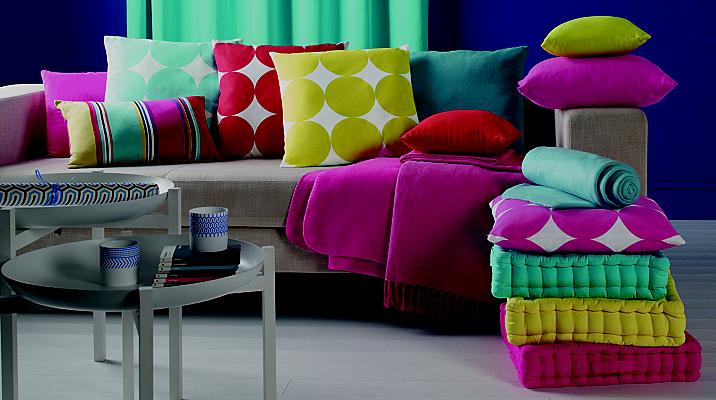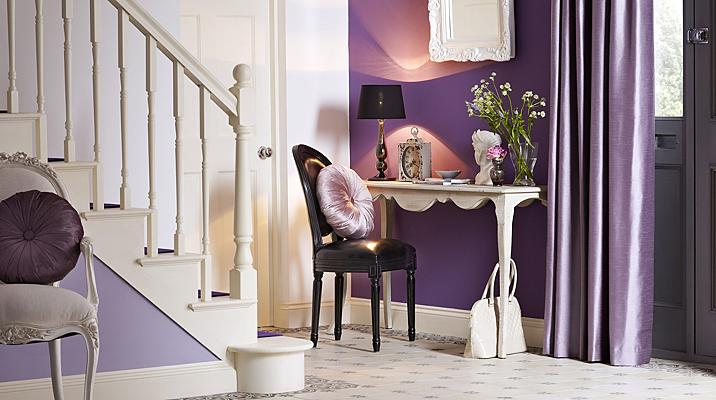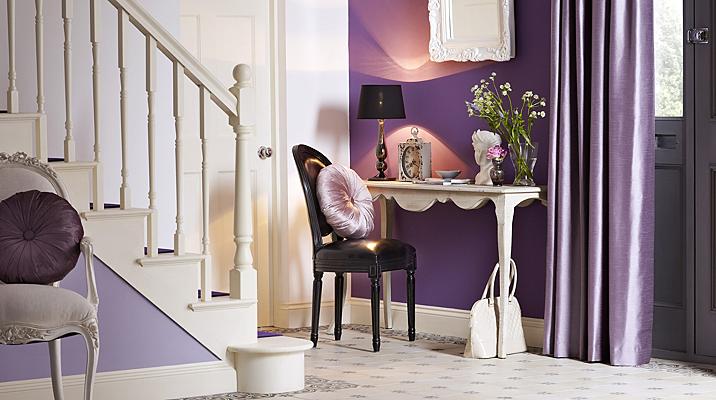 Nice right?
So the next time you're looking to  pick up a few pieces and don't want to break the bank, don't forget to put B&Q on your list.
you can subscribe to this 'ere blog on bloglovin
see what's rocking my world on instagram @dbd10
connect on twitter @decorbydelali
peep my pins on pinterest
find me on facebook