On Wednesday evening I went along to the very fabulous Paramount venue on the 31st floor of Centre Point to see the unveiling of the new B&Q home collection. Soft furnishings, wallpaper, textiles, lighting and paints – oh yes, they have been busy.
Now I can hear you saying 'B&Q?!! Sure they know about paint and wallpaper, but what do they know about design?' Well, quite a bit as it happens, and I was pleasantly surprised by what I saw.
Their four new collections  are split into distinct styles with pieces carefully put together to tie into that style – The Contemporary Home, The Heritage Home, The Authentic Home and The Colourful Home.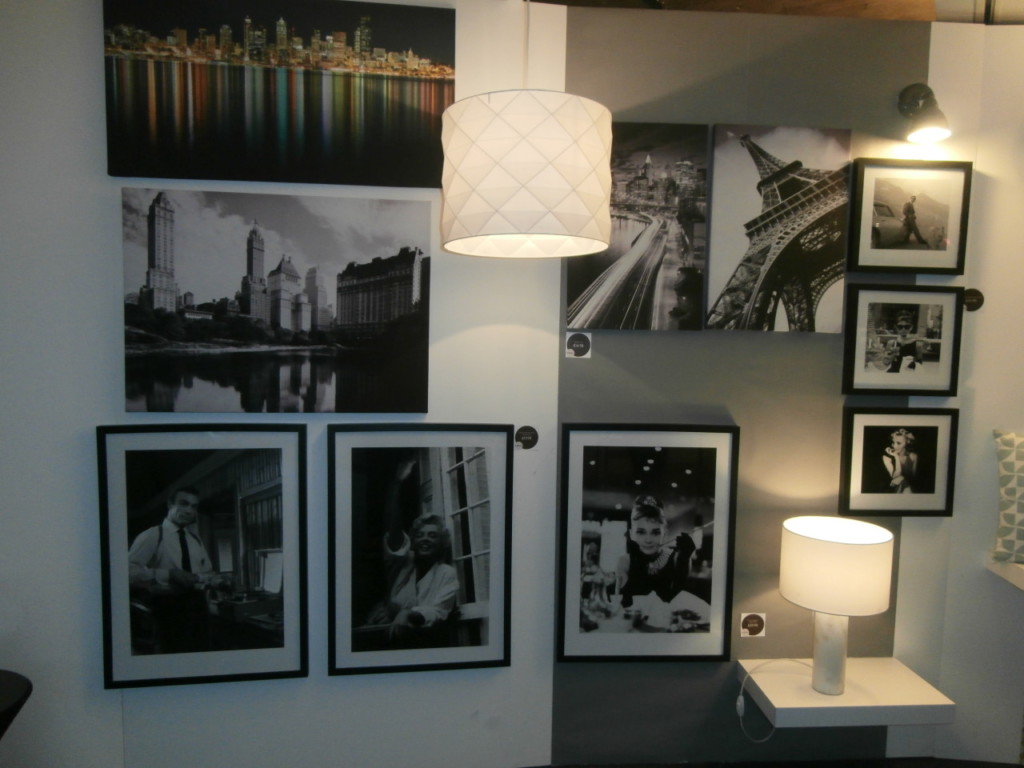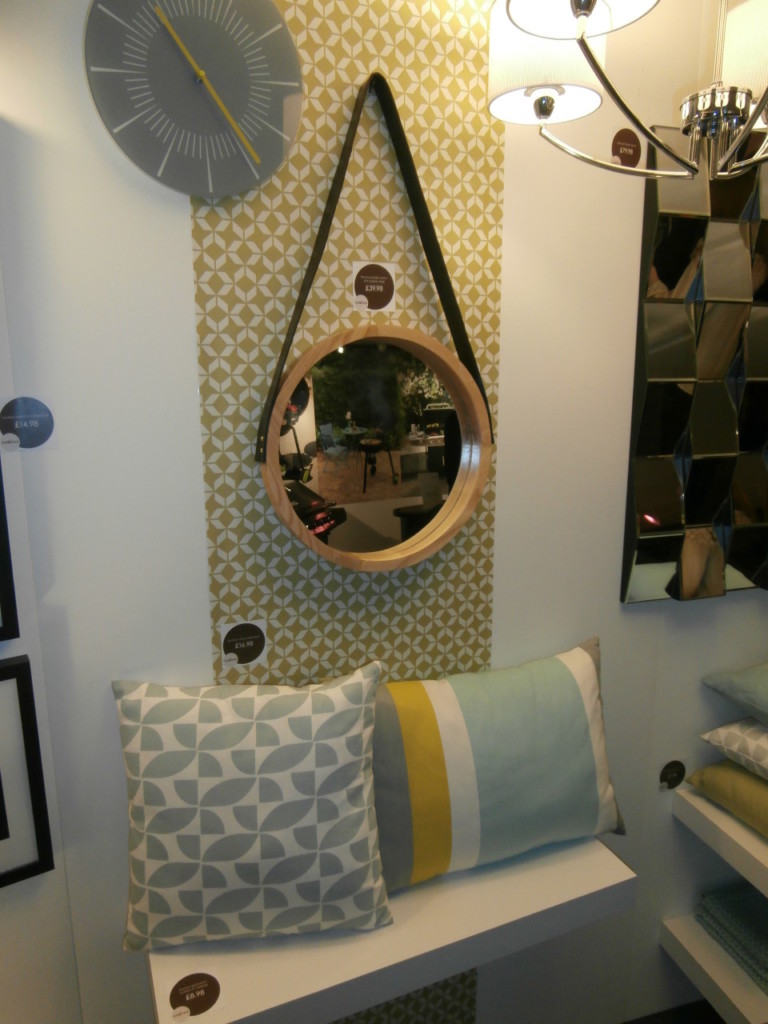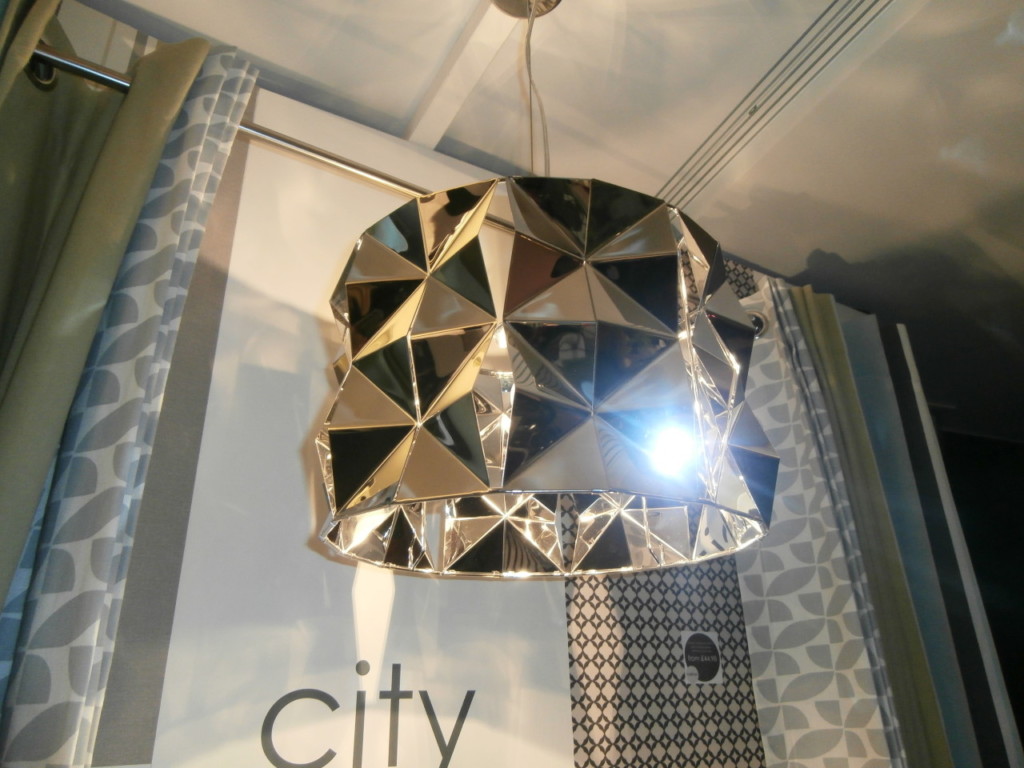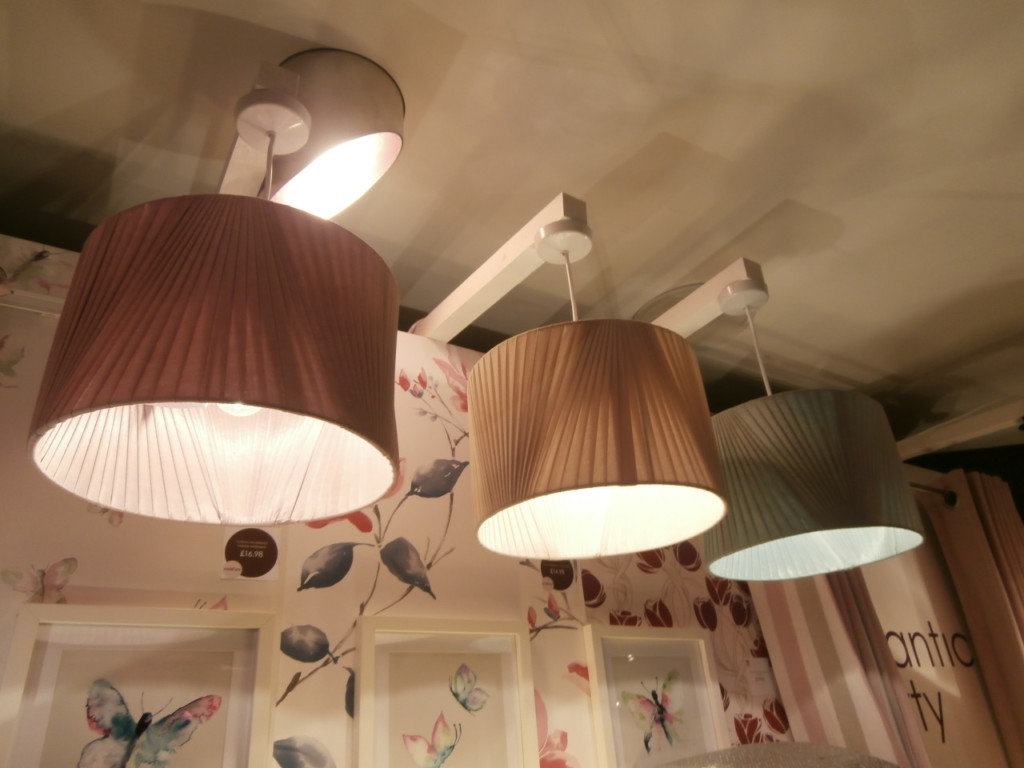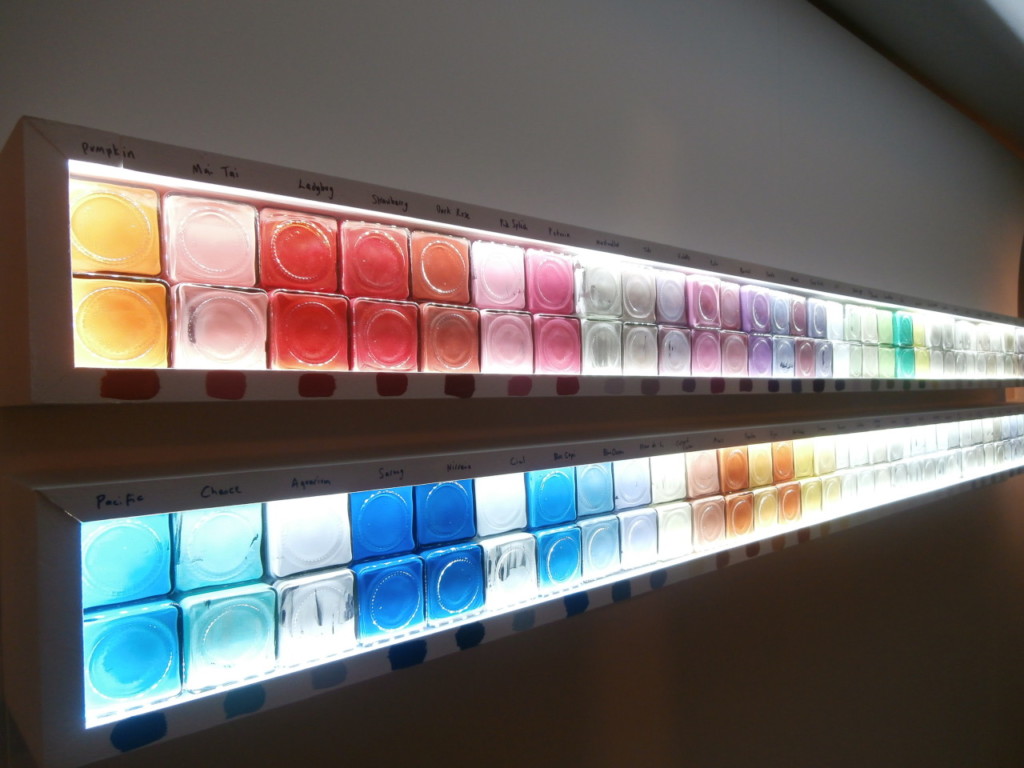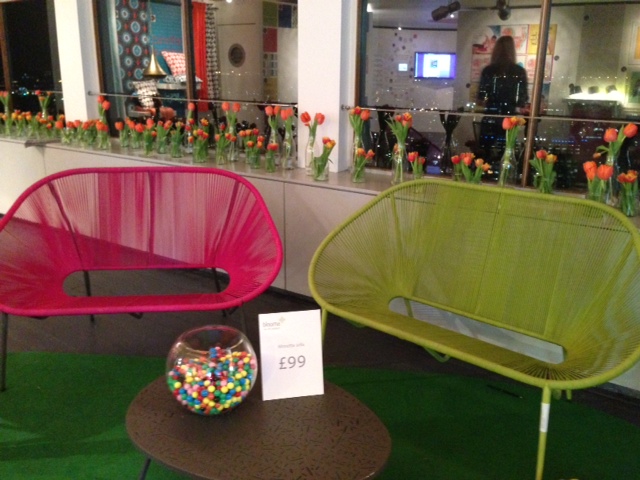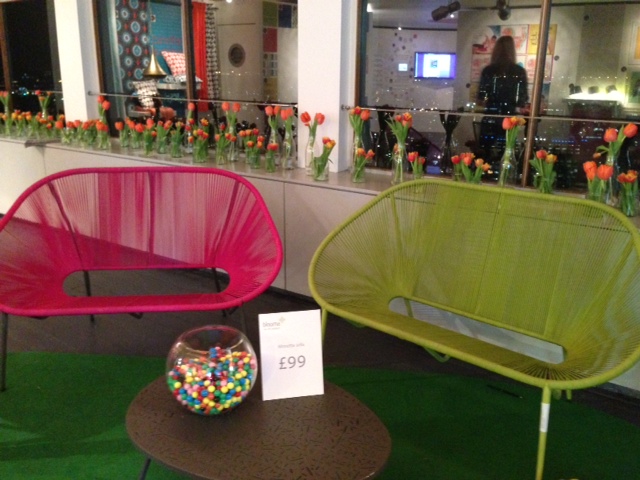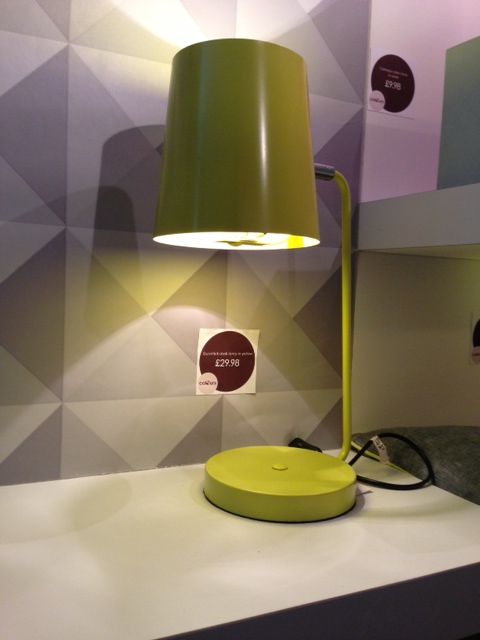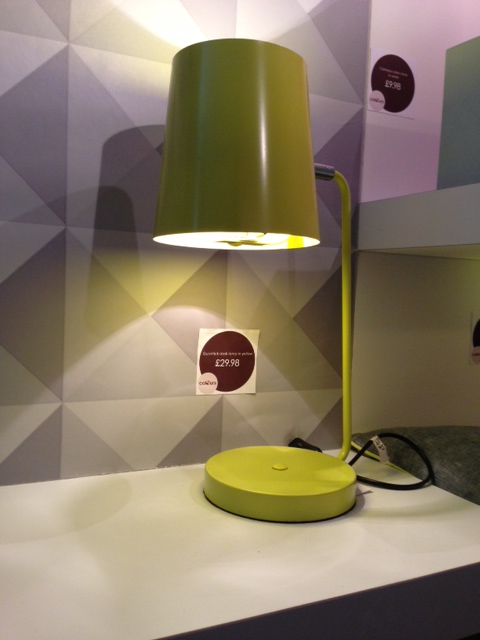 Pieces from The Contemporary and Colourful Home collections got most of my attention as I was drawn to the colours and prints used on cushions and wallpapers.
I firmly believe that a beautiful home is achievable, no matter the size of your wallet, so I was really pleased to see lots of affordable, good looking and well made items.
These collections will be available this summer.
What do you think? Would you give B&Q a spot in your home?
you can subscribe to this 'ere blog on bloglovin
see what's rocking my world on instagram @dbd10
connect on twitter @decorbydelali
peep my pins on pinterest
find me on facebook