My name is Tallulah…

So you wanna be a boxer in the golden ring….

We coulda been anything that we wanted to be…
If you're singing along right now – good work!
I love, love, love Bugsy Malone and very proudly know the words to the songs (well only parts of Blousey's sad song, cos you know, it was a bit boring). I so very badly wanted to be in the film, I wanted to drive one of those pedal cars, be one of the dancing showgirls and shoot my brother with a splurge gun.
At the time (twenty-some years ago) I loved it for the same reason most other young'uns loved it – because it was full of just kids, not an adult in sight, which child wouldn't love that world?!
As I've watched it over the years, the other reason I will forever love this film dawned on me. Bugsy Malone was set in 1920s America – if you've been reading this blog for a while you'll know that I have a 'thing' for 1920s design, usually referred to as 'Art Deco' (you can read that here). I'm sure you'll agree it's no coincidence that I also love watching Poirot and Boardwalk Empire.
Symmetrical designs, bold patterns, graphic prints and really rather fancy – yes, yes and yes.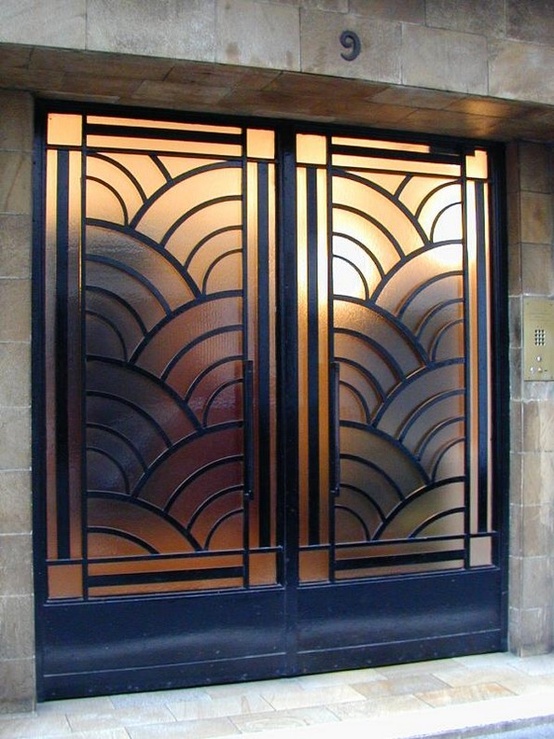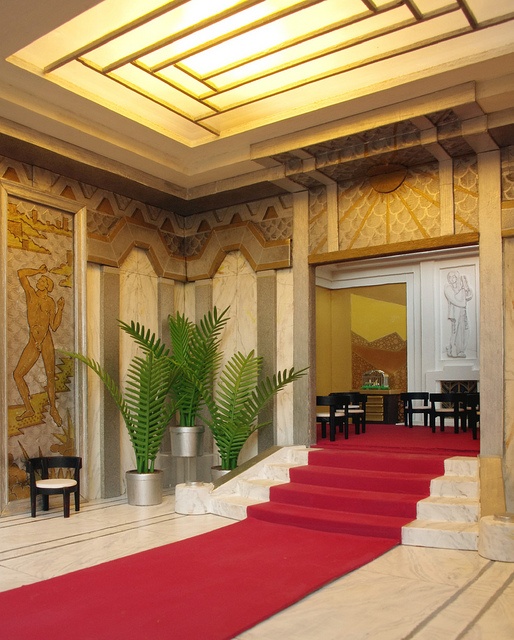 Tallulah was one of my favourite characters, stylish, sassy and spoke her mind. In her honour I've imagined some of the pieces she might have around her home in 2012.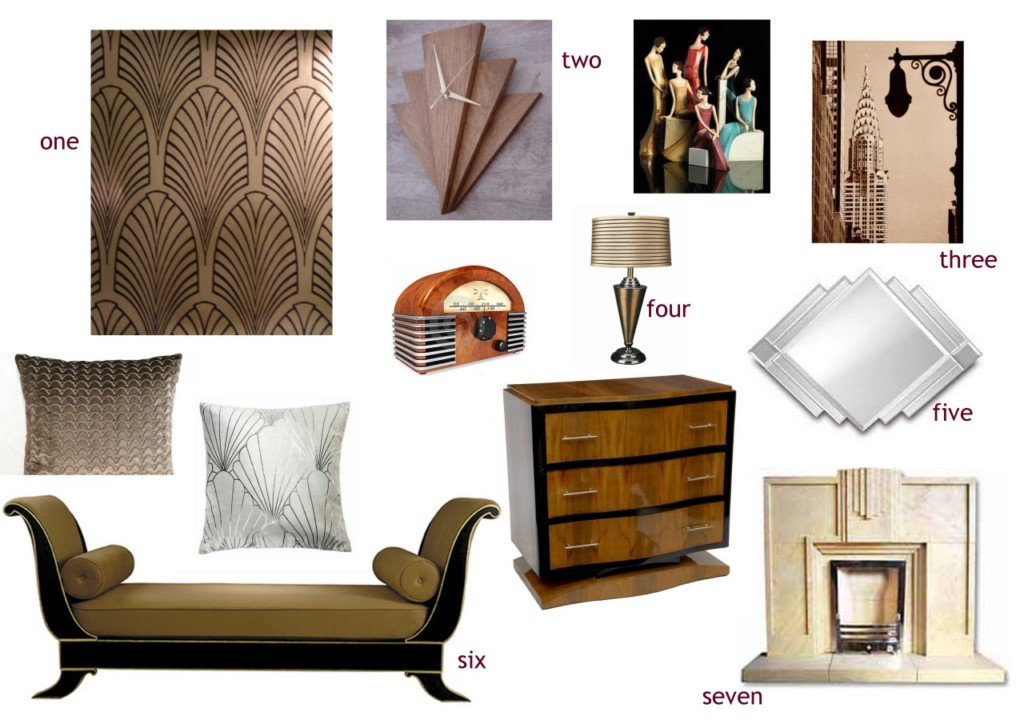 one: Manhattan wallpaper from achome.co.uk | two:  solid oak wall clock from rusticclocks.co.uk | three: Chrysler building poster | four: table lamp | five: 'Marion' mirror at Decoratif Design | six: Menville traditional daybed by Manheim-Ruseau | seven: fire surround from Red-Gray
What's your favourite design era? Which films make you want to jump through the screen and move in?
Don't know about you, but I'm off to dig out my special edition DVD and have a sing-along, who's with me?