This is where we talk about *how* you work lighting into your space.
If you haven't read my first post on how to choose the right lighting – you should go do that now…
Done? Ok good, let's get into it.
Living rooms. Choose good ambient lighting and use dimmers to heighten the atmosphere. Task lighting can also double up as accent lighting. A well placed lamp behind a sofa or chair can give your living space some added oomph as well as being kind to your eyes.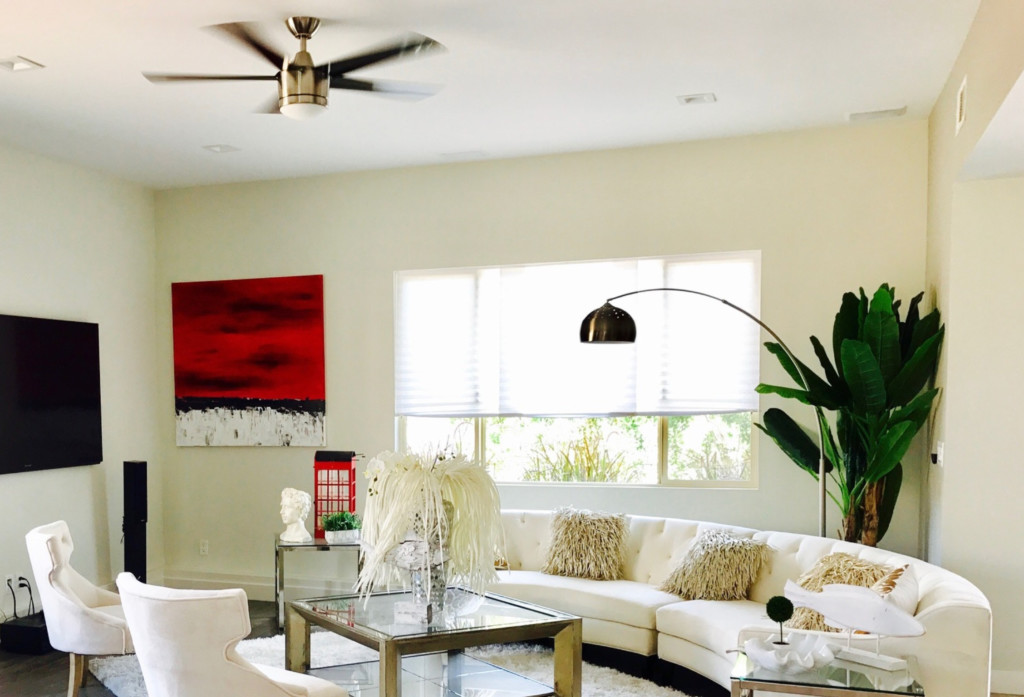 Dining rooms. Always have a strong background light that creates mood and atmosphere and keep your ambient light low with wall lights or washers. Suspend low pendants but only if there is enough ambient lighting in the room, especially in open plan spaces.
Hang pendants centrally over dining tables and balance with table/floor lamps.
Spotlights overhead will work, but need careful planning to avoid shadows when you're eating.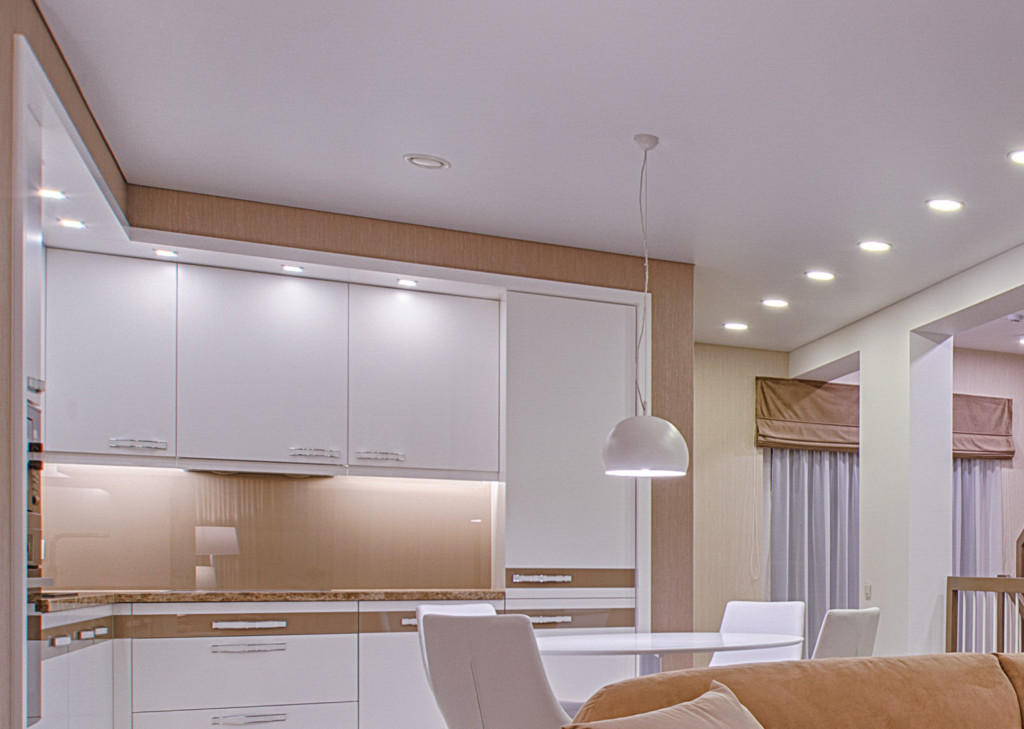 Kitchens. You will definitely need a combination of lighting and planning to balance task and mood lighting. All kitchens with wall cabinets should have task lighting to avoid shadows from ambient lighting. Kitchens with no wall units give you the space to create unique task lights with wall lights or LEDs under shelves.
Think about lights inside cabinets and track or spot lights are perfect for giving light evenly throughout a space.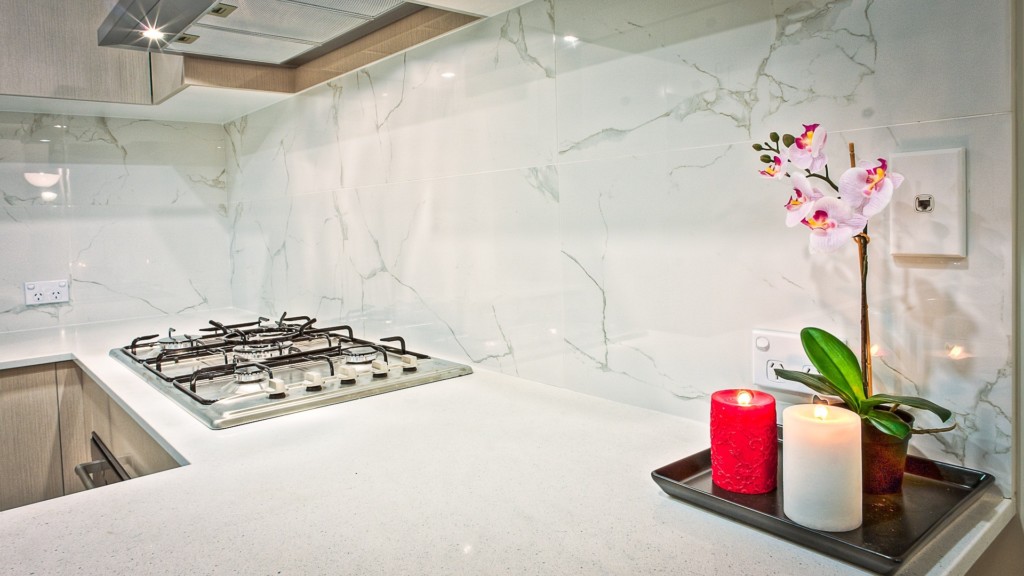 Hallways. Consider direct lighting on the stairs – LEDs or low voltage fixtures. Try to stamp your personality into your hallway with some impact like an eye catching pendant. Accent lighting can be used to highlight intricate plaster work, art or personal pieces. Wall washers mixed with ambient lighting will give you a good mix to create mood and atmosphere – success here means you'll always love coming home.
Bathrooms. Always have strong task lights (probably not what you want first thing in the morning but you'll learn to love it) and ambient lighting for everyday bathroom needs. Low-voltage down lights are a good idea as they create evenly spread ambient lighting and also allow you to zone areas within your bathroom.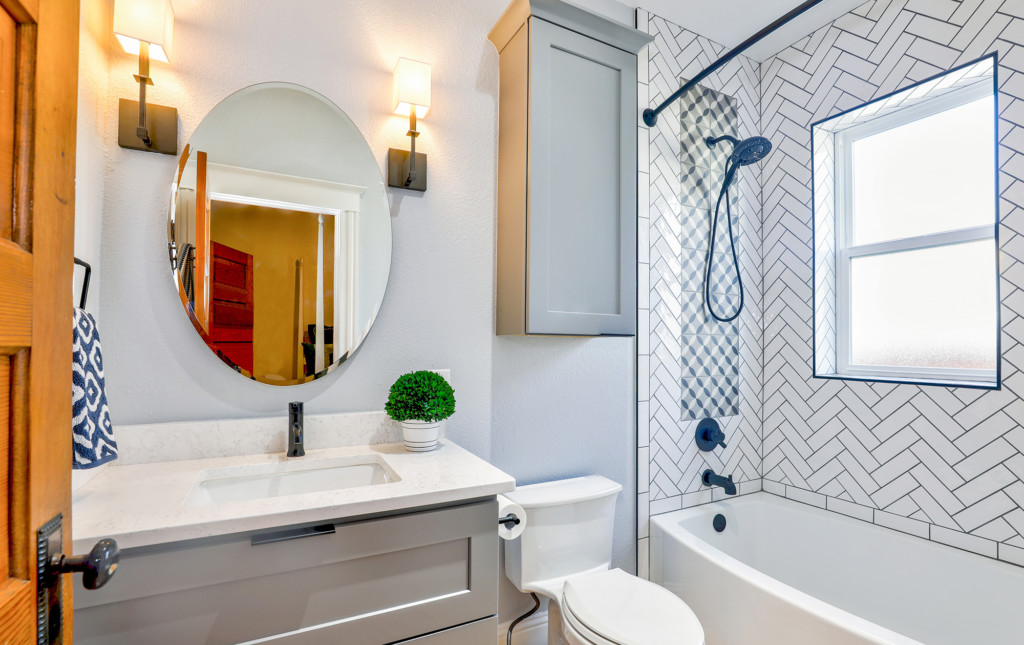 So there you have it, enough for you to be getting on with. Go forth, choose the right lighting and bathe your homes in glorious light(s)!