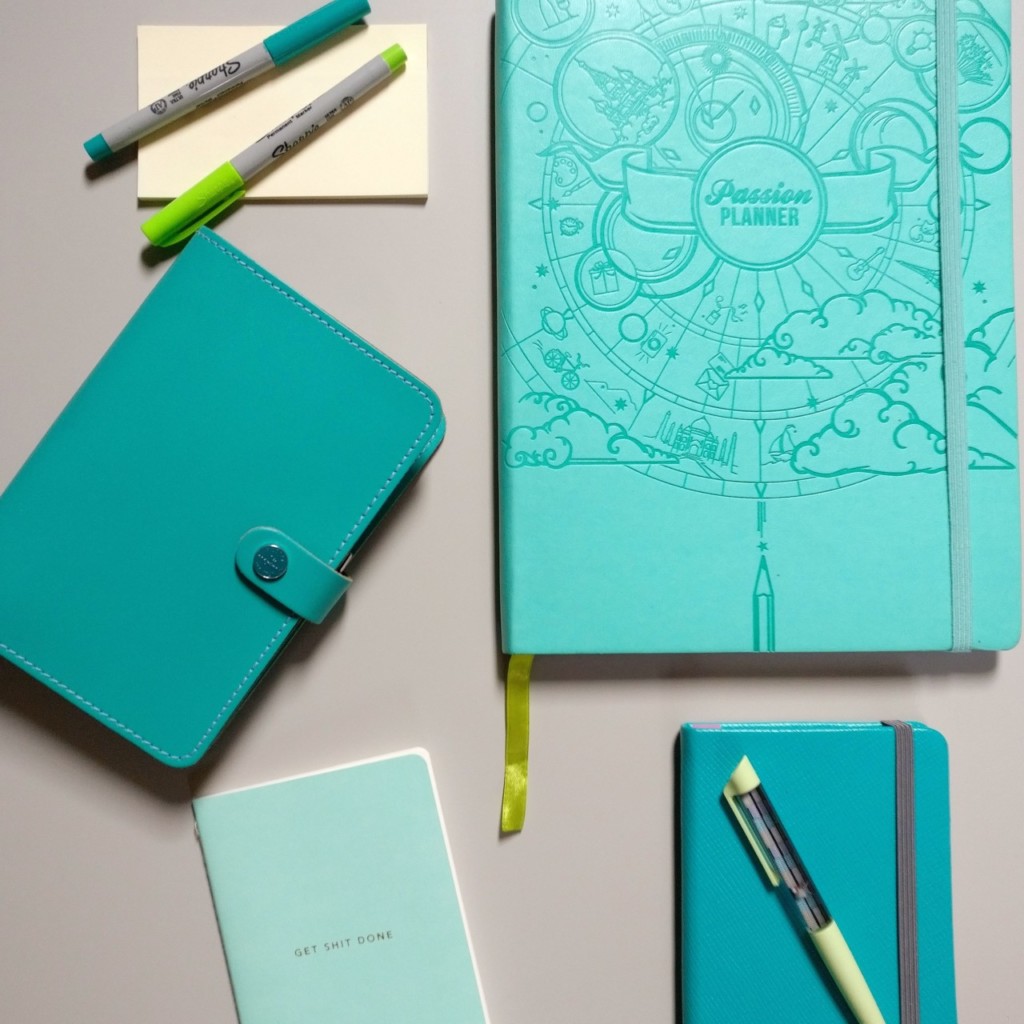 So you want to get in touch?
Do you have an interior design question?
Want to discuss working with me / the blog in some way?
Are you from a brand or an agency?
I DO:
accept appropriate products/items for review (these will always be disclosed) – please get in touch for Ts & Cs.
work with companies who would like to run competitions and/or are interested in sponsorship arrangements.
I DON'T:
accept pre-written content from agencies or freelancers, under any circumstances, so please don't ask – k? Thanks!