CONTACT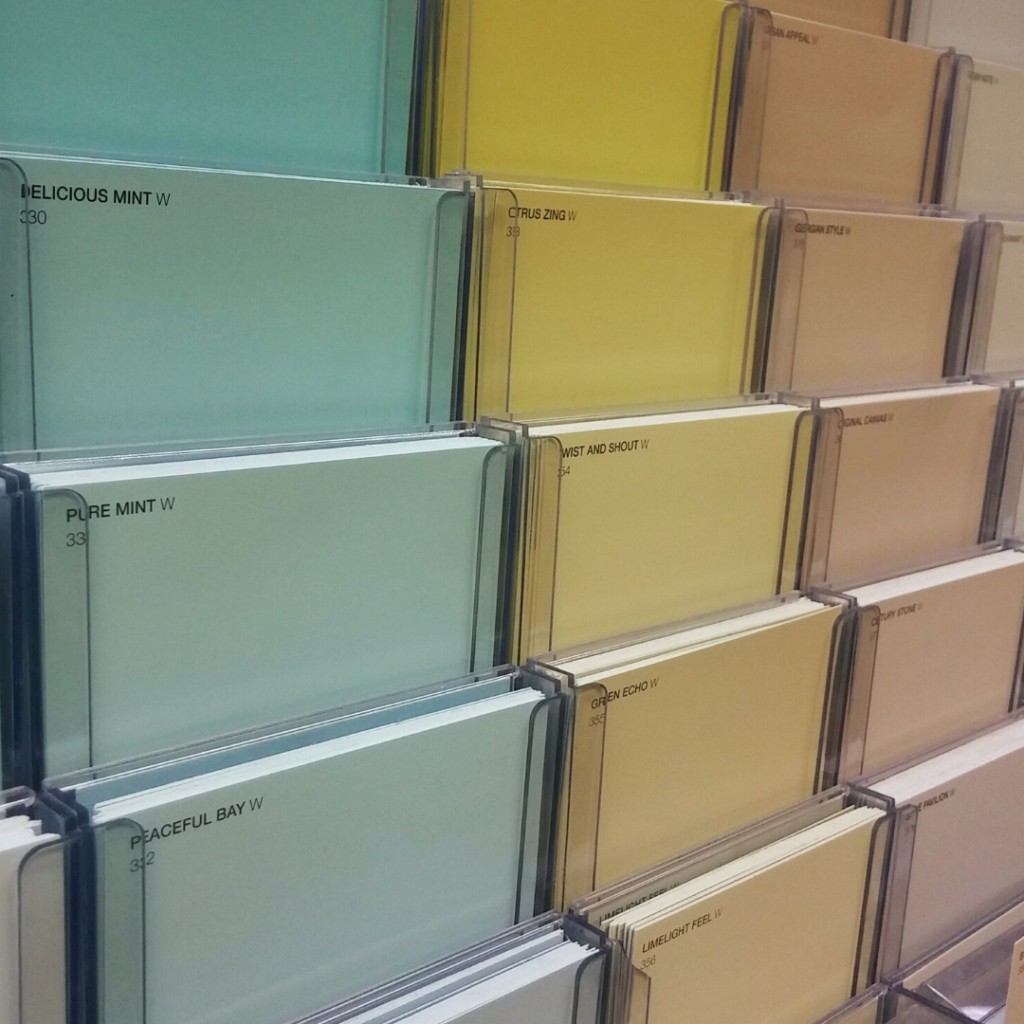 CLIENTS
Are you ready to book in your consultation and get to work elevating your home?
Fill out the form below so we can get started!
BRANDS/PRs
If you'd like to discuss working with me/the blog in some way, please complete the contact form and I'll get back to you asap.