Textile designer Davinder Madaher is a lot of fun, has a great energy and mad skills.
I met Davinder at the Sainsbury's spring/summer 2017 collection launch. While I was wandering around, he came over to find out if I was enjoying the show and introduced himself as one of the designers. It turned out he was responsible for one of my favourite collections, so as you can imagine we had a good old chat.
Davinder's journey in design
Studied at the University of Brighton and specialised in printed textiles
First job – Coats Viyella (at the time a big supplier to M&S), then to
the University of Portsmouth – ran the textiles course for the Access department, then over to
New York – worked in print studios designing prints and embroidery (a good move for life and career as this is where Davinder met Caroline, his future wife)
Back to the UK – designing prints for women's wear as print manager at George Asda, then onto
Designing for clients including Next, M&S, Debenhams, Tesco and Sainsbury's as a freelancer.
Though the pull to fashion is strong in him, freelance work gave him the opportunity to design homewares which he enjoyed.
Now a print designer for Sainsbury's, Davinder designs prints for their women's wear and home departments.
Meet Davinder…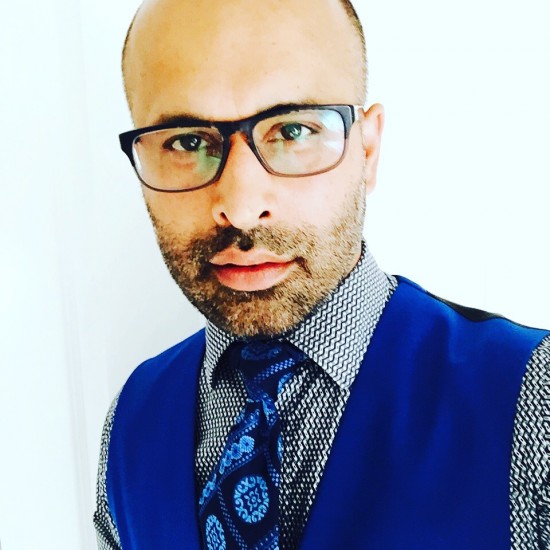 DELALI: What is your favourite part of the design process?
DAVINDER: The start, when I am collating ideas for a design and I am looking at colours… sketching ideas and thinking about what the final design will look like.
DELALI: How do you translate your ideas/inspiration into a fully fledged design?
DAVINDER: I start with my ideas and begin to sketch. Colour is always my first point of call and then I begin painting and start looking at the overall design by selecting the motifs that I am going to use and start to put these together to create a print design.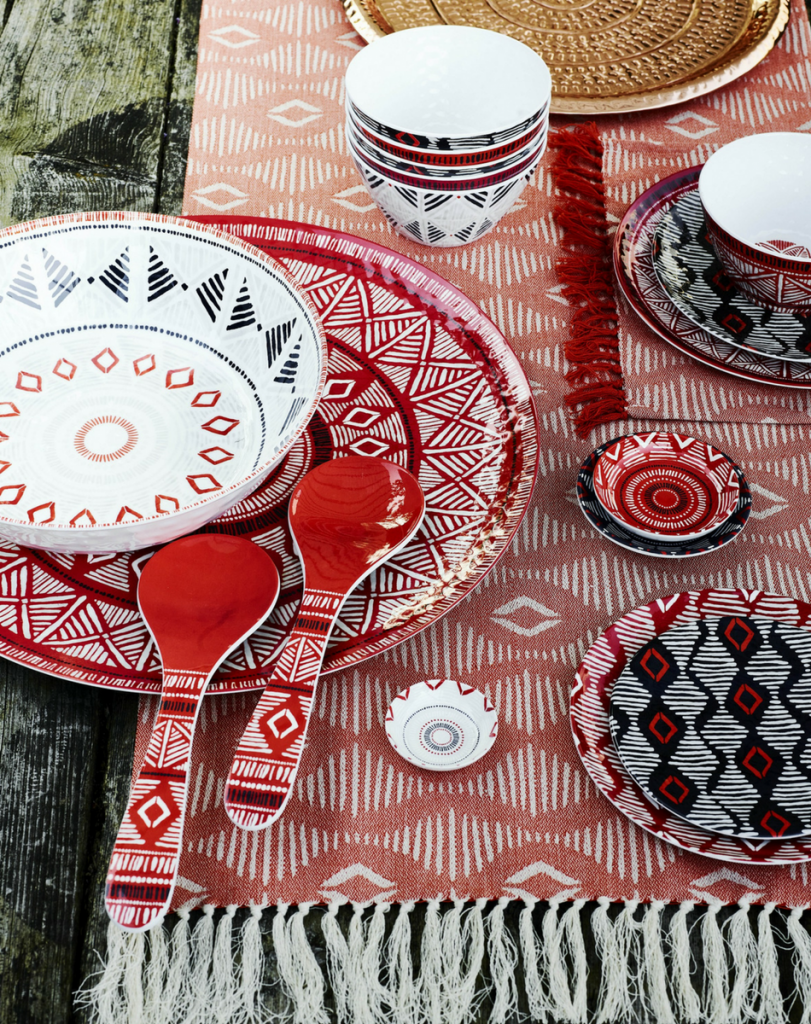 DELALI: Florals are very prominent in your work, what is it about them that you're drawn to?
DAVINDER: Growing up in the city, I always loved going to the park and observing the flower gardens. There is something about their organic form and the colours that attract me to them. I love the variety of shapes and pattern from tropical hibiscus to roses. The smell and the detail in these forms just appeal to me and bring me back to nature. There is beauty in flowers and have always been a starting point in my designs.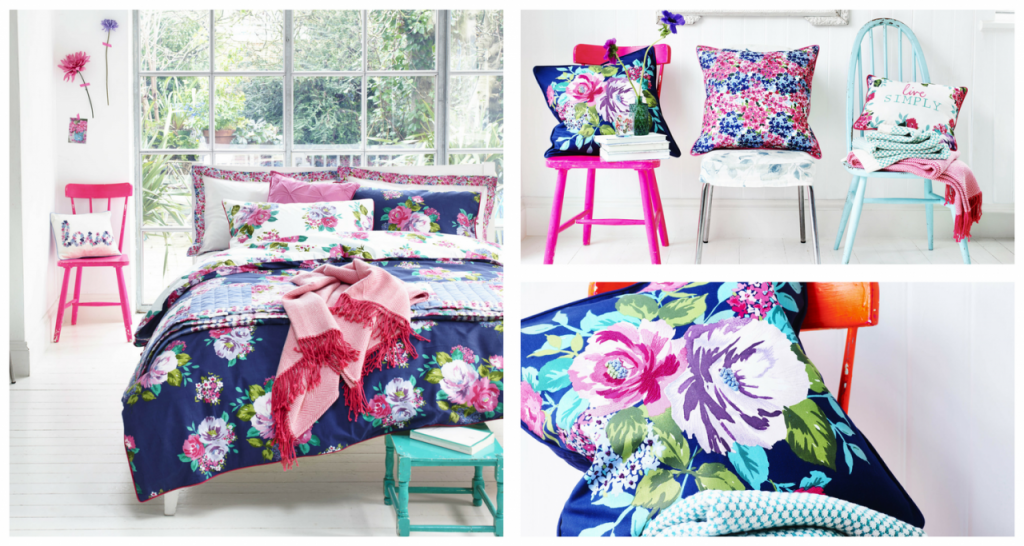 DELALI: After 20+ years in the industry, how do you stay inspired?
DAVINDER: To stay inspired I make sure that I travel. With work I have been fortunate to travel to places like New York/ LA, Barcelona, Paris, Amsterdam and Copenhagen. Exhibitions are important too and I love vintage shopping. I think there is inspiration all around – in magazines and with access to sites like Pinterest are great for sourcing new ideas. But my biggest weakness for inspiration is books, I will always buy books about fashion/fabric but especially books on florals. I'm also inspired by designers like Dries Van Norten, Erdem, Stella Jean and Dolce and Gabbana.
DELALI: You've achieved so much during your career, is there anything that you still want to get done? Any things left to tick off your wishlist?
DAVINDER: There is so much I have yet to do and one of them is to write a book about textiles and inspiration. I've done some radio with the BBC Asian network but would love to do some TV work too.
DELALI: What are your top three tips for anyone trying to get into textile design?
DAVINDER: A – you must be able to draw as this is key in textile design. I have been designing nearly 25 years and I still draw today.
B – get experience in different companies, whether it be a print studio, a big corporate company or a small designer it's important to learn from these types of companies as you will always learn something new.
C – cultivate your passion for textiles. By this I mean learn from others, practice your skills and try and meet other designers that inspire you. Networking is also key, I love networking, meeting new people and also helping others where I can, to get to where they want to be.
DELALI: Which of the following do you prefer – handmade or digital?
DAVINDER: Handmade
DELALI: Fashion or homewares?
DAVINDER: This is a difficult one – but my first love is always fashion
DELALI: Winter or summer?
DAVINDER: Summer
Davinder says… "Design is about being inspired and inspiring others."
You can keep up with Davinder over on Mad Fun Creative, the blog he runs with his wife.