I'm sure we can all agree that the toughest part of decorating (or redecorating) a space is usually picking paint colours. First off you have a million and one shades to choose from. Then you have the finish to think about. Chances are you'll buy a bouquet of tester pots (that's what they're for right?), adorn your walls and let them sit for a while you decide which to go with.
Nothing wrong with that process, nothing in the slightest – BUT last week I came across a bit of tech that could entirely speed up the whole paint selection palaver and really rather impressed me!
Enter the Dulux Visualizer app – in the simplest of terms this nifty app does exactly what it sounds like it does. It helps you visualise your space using Dulux's extensive range of colours (1,200 to be exact).
With this app you can virtually paint your walls and see the results instantly. How? Here comes the science bit – the app uses 'advanced augmented reality technology' which detects the difference between furniture, fixtures and wall space and 'paints' around them. You can try every colour available all without leaving home – sounds pretty great right?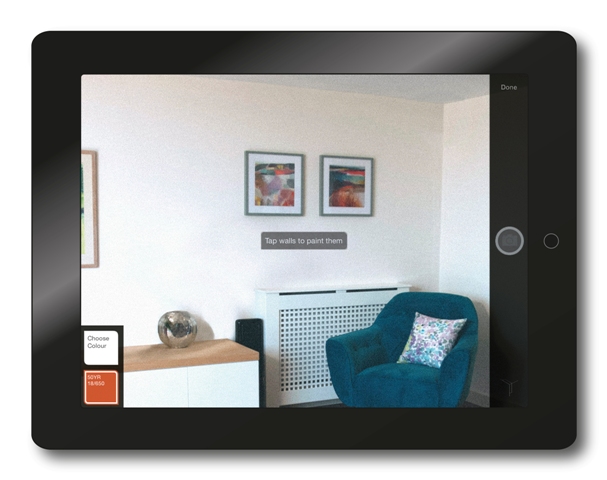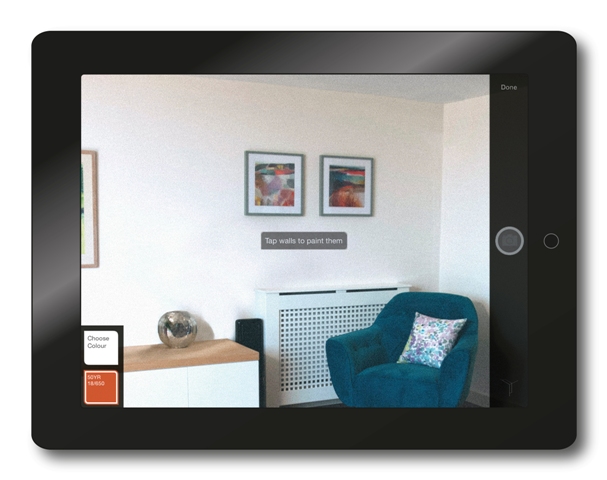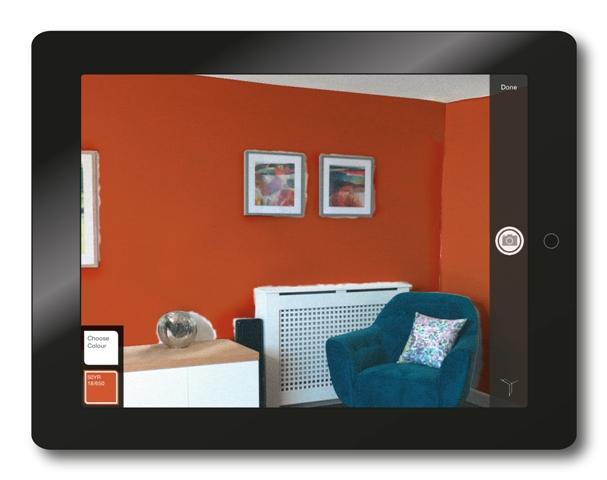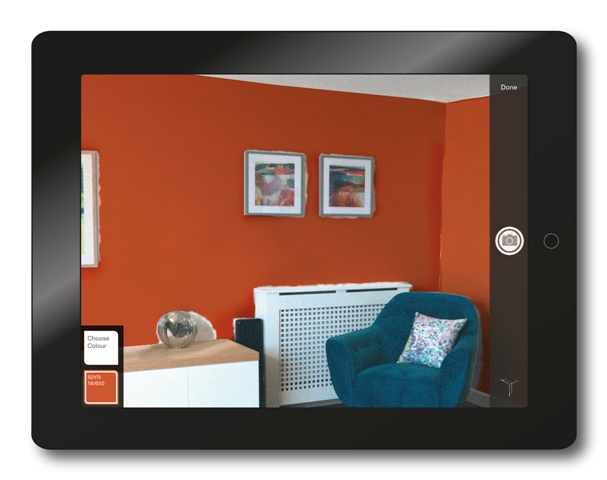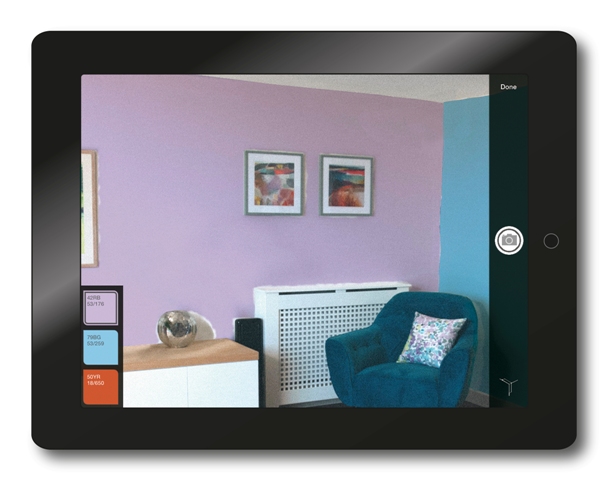 If there's a particular colour you're after, say to match something that's already in your room – you can do that too.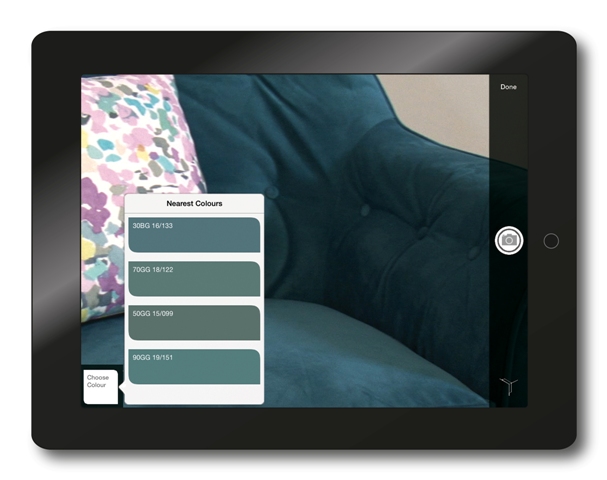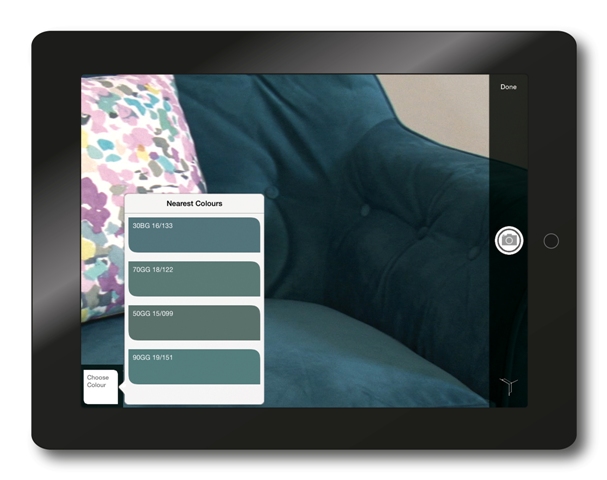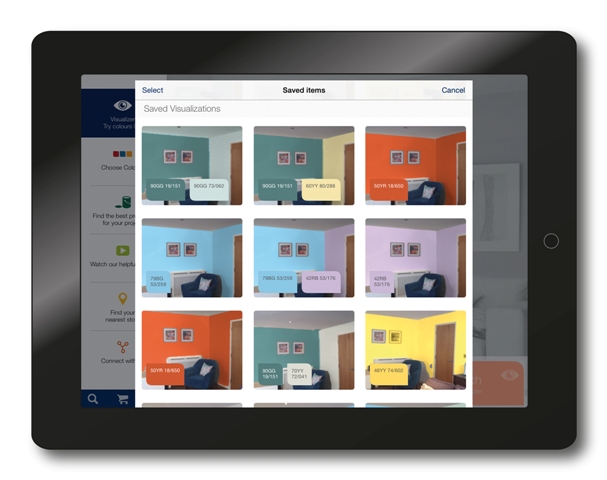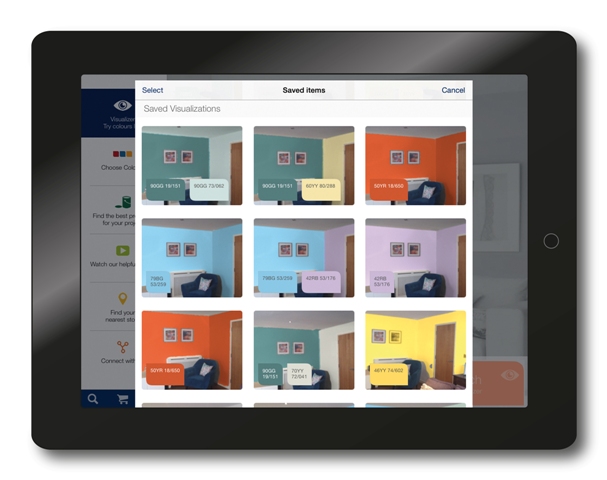 Of course we still need to see the colour physically on the wall and in the space (all hail our friends the tester pots which you can order from within the app), but I'm pretty sure the visualizer will help to cut down the number of testers you'd have to go through!
And the cherry on the cake – if you like cherries – is that it's absolutely free. Even if you're not decorating, it's pretty fun to just play around with and see the changes you could make to your space.
The Dulux Visualizer App is available for Android and IOS.
Images courtesy of Dulux.
you can subscribe to this 'ere blog on bloglovin
see what's rocking my world on instagram @delali_dbd
connect on twitter @decorbydelali
peep my pins on pinterest
find me on facebook