On Wednesday evening Anthropologie, Regent Street opened it's doors and played host to Elle Decoration's reader event.
We were welcomed by the Anthropologie staff with smiles, drinks and nibbles (my first mince pie of the season). We were given some time to wander round the store, gaze upon all the goodies and decide what to buy with 20% discount reader discount.
I took a shine to several of these eye catching glasses, cushions and lamp shades.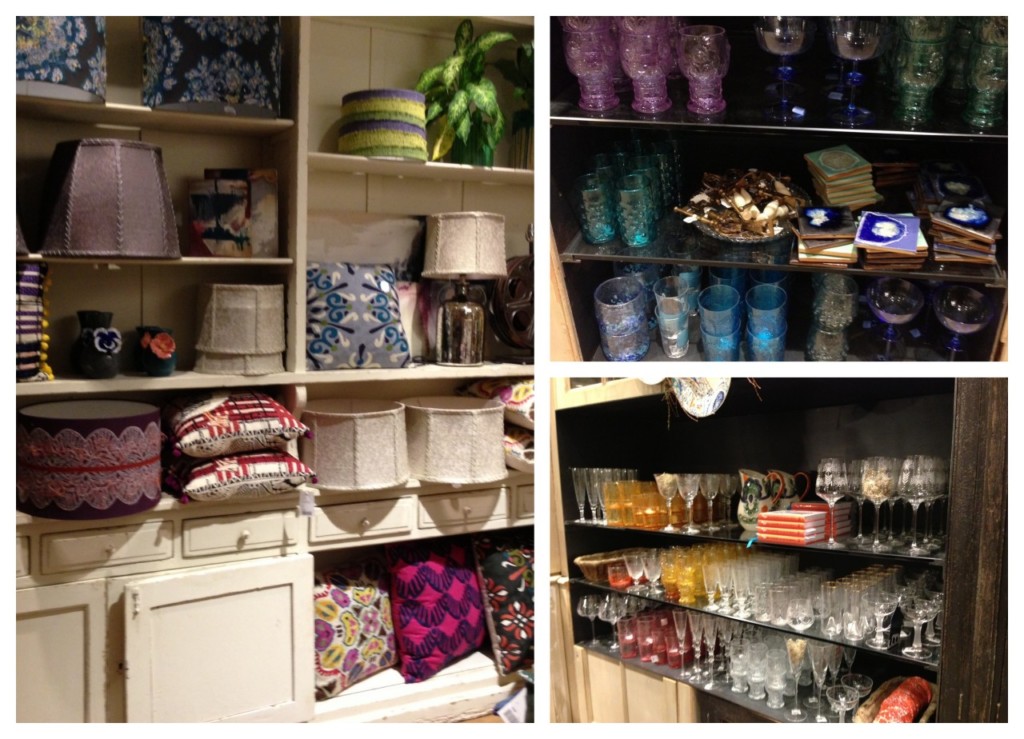 Then it was time for a talk from Elle Decoration's contributing stylist Suzanne Stankus.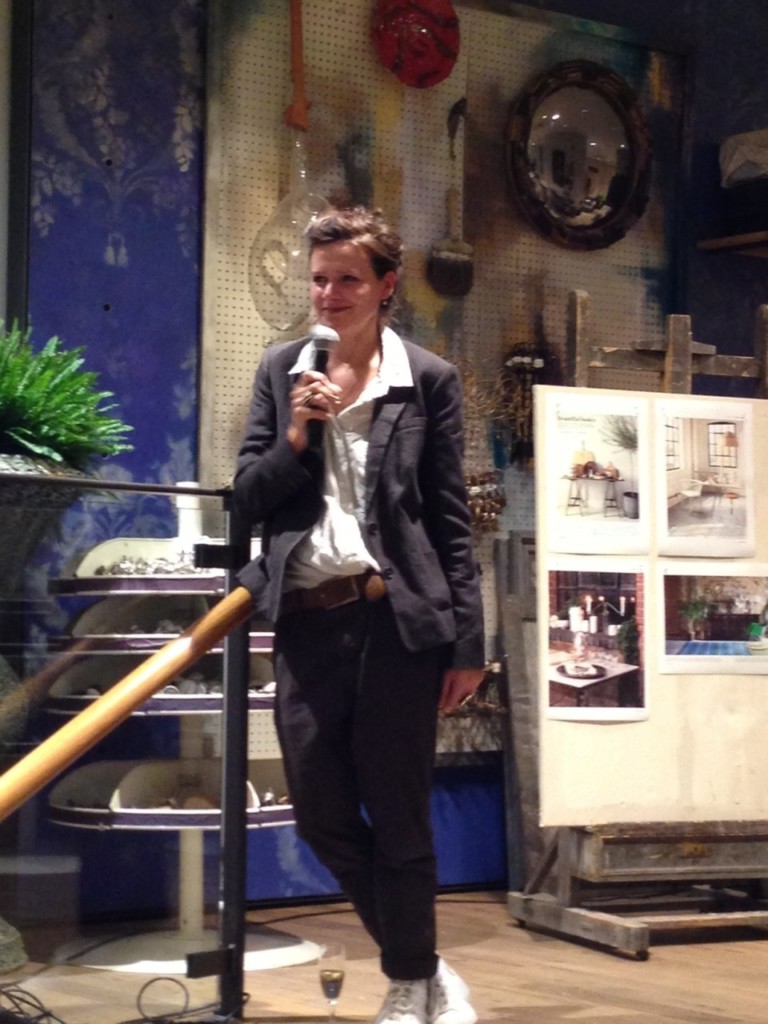 Earlier that day she had chosen items from the store and style three 'scenes'. An elaborate dinner table with an awesome ceiling pendant, a butchers block and a reading/lounge area.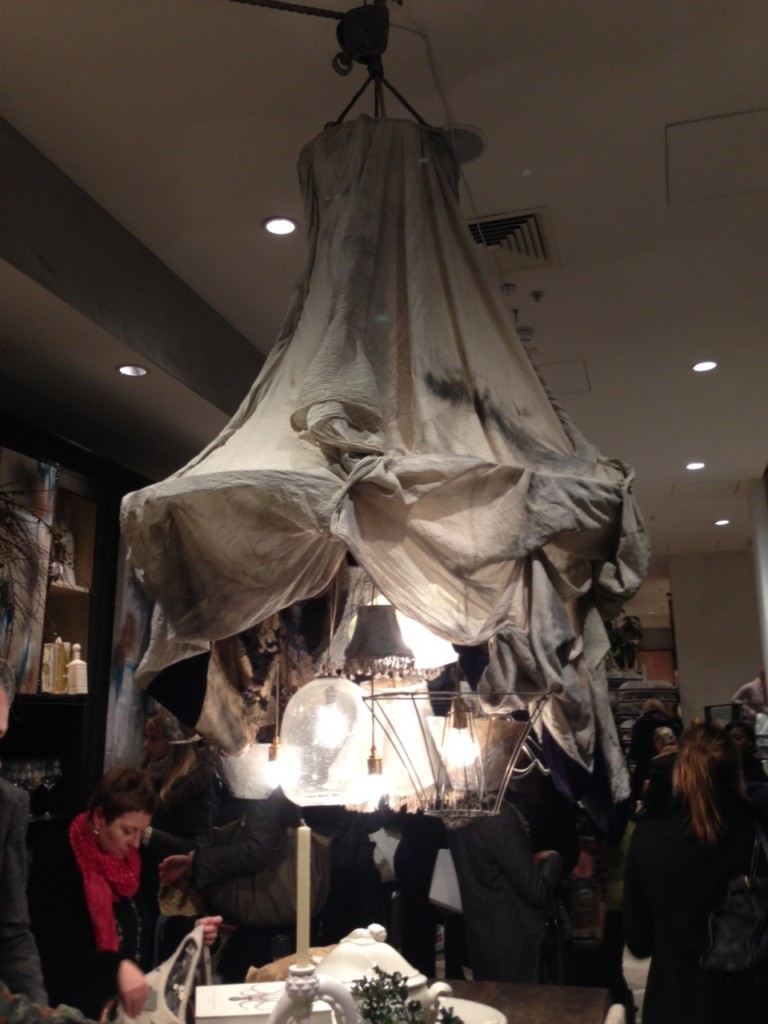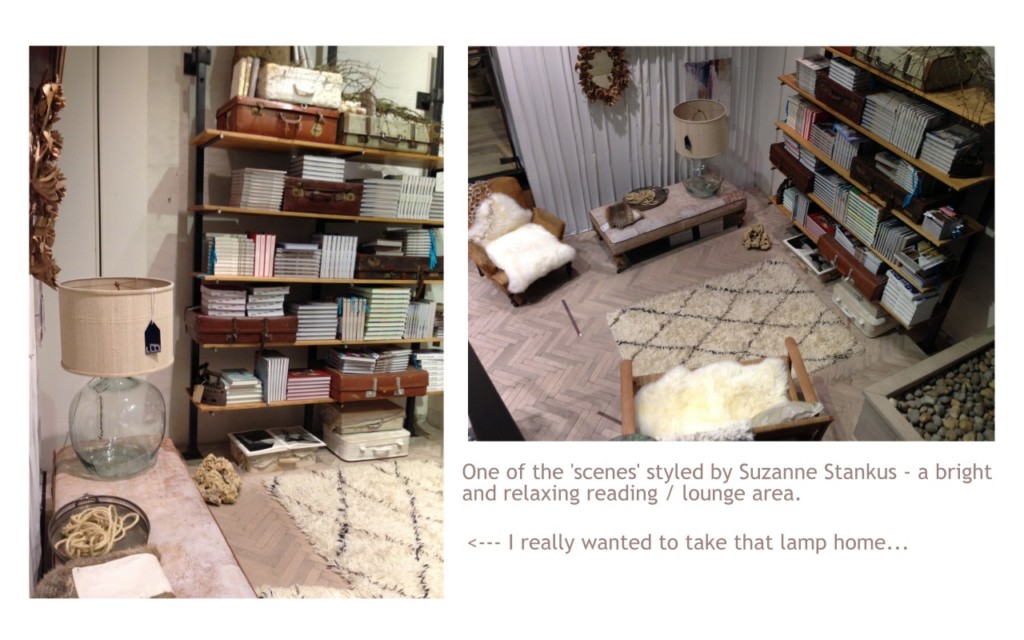 She talked us through her styling process, how ideas come together and how she chooses items. Suzanne also gave some tips on how to style pieces we have in our own homes, for example setting a super special table for Christmas dinner. I found her talk really informative and it was good to hear from an industry pro.
Thanks to Anthropologie and Elle Decoration for a very lovely evening.
you can subscribe to this 'ere blog on bloglovin
see what's rocking my world on instagram @dbd10
connect on twitter @decorbydelali
peep my pins on pinterest
find me on facebook