Happy 2019 you beauties!

I decided to kick off this blogging year with something for YOU, my wonderful readers! It's giveaway tiiiiime.
If you're reading this, then congratulations we made it, not only through 2018, but through January too – yay us!
It's been a slow but steady start to the year for me, how's 2019 treating you so far?
If you caught my Instagram stories earlier this month, you might have seen the epic declutter/clear-out I did. My local charity shop got a few bags of goodies and the recycling centre got a load too.
Then there were a few other bits – bits I'd received from press events that have never been used, or just not my style but too nice not to be loved by someone.
So I've decided to give six of you lovelies a late (or seriously early) Christmas present!
What's up for grabs?
1. Katie Alice – tea for one gift set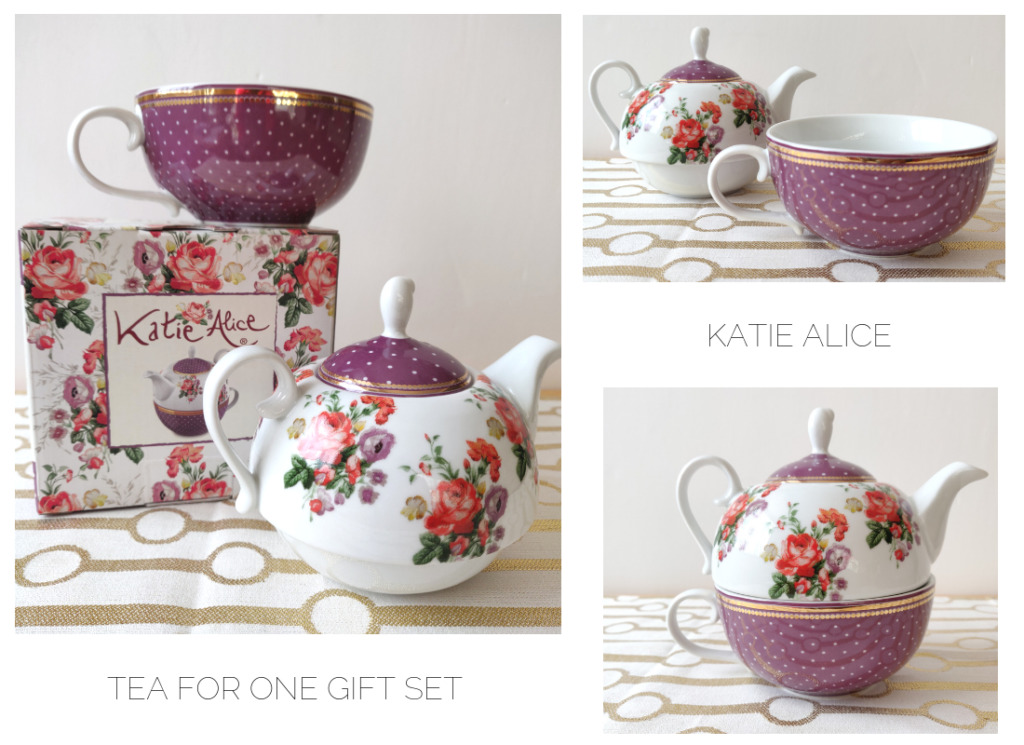 A dinky teapot and matching cup. A cute little tea set for your favourite brew, perfect for when you're feeling fancy
(there are two of these, so two people will get one each).
2. Zandra Rhodes for Heal's – limited edition cushion cover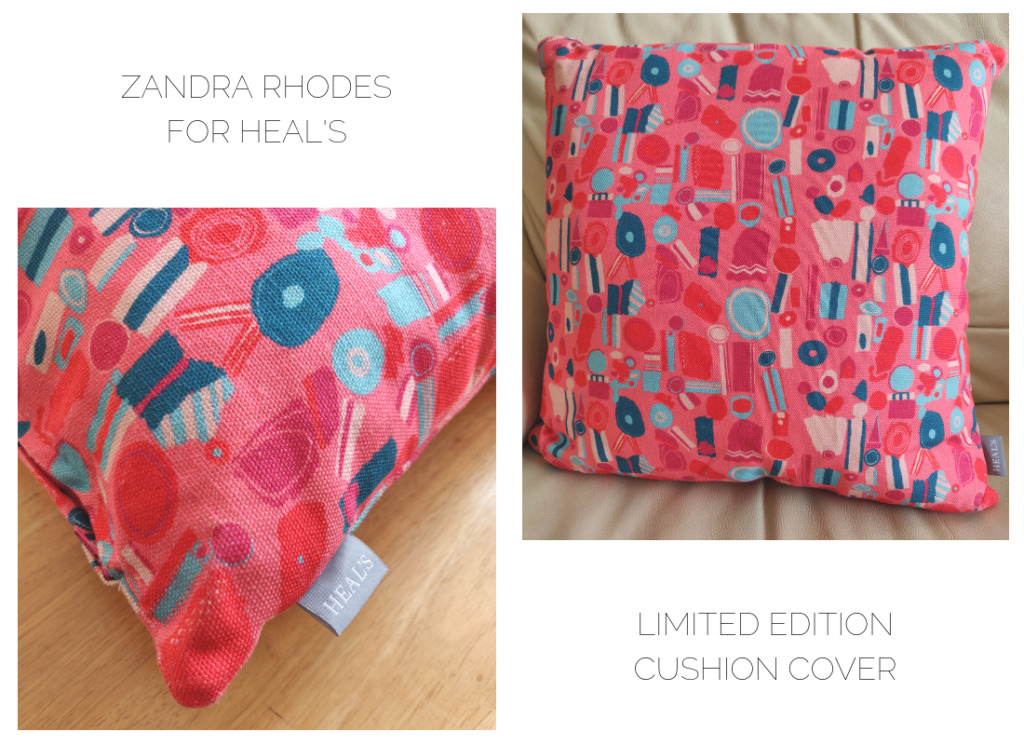 The fabric (Top Brass 2) originally designed for Heal's in 1963 by Zandra Rhodes, was re-released in 2014 in her signature pink colourway.
The cover is 41 x 41cm (cushion pad isn't included).
Tip: get a cushion pad that's 46 x 46cm for a nice, plump, well stuffed cushion.
3. Sara Miller London for Portmeirion – teacup and saucer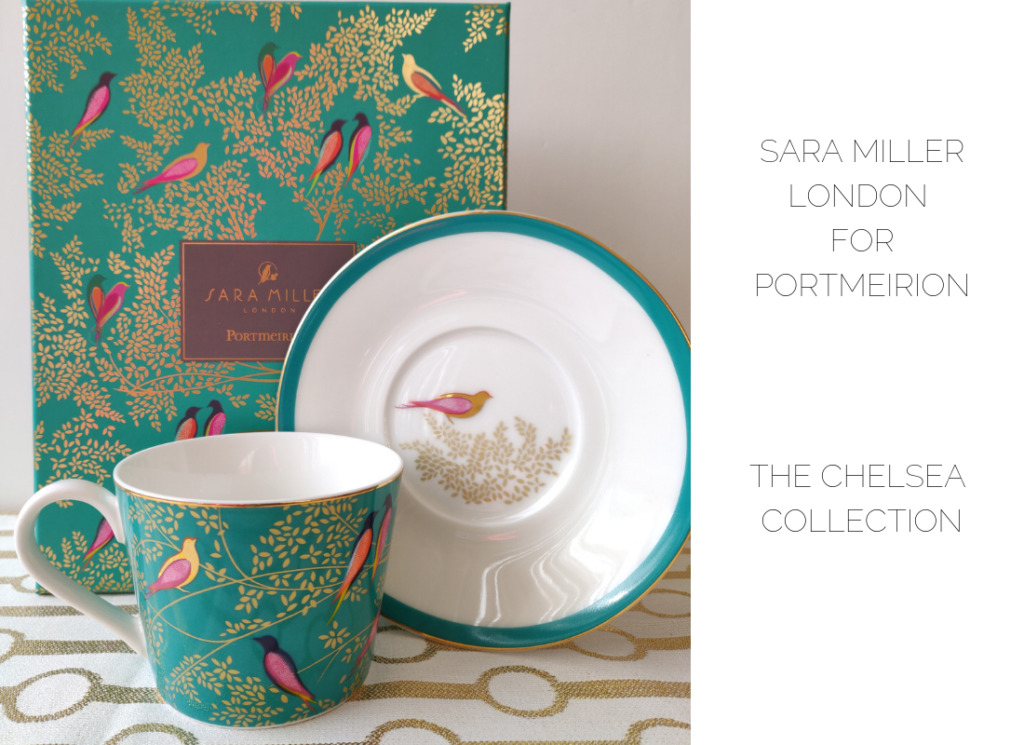 A teacup and saucer from the collection that "showcases colourful birds in an enchanted garden setting".
4. Royal Albert vintage teacup and saucer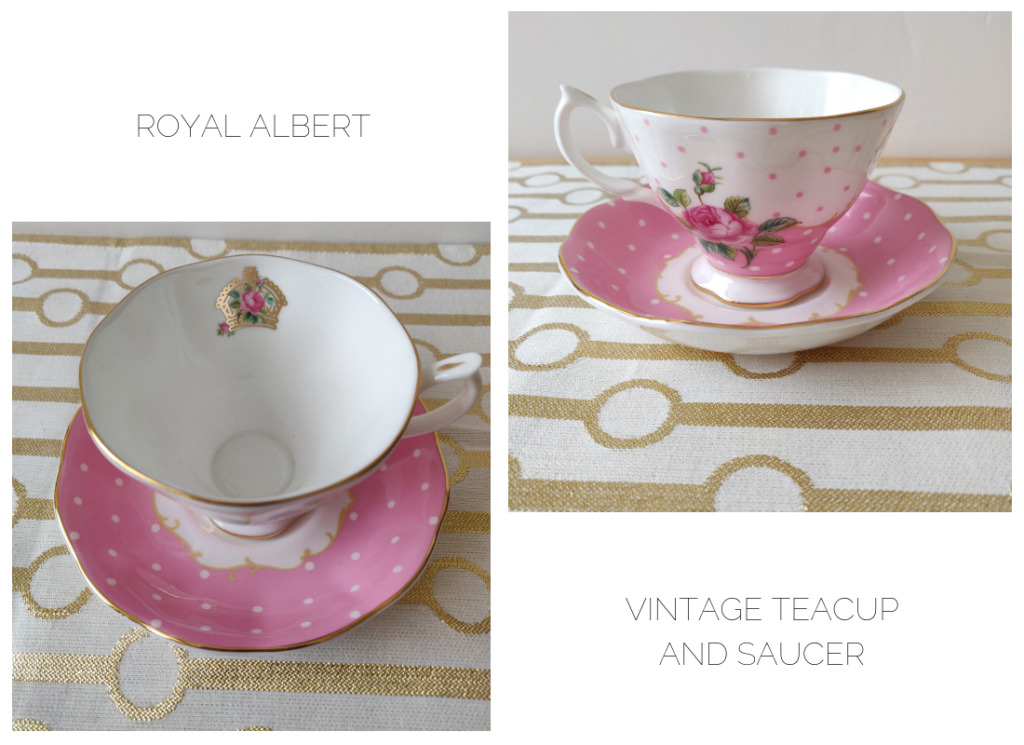 I think you'd have to drink from this in your prettiest, most flouncy dress and your pinky finger raised.
5. Sara Miller London for Portmeirion – mug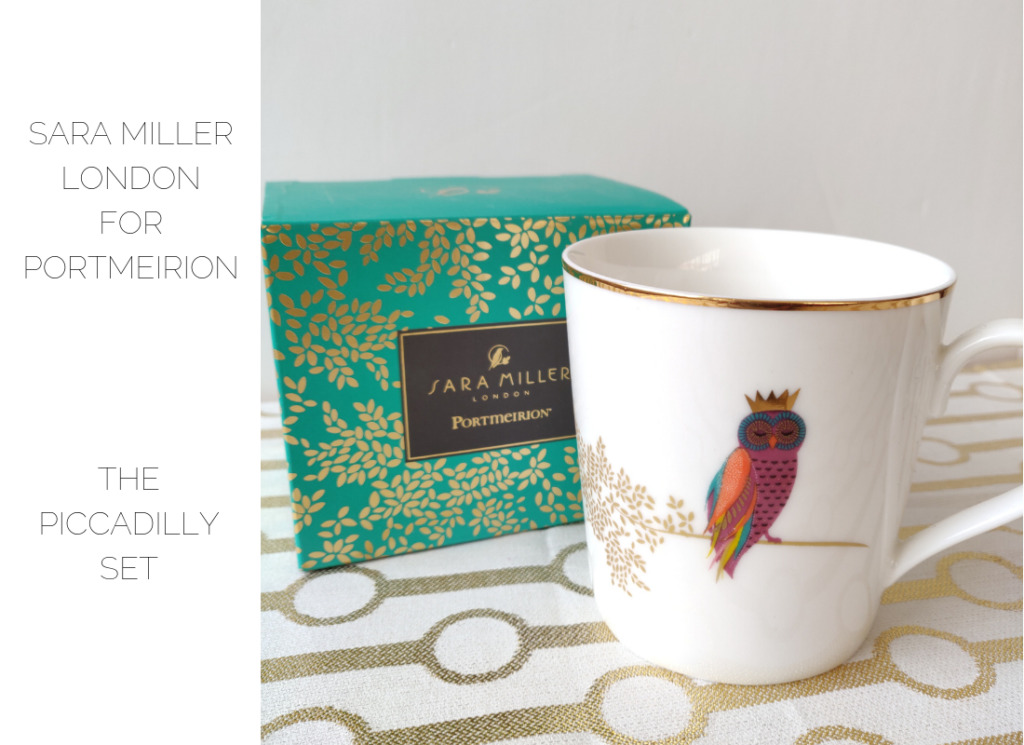 An 'opulent owl' mug from the quirky range that features animals and gold accents.
---
This giveaway is now closed!
The winners were:
Katie Alice tea for one – Amina T and Anita V
Zandra Rhodes limited edition cushion – Susan P
Sara Miller cup and saucer – Abby O
Royal Albert vintage teacup and saucer – Lynsey R
Sara Miller mug – Ozge D
Congratulations lovelies!