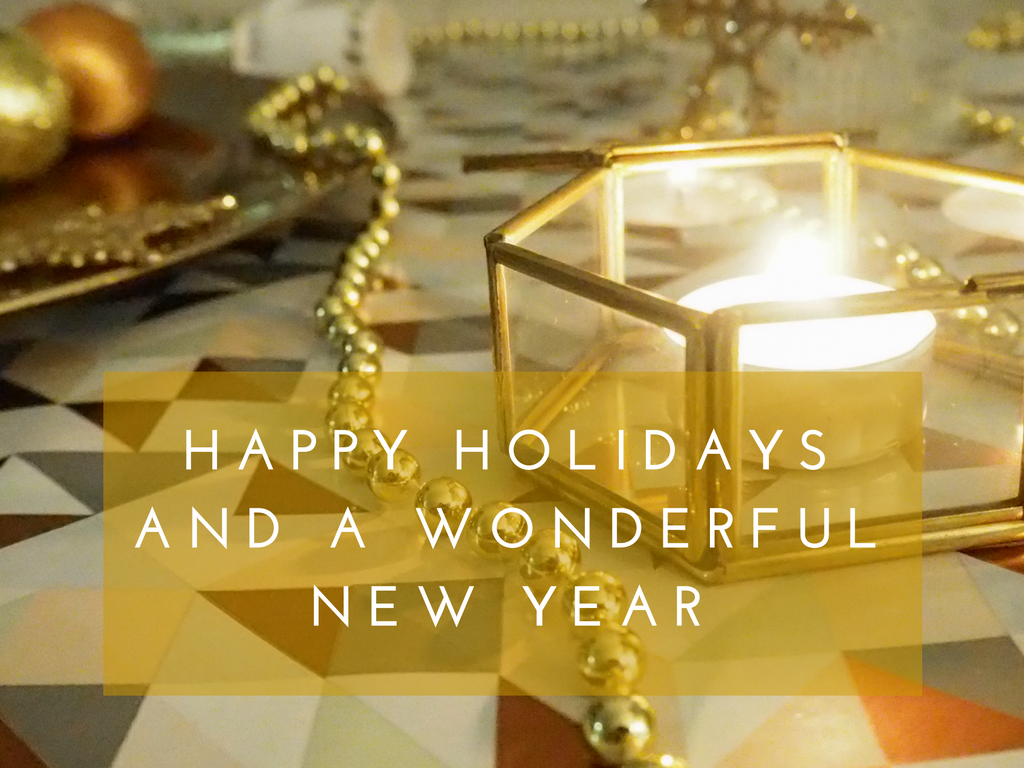 I'm not sure there's really much else to say?!
Actually there is – THANK YOU – for reading and spending time on this 'ere blog of mine. I truly appreciate it.
To say it's been a funny old year would be the biggest understatement, but I'm grateful for every day of it, and that I'm here, able to look back on it.
So whether you celebrate Christmas or not, and however you spend this time of year, I hope it's happy, peaceful and fun!
Here's to a splendid, wish fulfilling 2017.
I'm off to pour myself a drink…