Who doesn't like a little bit of glamour eh? Don't we all deserve a little bit of luxury in our lives, even if it's just pretty pictures? Of course we does! Dramatic wallpapers and woven fabrics in a range of gorgeous colours. Feast your eyes on these beautiful additions to Harlequin's Momentum range.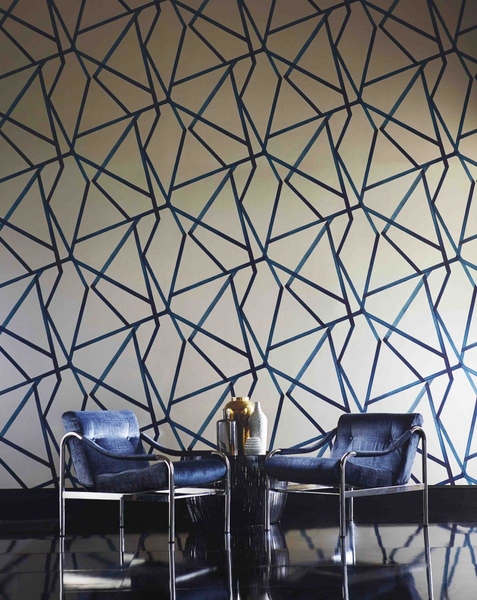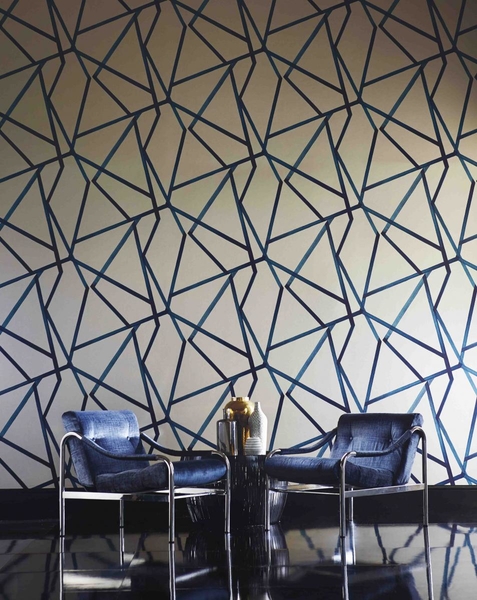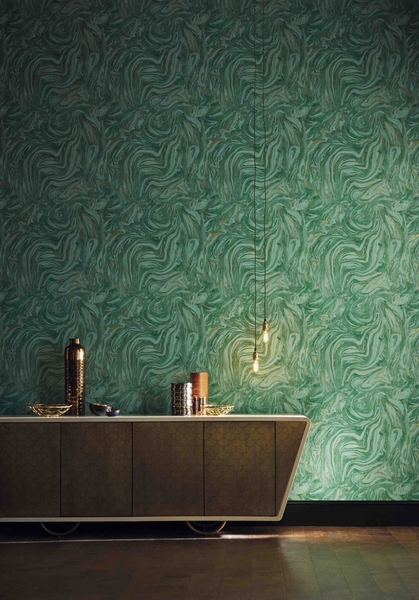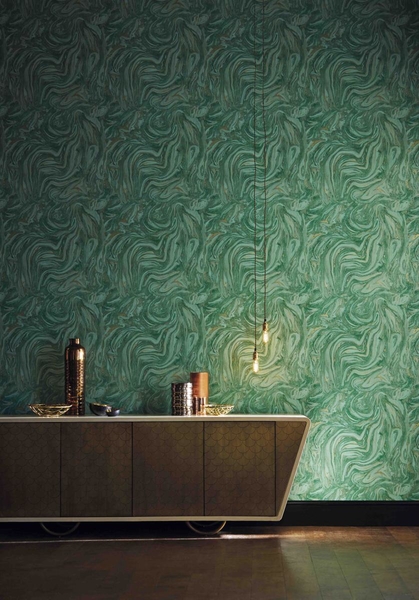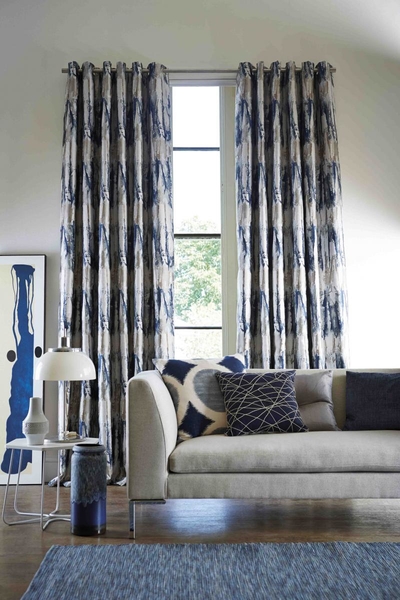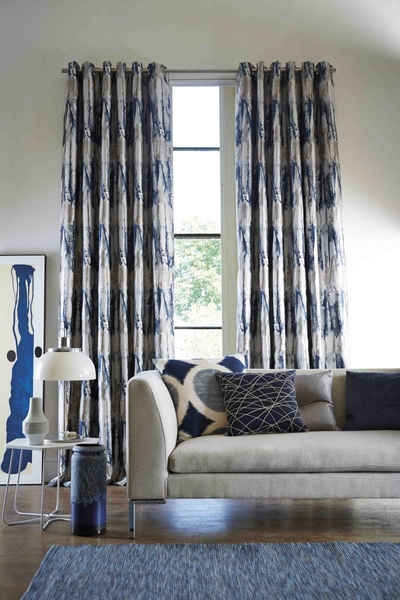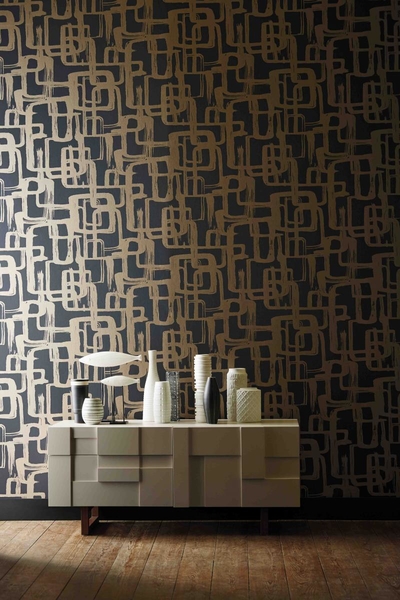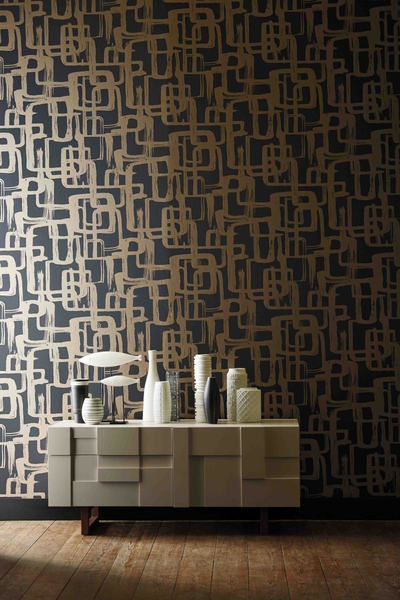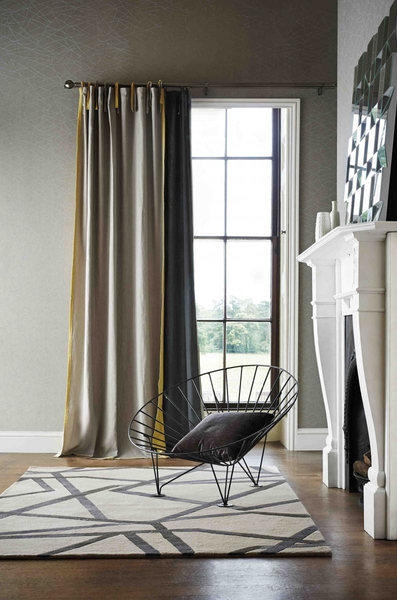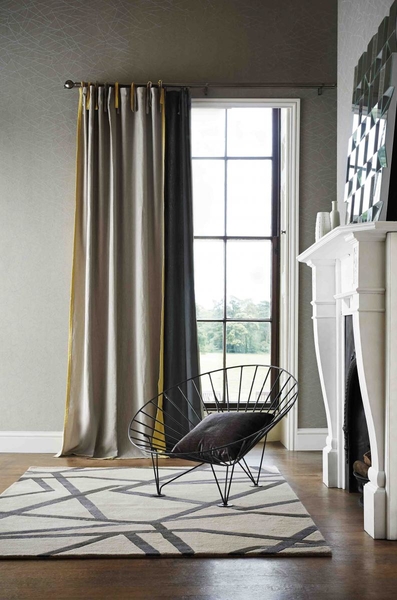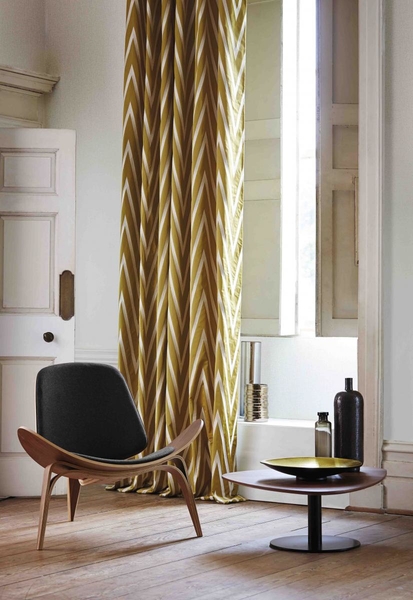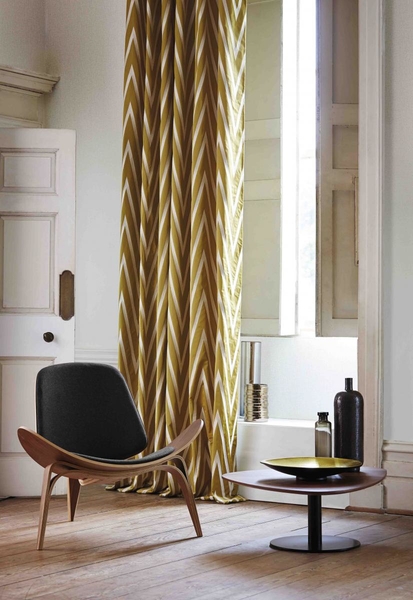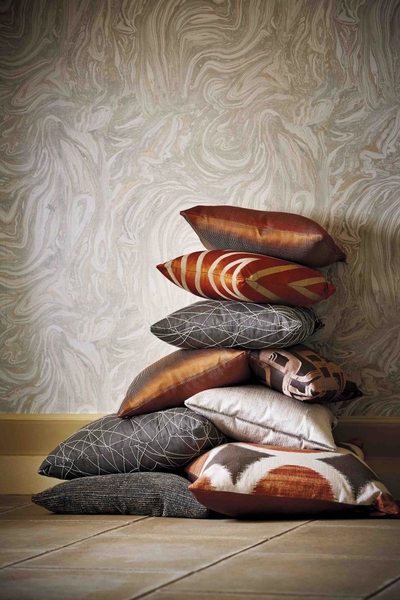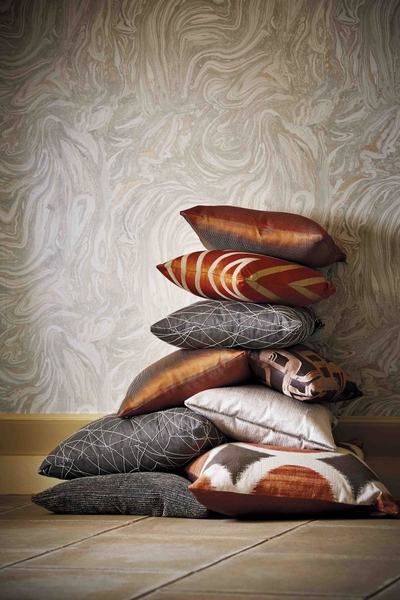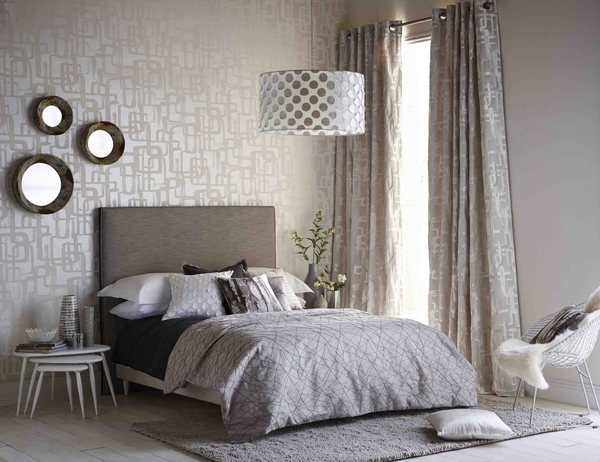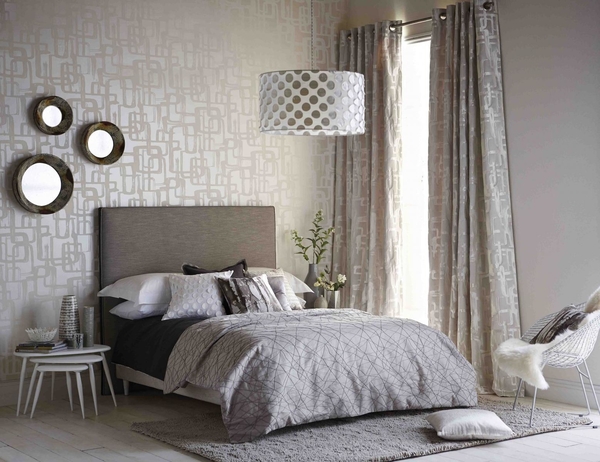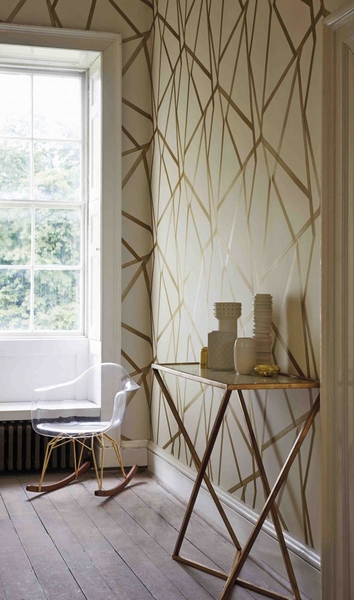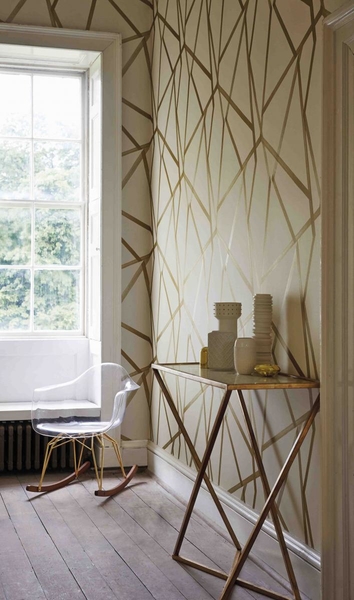 Aren't they utterly beautiful? The wallpapers are my favourites as they are a perfect mix of things I love, colour and pattern – fabulous!
The studio have created two what they call 'fashion-forward' collections that include a range of sheers, decorative plains, wallpapers, and woven fabrics which (as you'd expect) all sit together beautifully and cohesively.
Launched three years ago, Harlequin's Momentum, 'hotel chic' range channels the look of contemporary, luxury hotels – it quickly became a best seller and I have no doubt these new additions will go the same way.
you can subscribe to this 'ere blog on bloglovin
see what's rocking my world on instagram @delali_dbd
connect on twitter @decorbydelali
peep my pins on pinterest
find me on facebook