Heal's recently launched their first fabric collection since the 1970s.
Heal's fabric range '1810' has been created by emerging and established designers – designers such as Zandra Rhodes, Hannibal and Malika Favre to Hvass and Cressida Bell. The collection is what they call "a celebration of classic and modern designs".
I was sent a fabric bundle to preview some of the collection, so decided to make something for one of the little princesses in my life.
My tools.
A standard piece of cardboard.
ruler and a pencil
scalpel
paper scissors
fabric scissors
fast tack glue
glue gun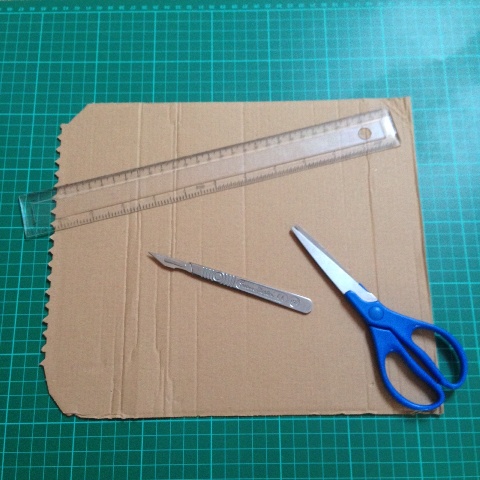 As I was wanted to put the letter in a frame I measured it up to make sure it would fit.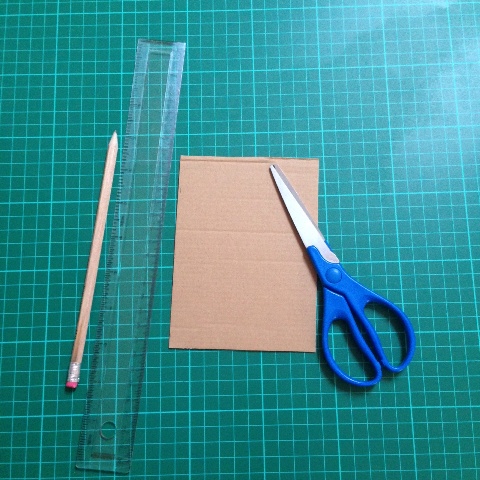 Using a scalpel is always fun…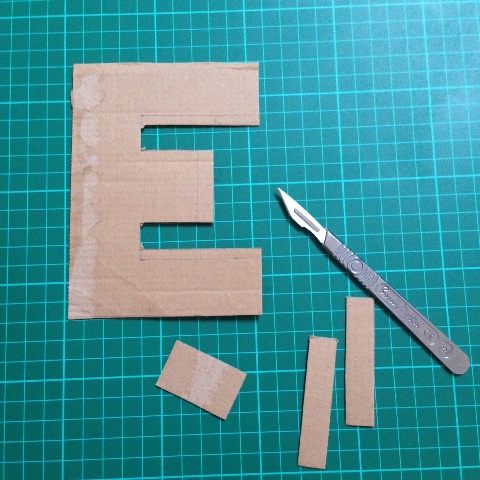 I wanted the letter to be raised from the frame and pretty sturdy so I doubled up, using the first cut out as a template. Then I used a bit of sticky tape to hold them together (quicker than waiting for glue to dry, I'm a tad impatient).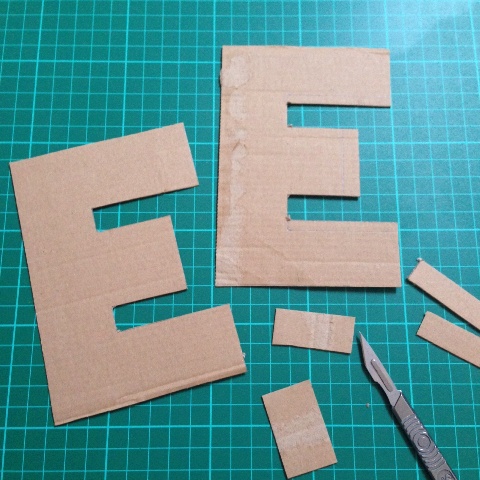 I trimmed off the rough edges and ironed it before cutting and gluing it.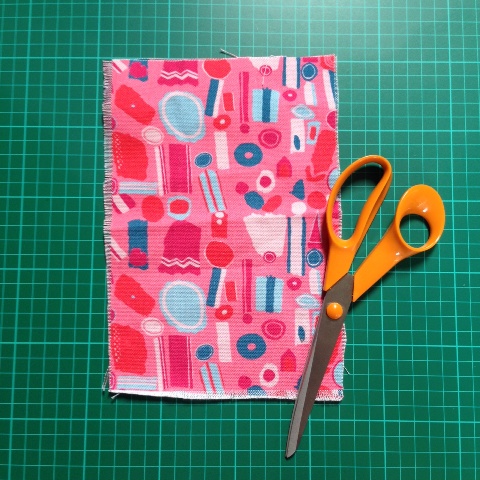 There was no professional method or finesse to the cutting and gluing process, it wasn't pretty, but at least the end result is!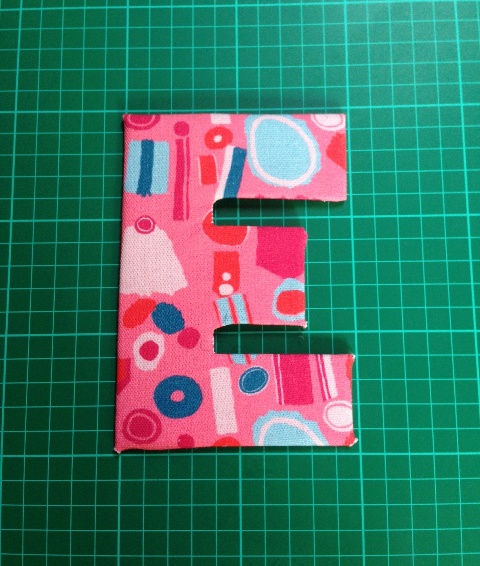 The finished product. I painted a plain 5×7 wooden IKEA frame to make it a little 'louder' and used my trusty glue gun to stick the letter down – that was it!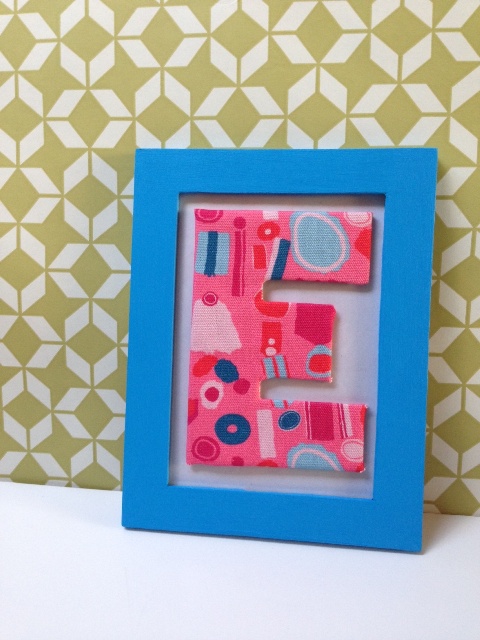 I hope she likes it!
Fabric: Top Brass 2 by Zandra Rhodes (kindly supplied by Heal's)
Paint: Bermuda Cocktail 2 by Dulux
– Photography by Delali Foli –
you can subscribe to this 'ere blog on bloglovin
see what's rocking my world on instagram @decorbydelali
connect on twitter @decorbydelali
peep my pins on pinterest
find me on facebook