If you're familiar with the world of design, Hemingway and Royal Doulton aren't really names we're used to seeing together. Though both are icons in their own right, before now you probably thought they sort of 'moved in different circles'.
Family run HemingwayDesign is known for its prolific and incredible work in graphic and product design to housing and interiors (sidenote: quite a few items on my ultimate/dream home wish-list come from them) and Royal Doulton, established in 1815 are about as British as it gets. But unlike some brands that have been around for a while they have been able to keep up with changing tastes and trends and are still producing beautiful pieces for the home.
So when I read the line "Hemingway Design for Royal Doulton" I was very, very intrigued. On further investigation I found:
"Working in line with Royal Doulton's ethos to create design-led ceramics, the new HemingwayDesign collection offers contemporary accessories for decoration, as well as everyday use."
Totally makes sense.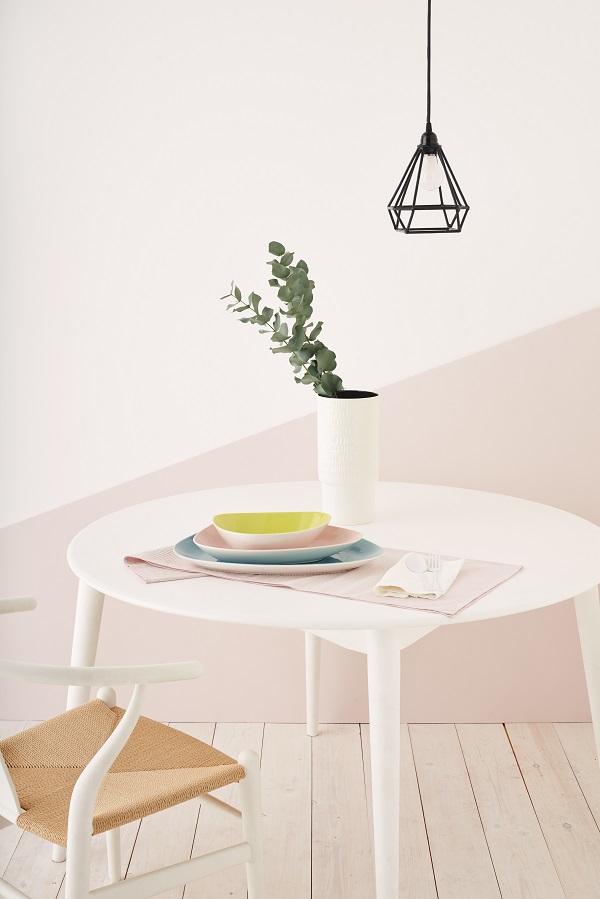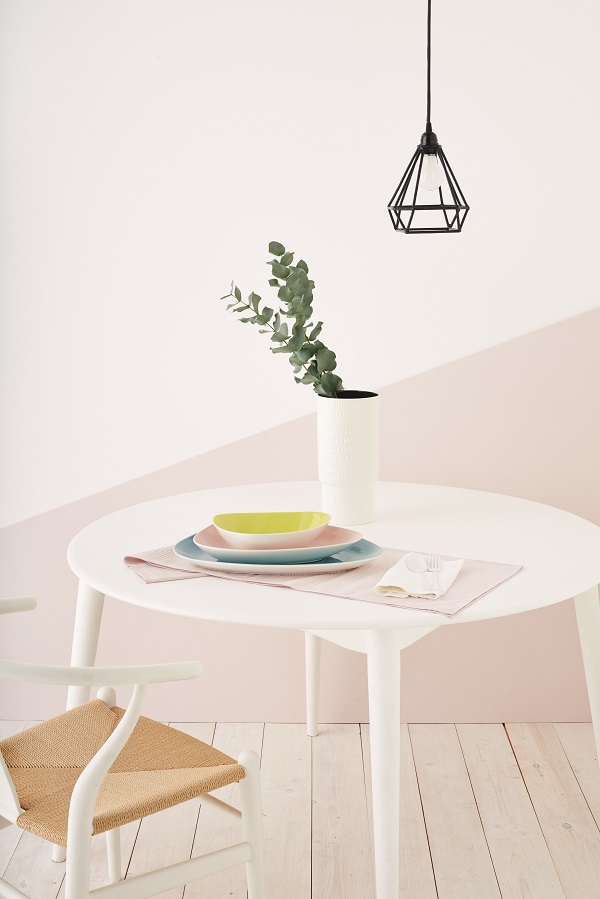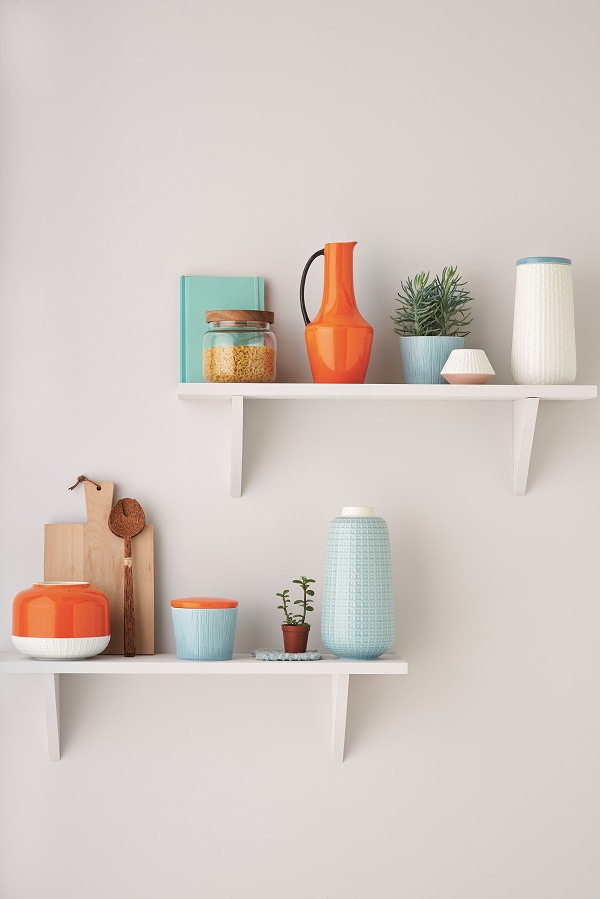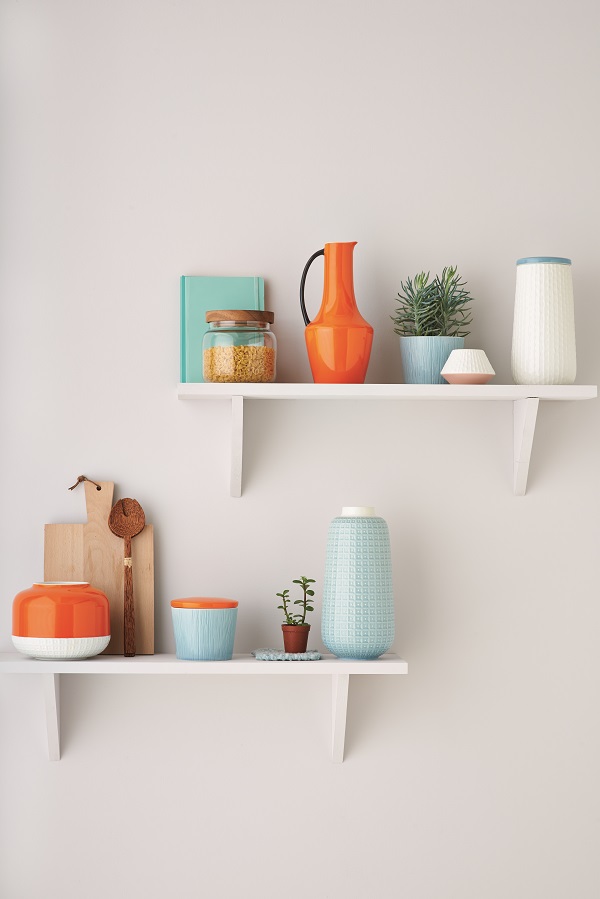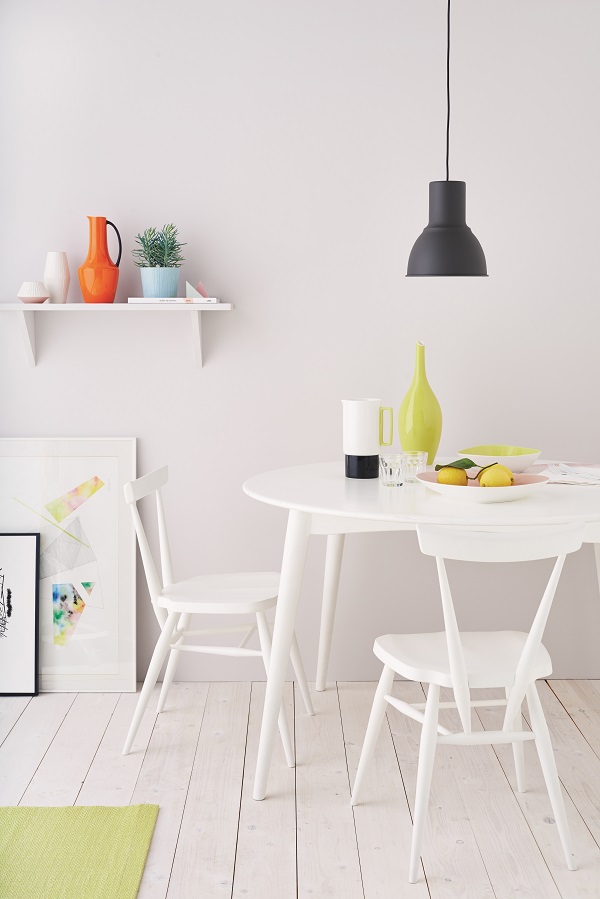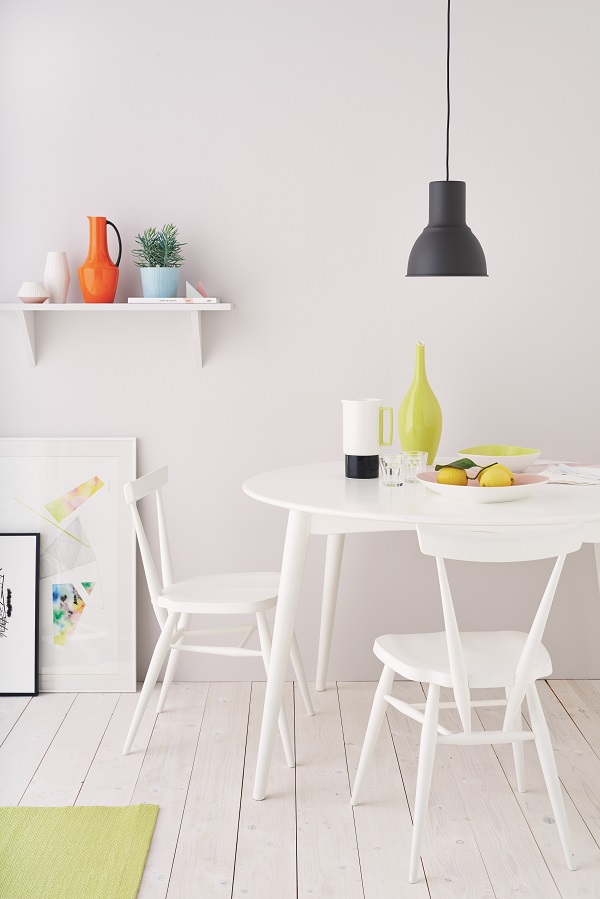 Gorgeous aren't they?
The collection is made up of statement vases, mini jugs, storage jars,  tealight holders and ceramic trays in some great shapes, various sizes and eye catching colours.
Prices start from £8 and everything is available online – happy shopping!
you can subscribe to this 'ere blog on bloglovin
see what's rocking my world on instagram @decorbydelali
connect on twitter @decorbydelali
peep my pins on pinterest
find me on facebook