I subscribe to a number of interiors blogs and I follow different blogs for different reasons, but one of the first I started reading years ago was decor8blog.com by Holly Becker. I found her writing style refreshing, honest and she came across as genuinely genuine which I really liked. I continue to read her blog and I follow her (no stalker) on twitter and maybe even on instagram (ahem). So when I read that Holly would be coming to London to launch her second book I RSVP'd rather sharpish.
On Tuesday night, the Anthropologie store on Regent Street played host to lots of people eager to meet Holly and hear her speak.
Holly spoke first, introduced us to the book and took us through her writing process. She was then joined by blogger Will Taylor who 'interviewed' her about the book and her work, and then stylist James Leland Day gave us a few tips on how to style like a pro.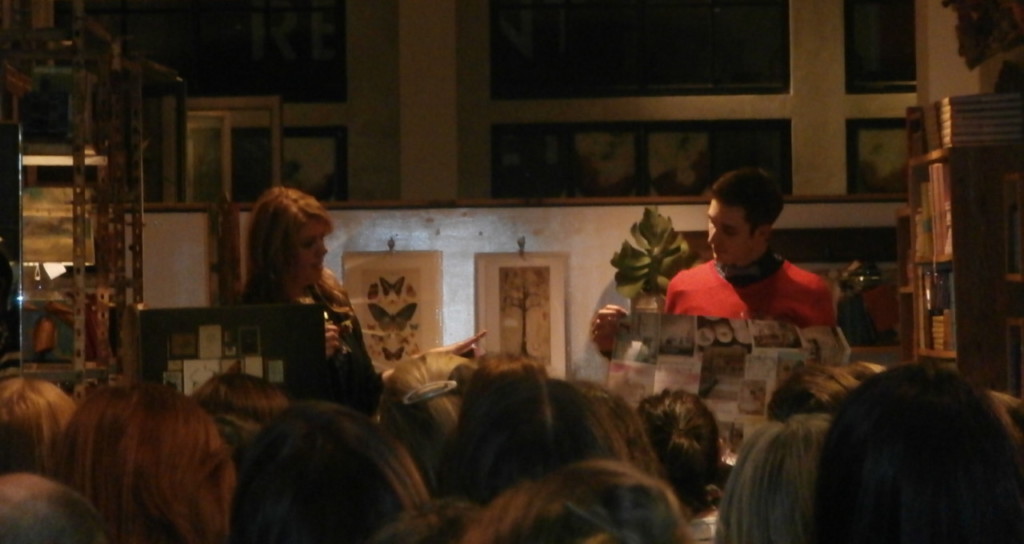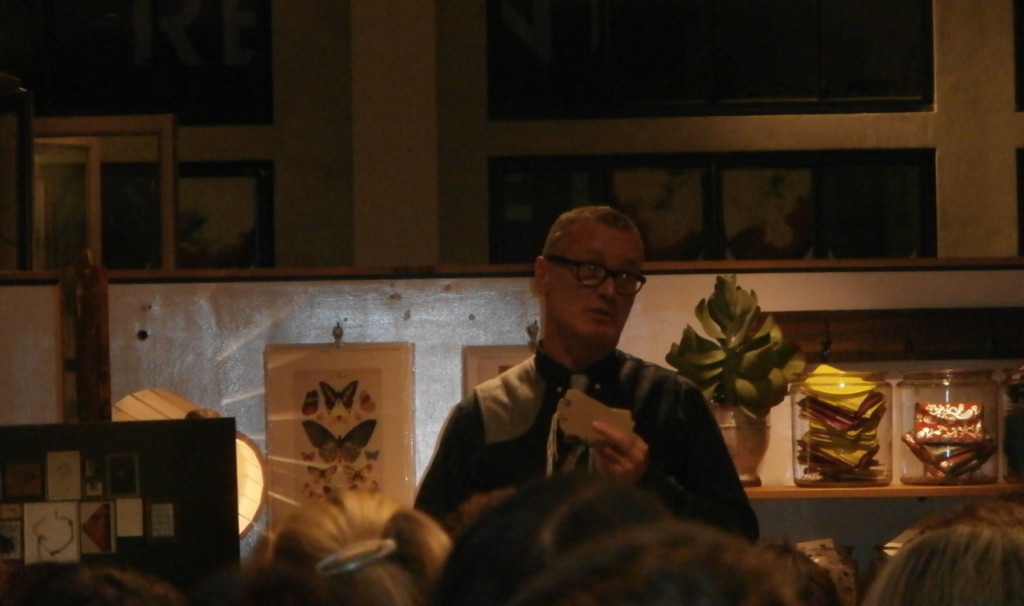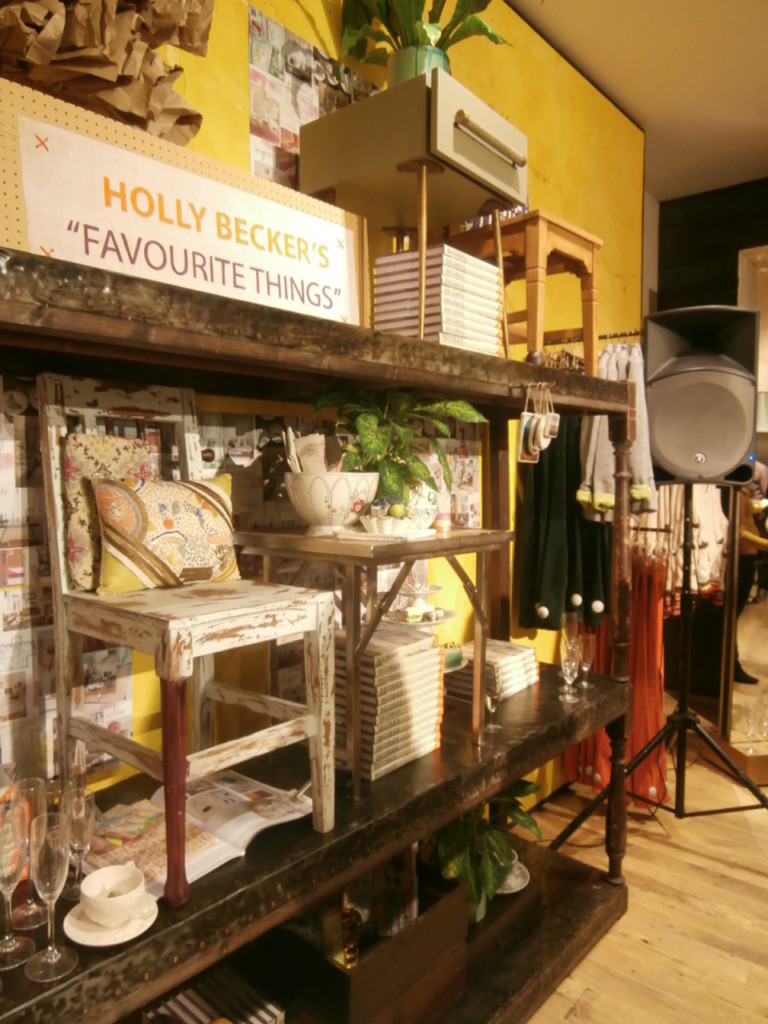 It was a great evening and doubly great to meet the lady I've respected for such a long time.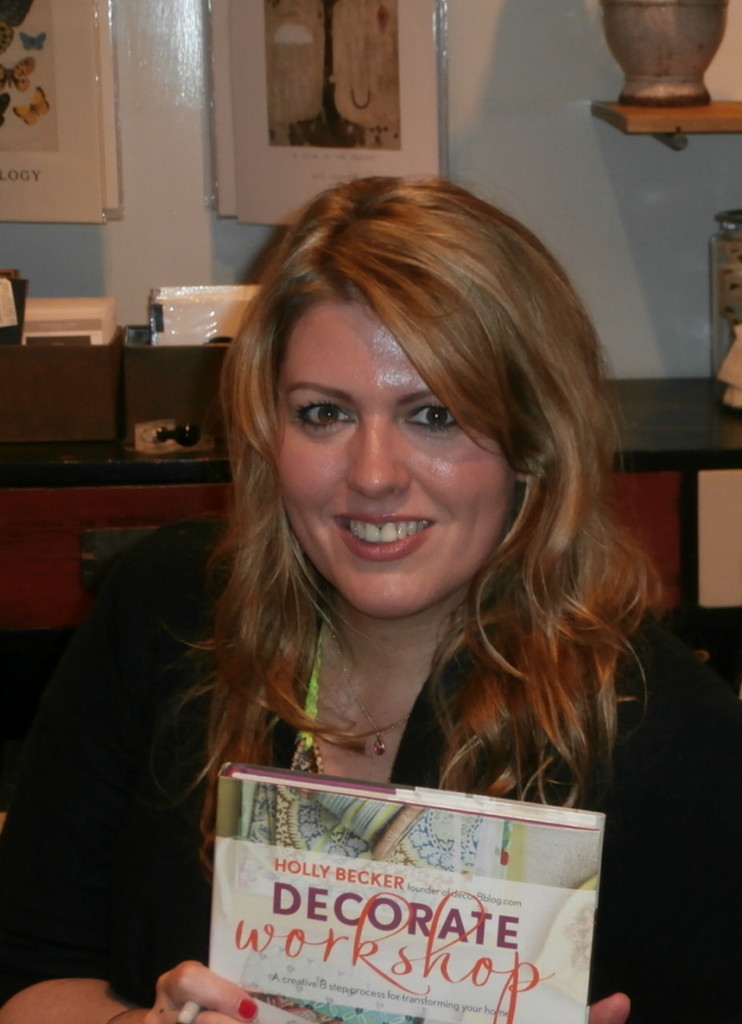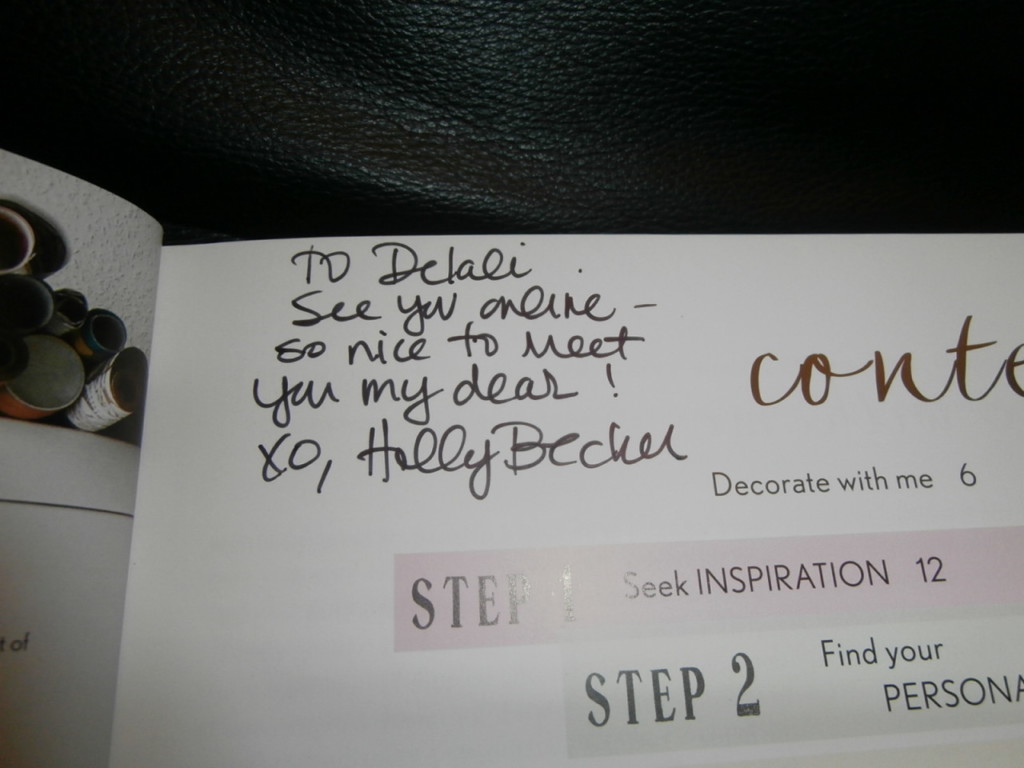 you can subscribe to this 'ere blog on bloglovin
see what's rocking my world on instagram @dbd10
connect on twitter @decorbydelali
peep my pins on pinterest
find me on facebook