Are you like me? Do you wonder about how your new favourite product made it on to the shelf?
I mean, there's no judgement here if you don't, because as consumers, we can be pretty far removed from the production process. But it seems like Homesense have been pondering it too…
It's something that can play on my mind, especially if an item is super affordable, a bloody bargain, or just rilly cheap. So when a brand has a commitment to 'being fair' built into their process, I've got to shout it out when I see it.
Clap for Homesense…
Earlier this month, Homesense (a trading arm of TK Maxx) rolled out a range of beautiful baskets made in Western Uganda by the Rwenzori Trading Company.
The new beauties…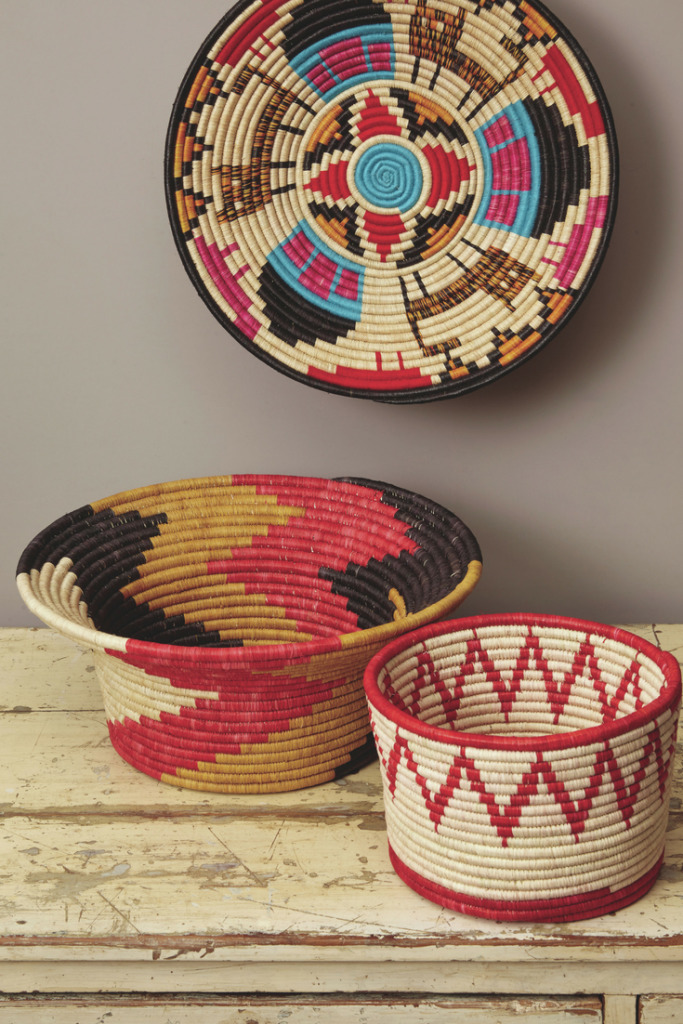 Made with local materials, in a range of sizes, shapes and great colours, these baskets are not just gorgeous, but have the added benefit of being nice and authentic. Short of heading out to Uganda to buy them in person (which I'd love to do!) this is the next best thing.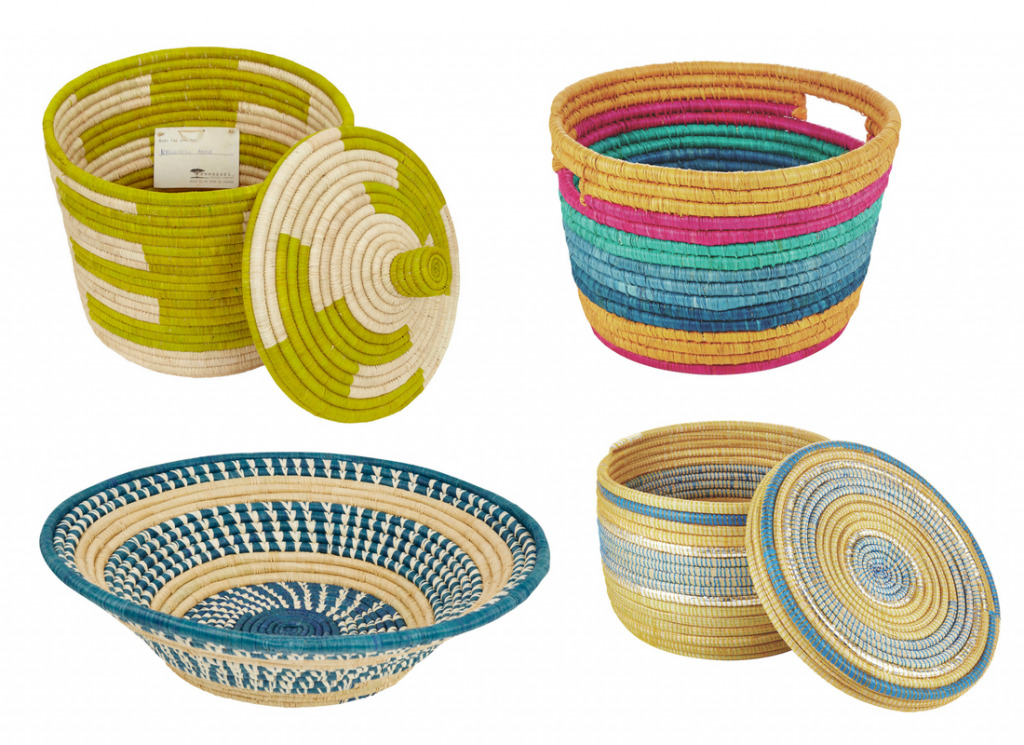 The money made from every sale goes towards helping disadvantaged communities in Uganda improve their trade skills, employment and livelihoods. Homesense calls it a "sustainable trade project" which also includes coffee and cocoa production.
If you read this post last year then you get why I really like this. The designers and producers of these products are not only being acknowledged, but fairly compensated for their work – exactly how it should be.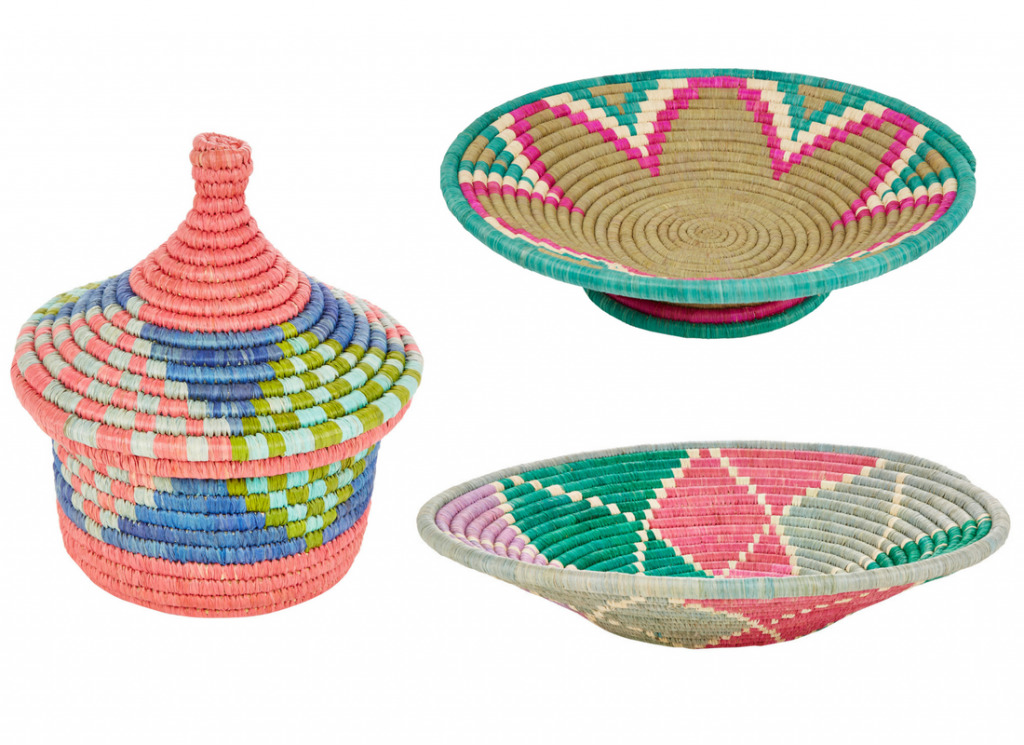 Since the start of their sustainable trade project, they've worked with 6000 families across 12 communities in the Rwenzori region of Western Uganda. Not a bad stat at all.
These sustainable products are in store and online now, but if you've ever been into Homesense you know their stock doesn't hang around, so if you want to grab a basket or three, you better move fast!