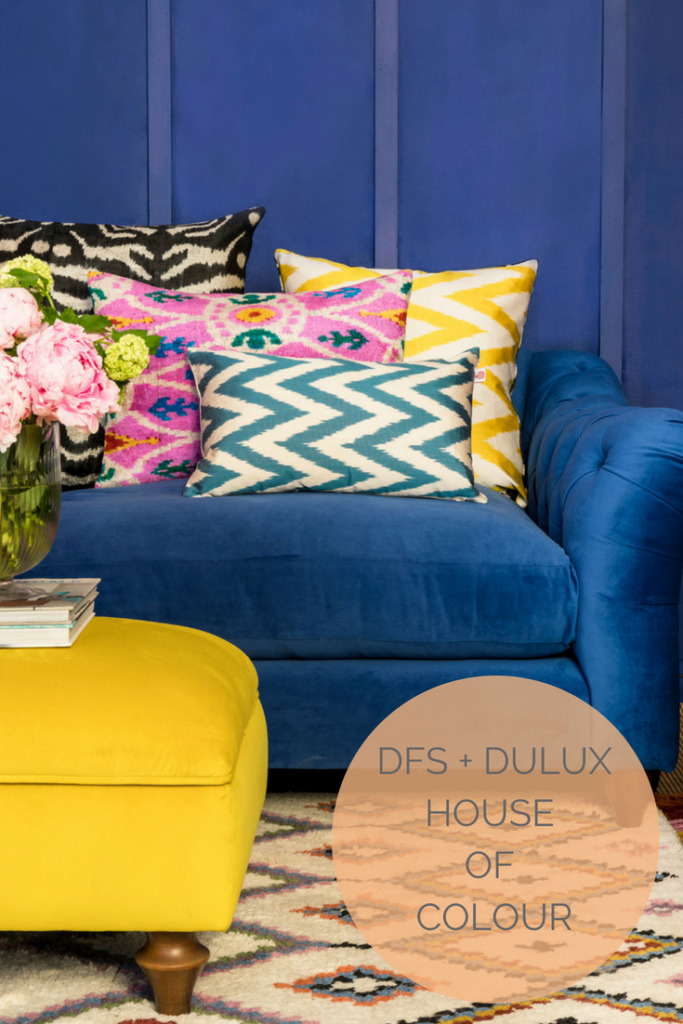 What do you do when you get an invitation from DFS and Dulux to visit their House of Colour?
You say 'I'll be there!' or at least I did.
What's a House of Colour? Well it was a venue in central London transformed into room sets painted by the Dulux team and styled using pieces from DFS' latest colour-filled collection.
The added bonus was a panel discussion, hosted by Sophie Robinson accompanied by Kate Watson-Smyth (all hail the interior colour queens), DFS Merchandise Director, Jean Brixey and Marianne Shillingford, Dulux's Creative Director – can you say, right up my street?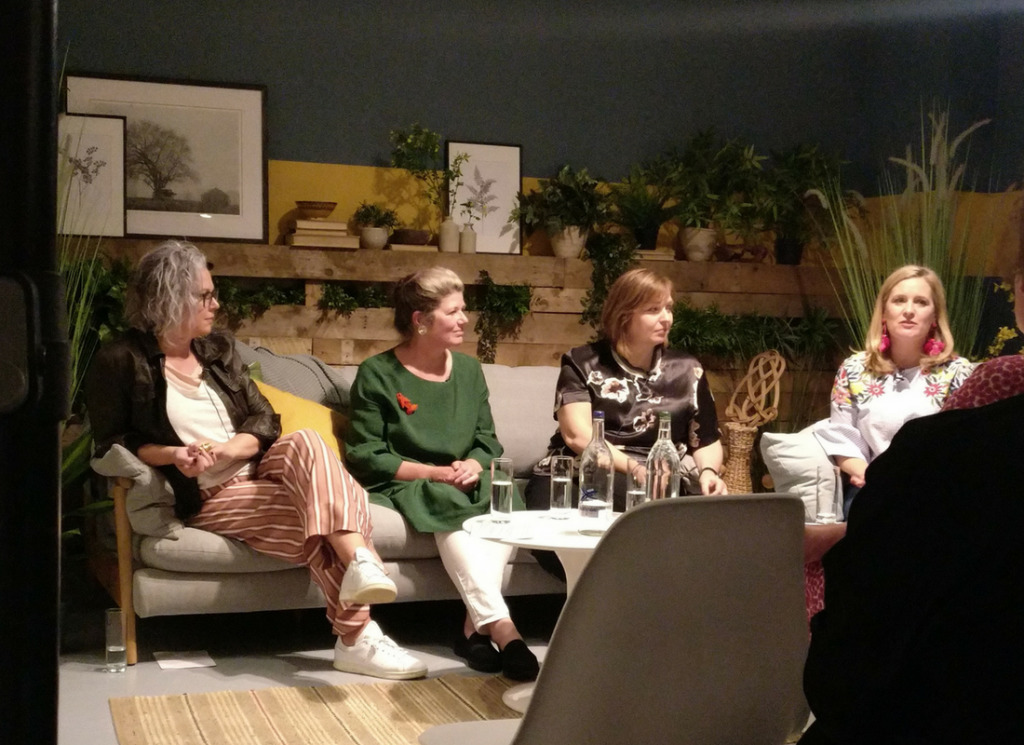 As well as sharing tips on using colour in the home and answering audience questions, the panel shared some interesting survey results…
DFS' research found that out of UK homeowners;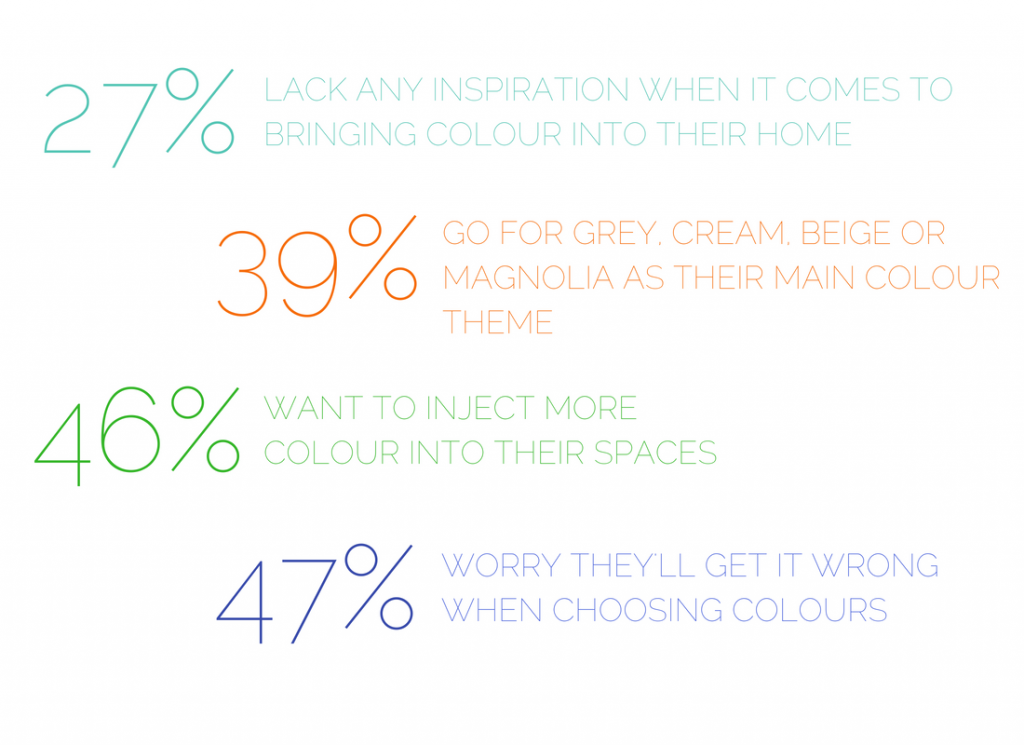 I'm never quite sure who exactly participates in these surveys, but given the number of people who ask me about decorating with colour, I'm gonna go with these stats…
Thanks to the long running Scandi/neutral decor trends, I would have thought the grey, cream, beige and magnolia crew would be larger than 39%. But it pleases me that 46% are open to filling their lives with more colour – obviously I'd be happier if it was more like 80%, but it's encouraging!
When it comes to the specific colours people want to decorate with, five colours came out on top,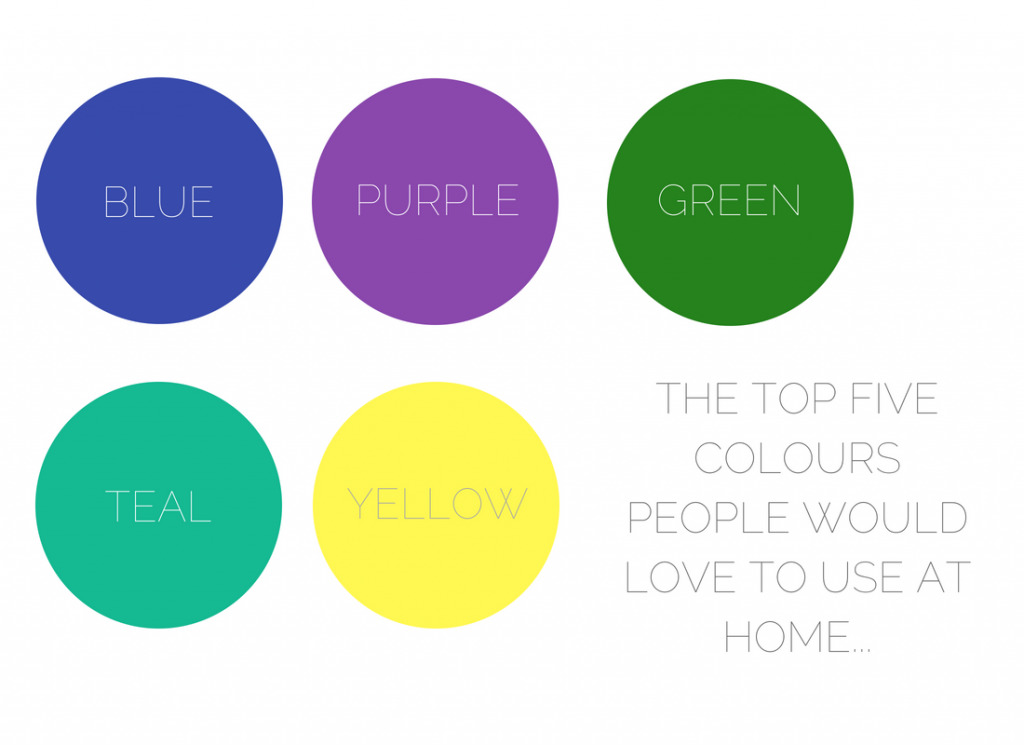 and there are five colours that people shy away from using.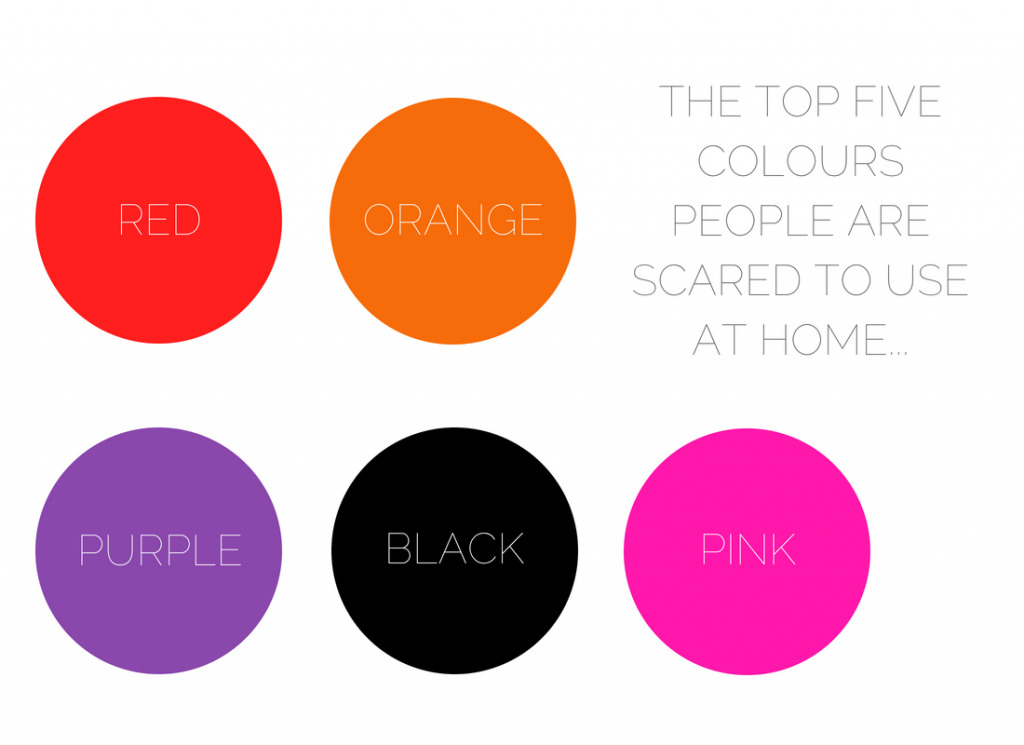 Are any of these on your 'I'd love to, but don't know how to' list?
To further back up their findings, we were told;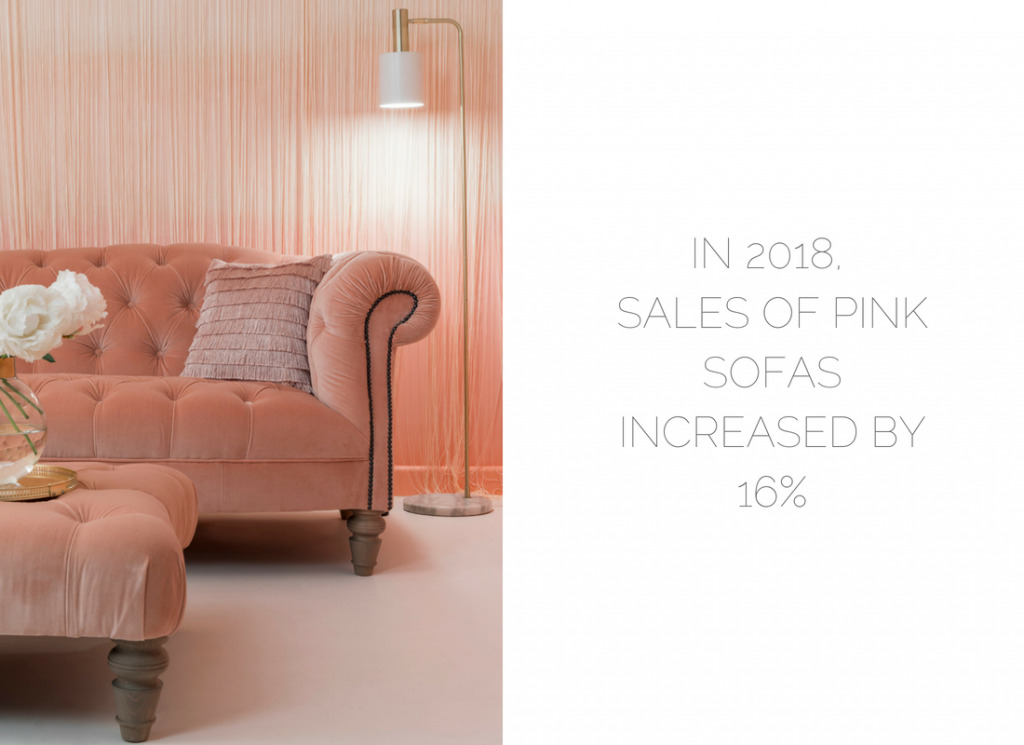 Now pink isn't really my thing, BUT this sofa and footstool combo had me fantasising about creating a very sexy dressing room situation with these two as the centrepiece.
The DFS research also showed that,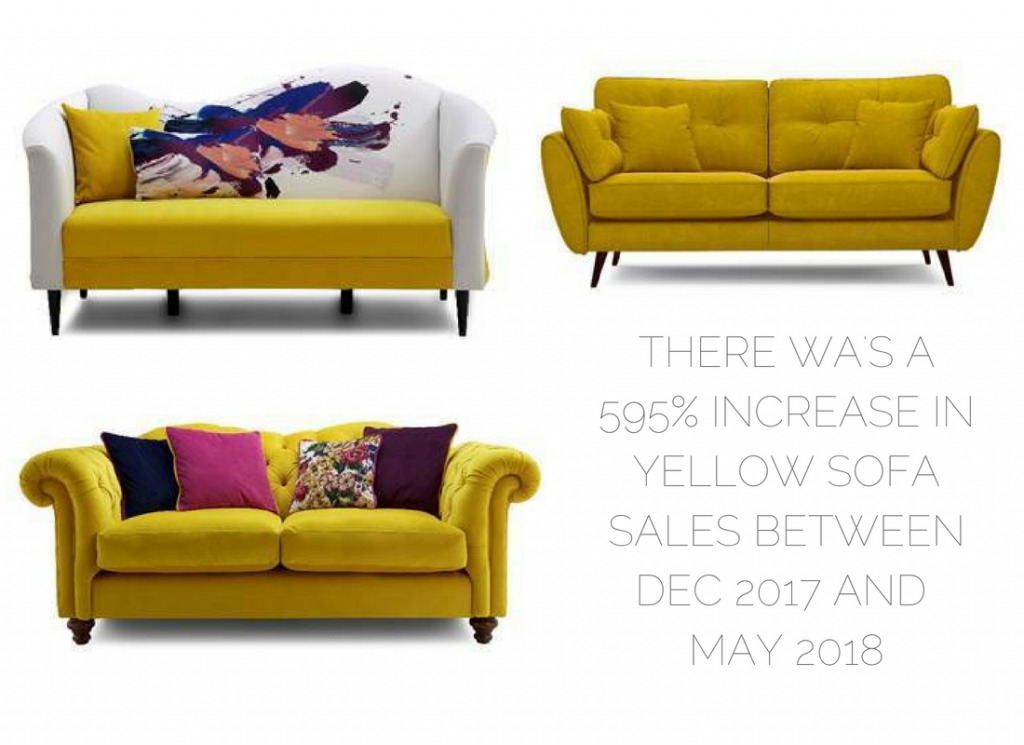 That's huge right?!
If you read my post about the Joules + DFS collection launch, this won't be as big a surprise. The Joules Windsor velvet yellow sofa was a firm favourite of mine (and peeps on Instagram and Pinterest when I posted it). I mean, it probably helps that there are a lot more beautiful yellow sofas available than there used to be, but still.
So what do you reckon?
I know in my circles, people are cautious of decorating with, or buying 'big ticket' items in bold colours, but when it comes to wanting to inject more colour at home, it's definitely more 70% than 46%!
Do you agree with these survey results, which category are you in?
** Survey results and stats collated by DFS **