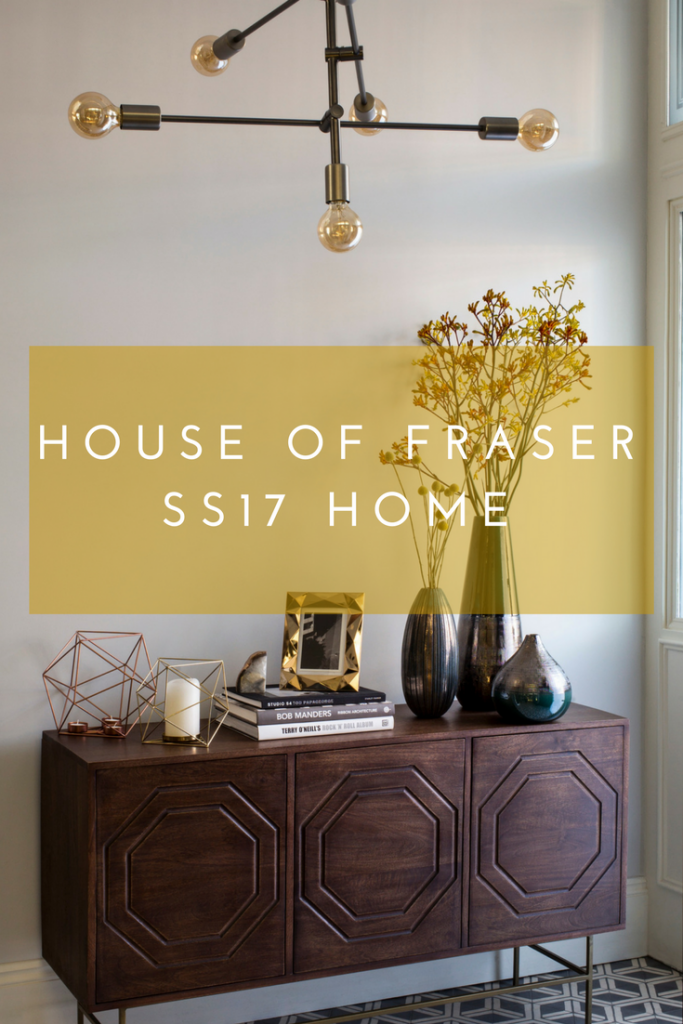 House of Fraser SS17 home collection
At the very end of last year, House of Fraser revealed their Spring/Summer 2017 collection at the very gorgeous One Marylebone. It was an impressive venue for an impressive collection.
So you're wondering what spring/summer this year will look like at House of Fraser? Well they're working with 10 new collections – yep 10. The team have put in some serious work and made sure there's something for every taste and style.
Allow me to run you through them.
Villa Vista
Strong, vibrant colours, carnivalesque prints and textures.
Coast
Ever present nautical/coastal vibes but featuring pared back blues.
Casa Couture
Soothing greys, with textured metallics and contemporary prints.
Gray & Willow Home
A relaxed muted palette featuring tactile textiles.
Dickins & Jones Home
Translating Britain's countryside using stylised prints and garden motifs.
Junipa
Channelling the familiar Eastern design style for the present day.
Mirage
Soft palettes and natural finishes – rustic with a boho theme for 2017.
As you'd expect from House of Fraser, all the collections and accessories are beautiful, but of course I have my favourites – and not just from one collection which kinda surprised me…
Living by Christiane Lemieux
Mid-century inspired (which is never a bad thing). Luxe materials and gorgeous shapes. Just look at that sideboard – major lusting.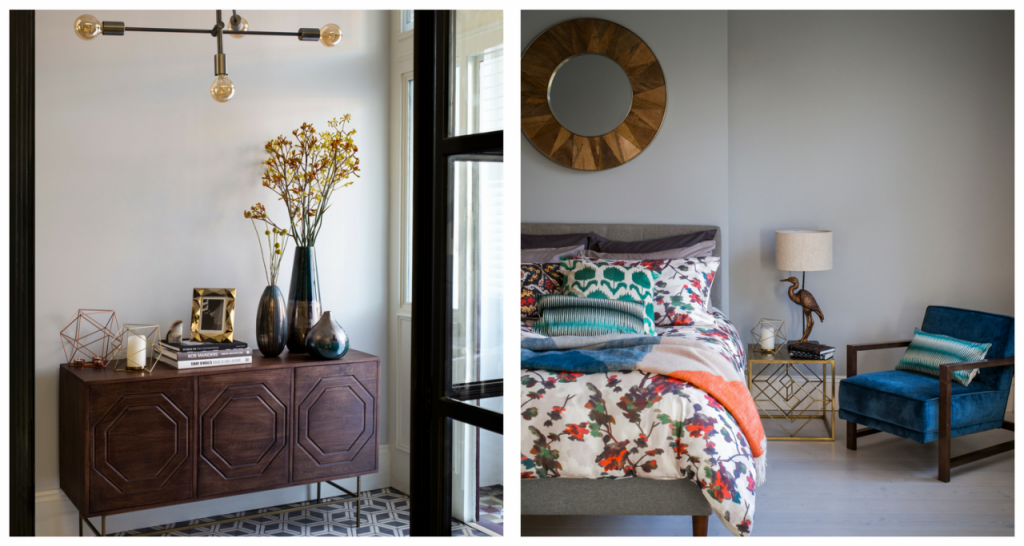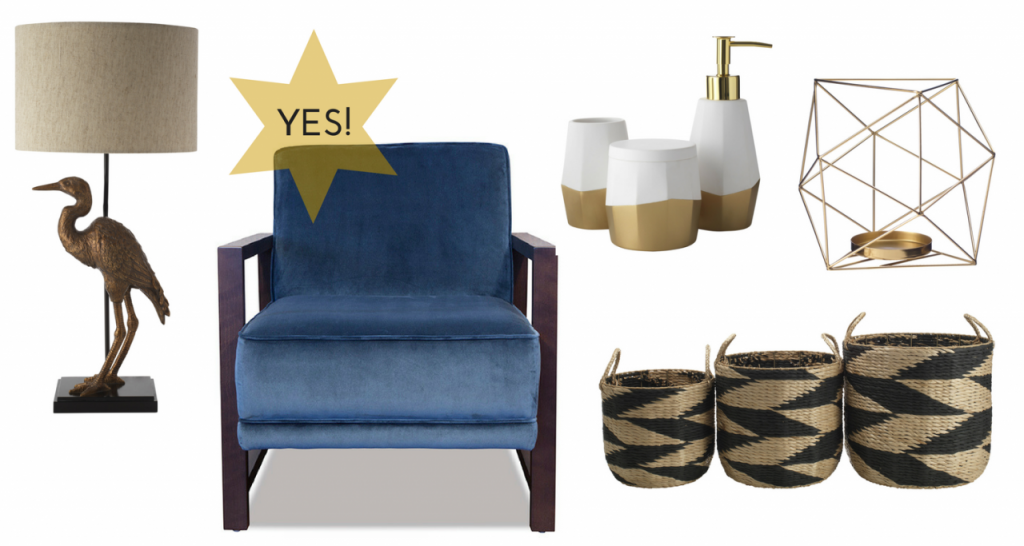 Tribe
Inspired by modern African design, prints, embroidery and carvings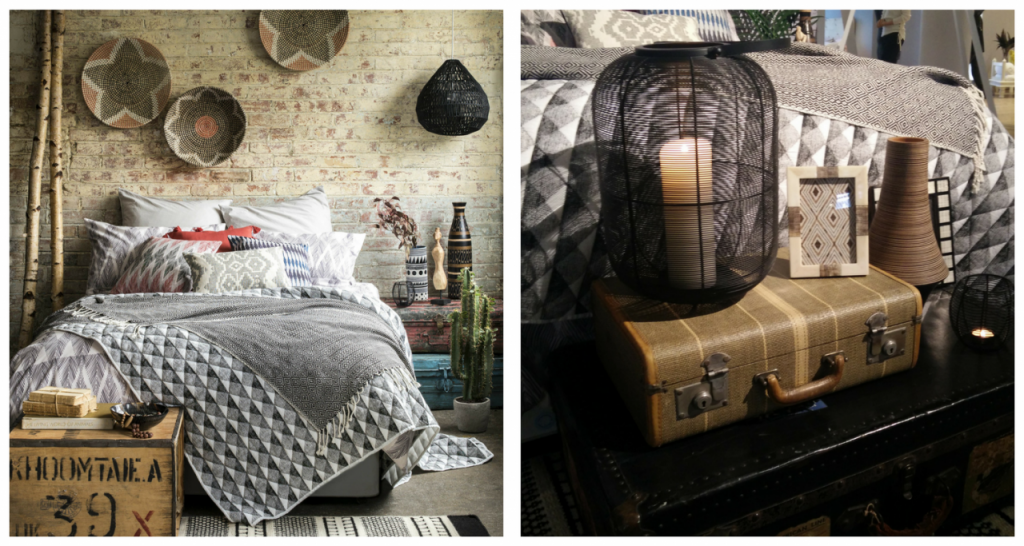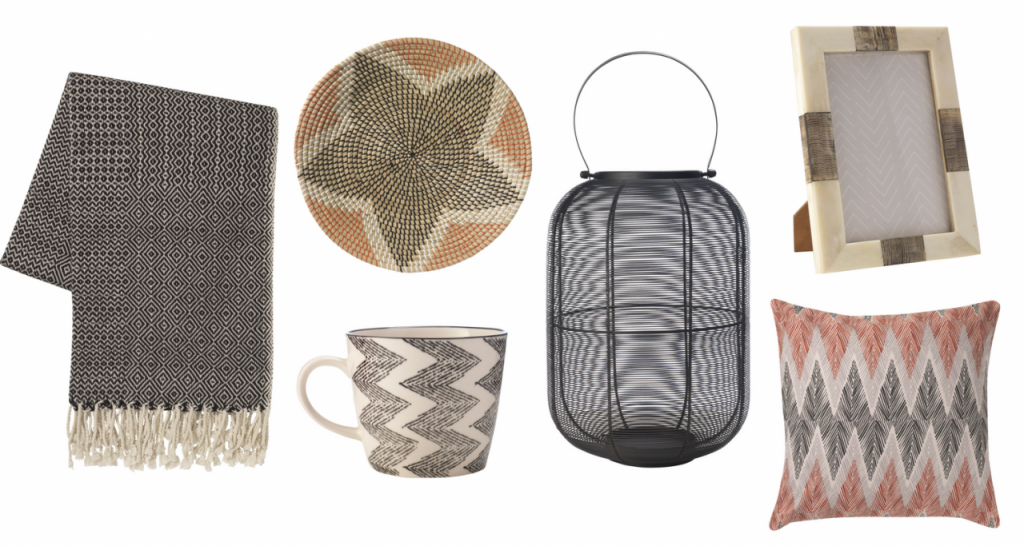 Biba Home
Perfectly eclectic as always. Luxurious textures and wonderfully dramatic. Not that you'd expect anything less from Biba pieces.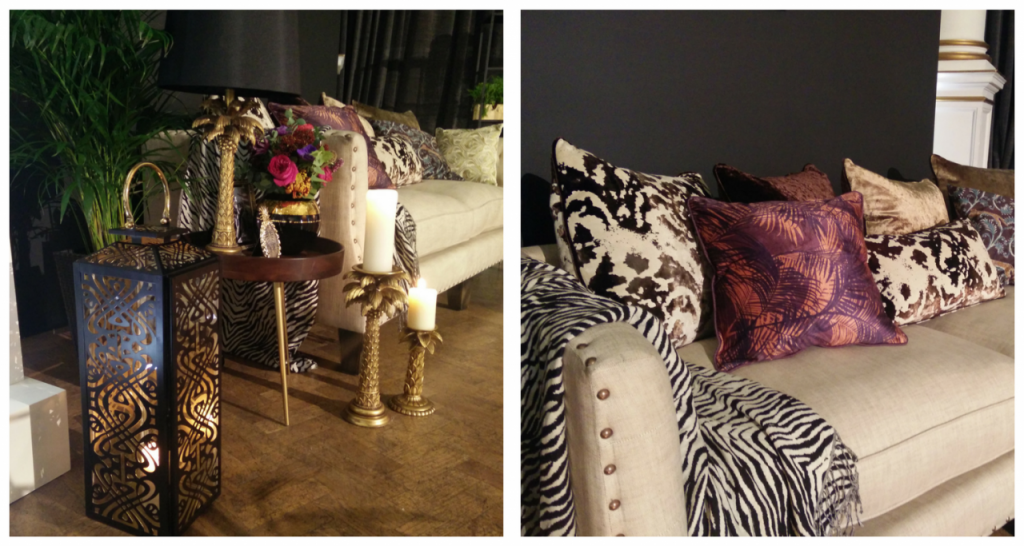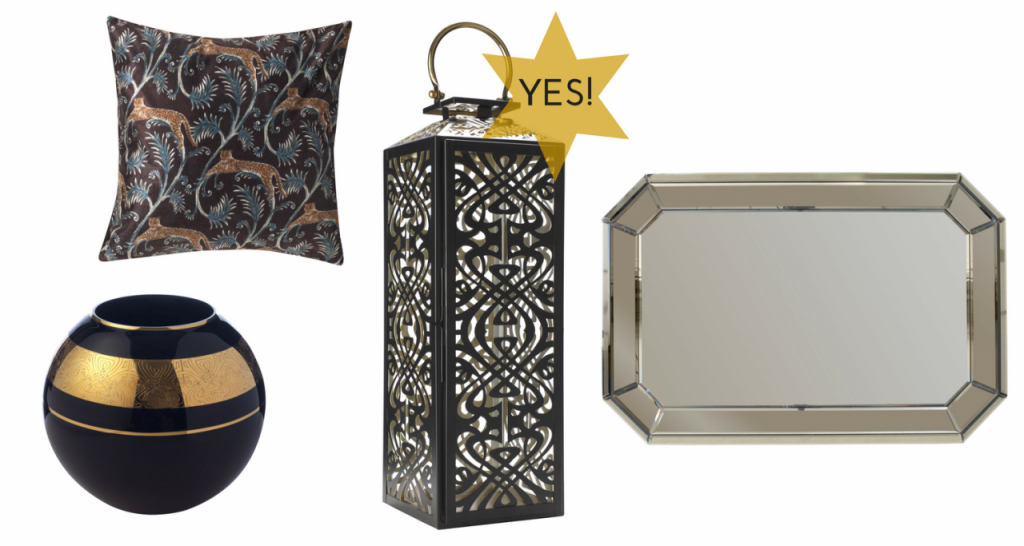 Seen anything you like? Do your likes match my likes? Let me know what you'd add to your basket.
The Tribe collection is available online and in stores now.
** Lifestyle images and product shots courtesy of House of Fraser**