If you've been reading here for a while, then you already know how I feel about IKEA (remember I talked about it a while ago). Well my affection for them continues – have you seen their Brakig limited edition collection?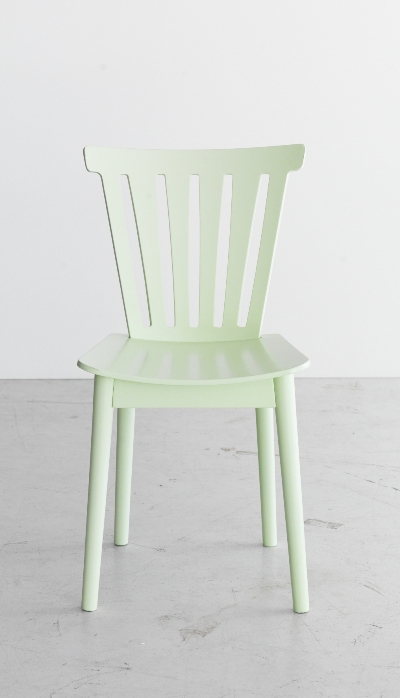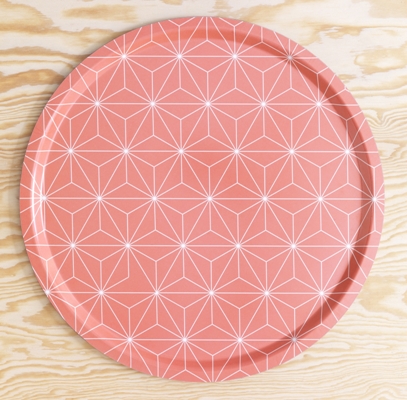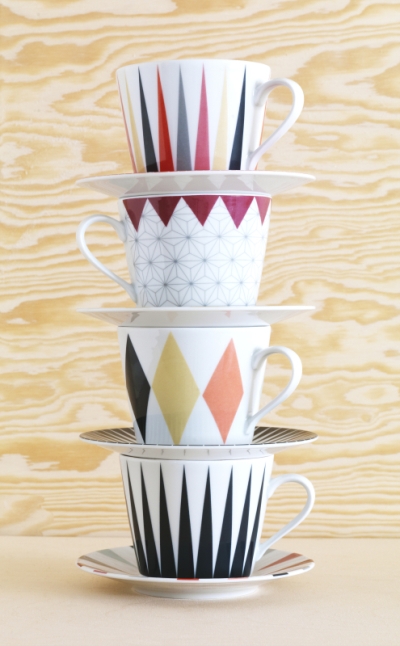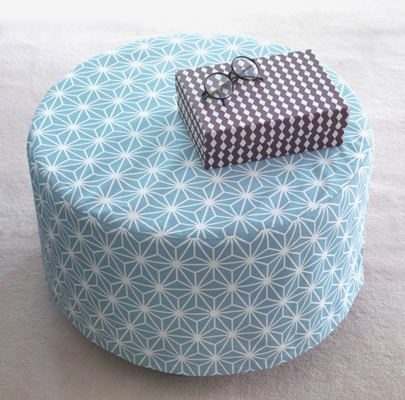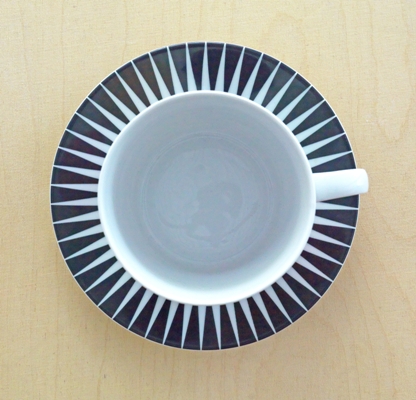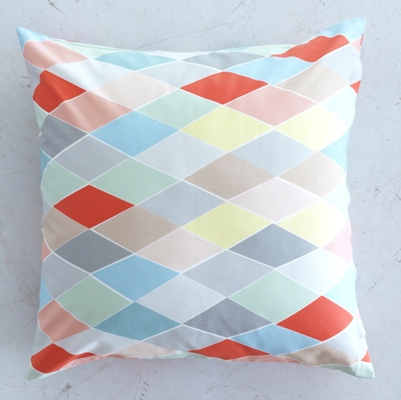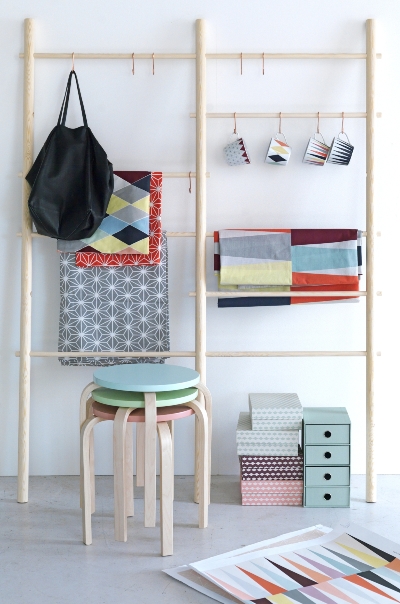 I'm not usually the biggest fan of pastel colours strictly speaking, but this lot of pastels in the mix with stronger colours and geometric patterns means there isn't anything about the Brakig range I don't like.
These pieces are limited edition so if you like the look of them, better get down to your nearest big blue and yellow store sharpish!
– images courtesy of IKEA –
you can subscribe to this 'ere blog on bloglovin
see what's rocking my world on instagram @delali_dbd
connect on twitter @decorbydelali
peep my pins on pinterest
find me on facebook