INTERIOR DESIGN SERVICES
Every home needs something different which is why I offer a range of services.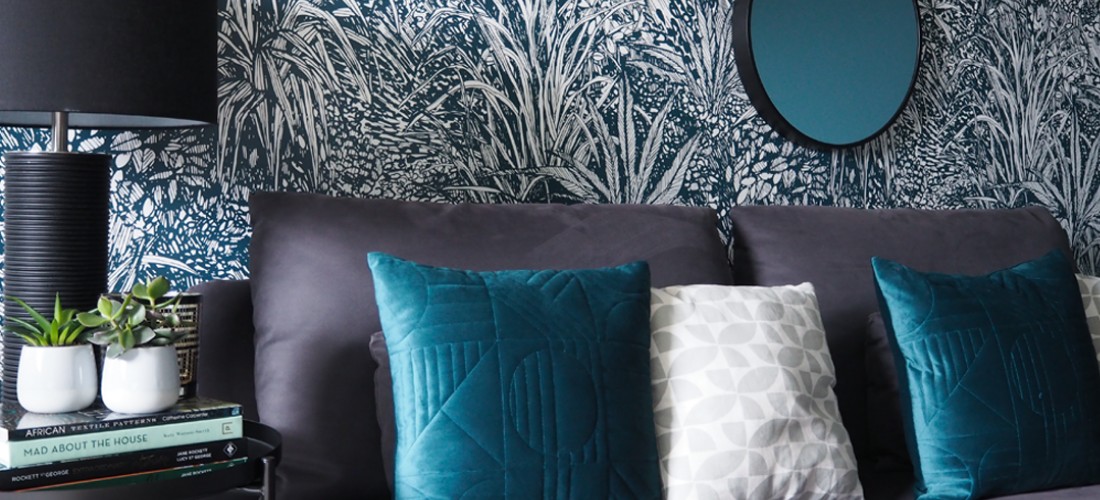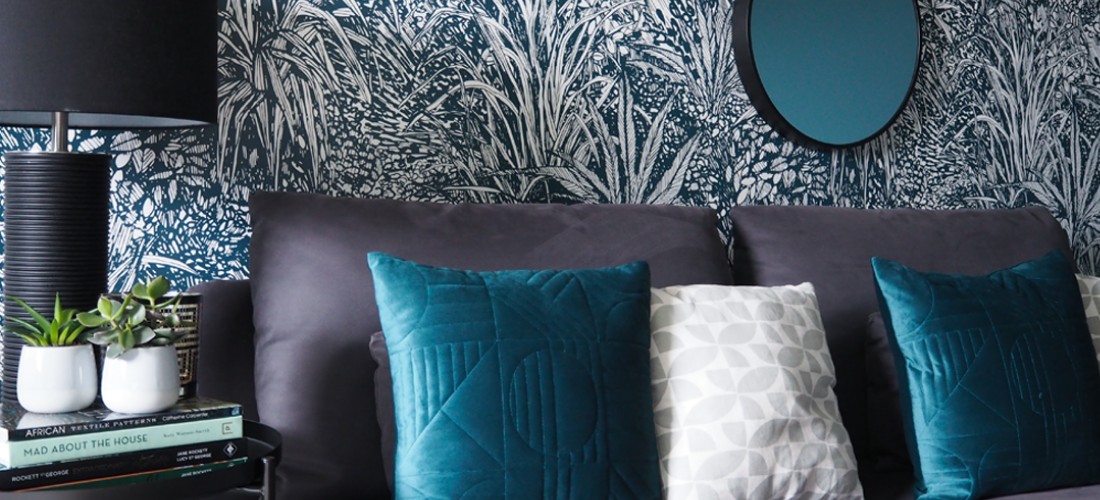 Remote interior design services
SERVICES
COST*
COLOUR CONSULTATION
Inspiration and guidance to create your perfect colour palette
you get: digital moodboard + supplier list
flat fee
(one room)
£150
INTERIOR DESIGN CLINIC
Professional advice to help you refine your ideas, provide suggestions or answer specific design questions
30 minutes
£50
ONE ROOM DESIGN
For the overhaul of one room. We can work with your existing pieces, or start from scratch if you prefer.
You get: digital concept board + selection of accessories, fabric, furniture, wall covering and lighting options + supplier list
from £480
(per room)
SOURCING SERVICE
I'll find the accessories, artwork, furniture or fabrics you're looking for to complement your space or finish your scheme
You get: selection of options + complete supplier list
flat fee
(one room)
£200
SPACE PLANNING
For when you need your room to work/flow better to suit the way you live
You get: 2D floor + furniture plan
flat fee
£200
Except for the 'interior design clinic' – each service starts with a FREE consultation (phone or Skype/Zoom call).
This is your time to go through the wants and needs for your space and to tell me what you want to achieve for your home.
If there's a service you're looking for that you don't see listed, there's a chance I can still help so get in touch and let's see what we can do.