I'm a little bit excited folks! I've been nominated for an Amara Interior Blog Award – yeeaahh!
This here blog has been nominated in the 'best colour inspiration' category.
Since 2014, the Amara Interior Blog Awards have been recognising and celebrating interiors bloggers which is fab – and having seen all the online activity around nominations, shortlists and award ceremonies over the years, to be nominated this time means peak excitement levels for me!
So why am I telling you all this?
Well, if any of my posts have made you think differently about colour, inspired you to experiment with colour, or maybe just brightened your day – then please spare a moment (literally 20 seconds) to vote for me and I will love you forever!
BONUS POINT – when you vote, you're automatically entered to win a £250 Amara gift card!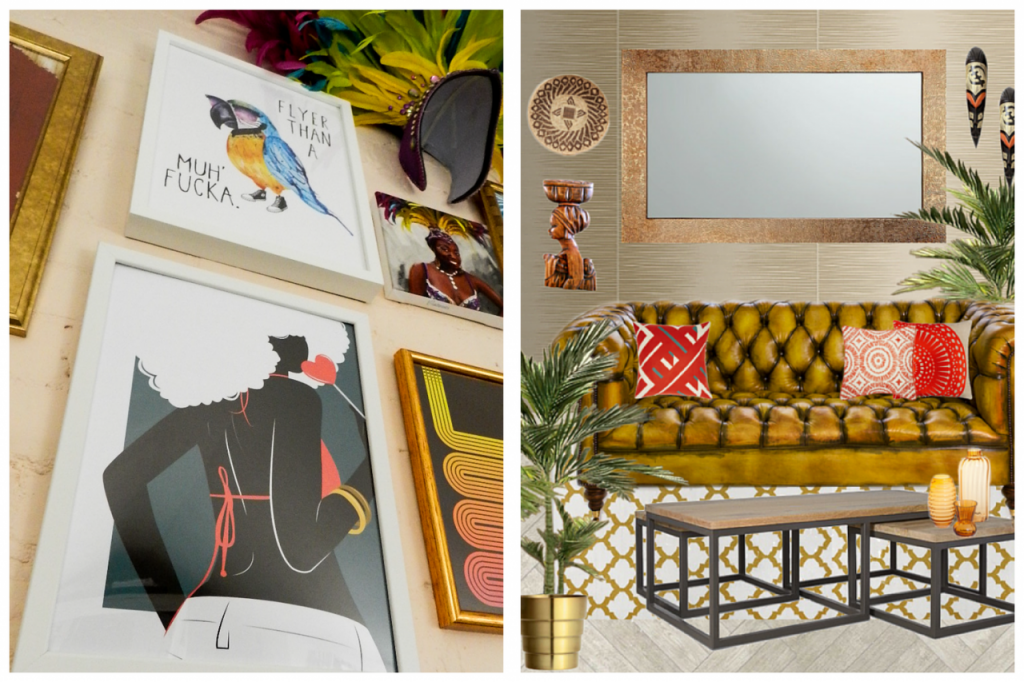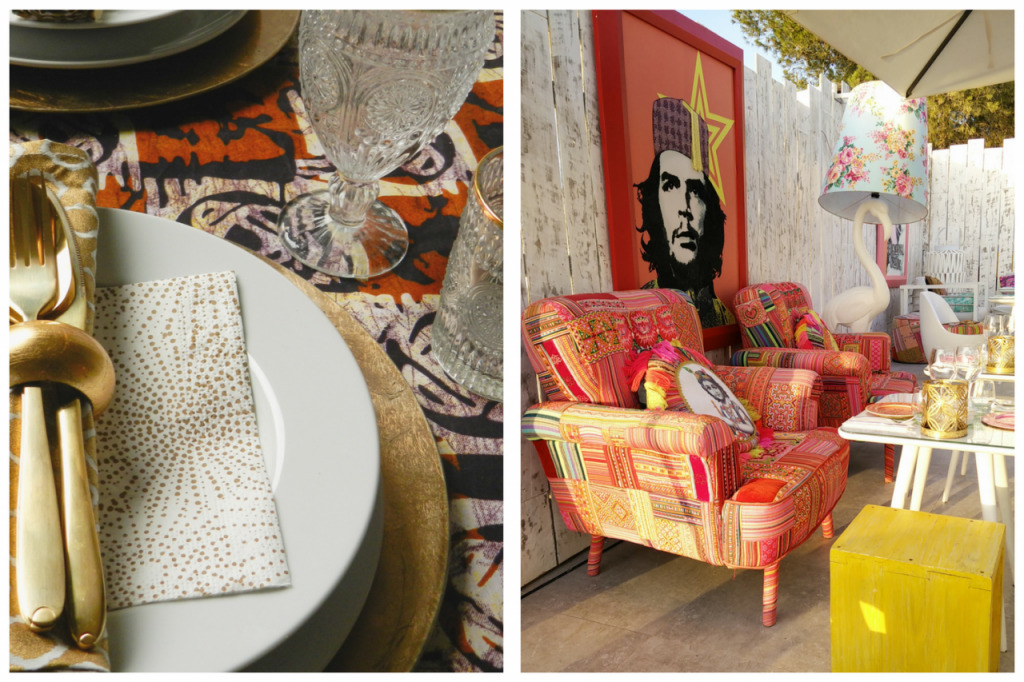 As you'd imagine, I'm up against some of the very best bloggers around, so to be nominated is a big deal for me.
When you're done voting for me (shameless I know), please do check out the other blogs as some of my favourite blogging buds have also been nominated…
So that's me sharing my good news and hoping to make it to the shortlist!
But before you go, I have to thank you for reading this blog, because clearly if you weren't still here, I wouldn't still be writing!
*just in case you missed it the first time > interiorblogawards.com/vote/decorbydelali < and all that's needed is your name and email address – simples!*
THANK YOOOU!