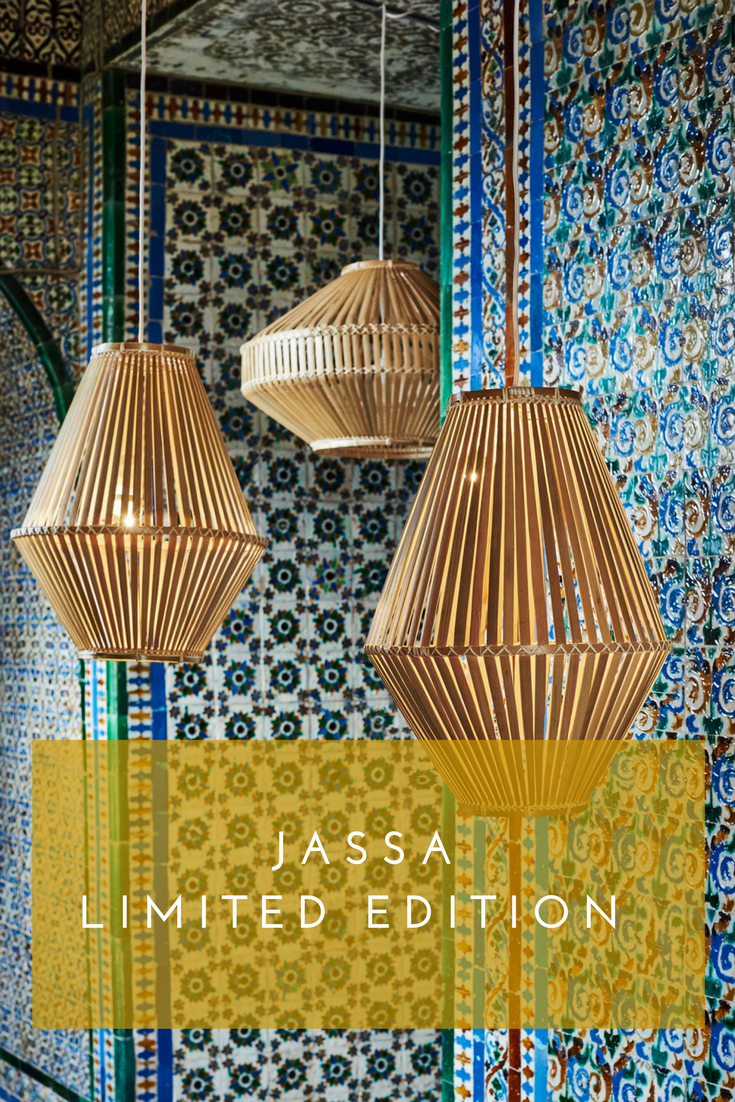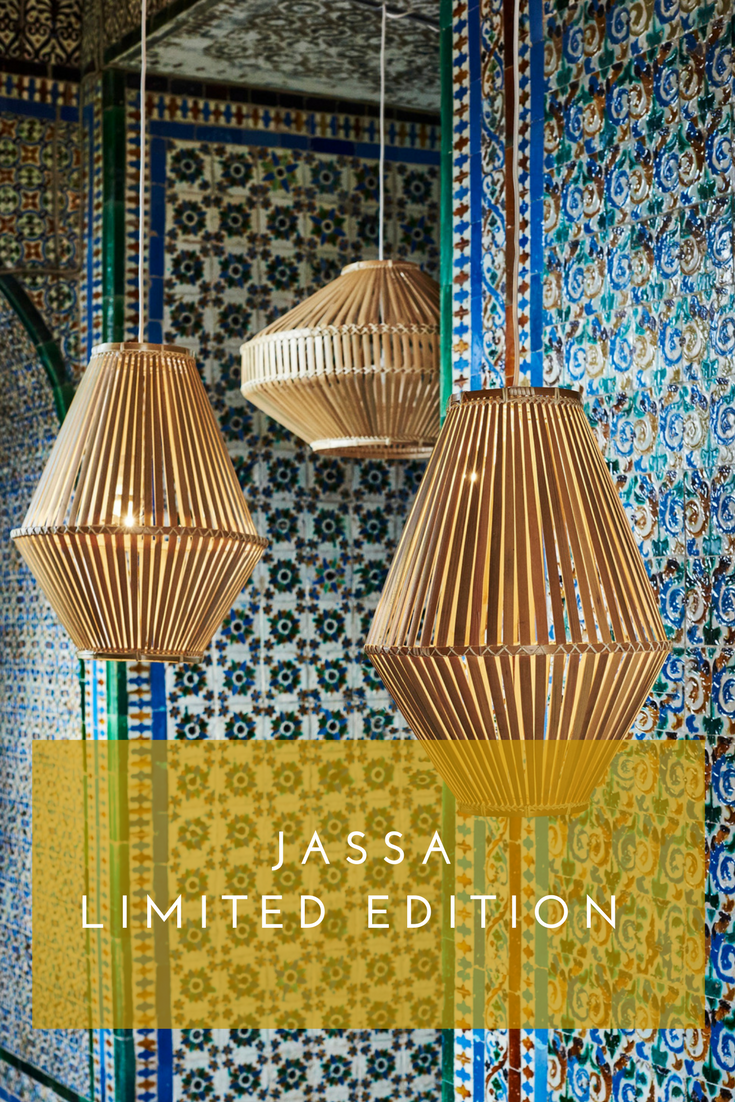 JASSA limited edition
And the newness for spring 2017 doesn't stop…
IKEA have gone all out and brought the noise this month with a whole lot of pattern and colour.
Take a minute to drink it all in – it's glorious.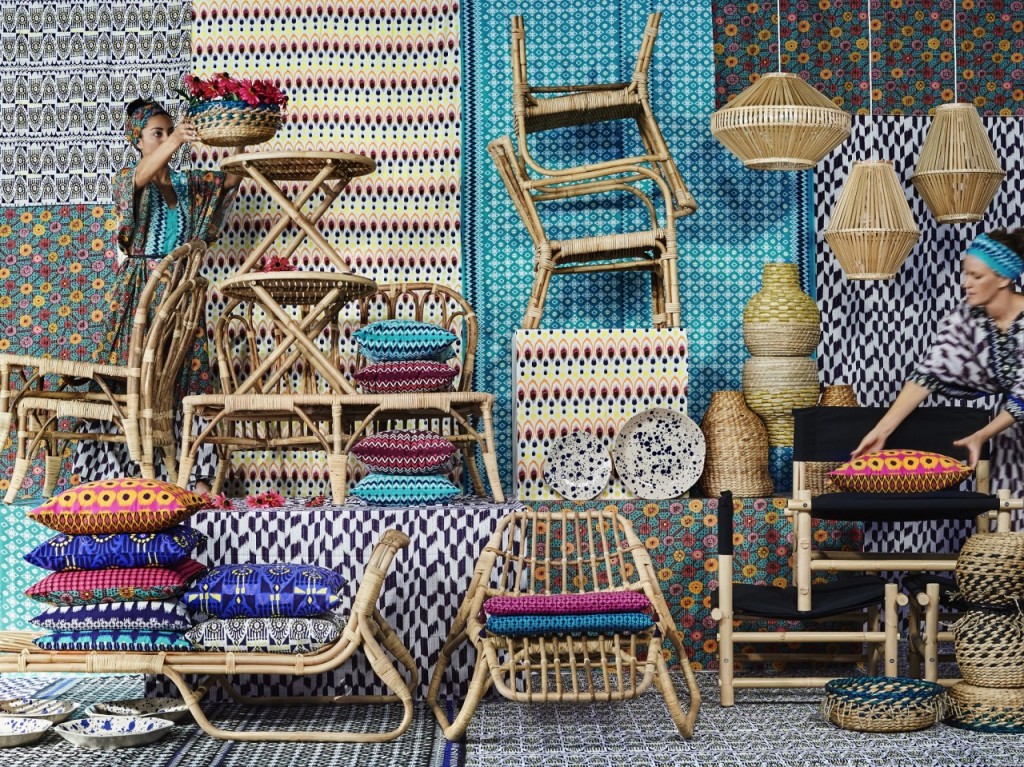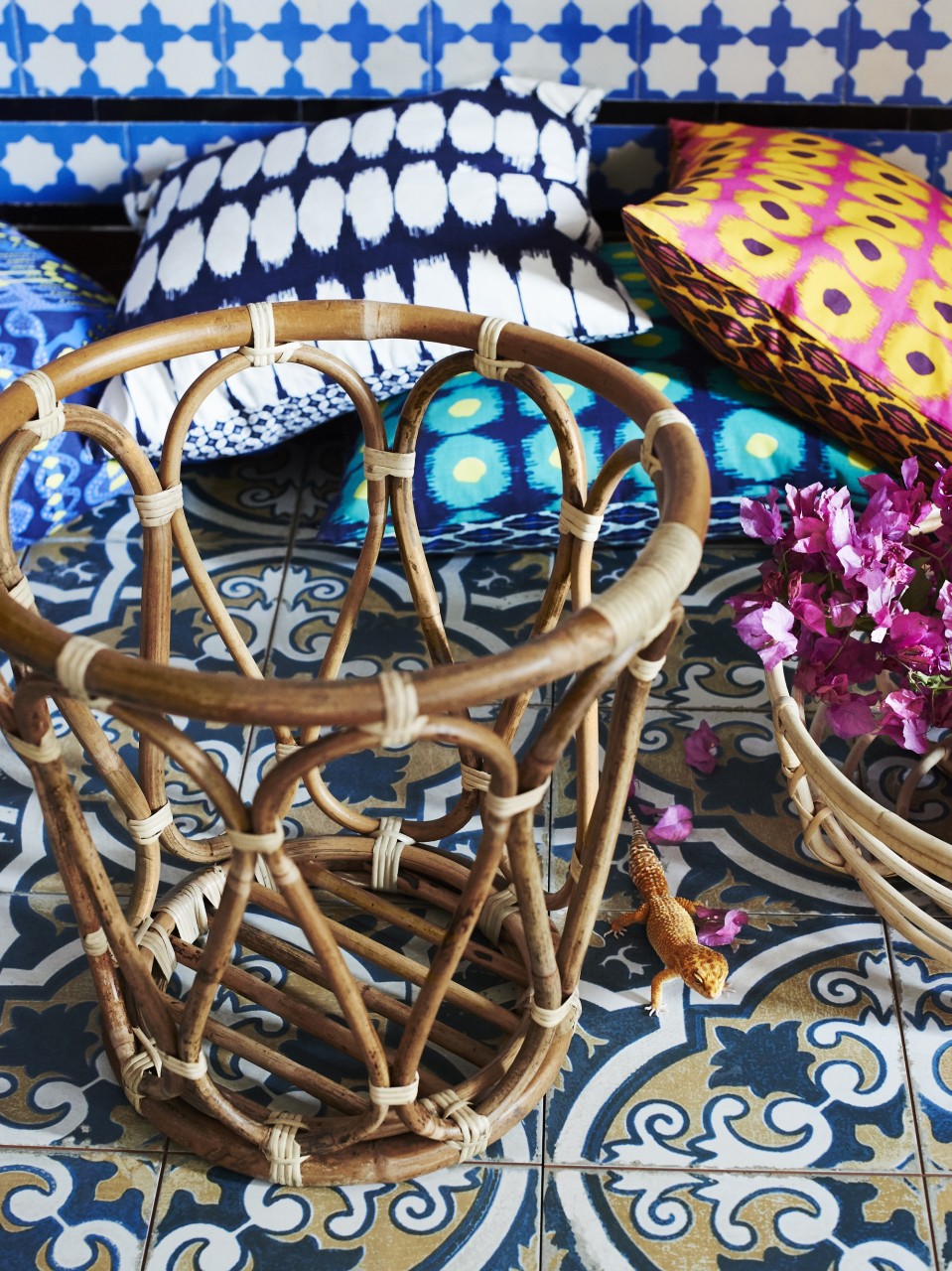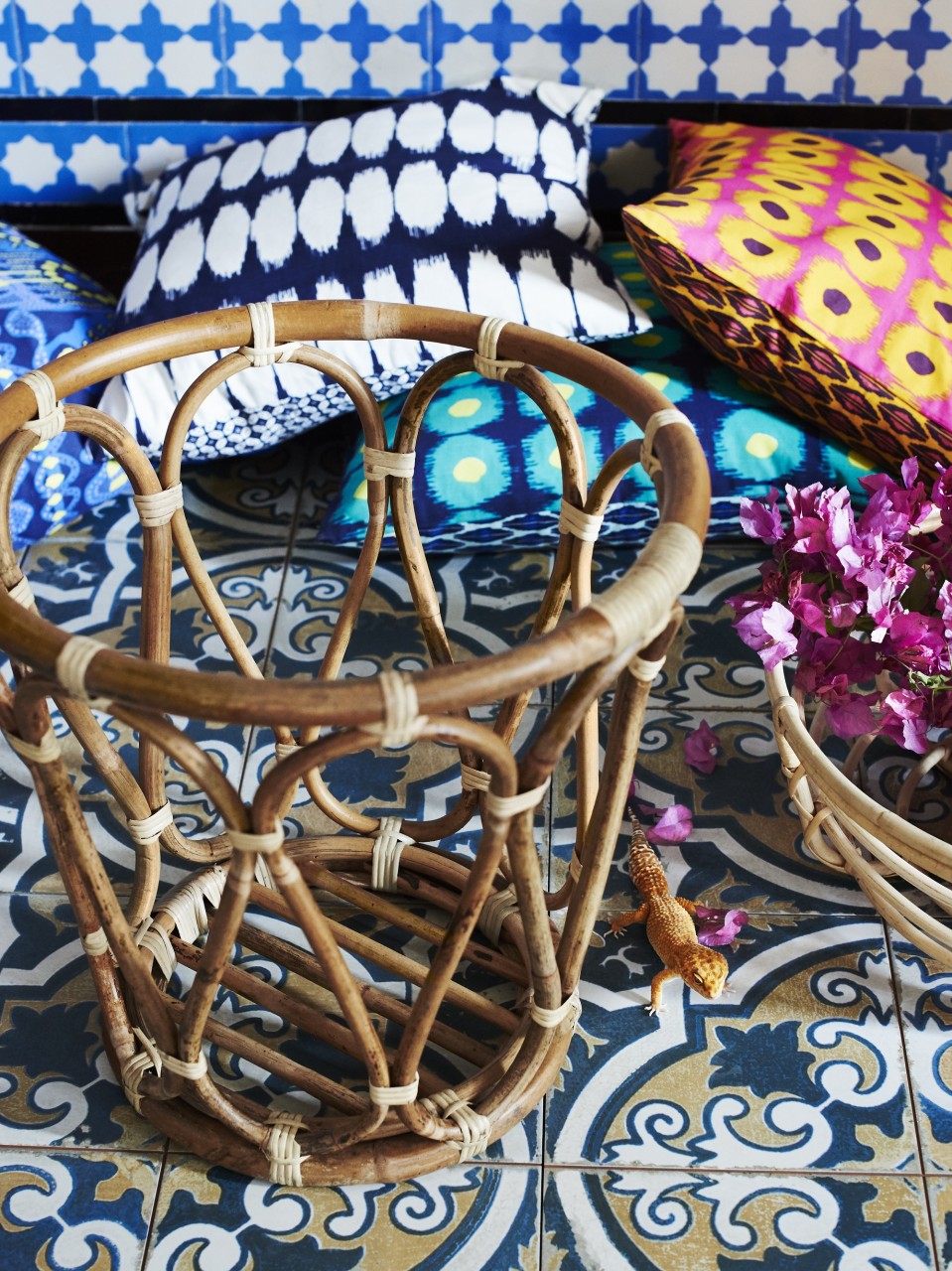 Inspired by Indonesia and South Asia the collection is described as,
"an eclectic mix of furniture, textiles and accessories with a goal of creating a more relaxed, functional and beautiful world."
If only it were that simple eh *deep sigh*. Anyway, world issues aside – though it's quite the grand statement I totally get their vision.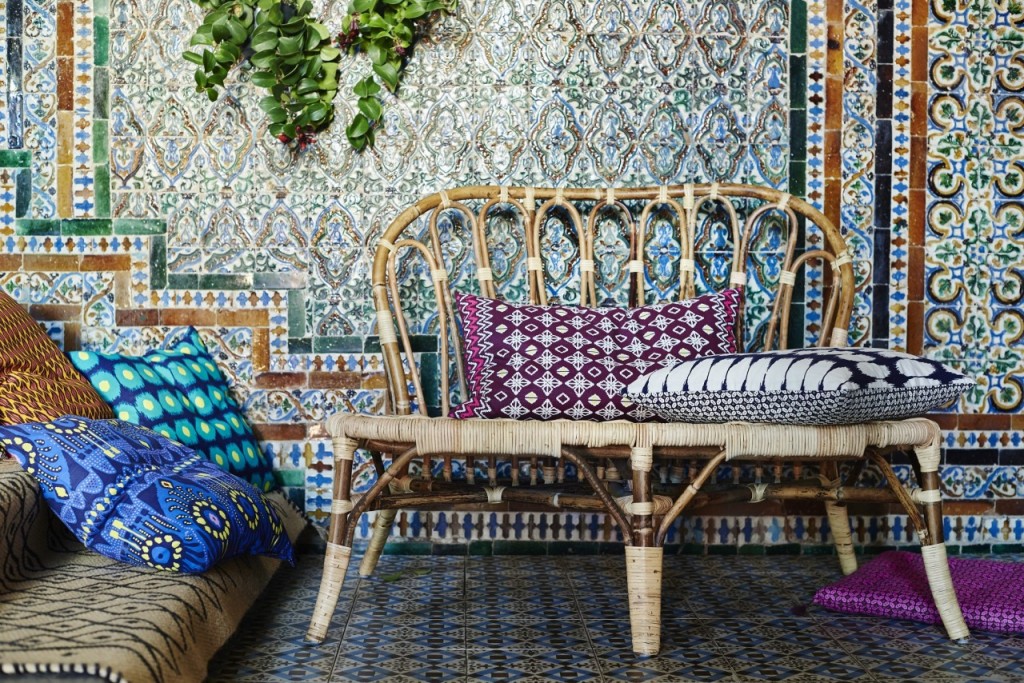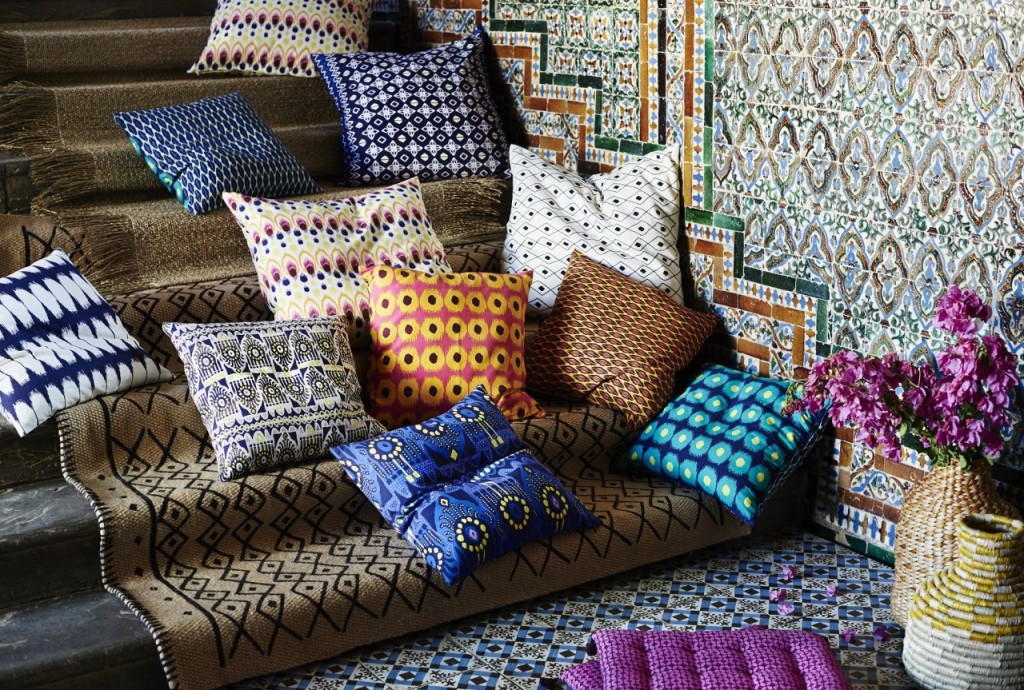 Because my fantasy shopping trips never end, here are my favourites from the range,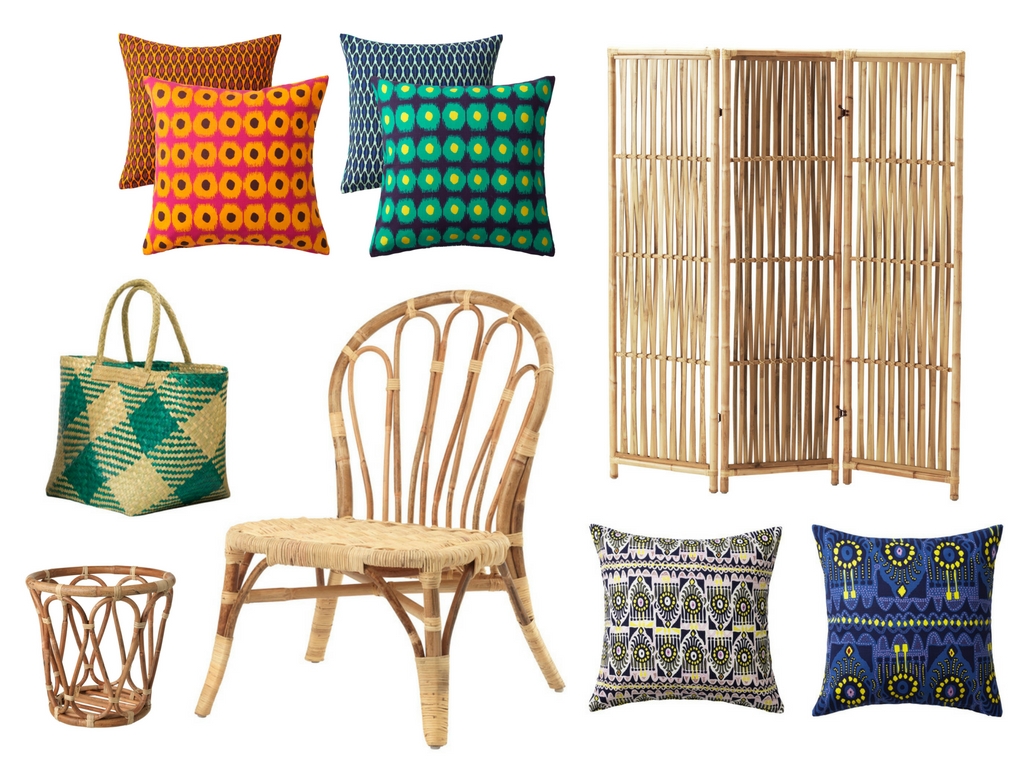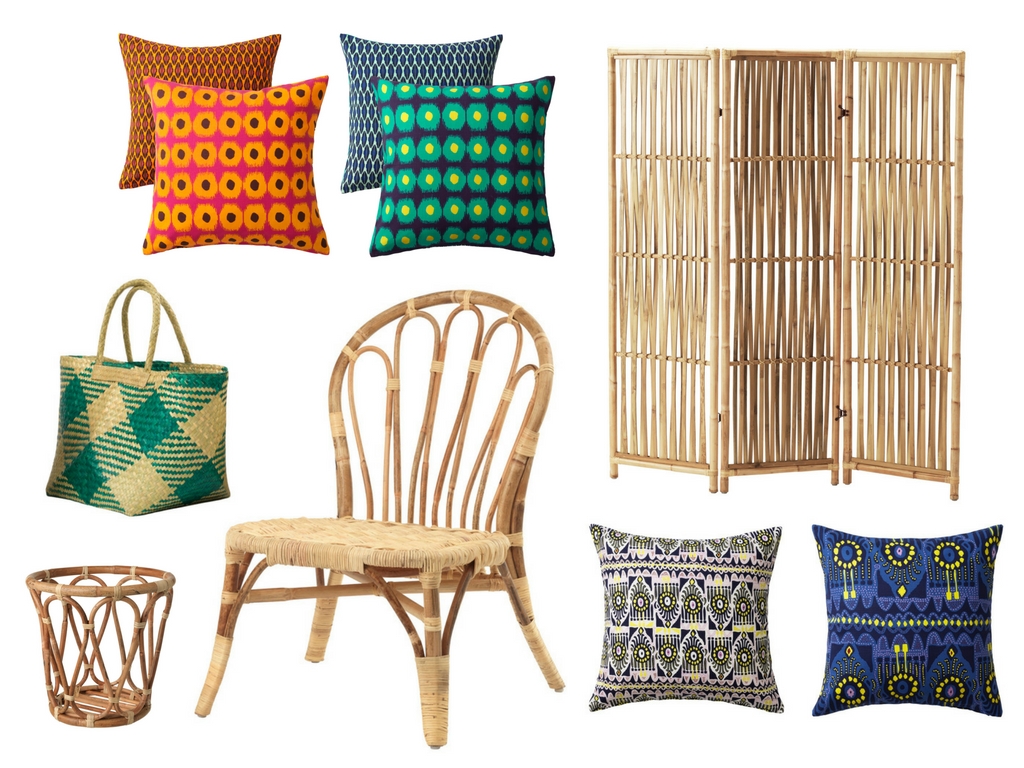 In spite of how some feel about it, I do like a bit of rattan, there's something about it – maybe because it reminds me of summer, being outside and holidays in Ghana and the Caribbean? It's totally opposite to my usual design 'likes' but hey, I'm human, so it goes sometimes.
Though the calendar says it's spring, as usual the sun didn't get the memo and we're still mostly dealing with all grey everything – so I figure a few of these pieces around your home just might help to bring the feeling on.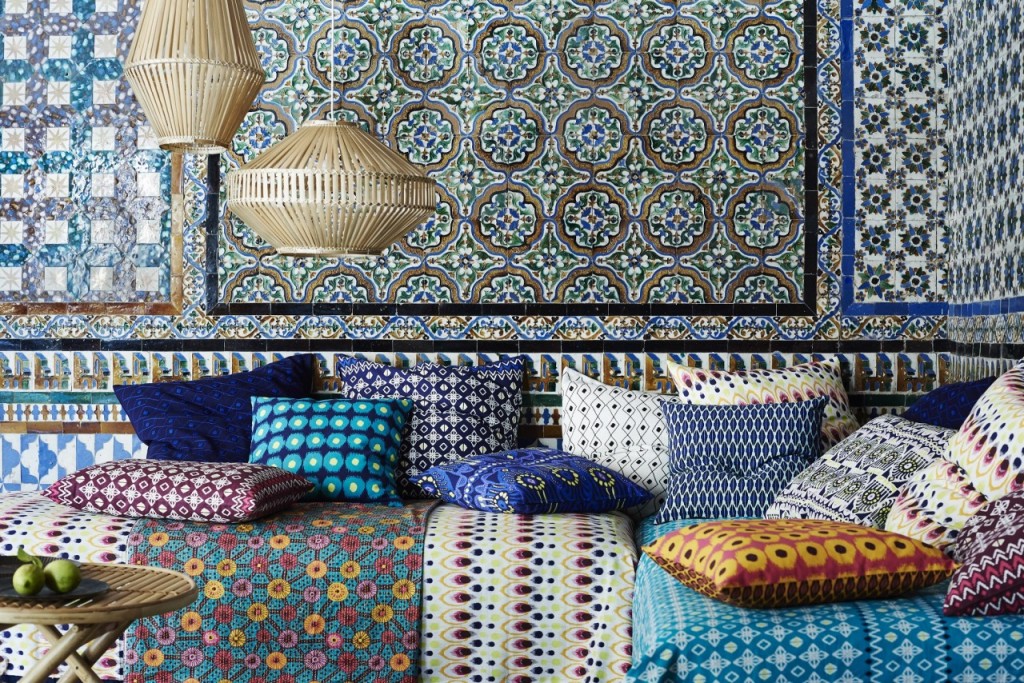 Even though this collection as a whole is clearly 'loud', I think even the most colour shy person could work with a piece or two if they feel like experimenting.
If you're a pattern and colour devotee, then you're probably already sold – but if you're a little unsure about how you'd use these in your home, don't worry, I've got you.
You could:
get one or two cushions in the same colour (or complementary colours) to add some spice and interest to a neutral coloured room.
work with the pre-cut fabrics and 'artfully' place them through your room. Use them as panels, wall hangings or casually sling them over chairs/sofa.
use one of the chairs or loungers as the focal point of a dedicated chill out zone in your garden, patio or balcony. Add a few (or many) accessories and enjoy! This way there'll be no worries about clashing with your existing decor in other rooms. Win, win!
How would you use these pieces? Where would they fit in your home?
The JASSA limited edition collection is in stores and online now – but you better be quick…