Week before last, a friend and I went over to the London Illustration Fair to see what we could see. Held at the Oxo Tower Bargehouse, there were three floors of artistic goodness – much self restraint was shown!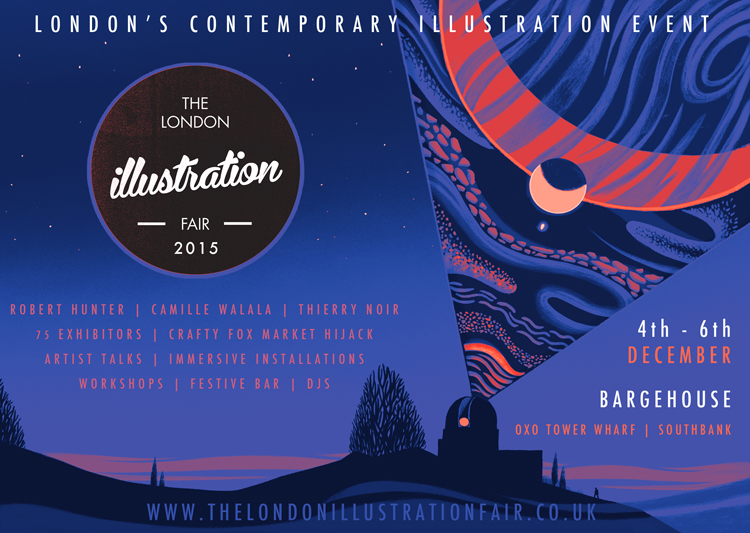 I met and spoke to lots of lovely illustrators who took the time to talk about their work and various inspirations, but the one stand out studio for me was Jolly Awesome and the man behind the brand Matt Nguyen.
We got to the stand and after about ten seconds I was laughing hard, like really hard. This stuff was RIGHT up my street. My pictures of the stand do the pieces no justice (combination of odd lighting, phone camera and lots of heads in the way) so let's look at the pro shots.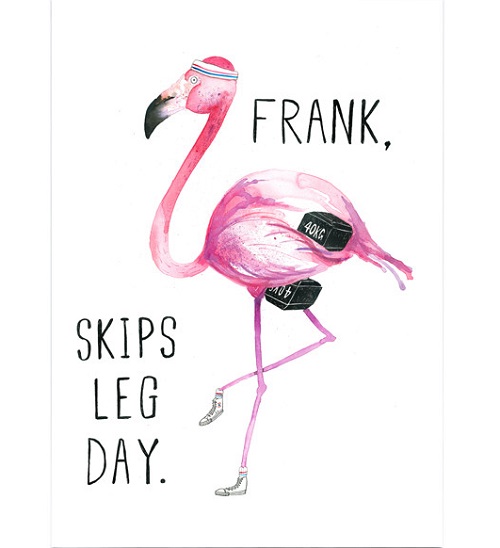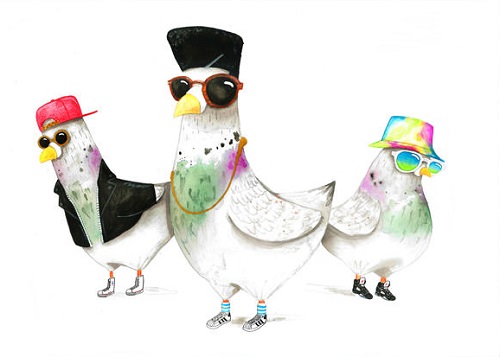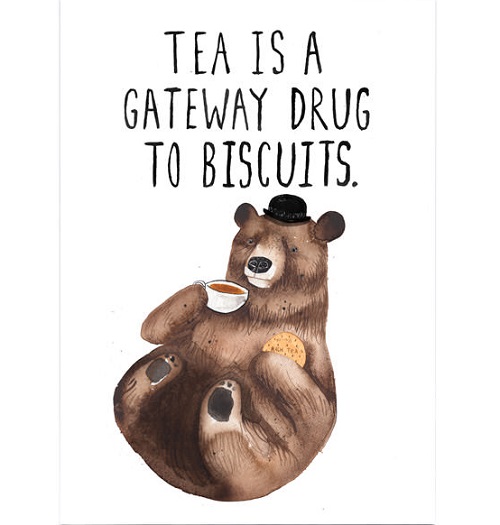 Aren't they awesome (sorry I had to)?!
Wonderfully colourful illustrations and perfectly selected pop culture references/hip hop lyrics, equal hilarious prints, posters, illustrations and greeting cards.
Granted they're not going to be everyone's cup of tea but as the 'kids' say "if you know, you know" and I LOVE them.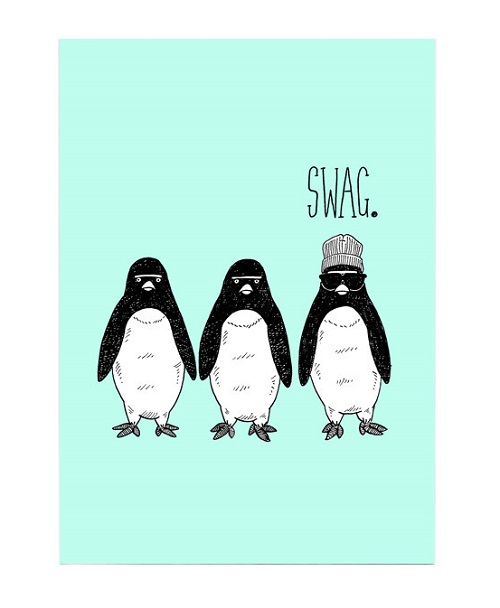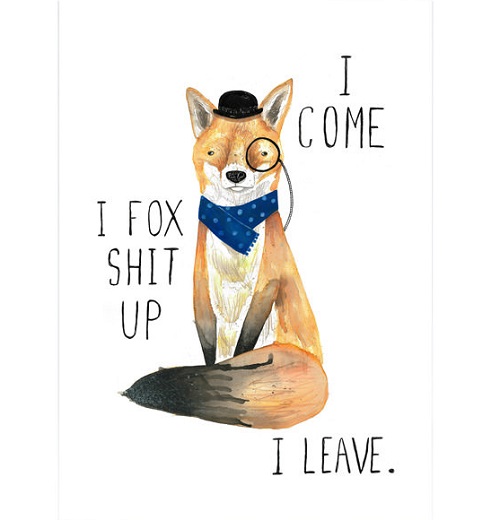 Matt left the corporate world in order to pursue his Jolly Awesome dream and founded the studio in summer 2014.
Since then he's worked with organisations including Harper Collins, Glaceau Vitamin Water and Converse so I think it's pretty safe to say he made the right decision!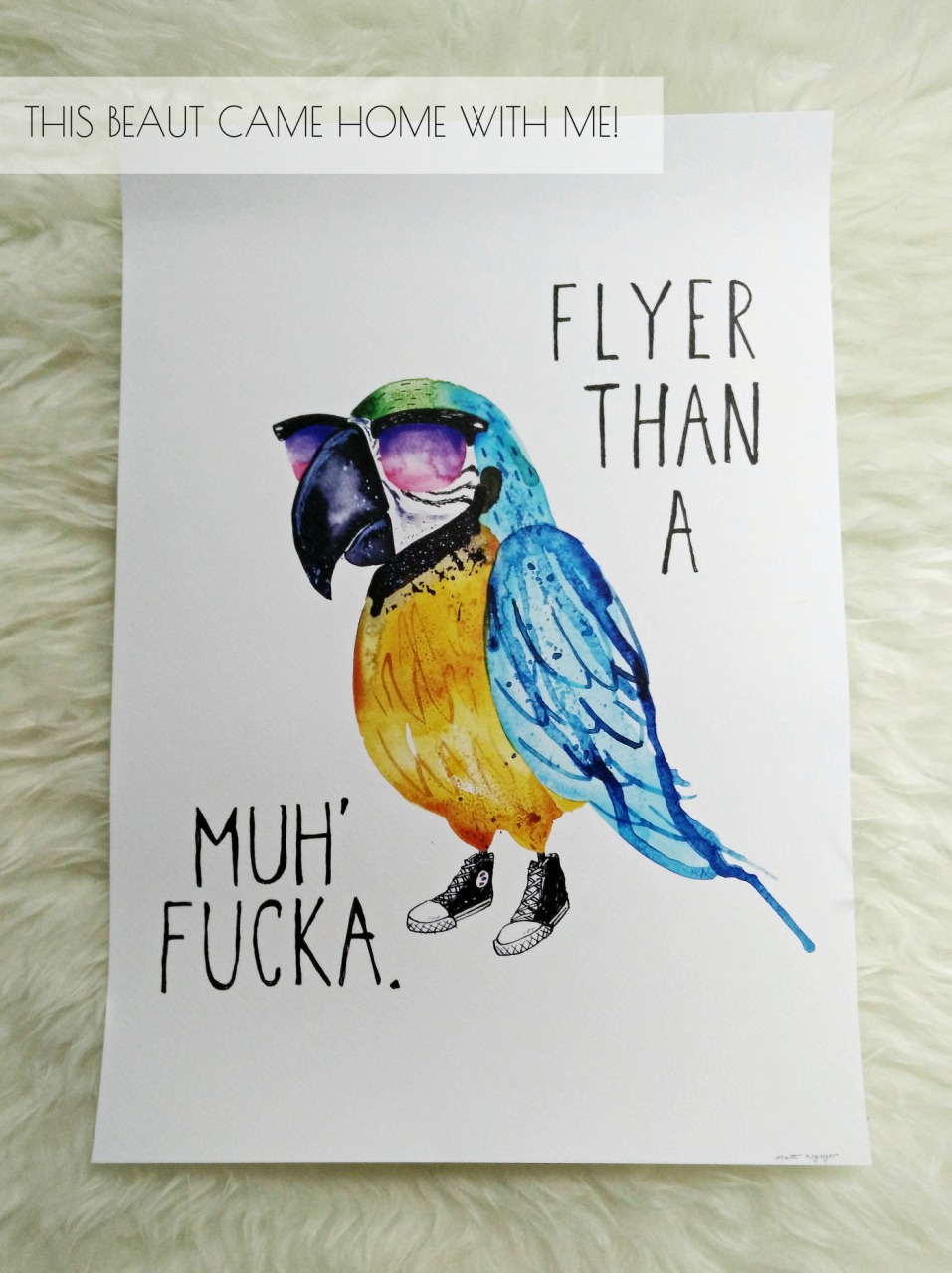 So what do you reckon, Jolly Awesome or nah?
Would you make space for one of these on your wall? Check out the online shop and let me know.