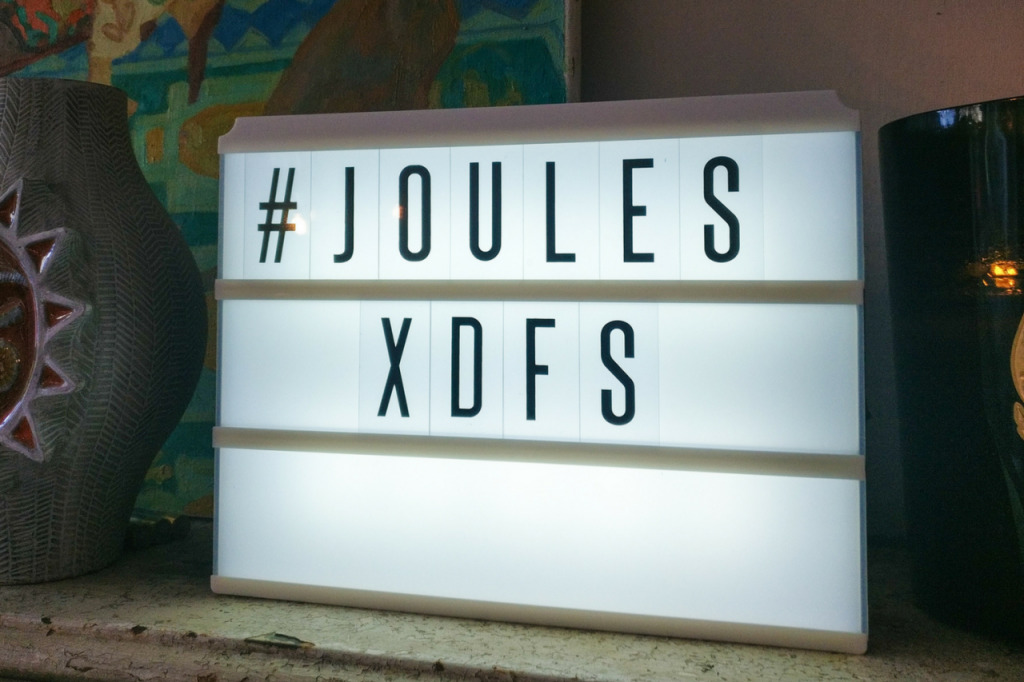 If you're in the market for a new sofa, Joules and DFS have come together and launched a surprising collection.
And when I say surprising, I mean it in a good way.
Joules, the very British 'high-end' lifestyle brand worked with DFS, legends in the furniture game – to create their first ever range of sofas.
Only available at DFS, the range is unmistakably Joules – lots of attention to detail and hand drawn, playful prints. There are four styles of sofas, armchairs and footstools;
Windsor – an elegant and classic chesterfield,
Burnham – coastal inspired,
Ilkley – a quirky partridge print
Cambridge – for your floral fix
and with each piece, they've a good selection of fabrics to choose from, so you can design exactly the piece you want.
My favourites…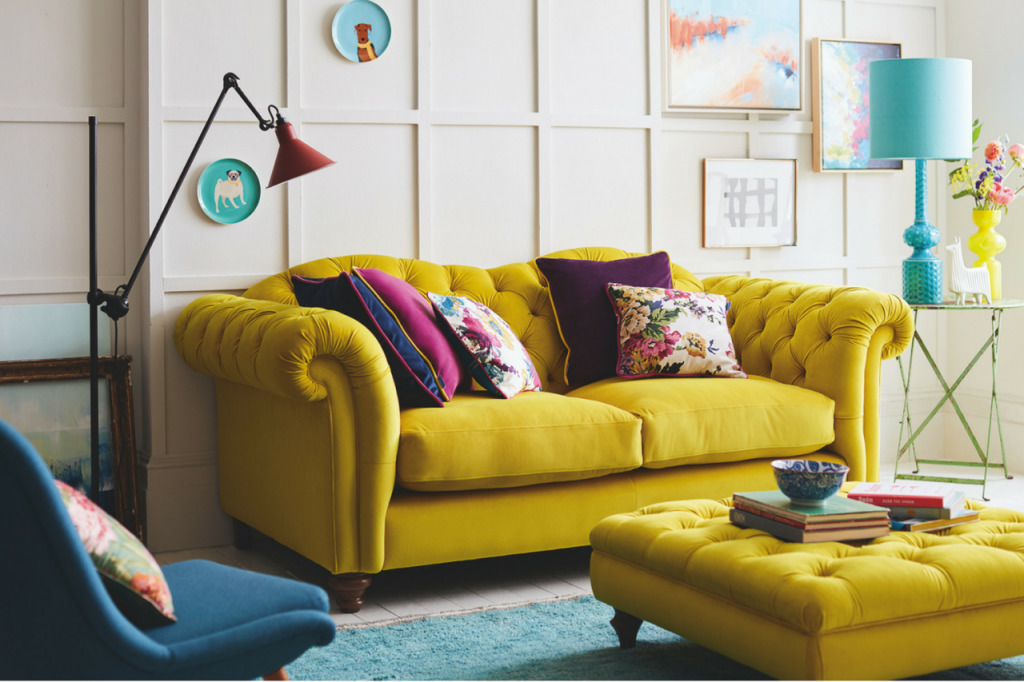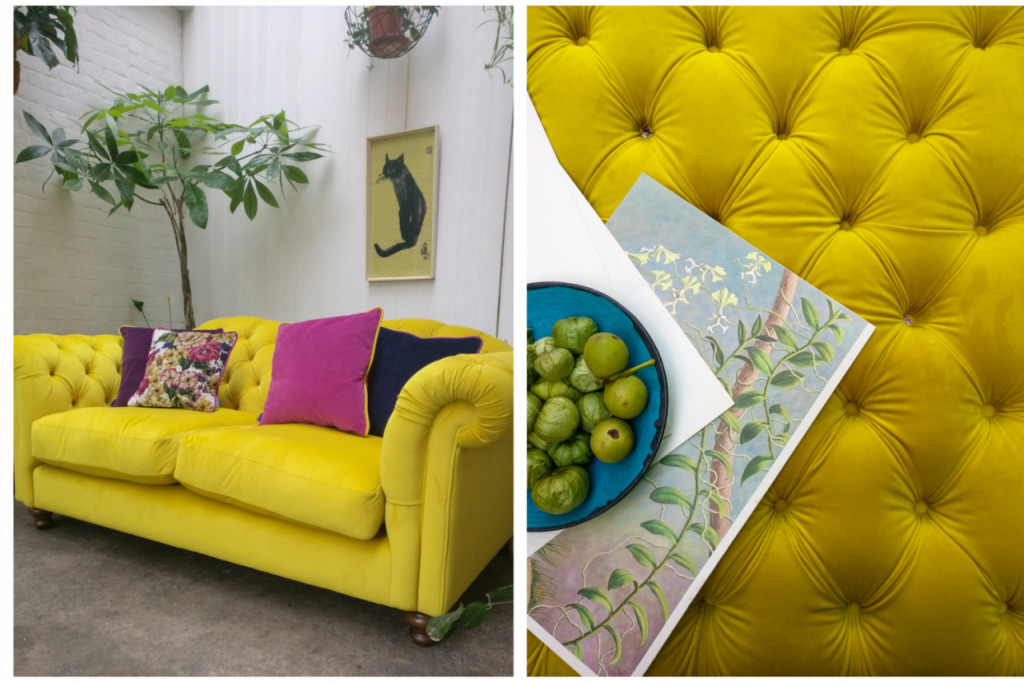 No prizes for guessing why this is number one eh?
Look at the colour on these beauties, and believe me when I say it's hella comfortable. I sat on this and very nearly kicked off my shoes.
Next up…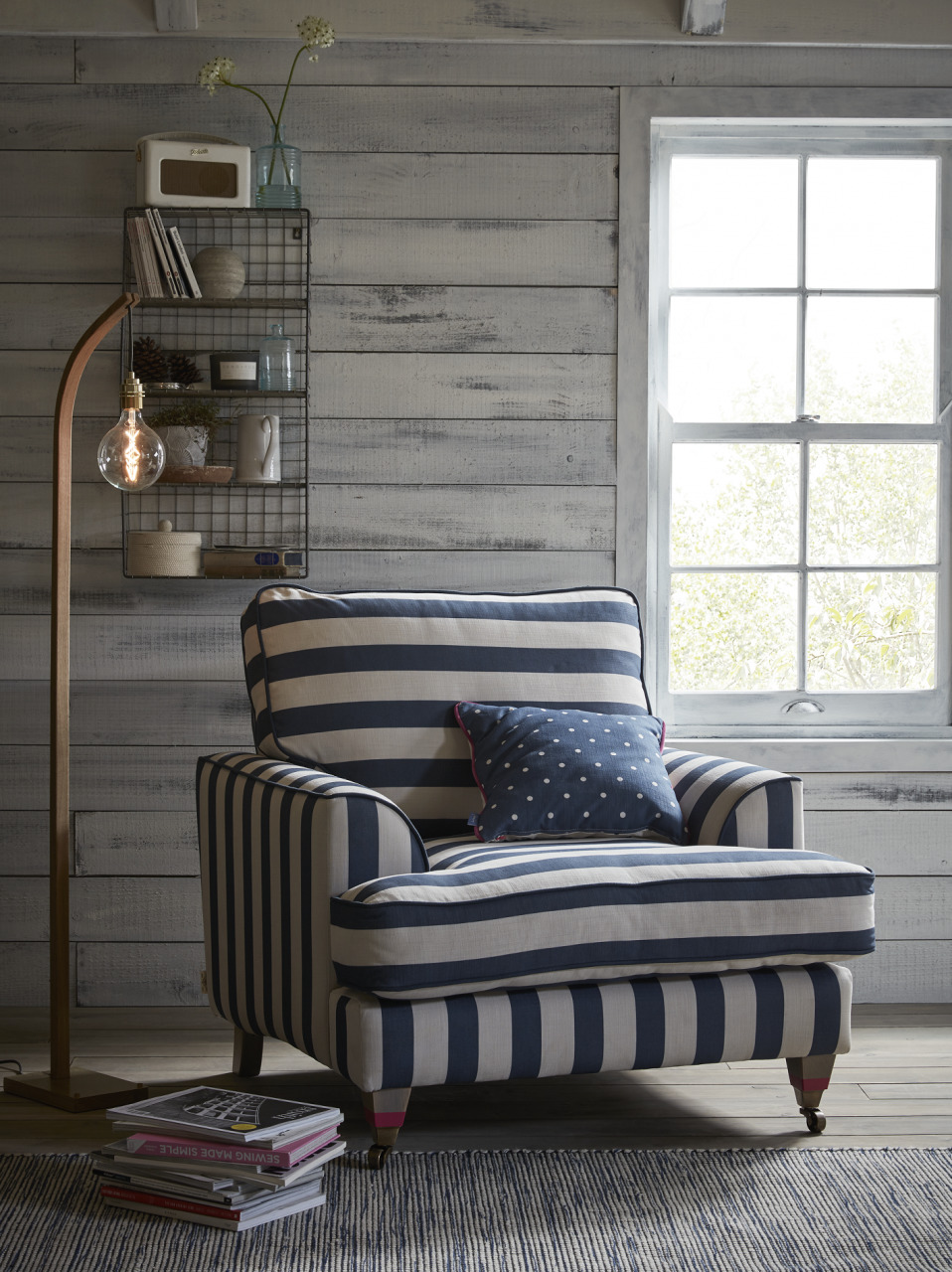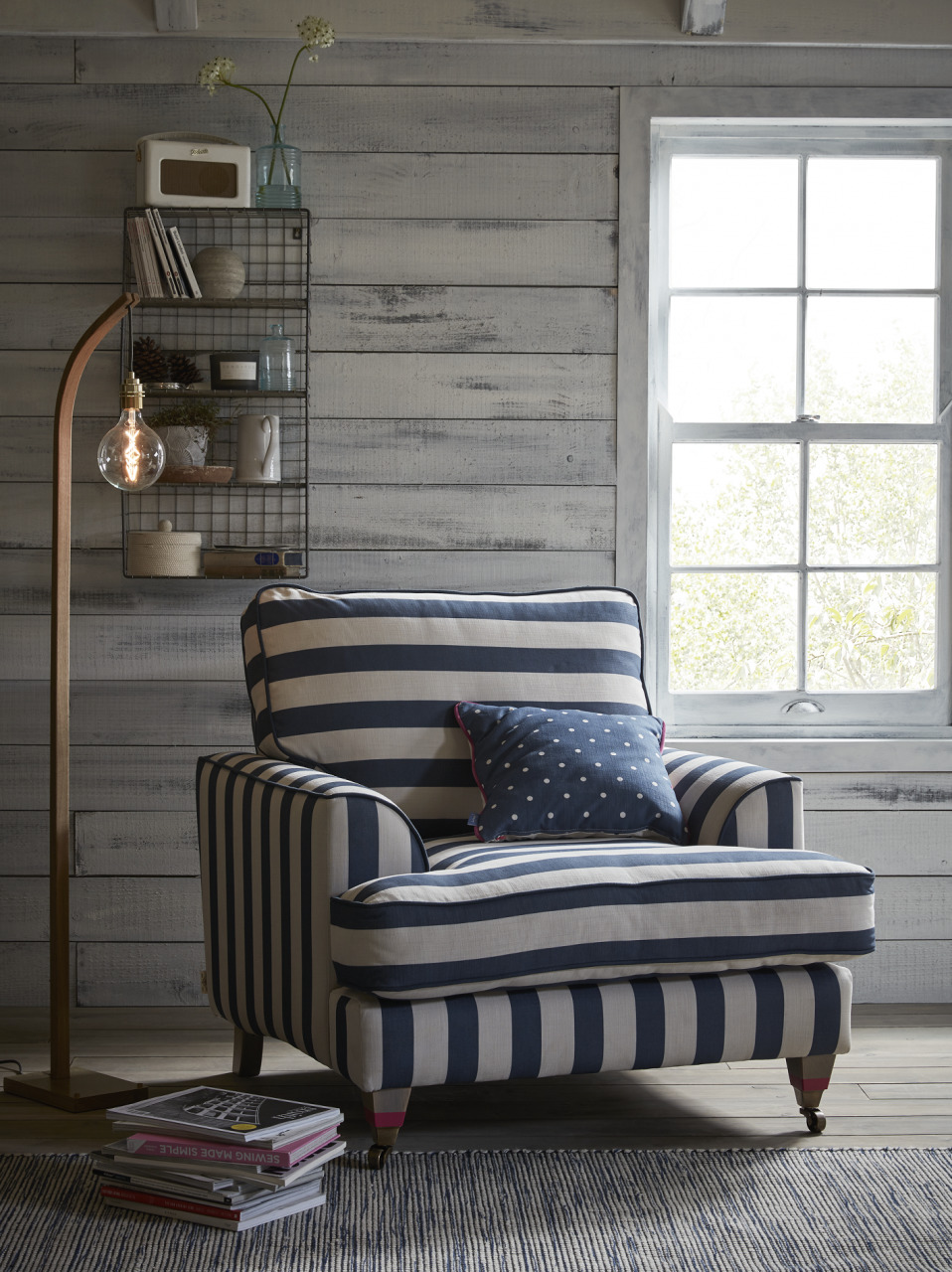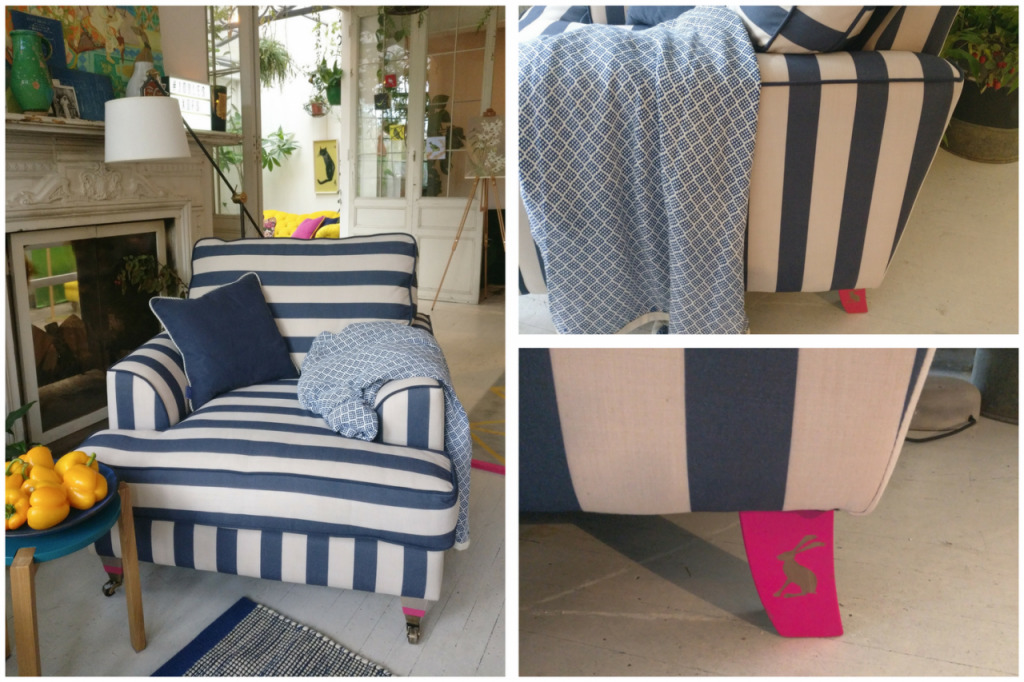 Again, this is SUPER comfy and my love of stripes is satisfied, also check out the colour dipped feet – bunny detail for the win!
The unexpected like…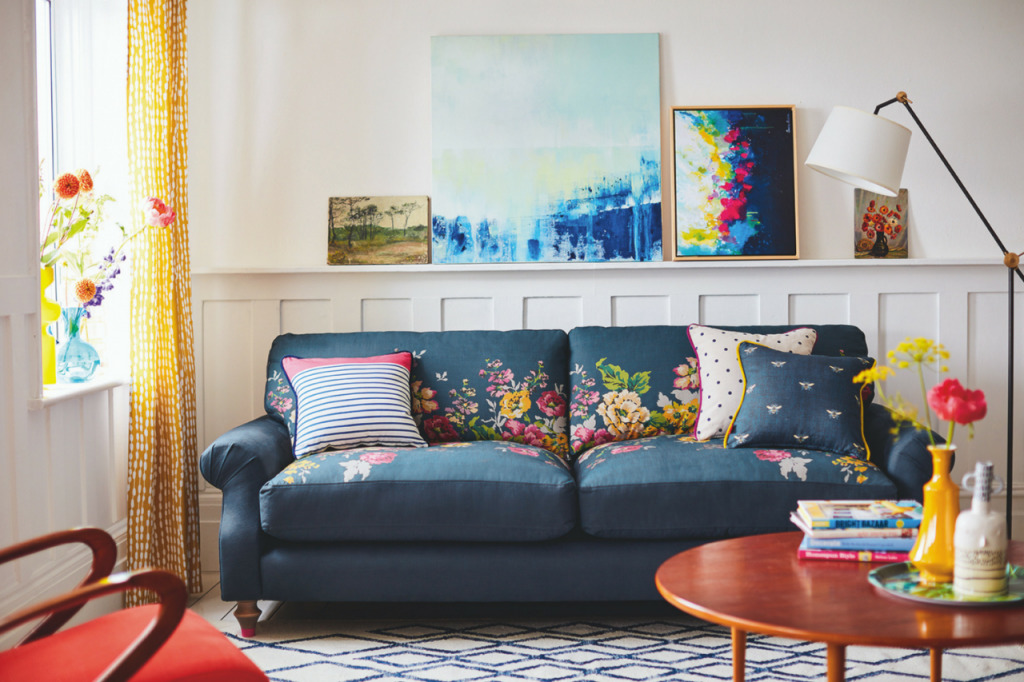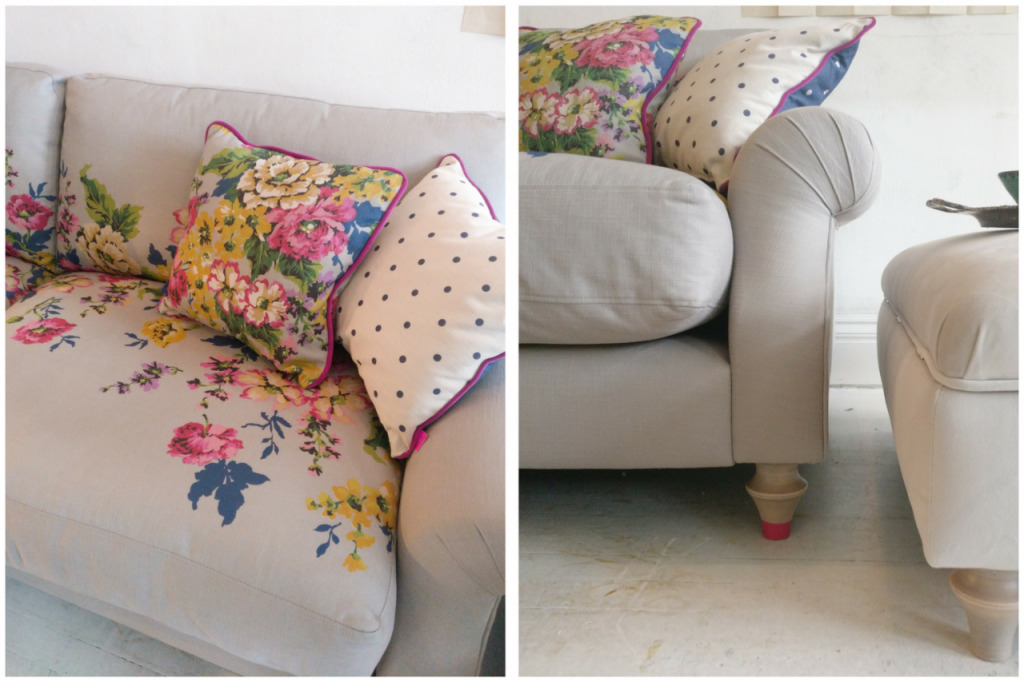 Now this one surprised me, because I like flowers (I mean who doesn't?), but not usually like this. Plus if there's a choice of colours and blue is in the mix I'm always backing blue – but not this time!
The seat cushions on the Cambridge are reversible, so if you want a little less floral action you can make that happen, and you've got the cute colour-dipped feet again.
DFS are good at collaborating with brands who have a strong sense of style and offering quality pieces with good price tags, so it's nice to see them continuing the tradition.
Those are my favourites from the collection, you can head over to dfs.co.uk to see the full range.
All of the Joules and DFS sofas are handmade to order in Britain, and are available online now.
*images 1, 3 and 5 were provided by Teneo Blue Rubicon, the rest were taken by me.