When it comes to revamping a room in your home – what's your planning process?
Do you work from the ceiling down, floor up or just pick a point in the middle?
I tend to work on the walls and floor first (largest areas) and then take on the other elements in order of their size/position in the room – not that there's a wrong or right way to do these things of course.
Kitchen lighting
Currently I'm obsessing over all things kitchen and bathroom because they're the two areas of my home that need a lorra lorra love – and right now it's all about the kitchen lighting.
I'm lucky enough to have a good sized 'L shape' kitchen which means I have three pendant/ceiling lights to play with. I've thought about track lighting or putting spotlights in, but 'design wise' I think they take away a lot of choice, so the pendants are staying.
While it's a good size, my kitchen is a little dark so I've always thought 'when I redo this, I'll finally get the right type of pendants' (the type that won't block out any precious light and let the bulbs do their thing).
The options
A few weeks back, and just days after I started thinking more seriously about the elements of my future kitchen, I was contacted by a member of the lights.co.uk team to check out their site and range of lighting.
As I was about to start making lists of possible purchases, the timing was pretty perfect, so check it out I did.
WARNING: should you decide to take a virtual walk over to their site, be prepared. Apparently there are over 500,000 items in stock, and while I didn't count them all, I can absolutely confirm that there is A LOT of choice.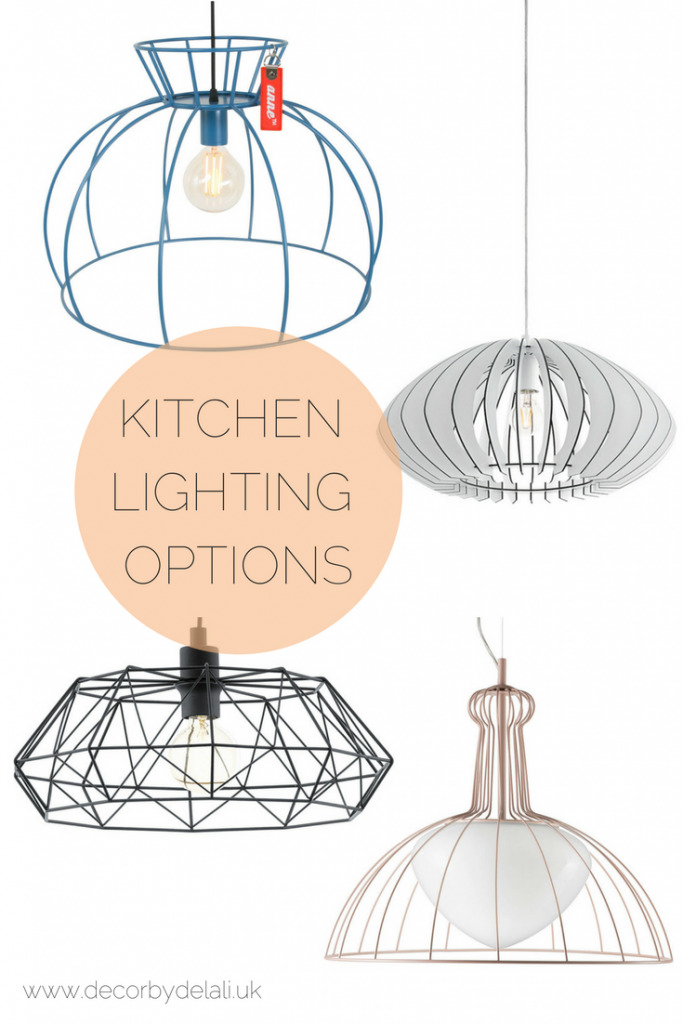 See where I'm going with these?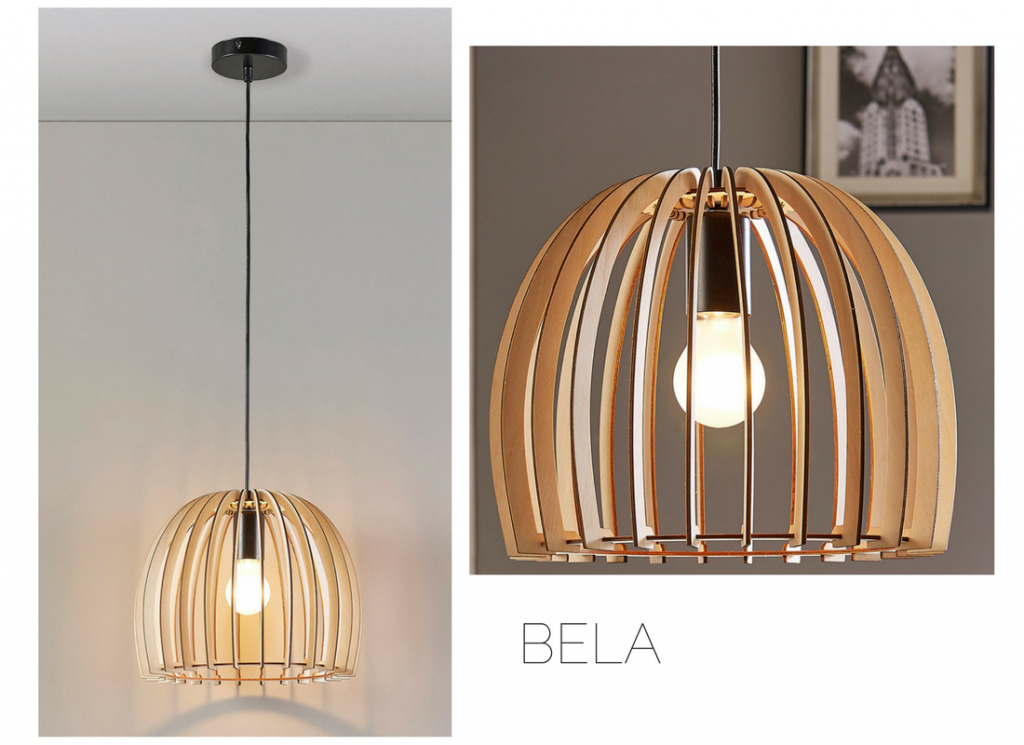 Bela. Ooh I do like a bit of plywood with my lighting (not the weirdest thing I've ever said). There's something about the type of light you get when it's bouncing off wood that's warm and welcoming and I also like that wood isn't a material you'd instantly think of for a pendant light.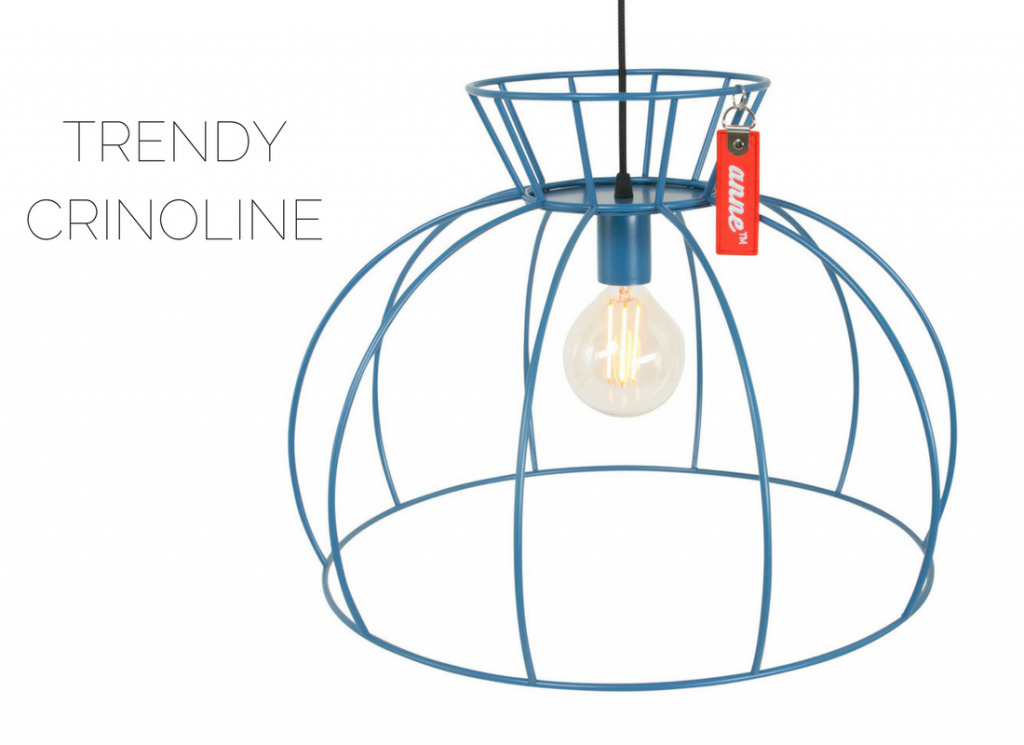 Trendy crinoline. I surprised myself with this one. The shape is definitely a little more 'ye olde classic' than I'd usually go for (I mean it's called crinoline), but it's so cute and you definitely wouldn't lose any light.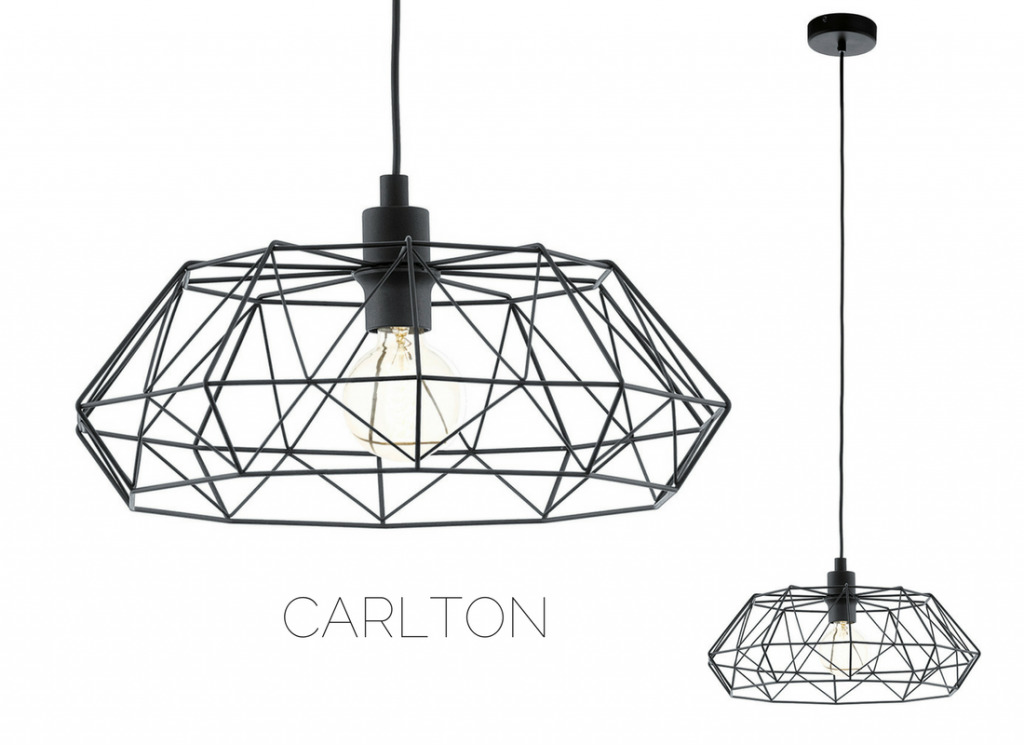 Carlton. The lines on this are fabulous (geometric shapes will always win my heart) and it would look really good as a set of three, BUT I can't decide if it would cast a spider-like shadow. Nobody wants that.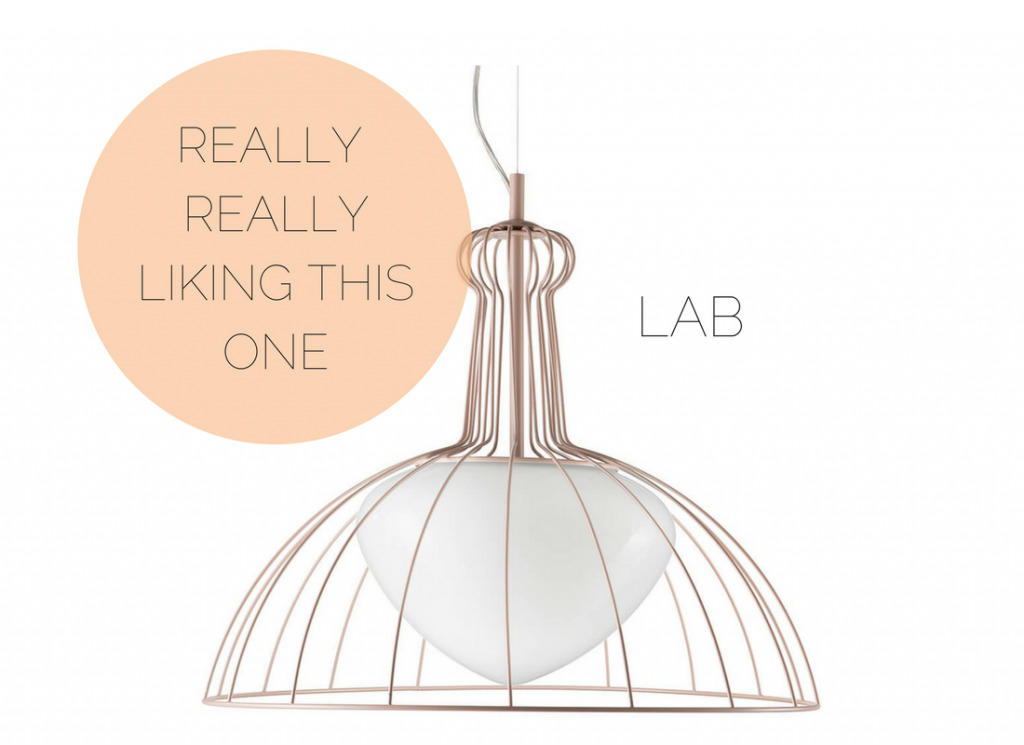 Lab. Though the shape of this is fairly standard, I really like the double lampshade feature. For people who don't like to see naked bulbs, but want 'full bulb impact', this would be a great compromise (can you tell that I'm formulating my persuasive pitch?). I also like that it's made from stainless steel but looks so 'light'.
Figures that my top choice would be the most expensive pendant though…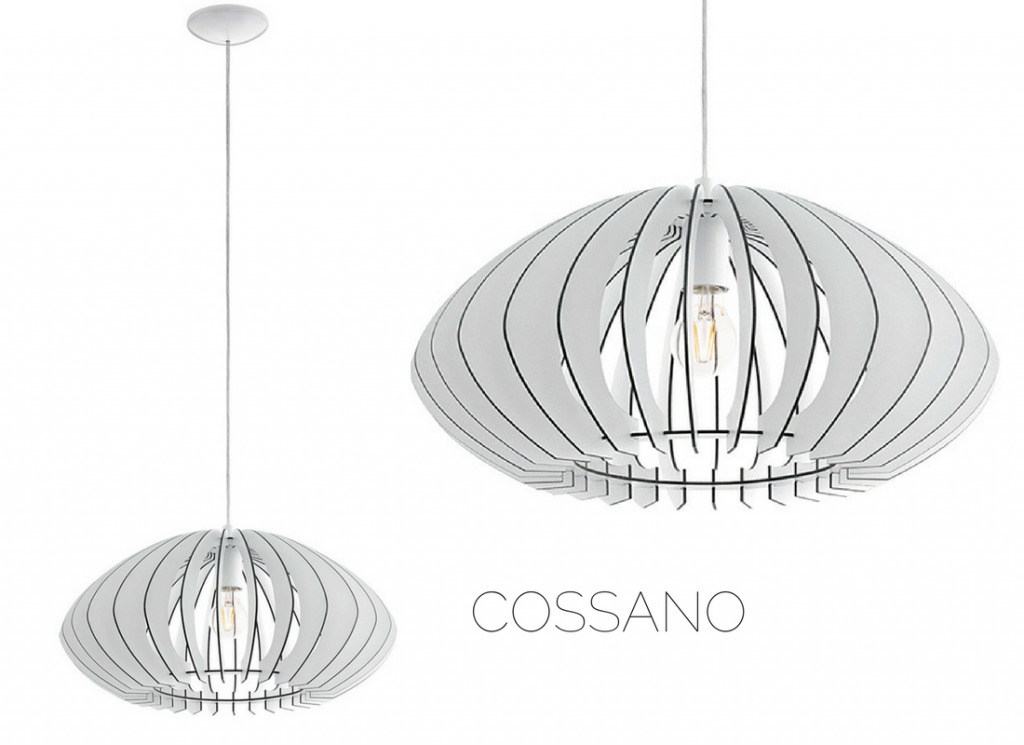 And finally the slightly retro and beautifully curvy Cossano. This is giving me a lil mid-century vibe (which is always good) but the crisp white wooden slats make it modern enough to work in a nice new refurbished kitchen.
Don't you just love that design basics don't have to be 'basic' anymore!
So those are my picks – what would you have chosen?
Are you about to get decorating? What room are you obsessing over currently?
*This post was sponsored by lights.co.uk but as always, I only work with companies that I think are relevant and that you'll find useful!*