I'm very aware that some people like their design with a rough edge. Not everyone likes perfectly pristine spaces, sharp corners and gleaming fixtures.
If you're someone that celebrates a non-standard-magazine-spread type of interior then I've got a little something for you.
Kozo lamps, upcycled, handmade from galvanised iron and each made with a tap for a switch! These lights are unconventional, stylish and perfect if you're looking for a quirky but useful statement piece. You're welcome.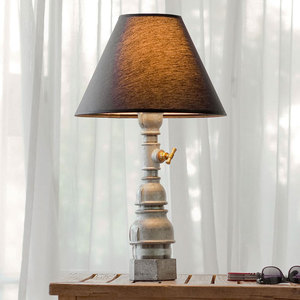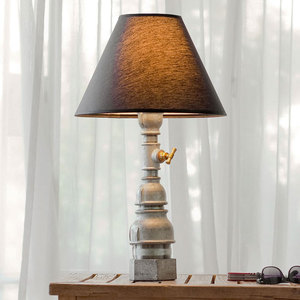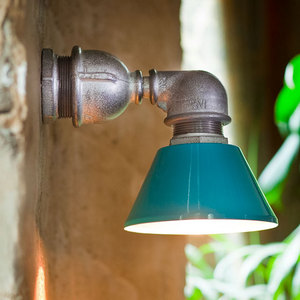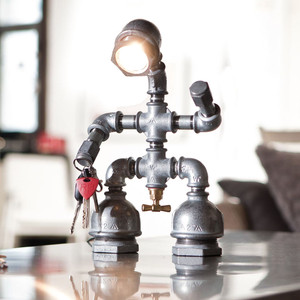 My initial thought was 'eh, what's going on here?' But the more I looked at them, the more I like. Look how cute Kozo man lamp is?!
You can choose from floor standing, wall lights, table, desk and shelf lamps and can even commission a bespoke piece.  If you like what you're seeing, head over to their site for the whole collection. Which is your favourite?
you can subscribe to this 'ere blog on bloglovin
see what's rocking my world on instagram @dbd10
connect on twitter @decorbydelali
peep my pins on pinterest
find me on facebook