In this part of the world it is still very much winter (my least favourite time of year as you know). Being cold isn't nice but it's the dark that really gets me down. Dark when you wake up, dark before you get home, dark, dark, bleurgh.
Other than escaping to a tropical paradise (sigh), what can we do get some light back into our lives? Buy some of course!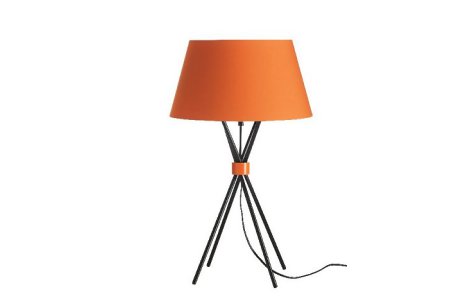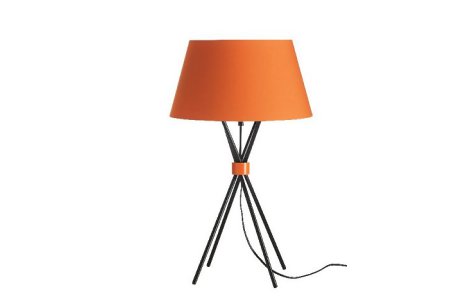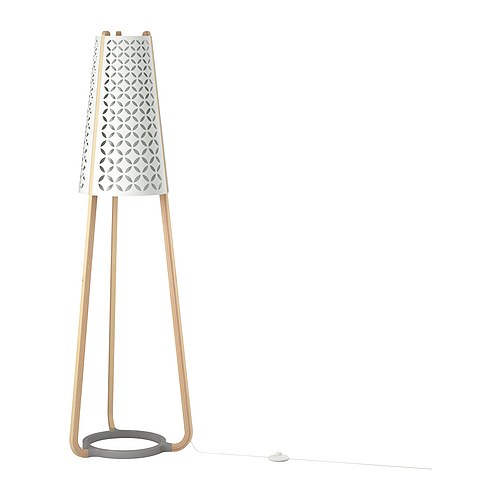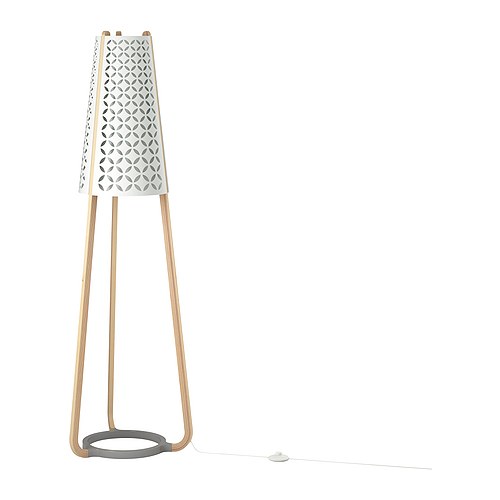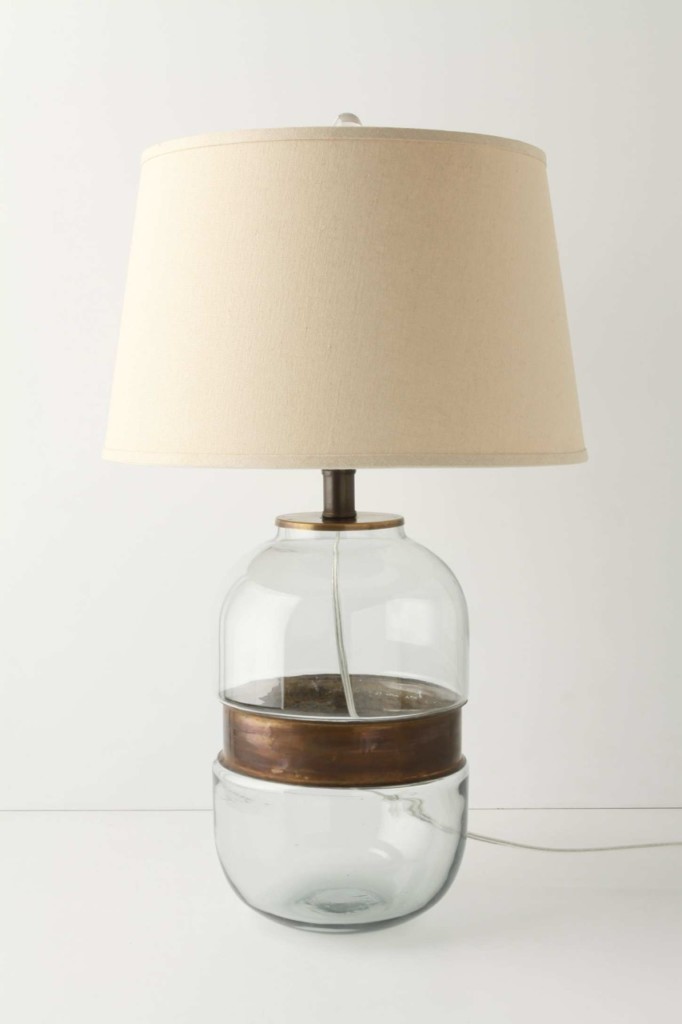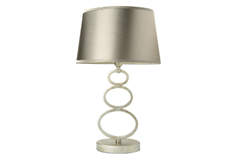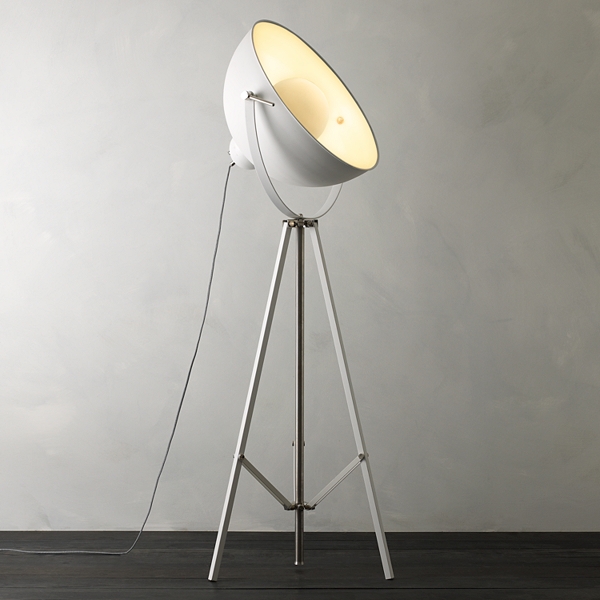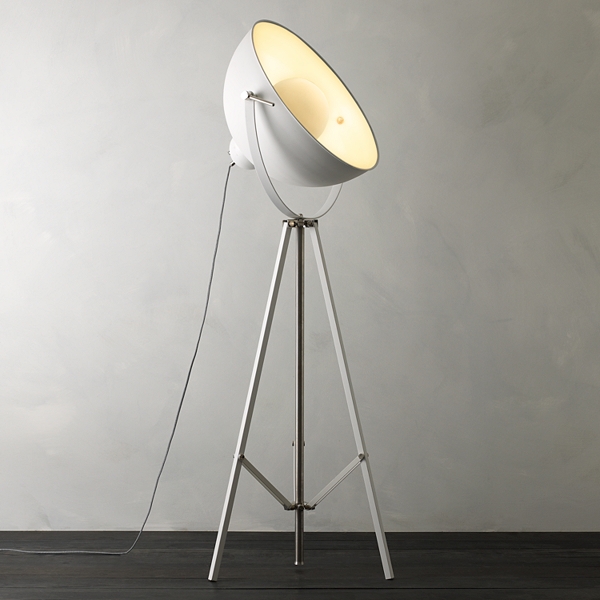 Floor standing lights or table lamps, you choose.
Bringing some extra light into your space won't just brighten the area, but can also help you create a cosy or relaxed atmosphere or help to define a reading, study or hobby area.
If you like the look of any of these, check out my Pinterest board for some more lovely lighting.
So come my friends, let us fight the darkness together!
you can subscribe to this 'ere blog on bloglovin
see what's rocking my world on instagram @dbd10
connect on twitter @decorbydelali
peep my pins on pinterest
find me on facebook