Welcome to part two of my trip. If you've not read part one yet, you really should.
Ok, let's get into it. During the latter part of our stay we headed down to….
VENICE BEACH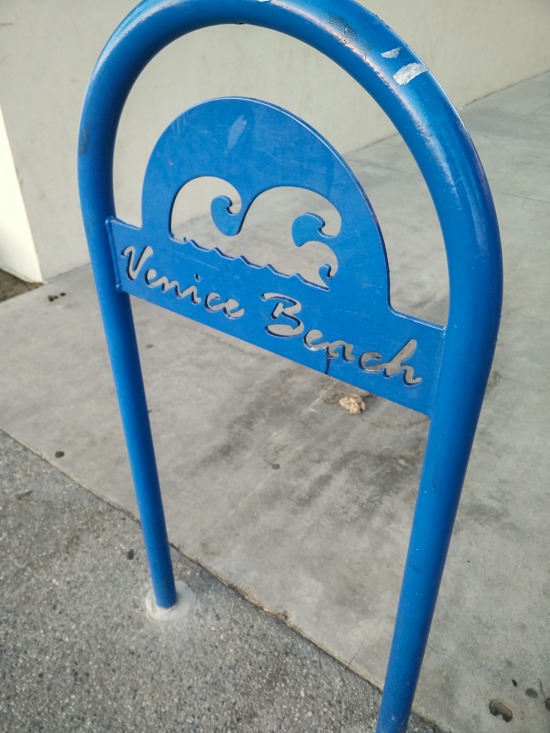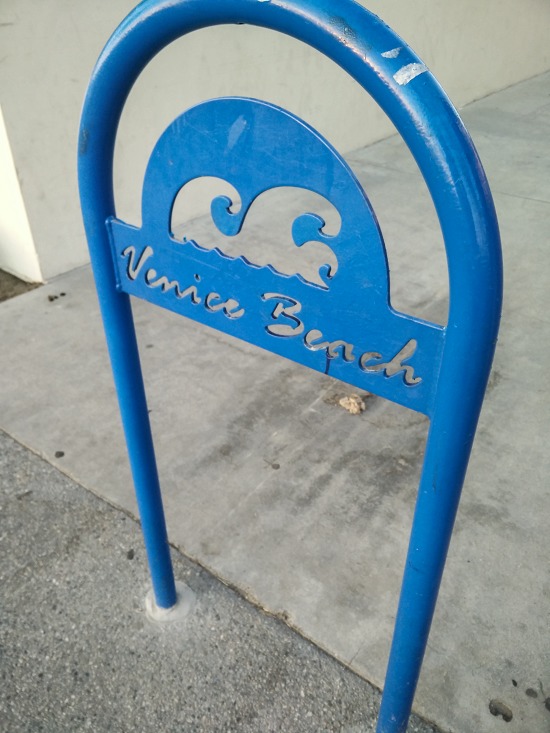 Throughout the trip I kept hearing myself say "it's just like it is on TV" (nerd), and here was no different. Every film or TV programme you've seen that shows Venice Beach boardwalk full of colourful people milling about, skateboarders swerving through crowds and folks out for a run – believe it, it's all real but with such a laid back vibe.
As soon as we arrived we were met by colours and noise, they knew I was coming!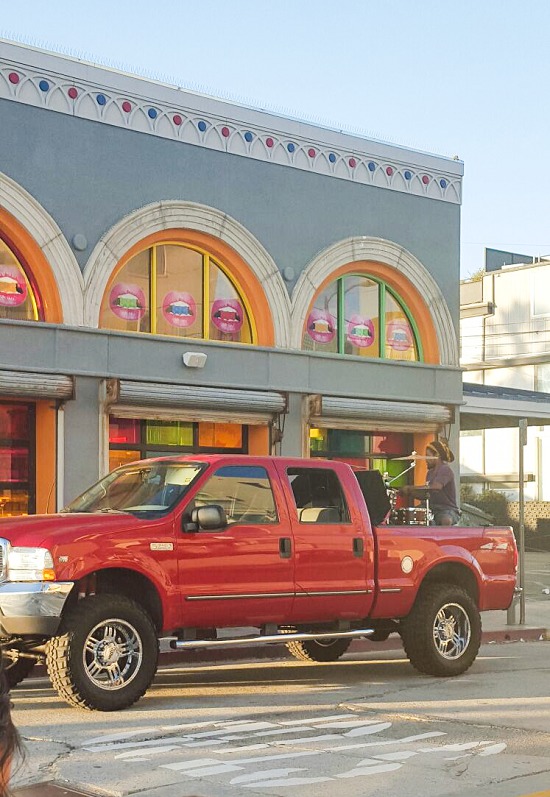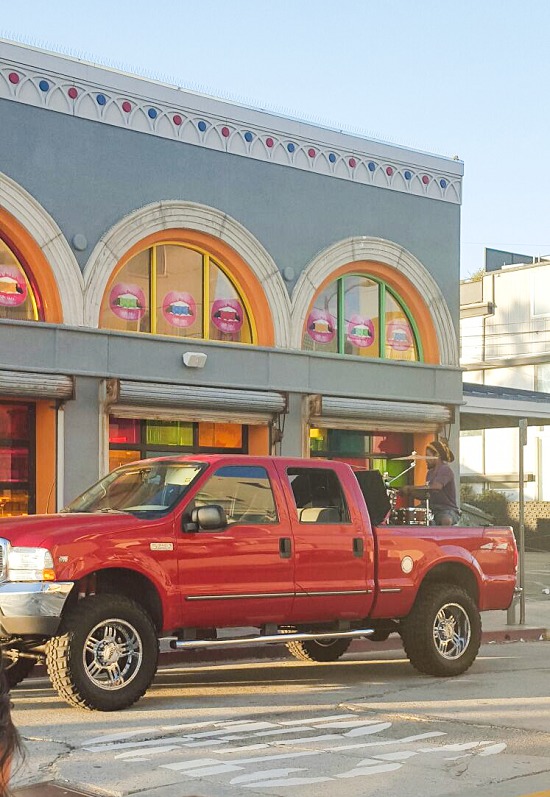 When I say noise, I mean the best kind… have a listen.
Pretty awesome right?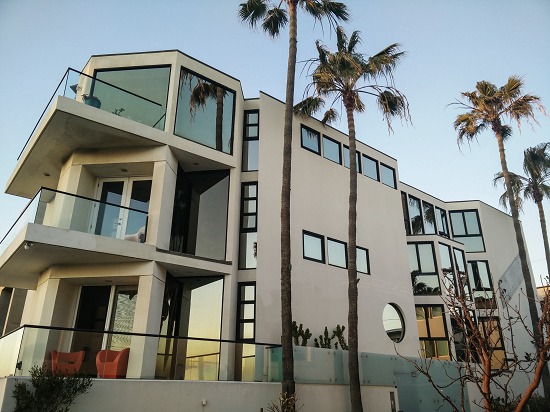 These pretty apartments are right on the boardwalk, I'm talking step out of the front door, tuck, roll and you're on the beach. How the other half live eh! I'll take the one on the top floor with the balcony please.
We planned it so that we would get there for the 'golden hour' (just before sunset) and watch the sun go down on the beach which of course also made for some great pics.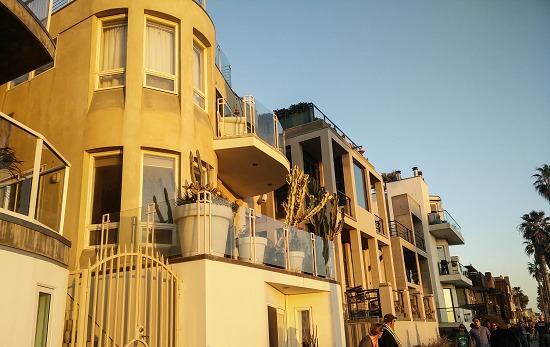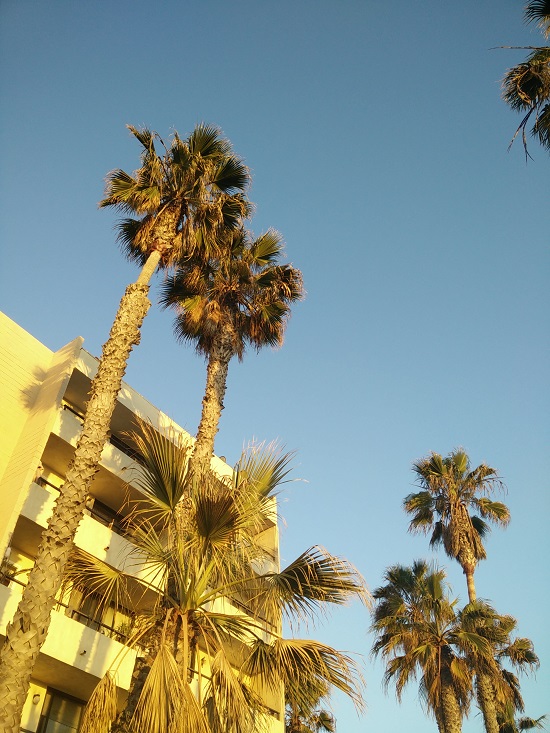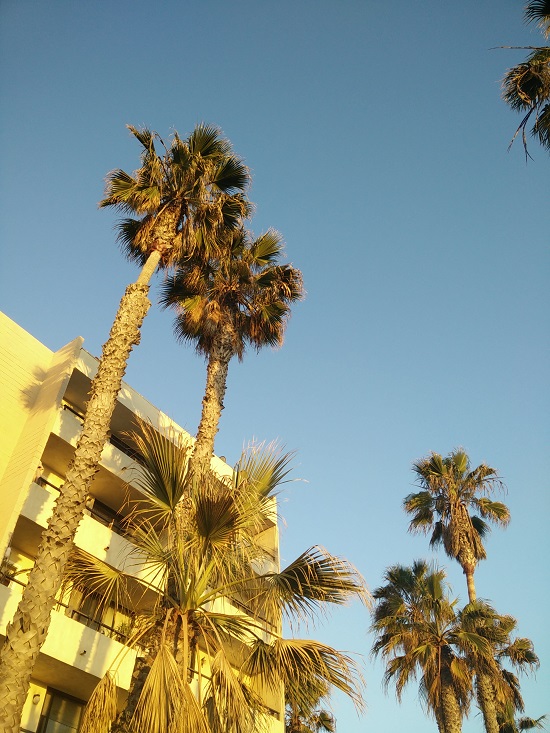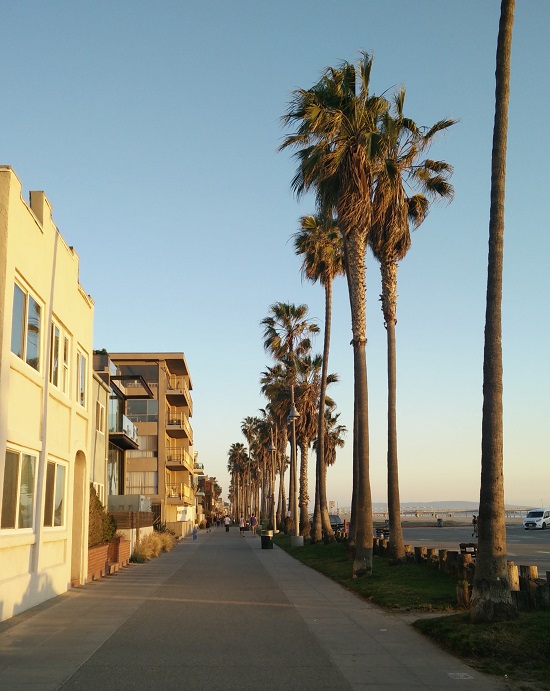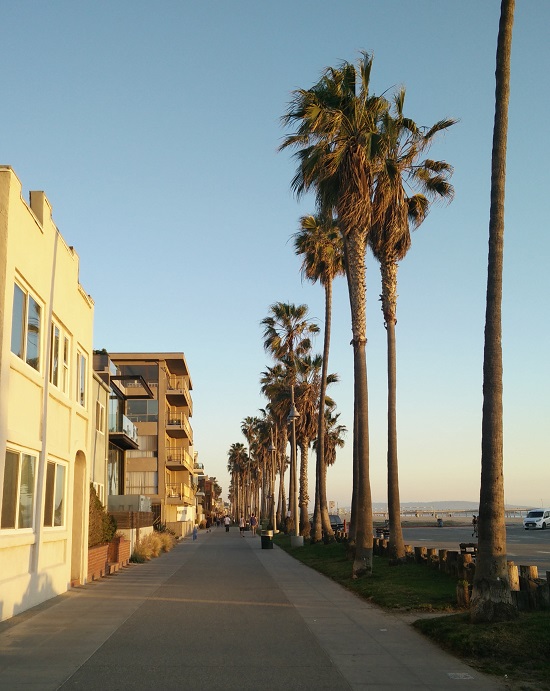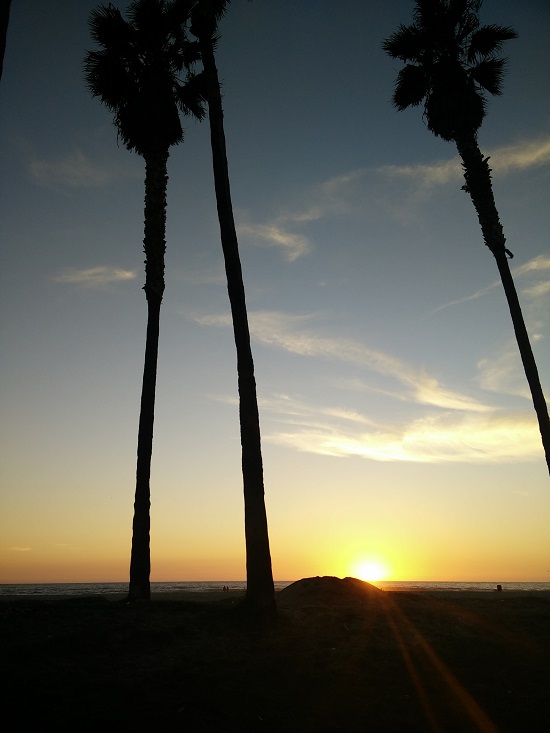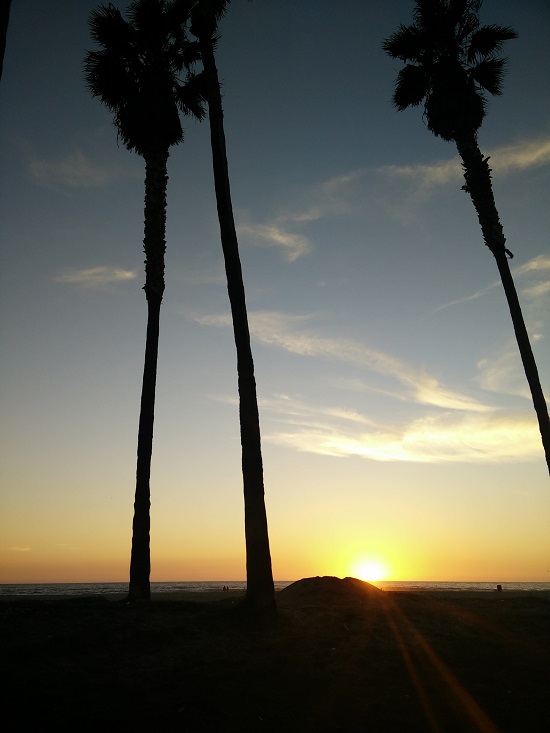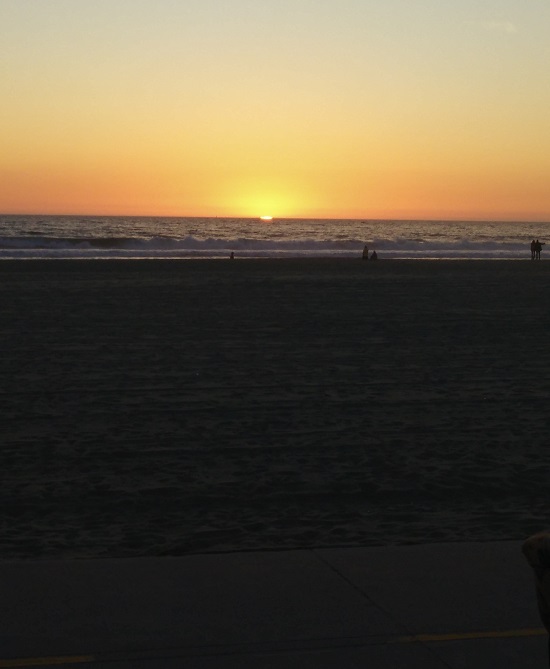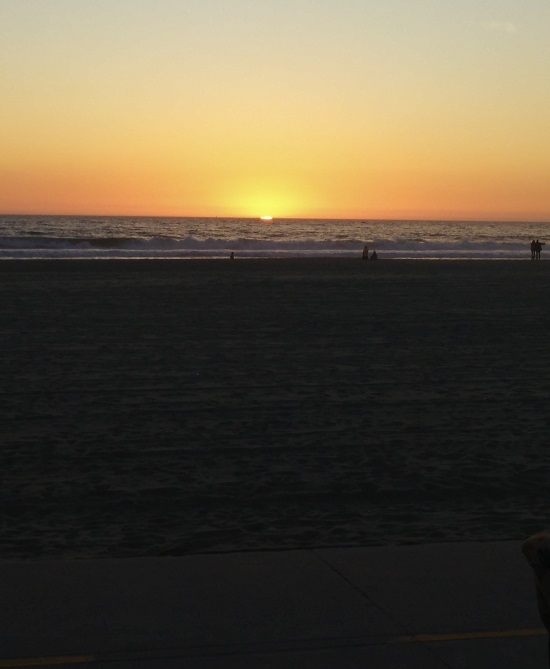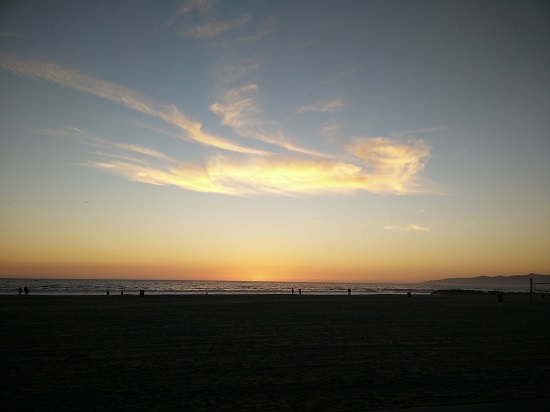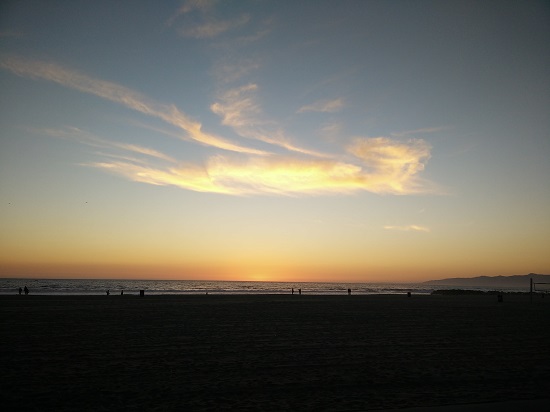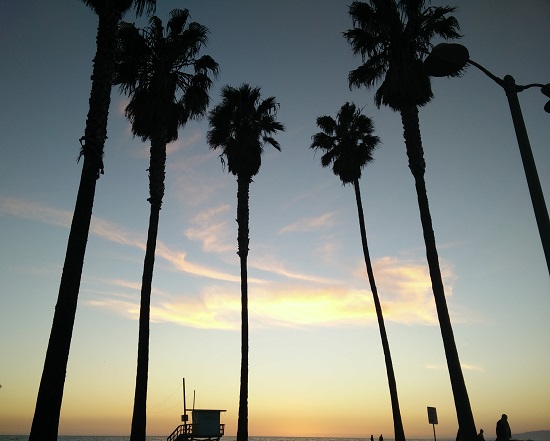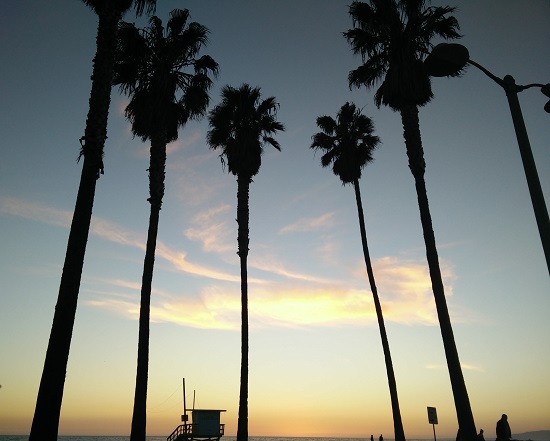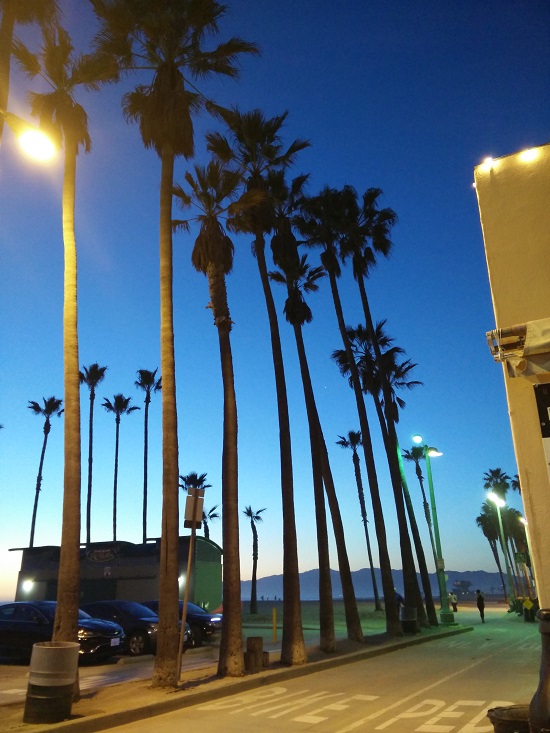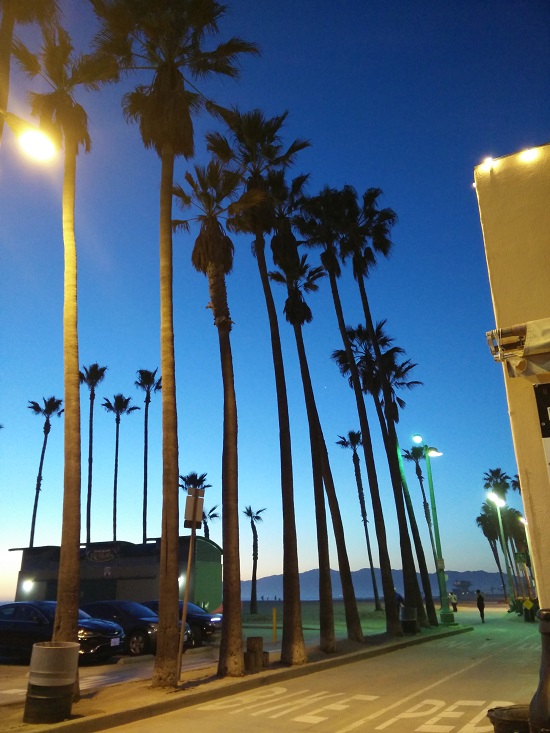 Nature does the best ombre doesn't it…
VEGAS BABY!
Yes I'm that annoying person that can't say Vegas, without saying it Joey Tribbiani style.
After a six hour drive filled with sing-alongs and through some spectacular scenery, we arrived! And what a welcome we got, check the view from our hotel room – Vegas sprawled out in front of us.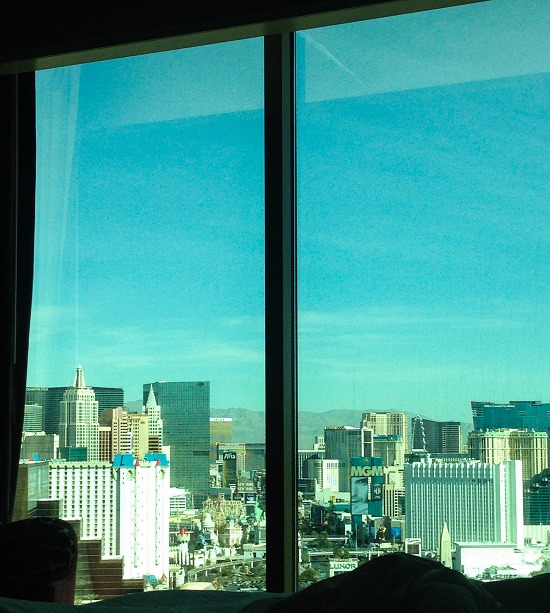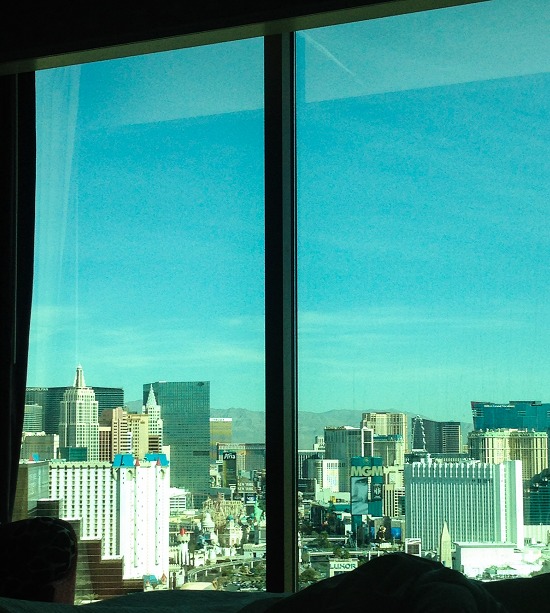 The scale of it properly and actually blew me away. Everything is huge and tall and wide! It's insane.
After dropping our luggage and having dinner we headed out to take it all in. When I think of Vegas at night Kanye's 'all of the lights' plays on repeat in my head. Talk about energy consumption!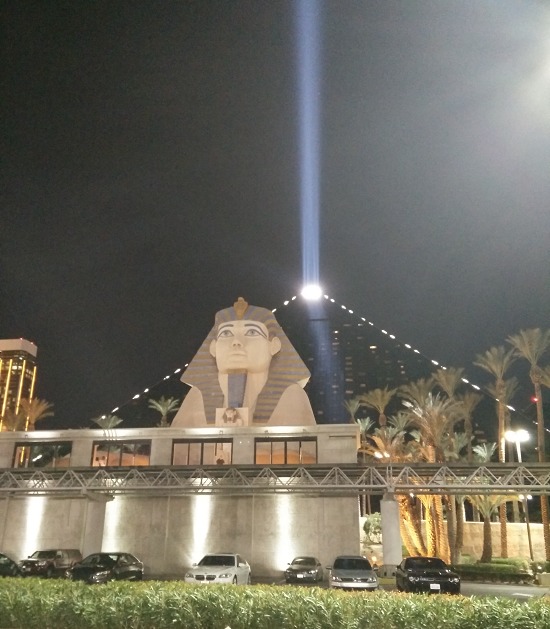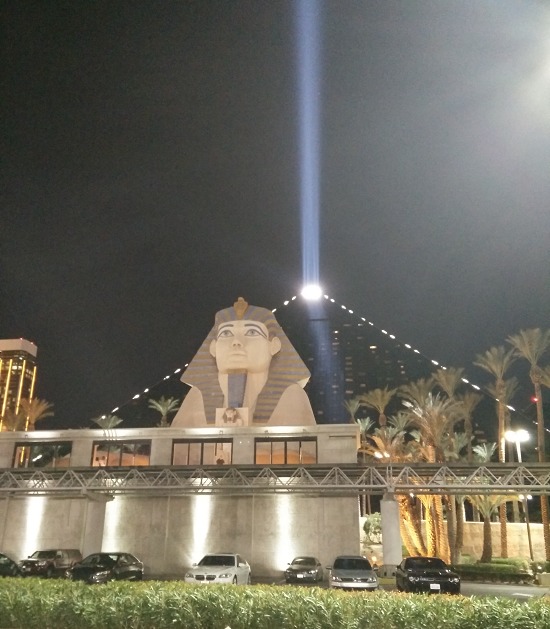 Right next to our hotel was this… this… monstrosity. A random pyramid of a hotel/casino and accompanying sphinx. It's called the Luxor and I actually found it a bit offensive and very tacky, but that's just me and it is Vegas. I'm also convinced that light beam is sending messages out into deep space, but that's another conversation.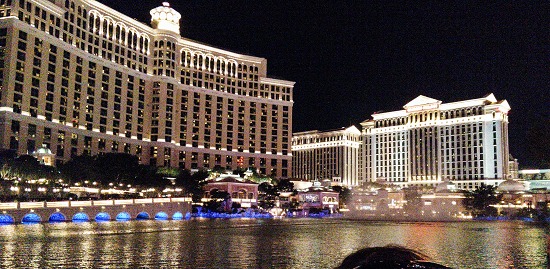 This photo of the epic Bellagio (on the left) makes me sad because the quality is awful (soz) and I really wanted to show how incredible this Italian inspired 36 story building is. You also can't grasp the size of the place from this – but that likely requires professional equipment and possibly an aerial shot. The water out front is a man-made 8 acre lake complete with dancing fountains, it's quite the show.
If there was ever a place that does everything at level 100 – Las Vegas is it.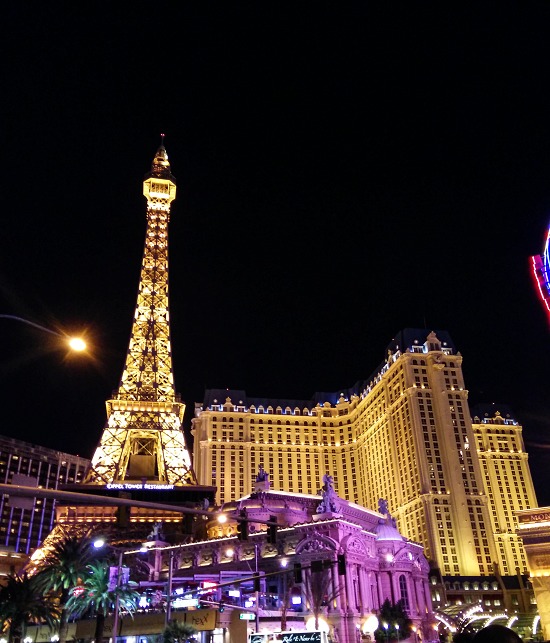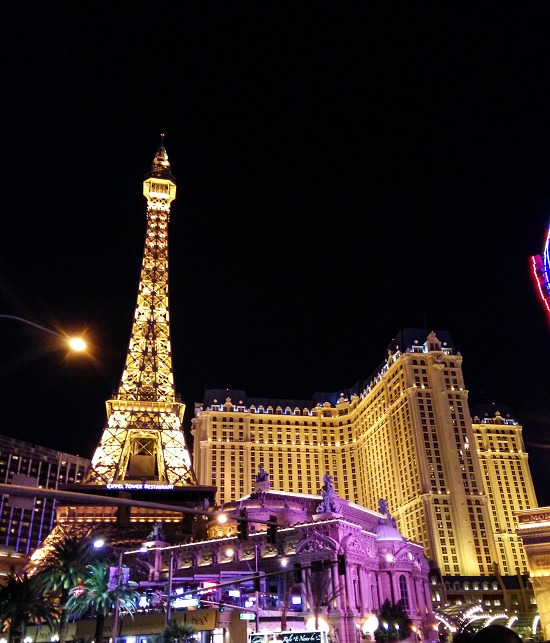 This place is nuts, it's the only way I can describe it. There we were standing under a half scale (50 story) replica of the Eiffel Tower. We didn't go inside, but I'm told that the three legs you can't see, go through the casino roof and 'rest' on the carpet. See – nuts.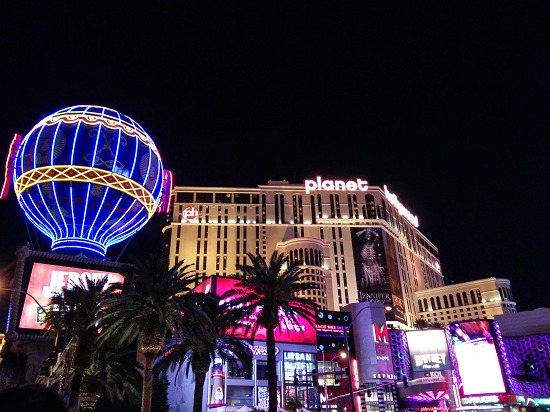 I wasn't sure if you were allowed to take photos inside as I didn't see anyone else taking any (spot the tourist right) but I snuck a couple inside the casino.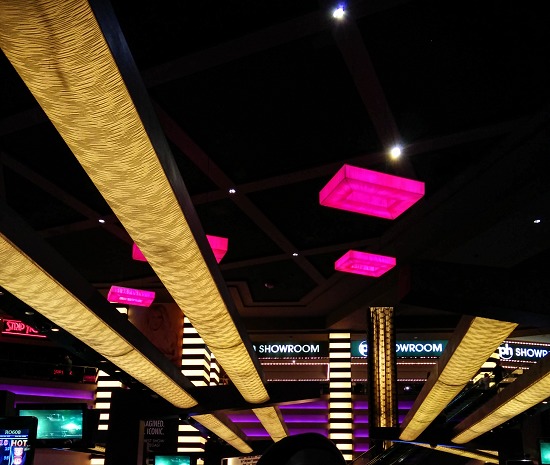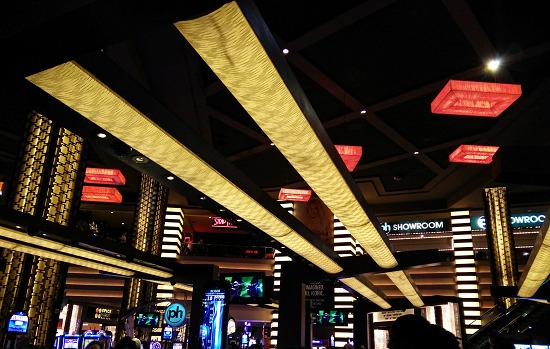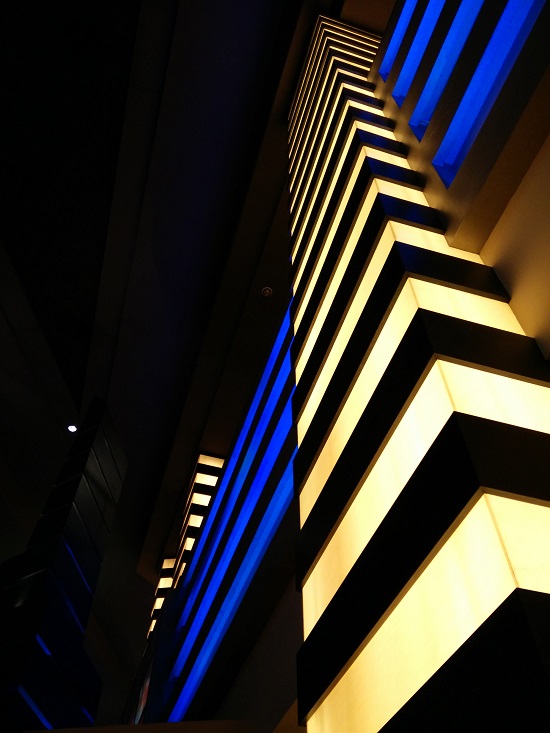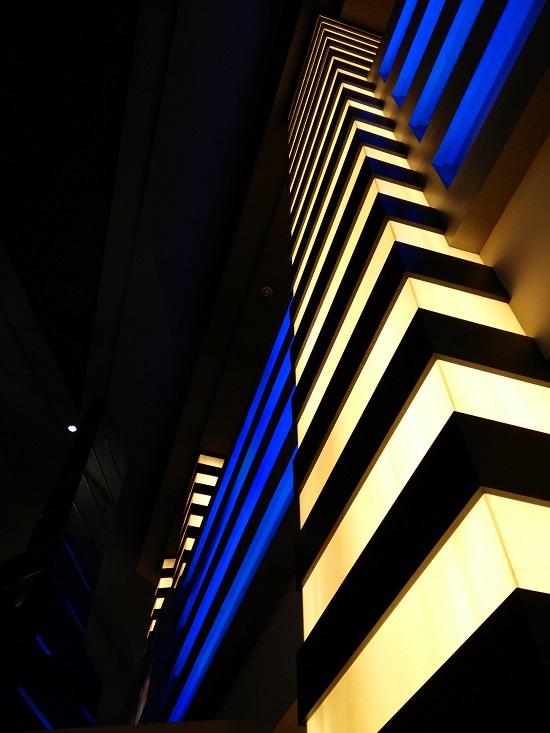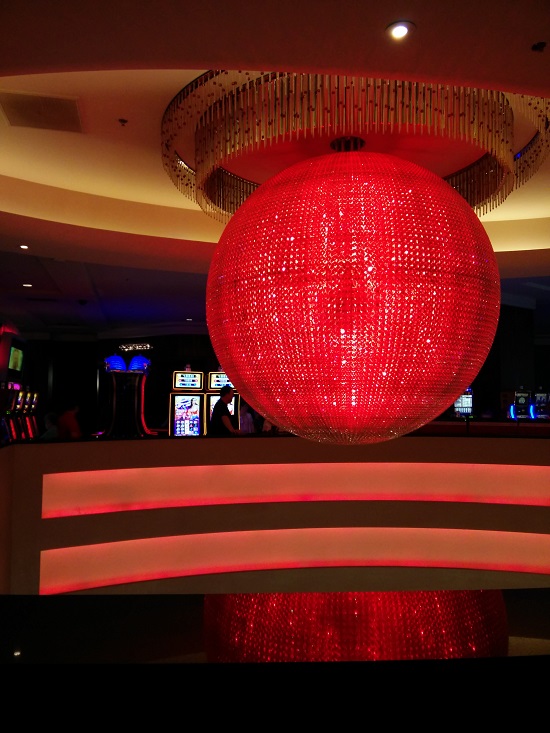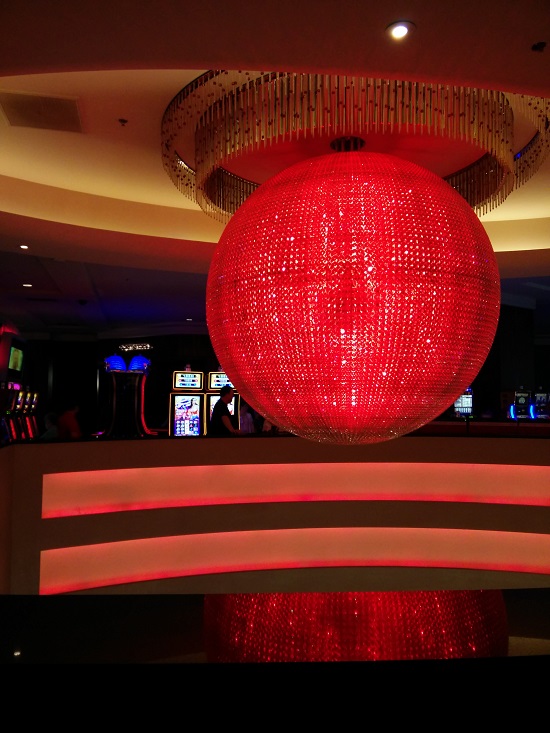 Look at the size of that thing! Glittery, shiny spherical goodness – and of course it changed colour every 10 seconds or so.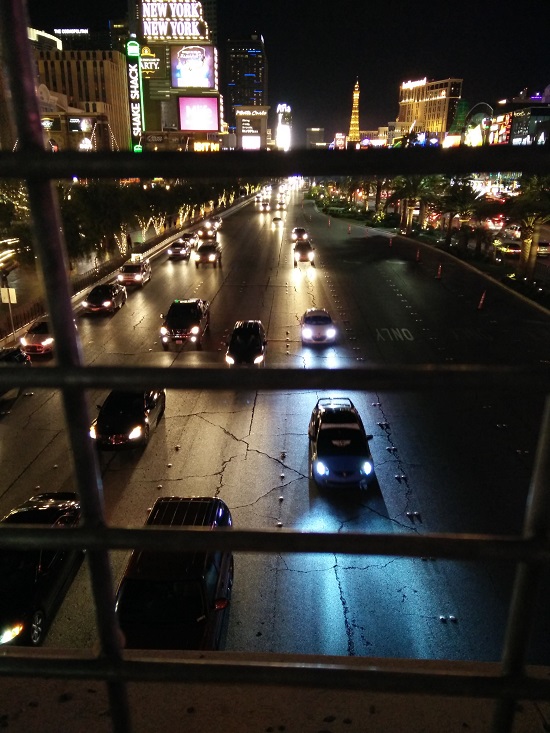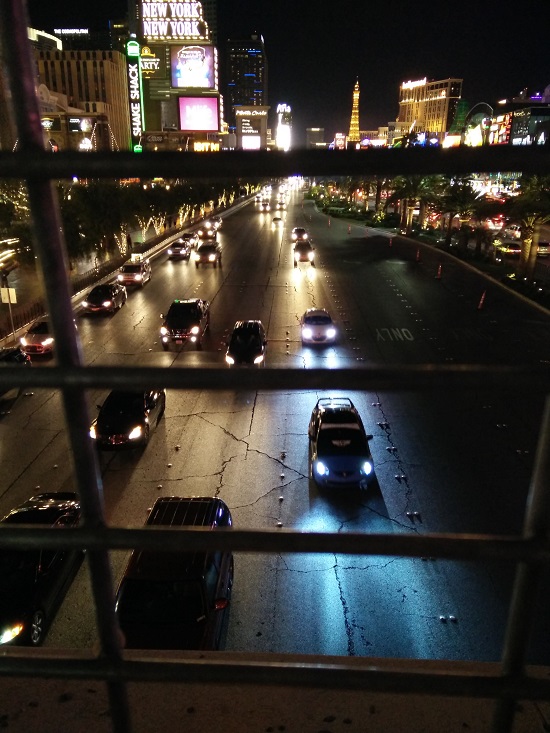 So that's it, my run through of a fab trip. LA to Las Vegas and back again, I loved every minute and can't wait to do it again. If you're wondering – yes we did go and see the Hollywood sign, but none of my pictures did it justice…
I hope you enjoyed my round up of the design, sights and lights!
Are you planning on going to Vegas or LA? Have you been? What did you think of it? Talk to me, let's swap stories!
— all photography by Delali Foli —