Collaborations aren't a new thing, of course not – they happen all the time, but when I heard about this one I actually said 'YES, this makes sense!'.
Two of my favourites MADE.COM and Print Club London have come together and created a fab collection of accessible, original art.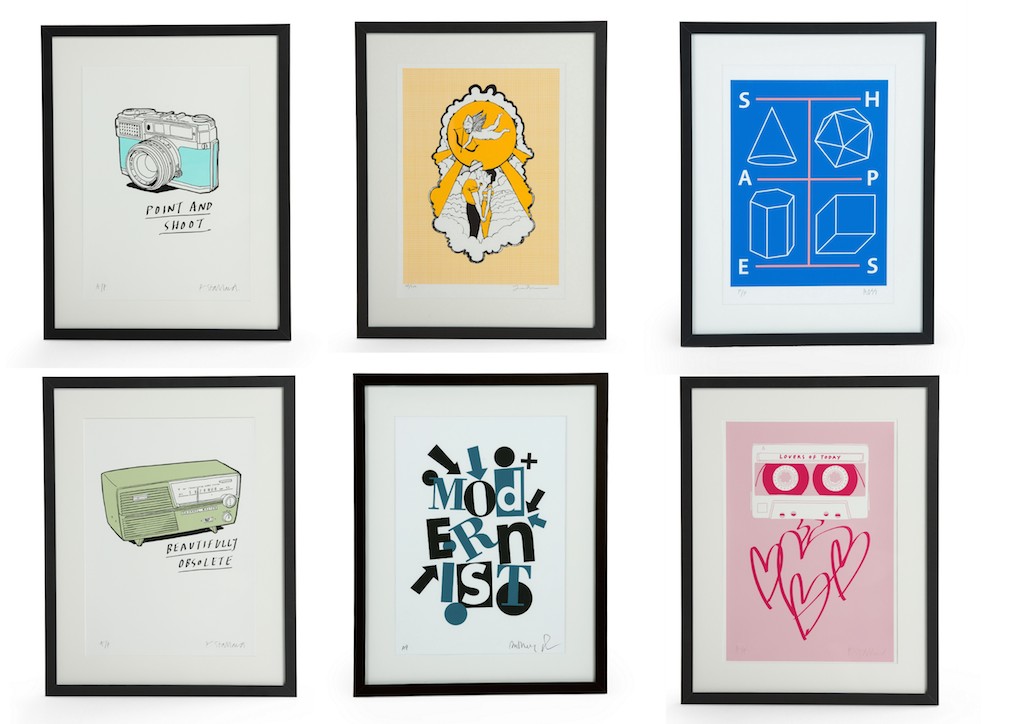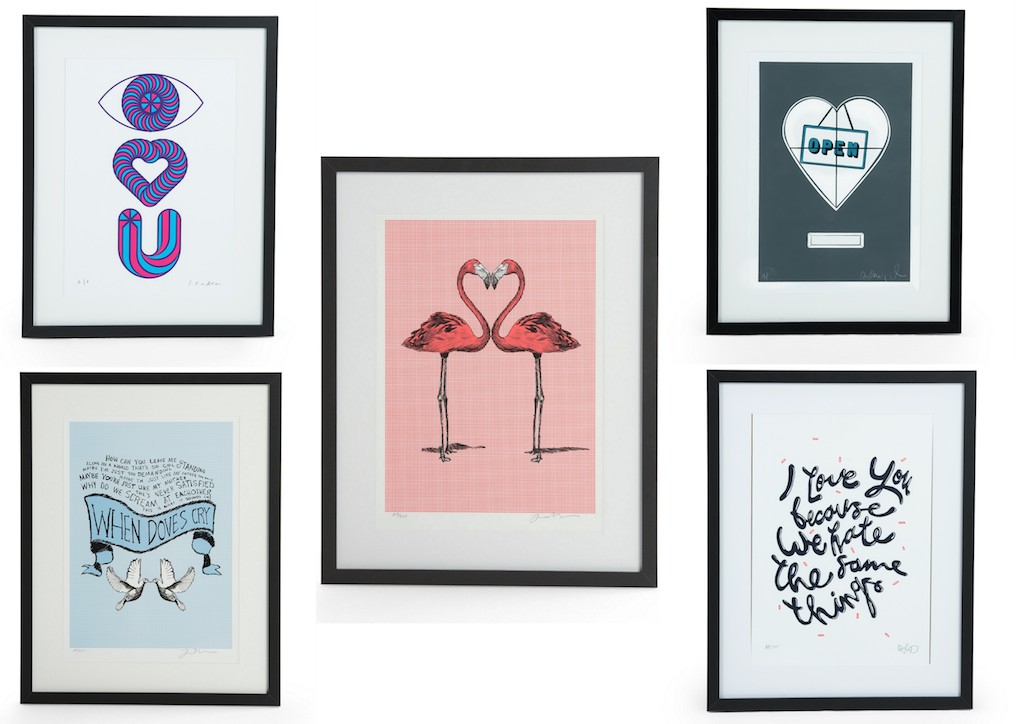 Every time I visit the MADE.COM showroom I want to leave with at least five pieces of furniture and I'm very happy with my recently purchased two seater dining set. As they are all about cutting out the middle man, giving customers access to beautiful pieces at great prices while nurturing new design talent and working with established makers – they rock.
Print Club London have a similar ethos running through their studio with their young, super talented artists and manufacturers. The first time I came across them was last year during the Somerset House summer screen series where I bought two limited edition prints and then picked up a few more after the very excellent screen printing workshop at their Dalston studios – so yeh, I'm like a real bonafide fan.
If you're liking what you see, all these prints are available online, prices start from £79.
– Images courtesy of MADE.COM –
you can subscribe to this 'ere blog on bloglovin
see what's rocking my world on instagram @delali_dbd
connect on twitter @decorbydelali
peep my pins on pinterest
find me on facebook