Wallpaper. How do you feel about it? Me? I'm definitely a fan.
I love the stuff especially the types of wallpaper and wallcoverings that are available at the moment – especially since discovering MissPrint.
Once upon time wallpaper stirred repressed memories of dark flocked velvet, paisley jobs and that 1970s brown/orange combo that EVERYONE had at home (you know your parents did).
Thankfully now we have very clever and very talented designers who create wallpapers and wallcoverings which are things of beauty. Some of them are even pretty enough to be framed and admired in a gallery.
MissPrint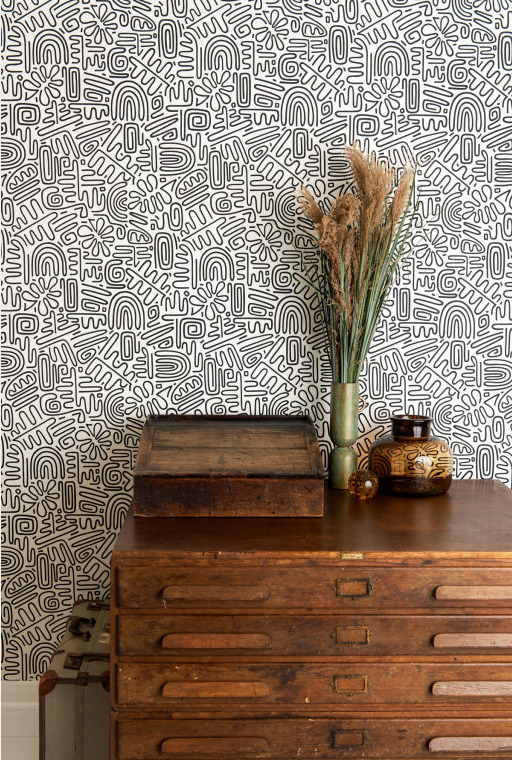 Established in 2005 by mother-daughter team Yvonne and Rebecca Drury, their first collection included a series of patterns printed onto silk at the family dining room table and has since grown to become a leading British design studio.
I met the ladies in charge a few years ago at a trade show and I've been a fan of their work ever since.
Renowned for a unique, beautifully bold collection of eco wallpaper, each design from MissPrint is illustrated by hand and printed in the UK to capture their signature style and identity.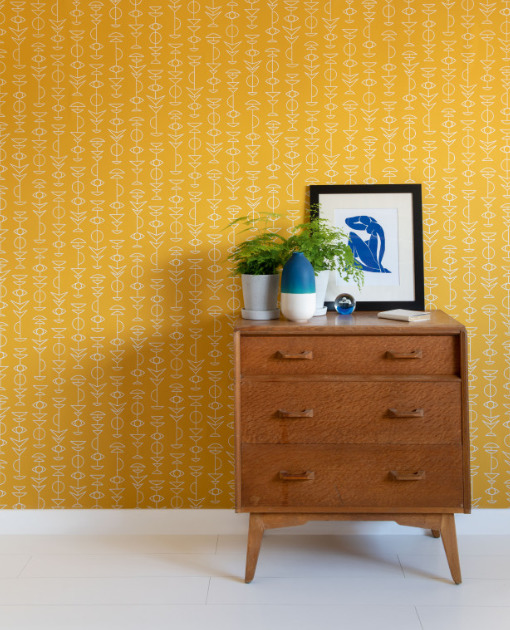 Their collections are colourful, stylish and have a touch of the 'mid-century' about them. There are cushions, wallpapers, fabrics and lampshades available – plenty of gorgeousness to choose from.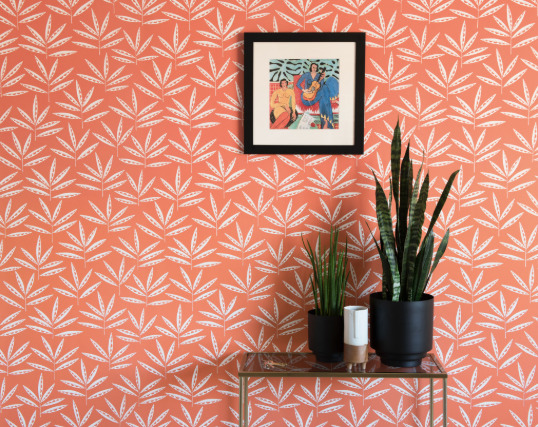 You like? Visit their website for a look at the full range.
Your cup of tea or do you prefer something a little bit different?