MADE.COM have brought their fabulous style outside. Though not strictly speaking a spring/summer collection, their new range of outdoor furniture is going to look perfect dripping in sunshine.
Taking inspiration from Rio, they present us with three new outdoor furniture collections – Lyra, Copa and Catania.
Lyra is made of "sturdy poly rattan, woven onto sleek powder coated metal frames" and comes in Charcoal Grey or Green.  A clear throwback to the 70s revival we're in the midst of – these pieces are giving me pure Bond villain vibes. I'm visualising chilled out cocktail sessions in the early evening, with me pretending to be sophisticated…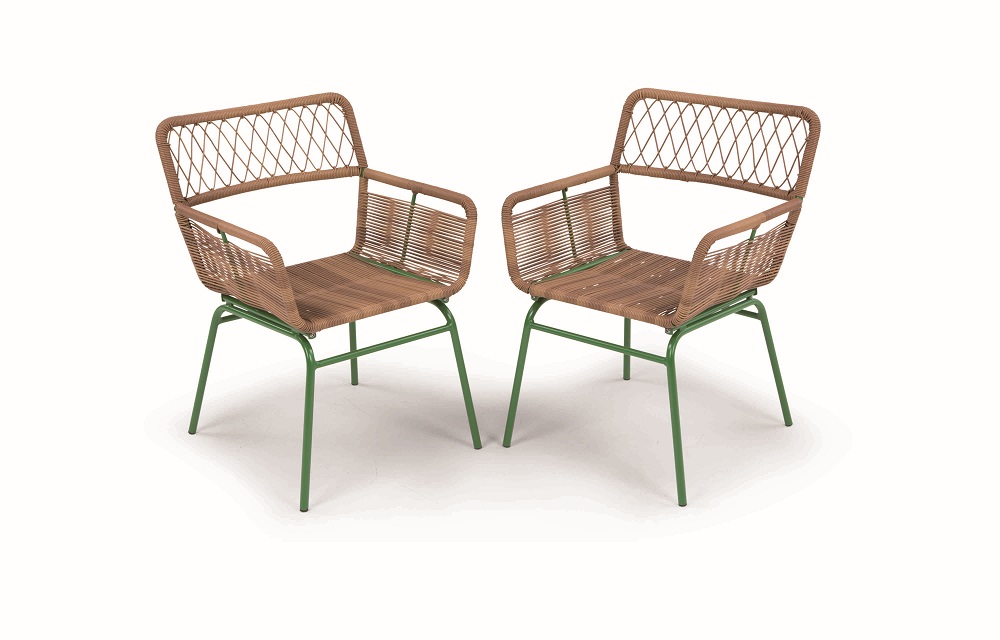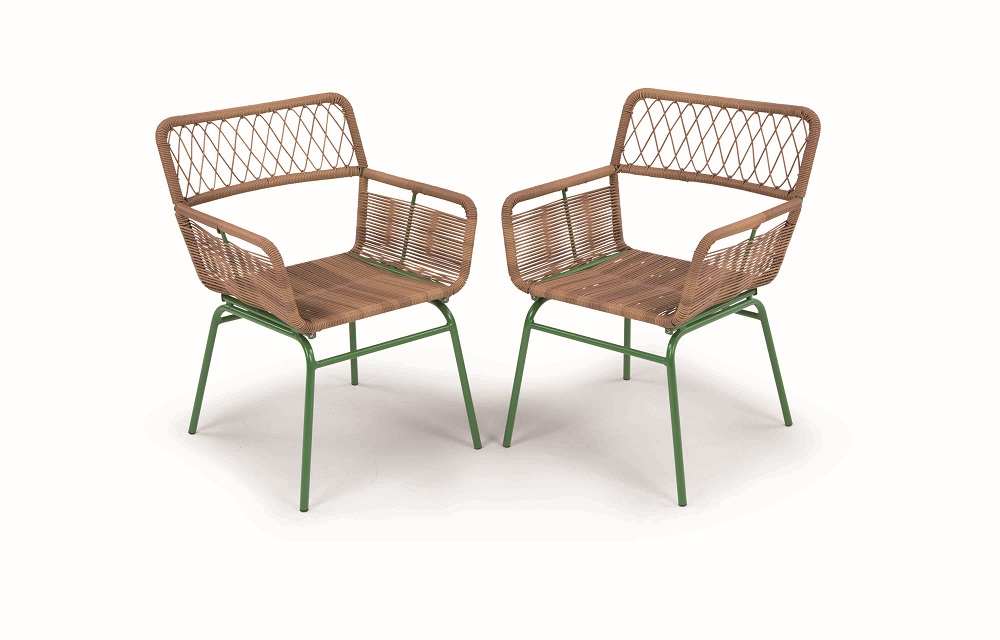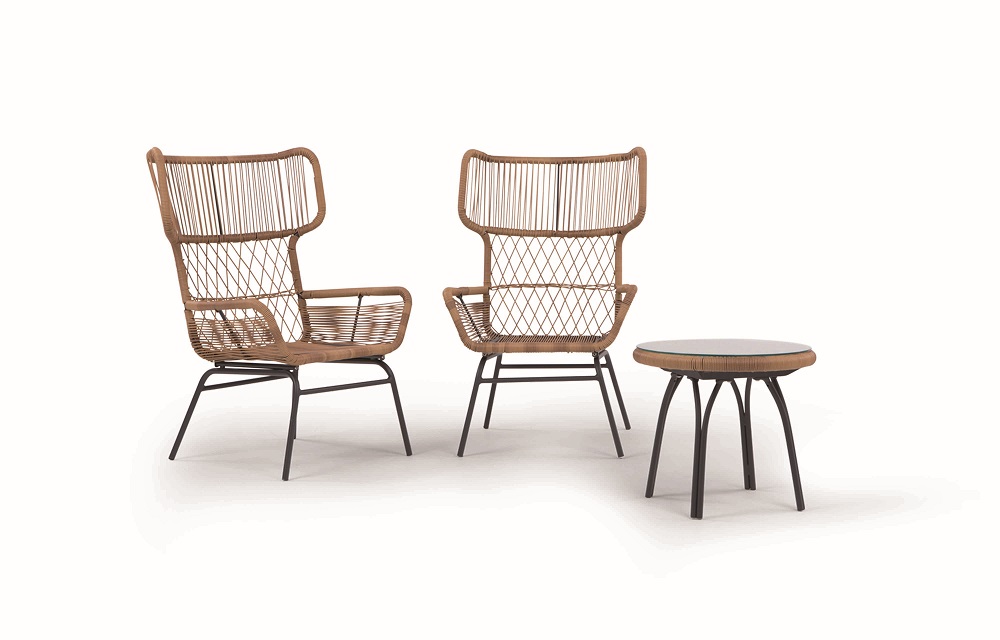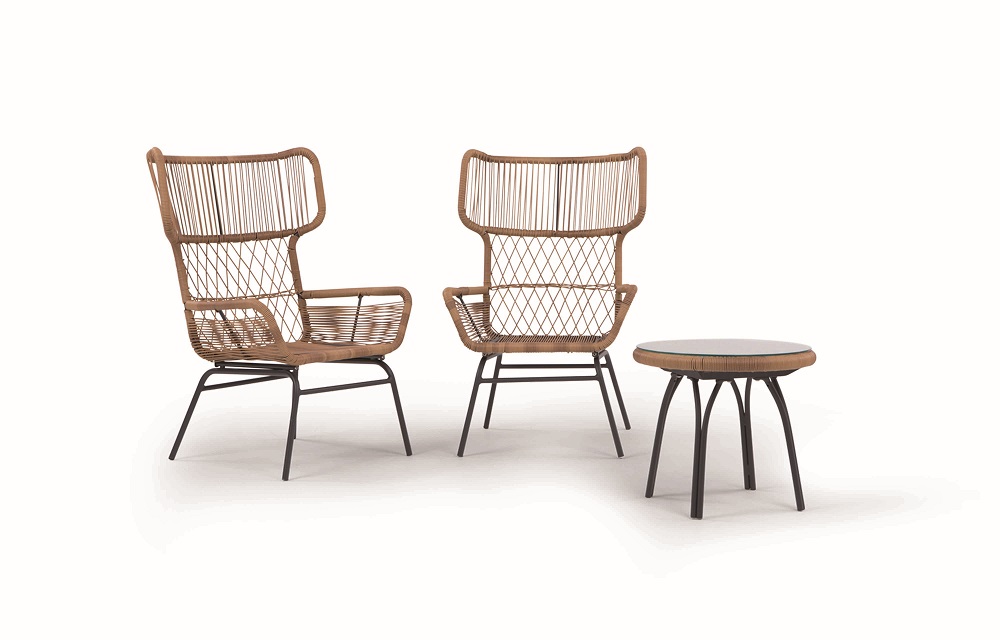 Copa "has roots in traditional South American wicker furniture". The Aperitif set has a very welcoming "deep hexagonal cocoon shape" and sits pretty in blue and pink (Spectrum Pink). The Dining and Lounge sets come in a blue and grey palette (Cool Blue). This range says one thing to me – party time! Garden partying into the night – I'll meet you by the (makeshift) bar.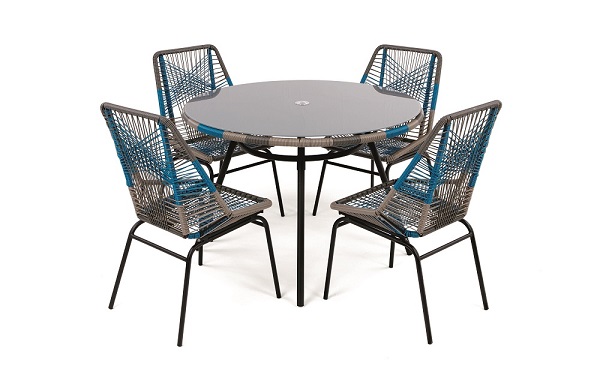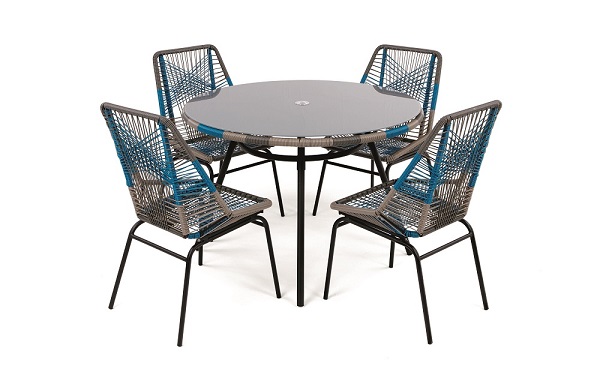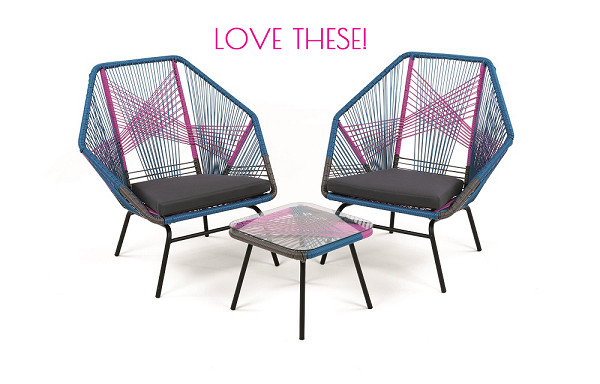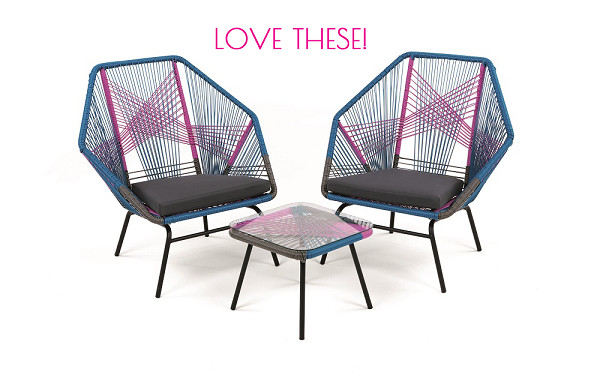 Catania is glamour and the more contemporary of the three with its clean lines, thick padded neutral cushions and ploy wood slat design. These are definitely more aligned to your alfresco luxurious lunches and refined refreshments. Effortlessly stylish and would be perfect in most settings.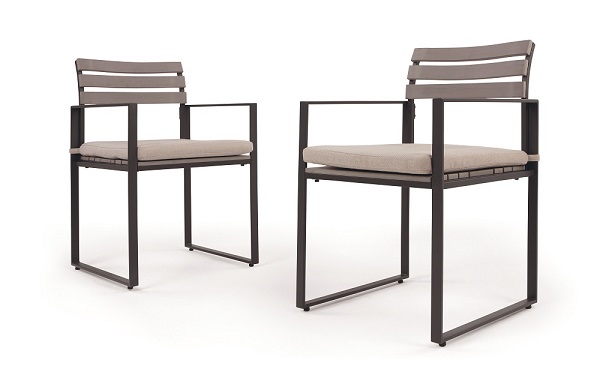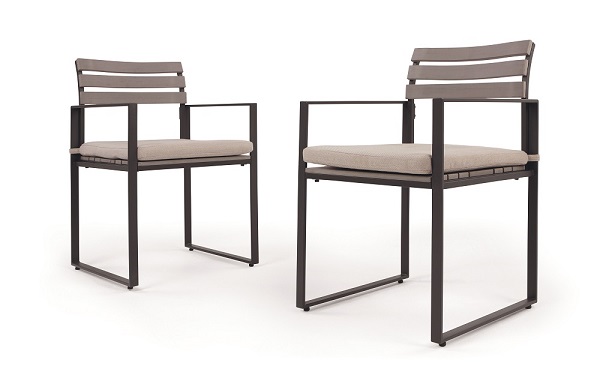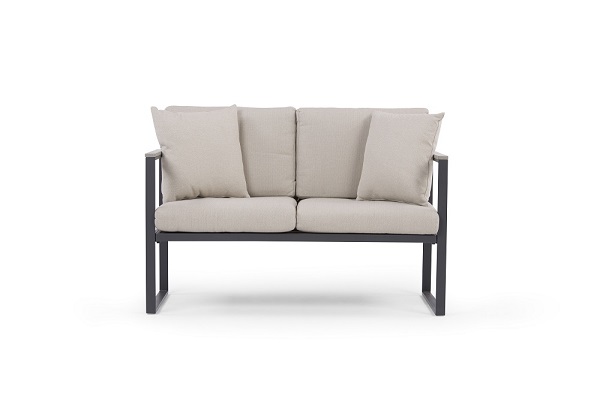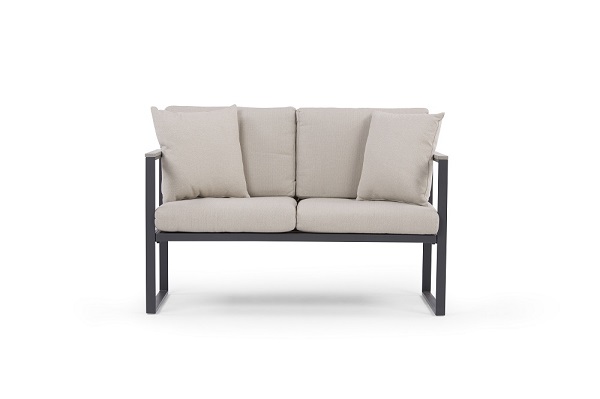 As well as looking super fly in your outdoor spaces, these pieces could look just as good on the inside. MADE.COM's Design Manager, Ruth Wasserman says,
"we think these pieces are too luxe to be left outside… the Catania collection is as at home in a conservatory space as it is on sunny decking, while the Copa and Lyra collections are easily brought inside to accent living rooms or bedrooms".
You see… just in case you didn't believe me.
The Lyra, Copa and Catania ranges are available now – for further information on any of the ranges head over to the MADE.COM site.
you can subscribe to this 'ere blog on bloglovin
see what's rocking my world on instagram @decorbydelali
connect on twitter @decorbydelali
peep my pins on pinterest
find me on facebook