I have a confession to make, I'm indecisive.
Just when I think I've finally made a decision about a purchase, along comes another foine (yes foine) piece of something to turn my head.
A drinks trolley is on my list of purchases for this year. Still on trend or sooo last year dahling? I care not – there is always bucketloads of booze in my house (party over here!) so it's high time to get those bottles organised. I thought I had whittled down my preferred choices and then I got an email from Oliver Bonas about their very eye pleasing new 'studio collection'…. which of course includes a drinks trolley.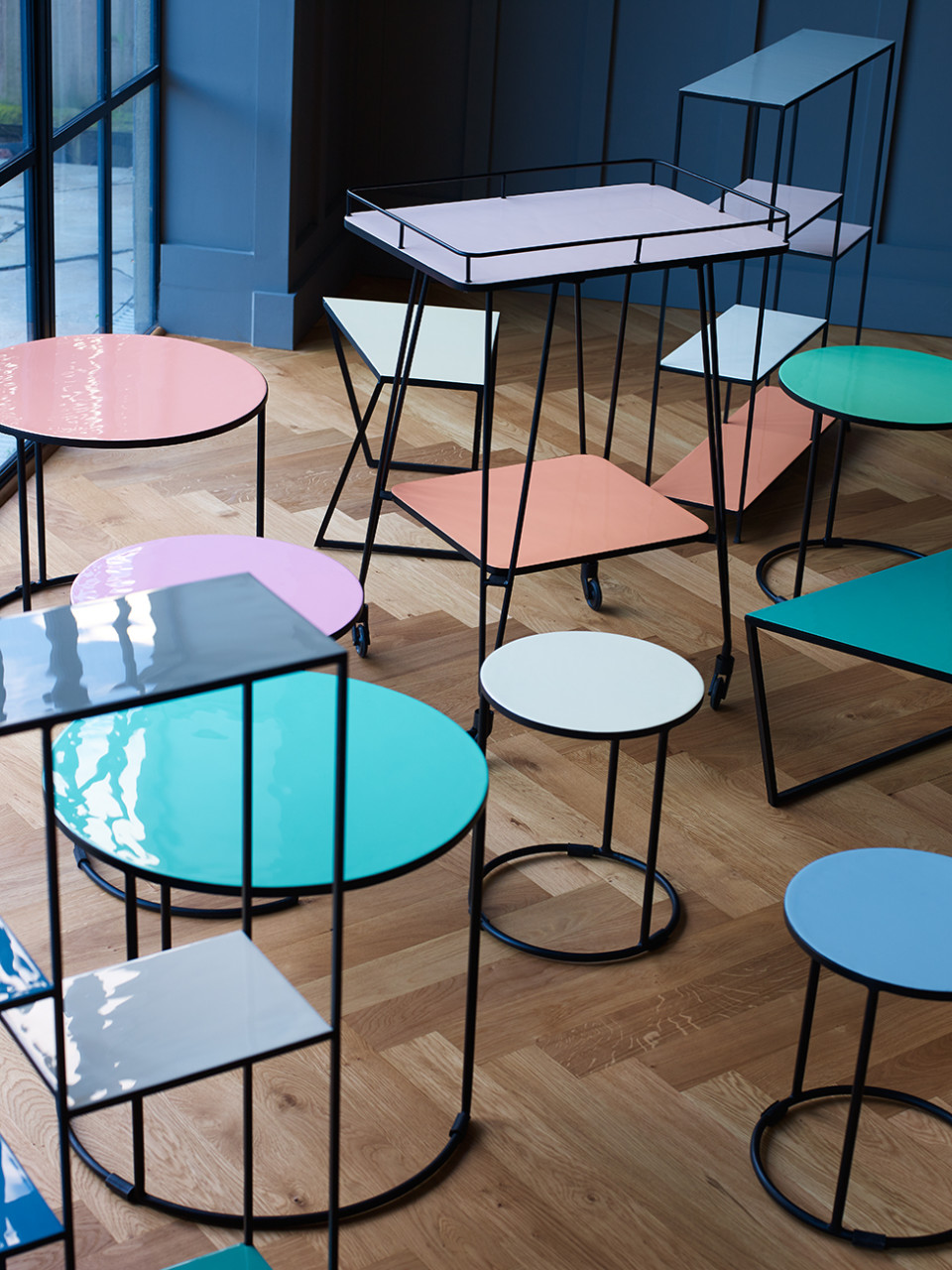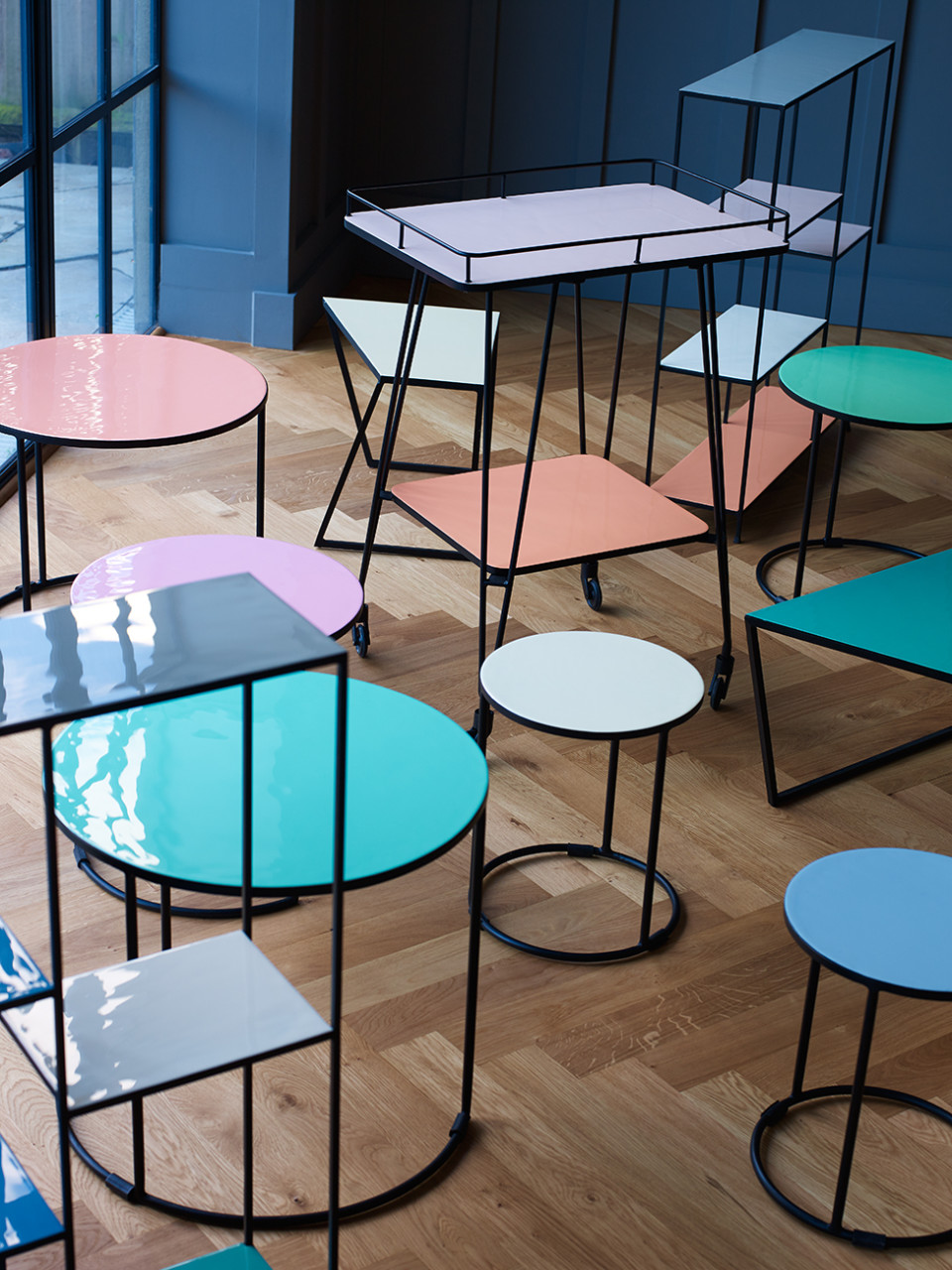 Oliver Bonas say:
Opt for space-conscious living without sacrificing style and an uncomplicated, functional aesthetic with our Studio Furniture Collection. In high-gloss enamel finishes set against a black metal frame for maximum impact… give your space a bright update and add an airy feel to a minimalist space… choose from nesting table, modular coffee tables, airy shelving units and a versatile drinks trolley in a sophisticated and tonal colour palette.
I say: "I'll take one in each colour please."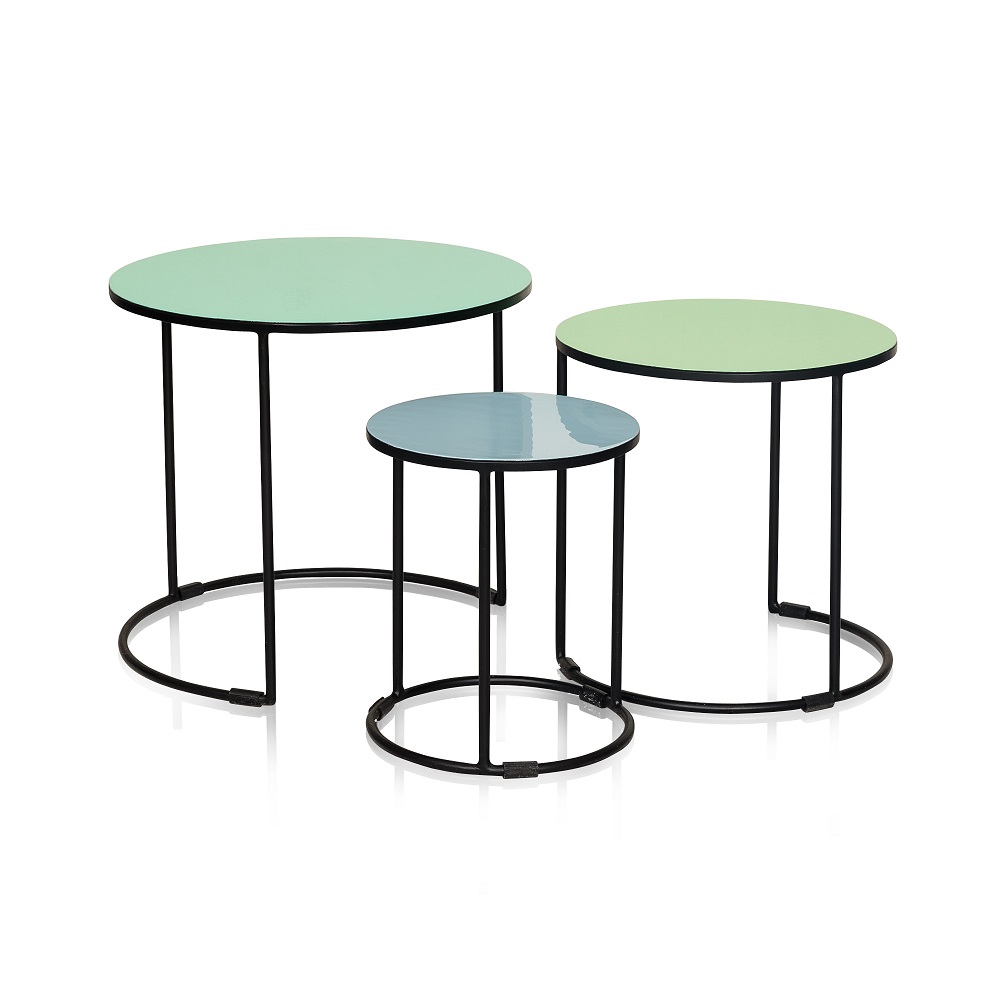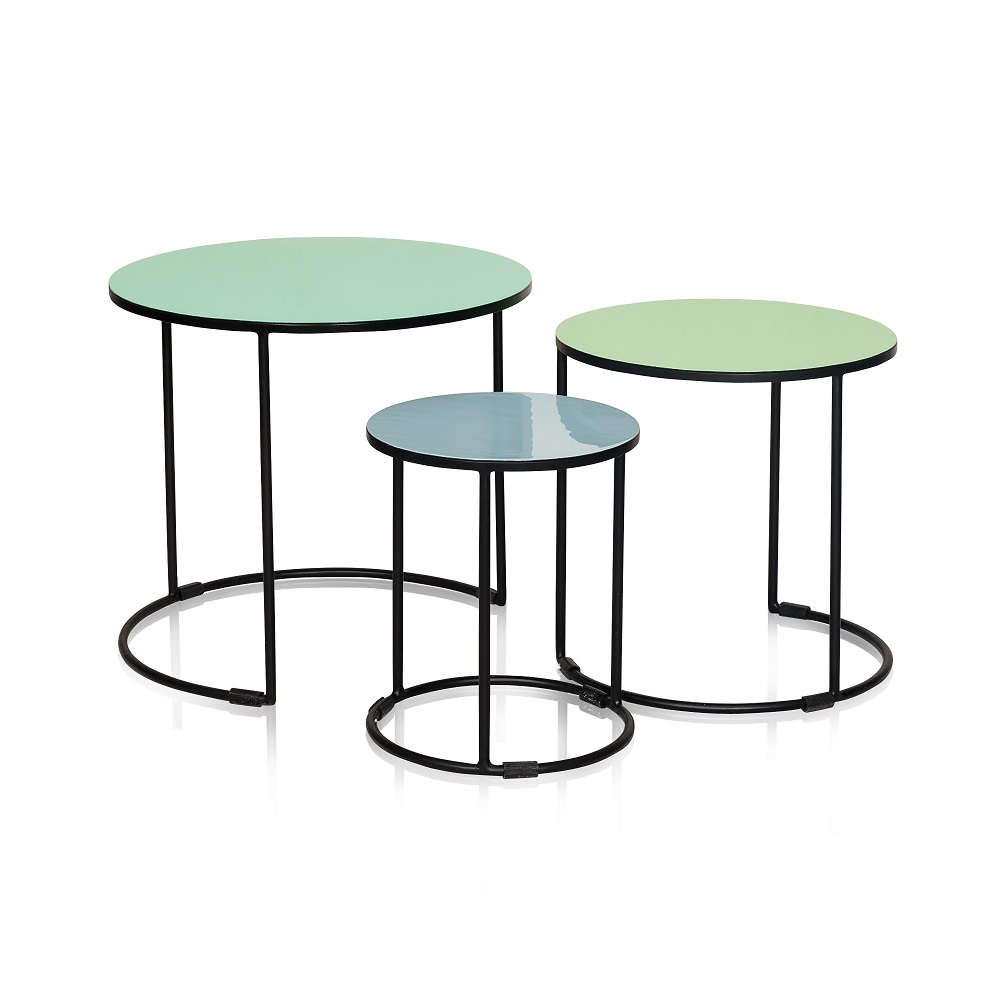 The very attractive drinks trolley that has me reassessing my previous choices…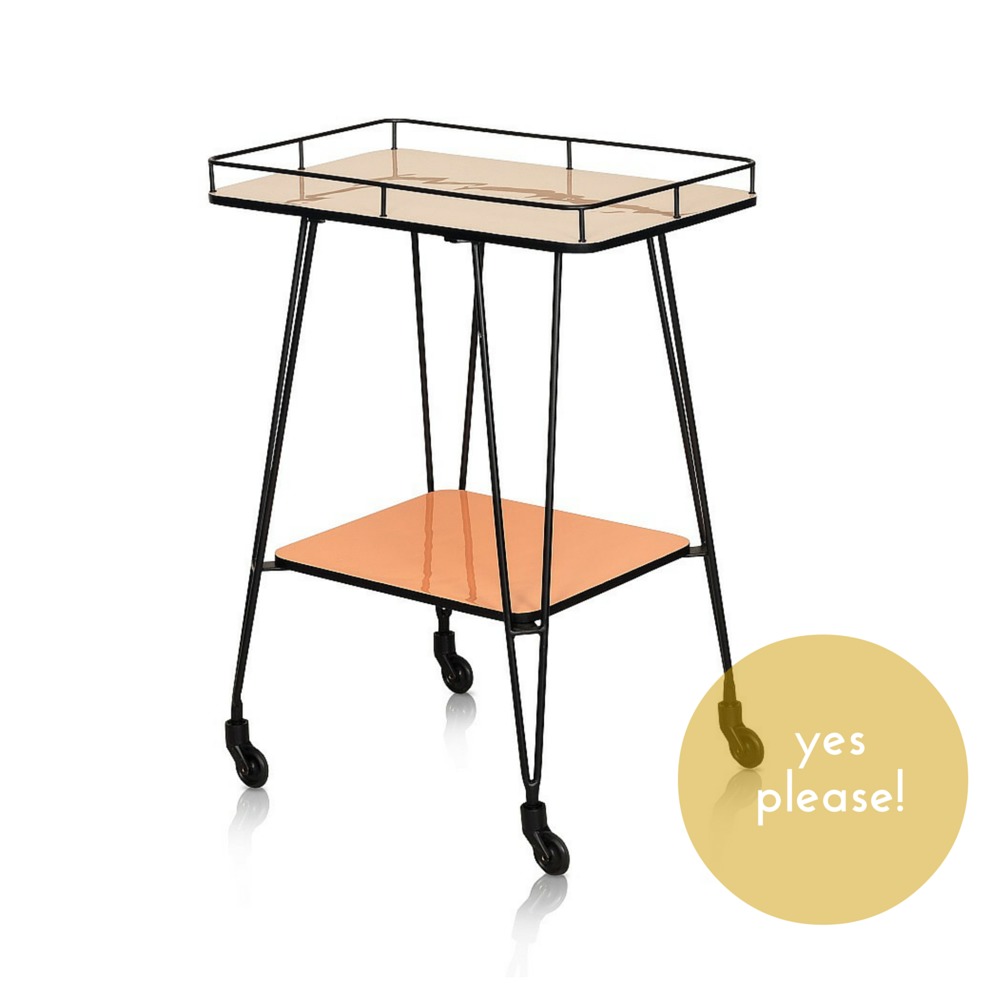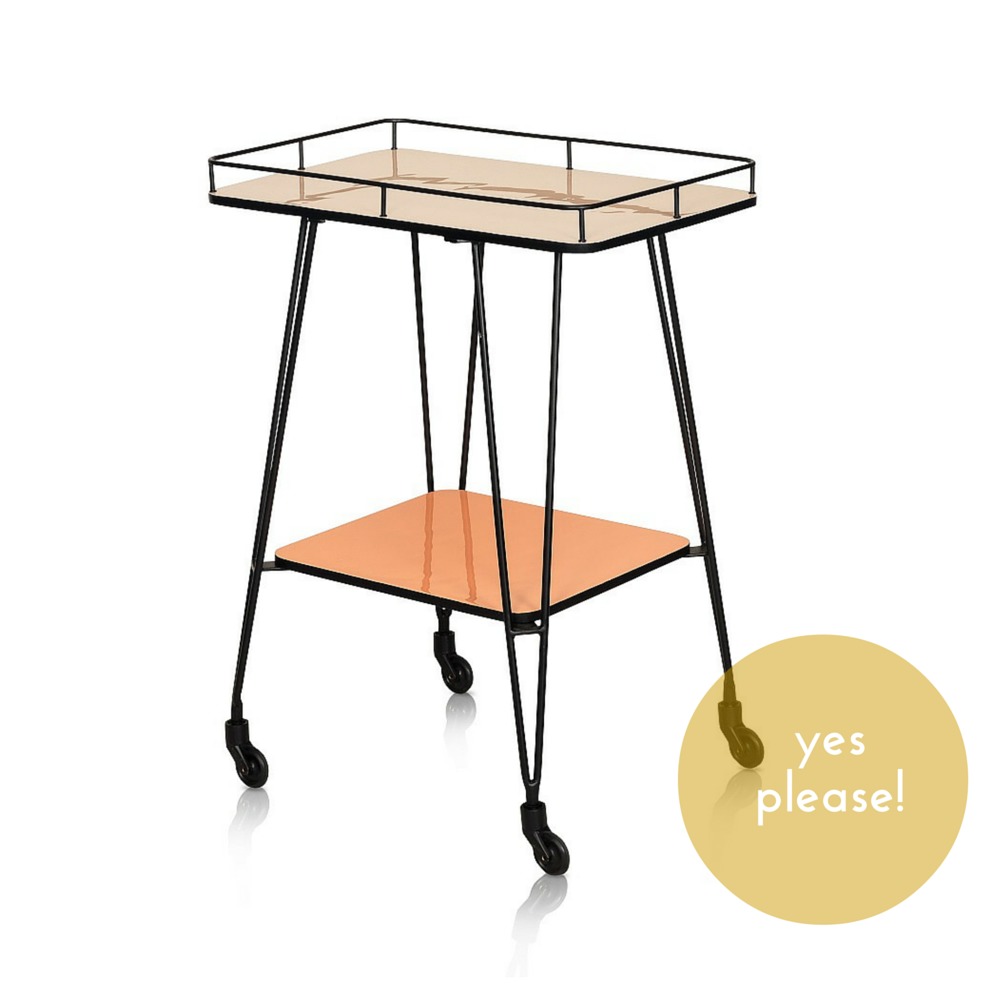 I love how this combination gives you two for the price of one. That alone would be enough, but the lines and shapes it's giving us take it to different levels of 'oooh yeah'.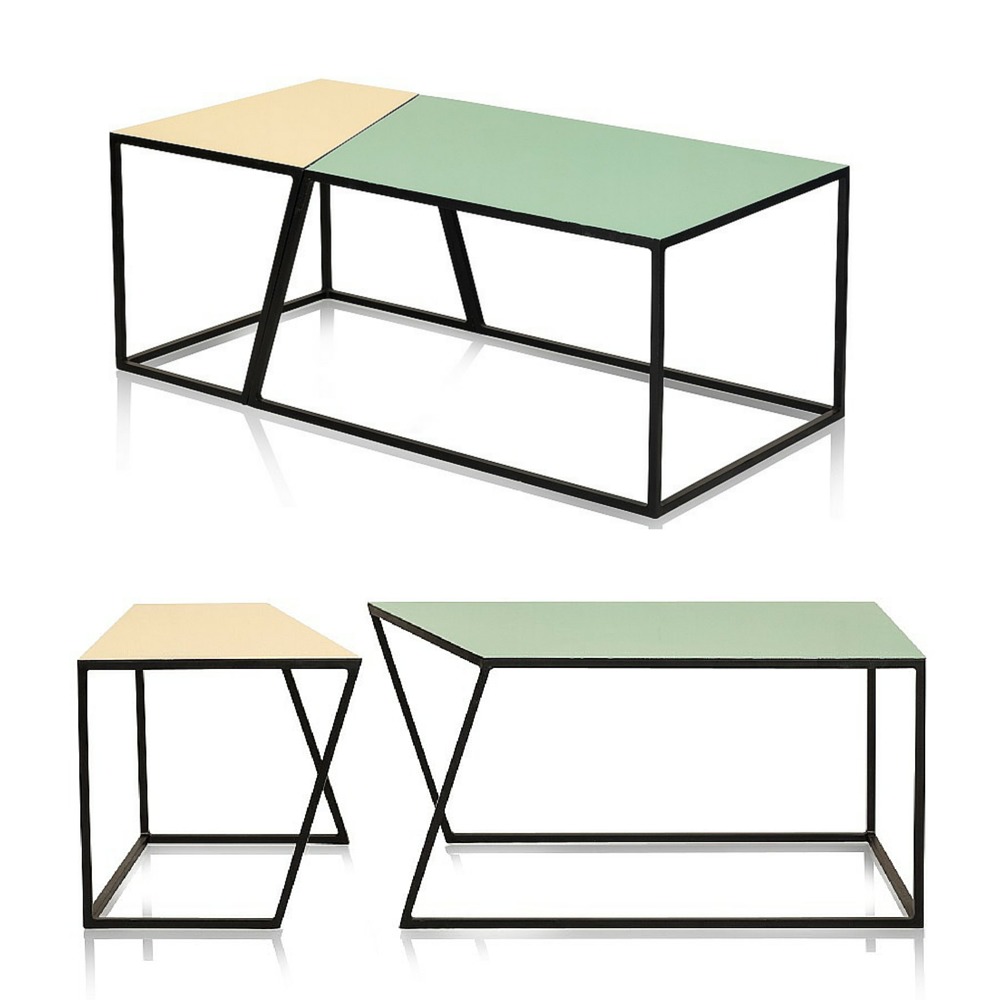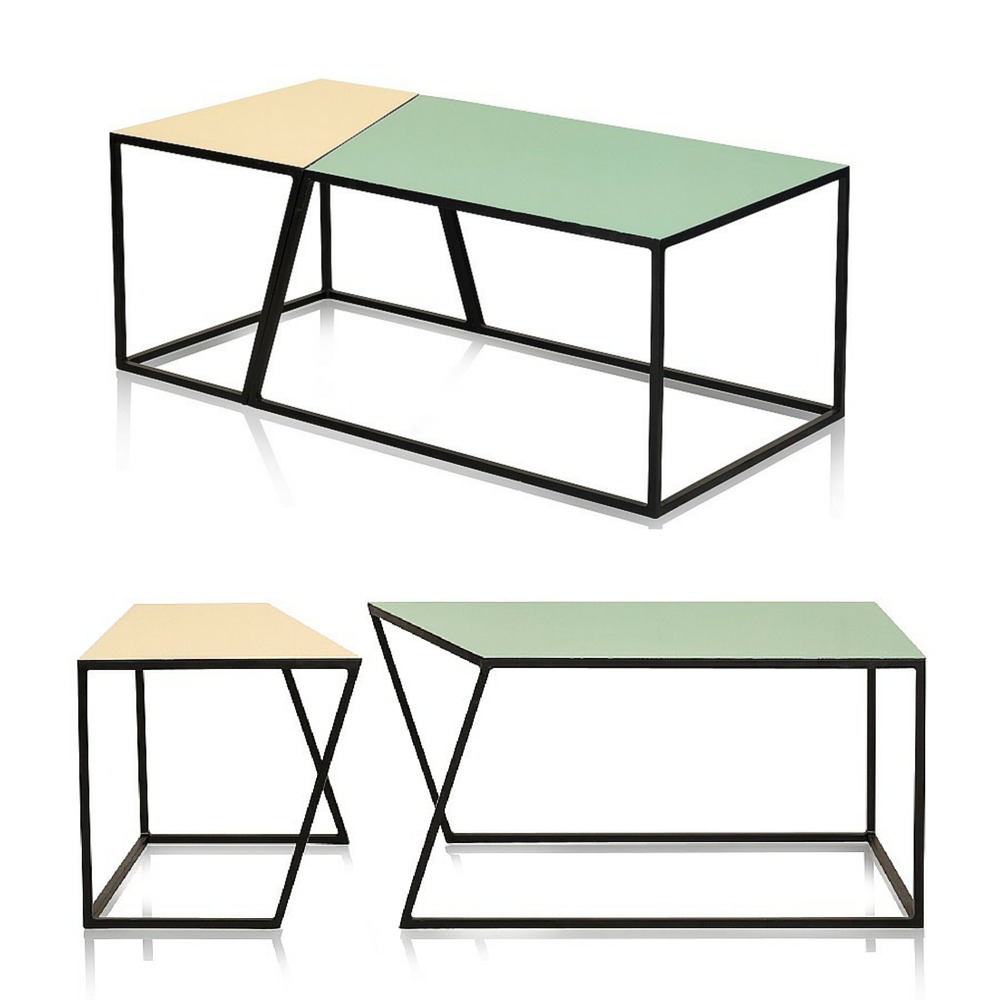 A shelving unit that's part show piece and then also gives your pieces enough room to breathe and be shown off – gotta love that.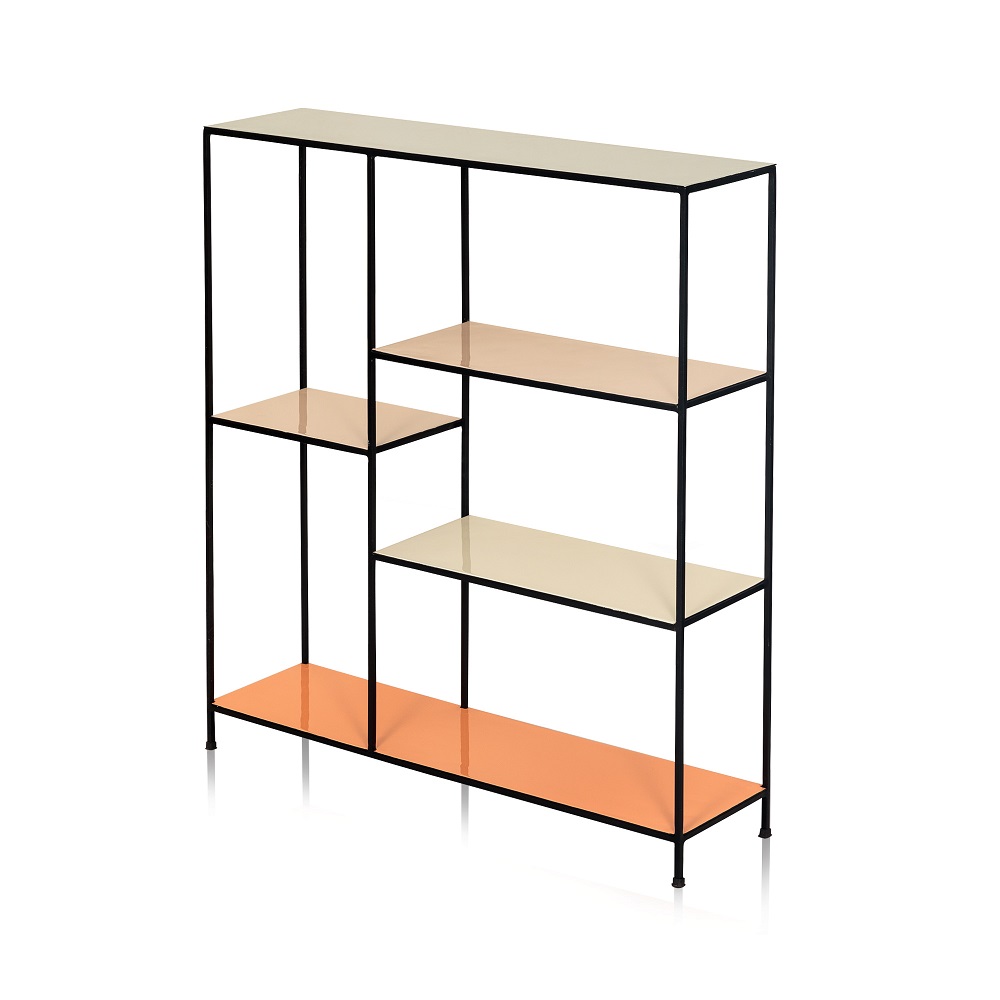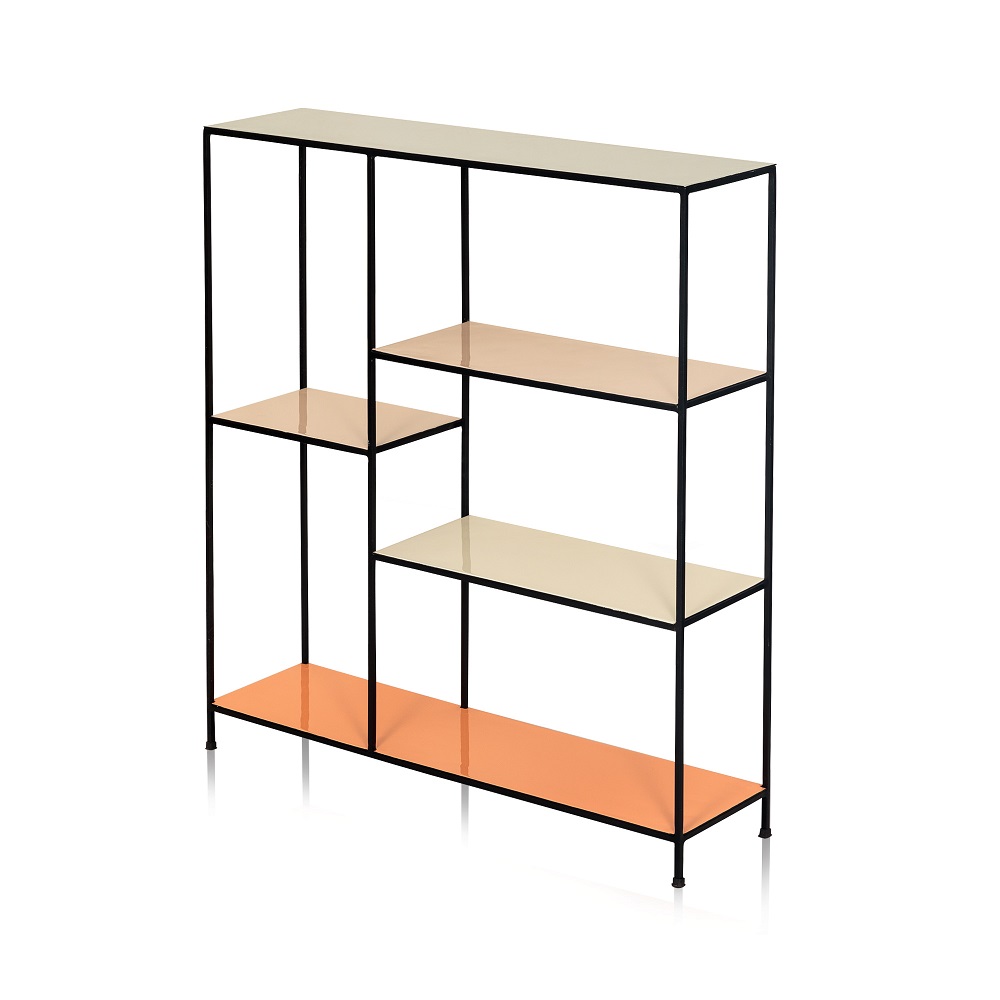 So what do ya reckon? Like a bit of geometry in your furniture? Enjoying the colour palette and design with a slight nod to the 80s?
The whole range is available online and in-stores now.