Man oh man I love the internet, like seriously what did we do before it?
During one of my research trips online – yes they're a real thing, I discovered Oscar Francis and let me tell you, the world is now a much better place.
Since 2013, London based design studio Oscar Francis have been creating bold textiles and prints for the home, inspired by classic and modern architecture in London. They take what is sometimes called 'background architecture' and re-work them into prints and patterns covering cushion covers, prints, tote bags, cards and tea towels.
I'd happily take every one of their pieces into my home, but their Modern House London collection is what really has me reaching for the debit card…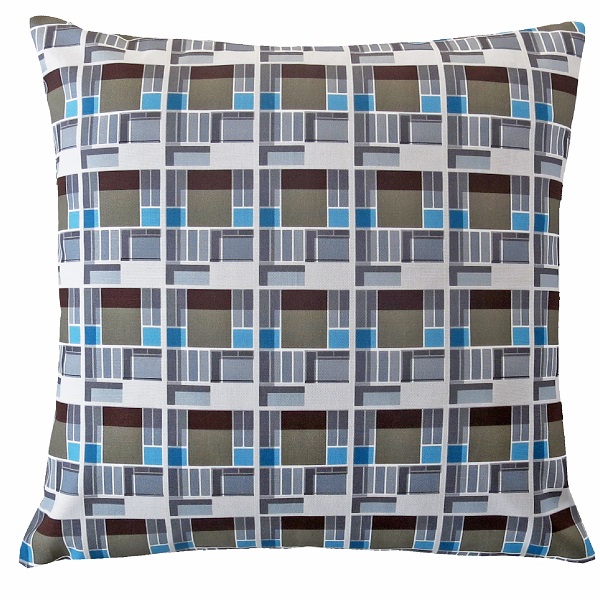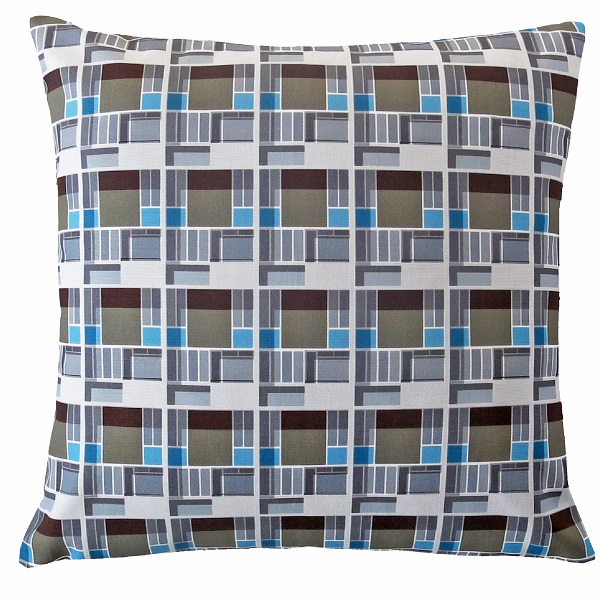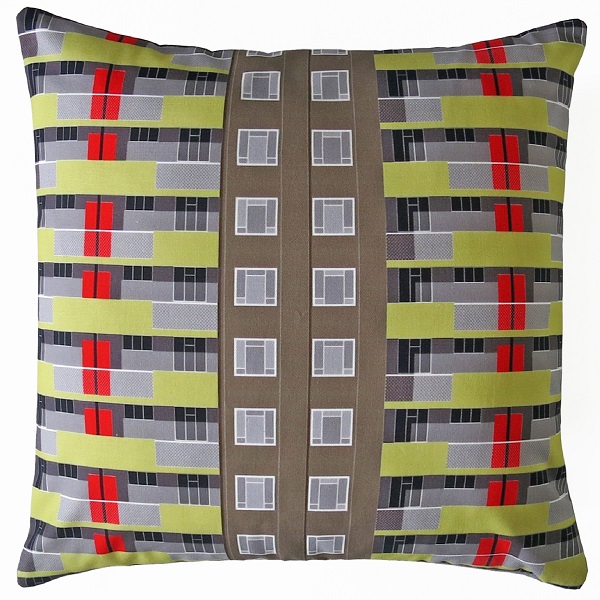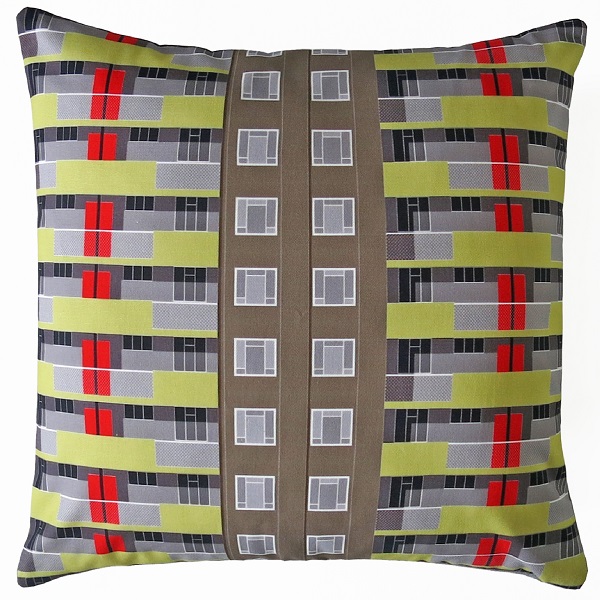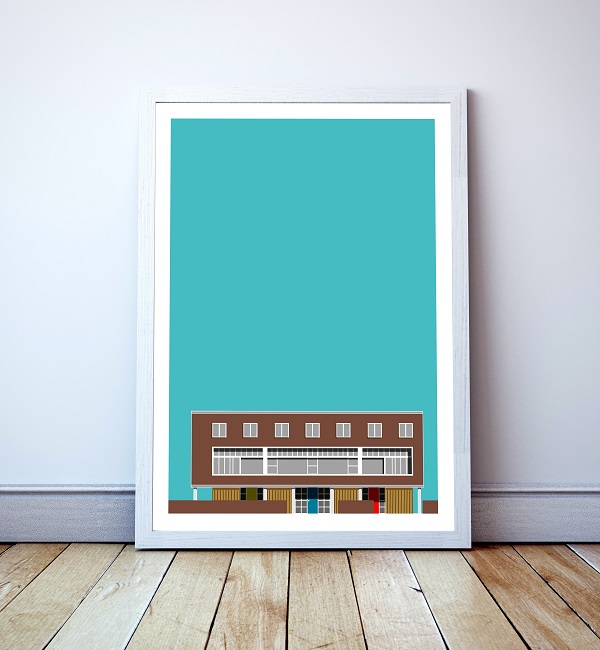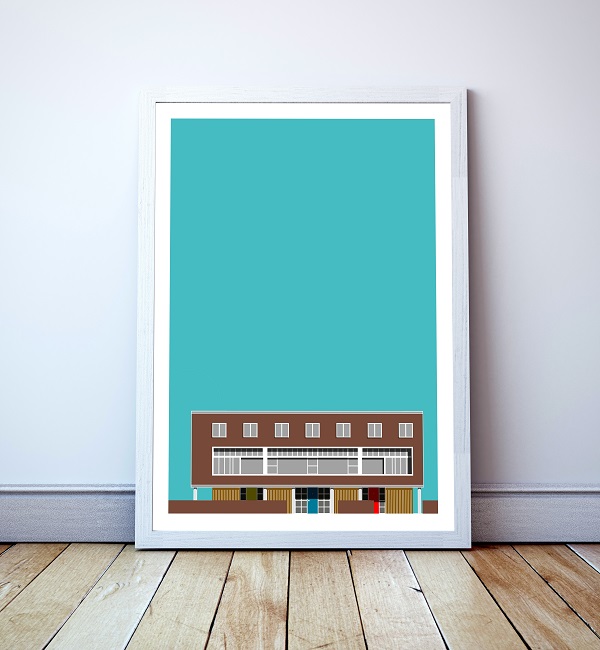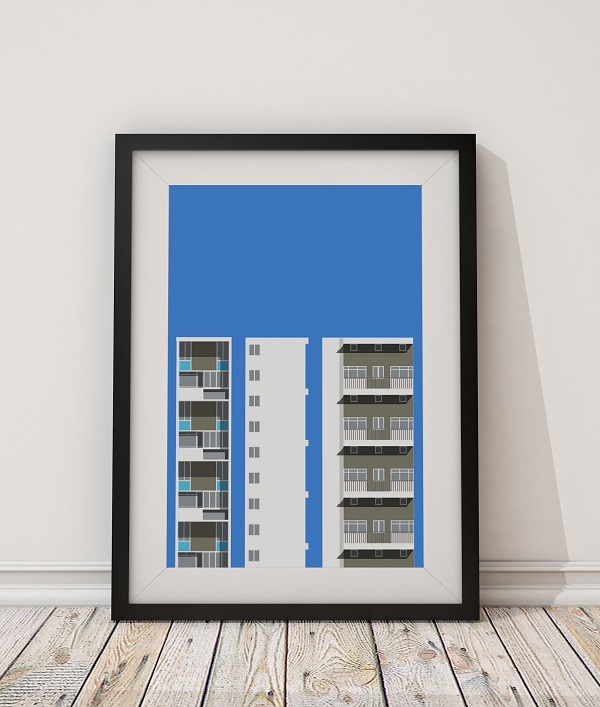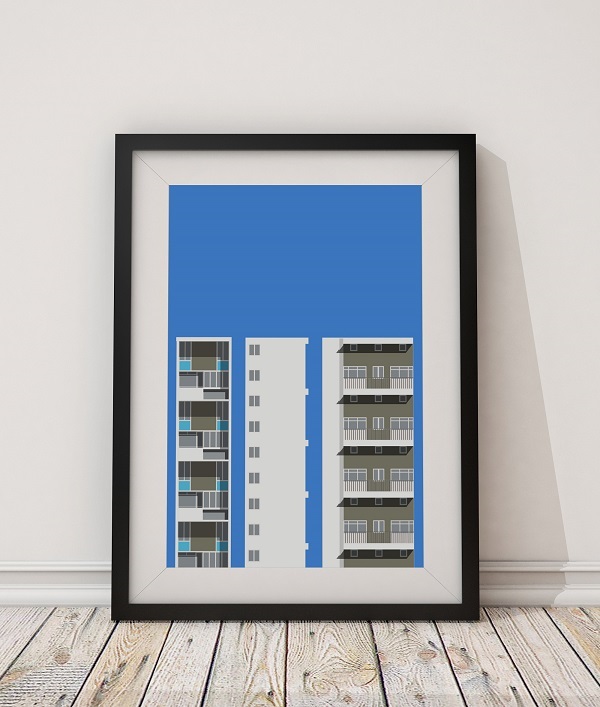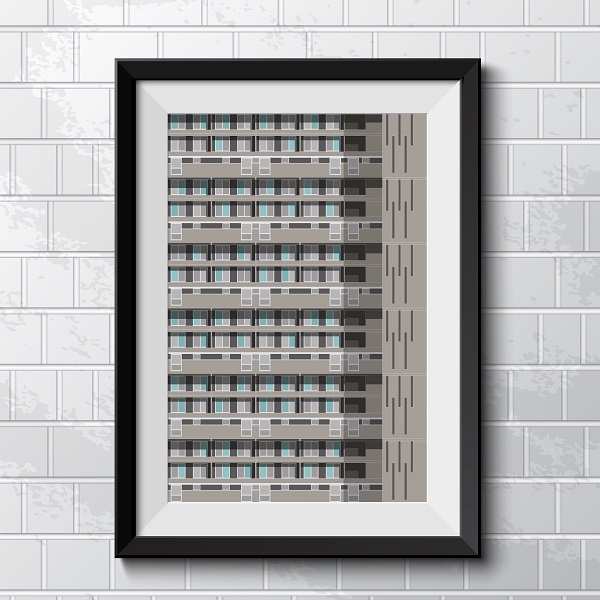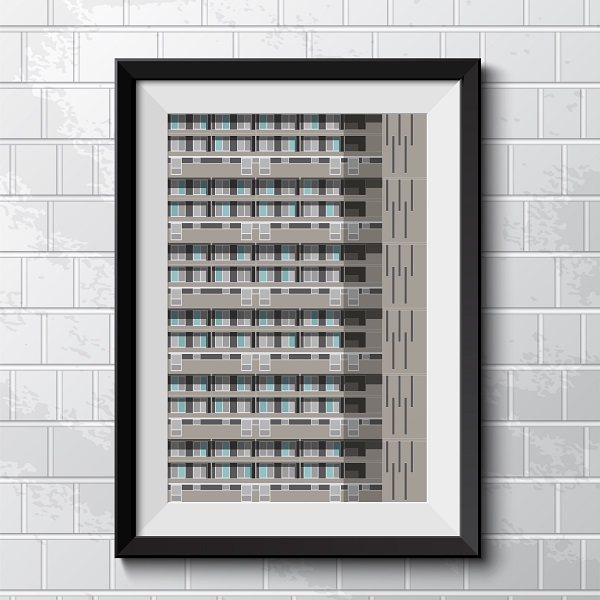 Now I'm a fan of architecture so I often look for, and at the shapes and lines of the buildings around me but I get that it's not something most people do. I love that the Modern House London range has used some of these iconic modernist (1930s – 70s) designs which aren't always appreciated – and turned them into unexpected pieces that anyone can enjoy.
— images courtesy of Oscar Francis —
you can subscribe to this 'ere blog on bloglovin
see what's rocking my world on instagram @decorbydelali
connect on twitter @decorbydelali
peep my pins on pinterest
find me on facebook