It's that time again (already!).
The colour forecasting, fonts of knowledge over at Pantone have announced their colour of the year. It's very different to the Emerald of last year and I rather like it.
Have you seen our #coloroftheyear for 2014?! Radiant Orchid is the new Emerald: http://t.co/QglW8iPi9l #radiantorchid

— PANTONE (@pantone) December 5, 2013
Not quite purple and definitely not pink, 'Radiant Orchid' sits neatly in between the two.
Pantone say:
Radiant Orchid blooms with confidence and magical warmth that intrigues the eye and sparks the imagination. It is an expressive, creative and embracing purple—one that draws you in with its beguiling charm. A captivating harmony of fuchsia, purple and pink undertones, Radiant Orchid emanates great joy, love and health.
Well I don't know about all that, but it is very nice…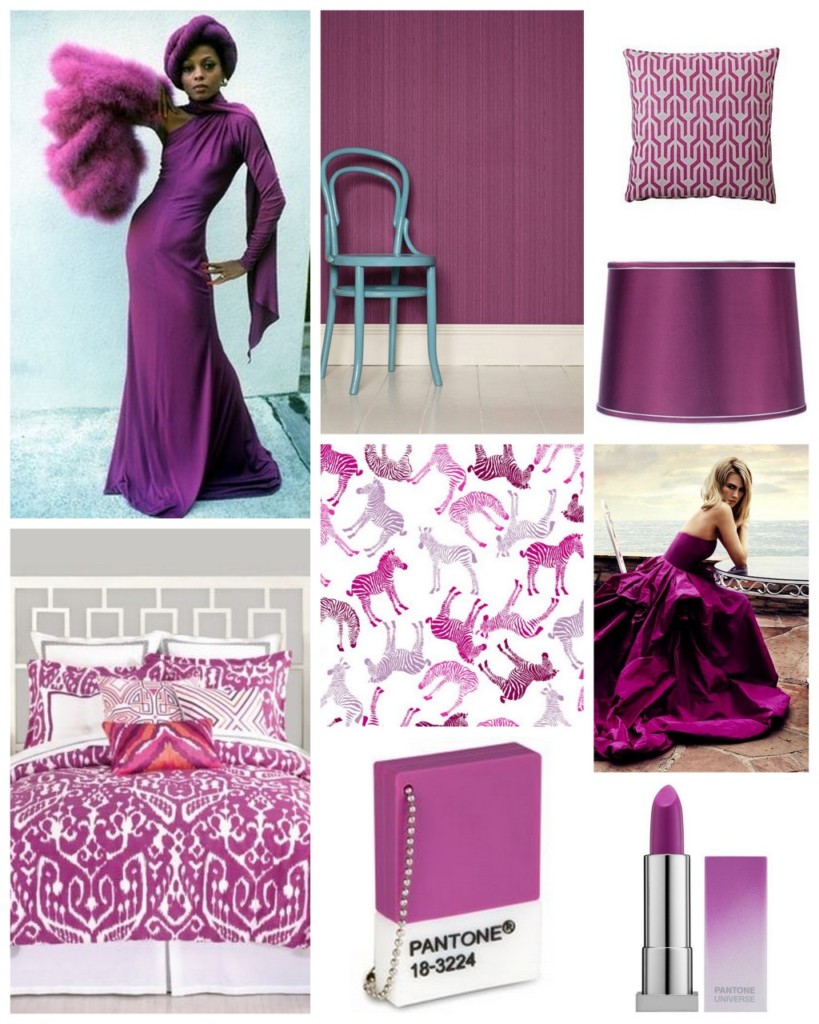 So if you've not already started seeing an avalanche of 'Radiant Orchid' in fashion/interior magazines, on catwalks and in catalogues – look out, it's coming.
Images from Pantone's Pinterest board.
you can subscribe to this 'ere blog on bloglovin
see what's rocking my world on instagram @dbd10
connect on twitter @decorbydelali
peep my pins on pinterest
find me on facebook