As part of John Lewis' recent 'Design Insider' Week and coinciding with the launch of their new Croft Collection, I was lucky enough to get to spend some time with the Head of John Lewis' Home Design Studio, Pip Prinsloo.
Almost a year to the day that Pip started working at John Lewis we talked about her role, design trends and her personal style.
Meet Pip…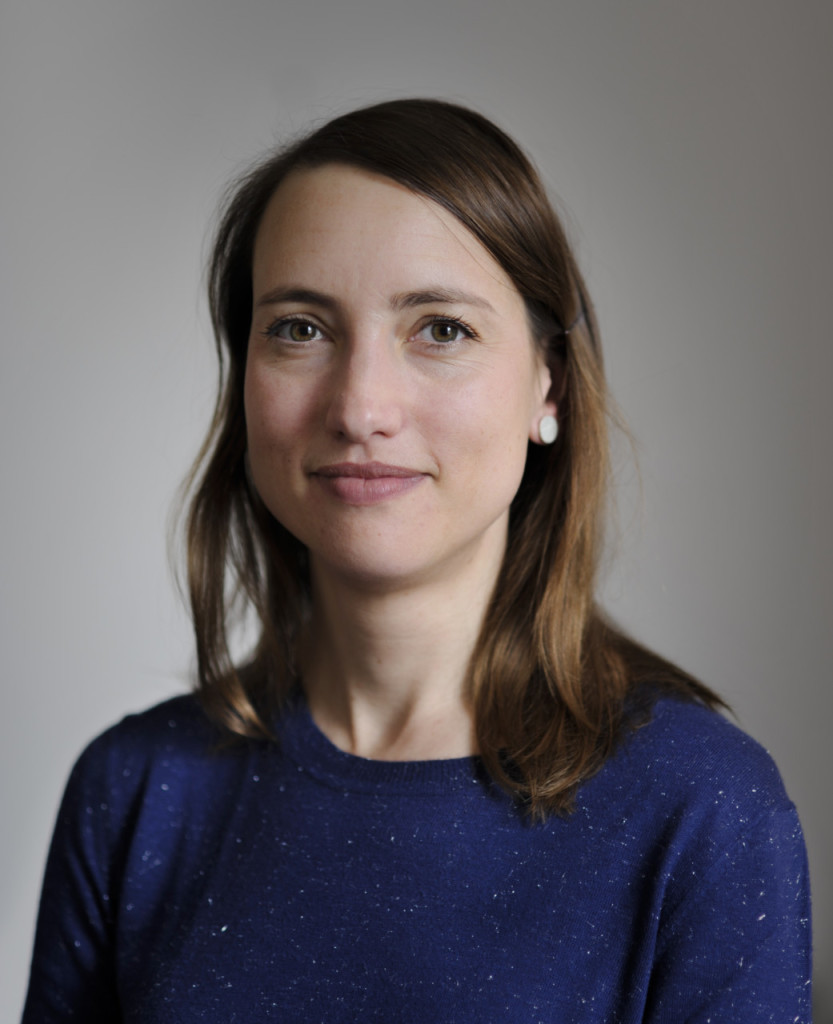 Delali: So first things first, what does the Head of Design for John Lewis do?
Pip: My role is to help shape the creative direction for 'Home, so it's about putting design, inspiration and creativity on the top of the agenda for how we work, which it is, which is really exciting. Being the head of design for John Lewis at this moment in time, is really exciting, because there is so much behind you, in terms of 'John Lewis' and lots of willing and wanting to get involved in design and what that means in terms of 'Home'.
Delali: What goes into identifying a new design trend?
Pip: It's quite a mix – being John Lewis we have lots of customers and they all have very different styles, so for a start we listen to what they want. Some want contemporary, some want classic and some want to buy a mixture of both. We put together these styles and looks, but in reality people are buying from all sorts of different styles, so those are our starting points. Also we really look around and see what's exciting for us, so for example with 'House' we've established a really lovely contemporary, easy, uncomplicated collection of products and now each season we look at that collection and we just see what do we want next. Do we want to change the colours? Do we want to look at pattern? Do we want to look at a room in a house? Or do we want to solve a problem? So we start to build on our own journey. Other times we look around because we want to work with young designers so we try and pick up young designers and work with them and they can then set their own trends to an extent. I think it's interesting that there is always something in the ether that you find a lot of people picking up on, and then you want to find your independent point of view on what that is.
Delali: What do you enjoy most about your job?
Pip: The very beginning of working on a collection – the excitement and possibilities and slight nervousness around what it's going to be as you're starting to form it, but it's very very exciting because it could be anything. And the second thing is seeing it all come together.
Delali: Do you find it easy to interpret your ideas to your team?
Pip: I would say so, I work with a team of 17 in the design studio and in order to make each project happen and for the whole of John Lewis home to get involved, I do have to involve all my designers, so each collection that we work on is very much a collaboration of all the different ideas in the studio. So I'm almost steering how that evolves, but essentially it's from different people in the studio. Recently we had two days away and all we did was brainstorm about all the new things we could do, and from those two days we got about 15 ideas that we're now taking on to the next stage and then we'll take them to a next stage and then we'll edit and decide which ones to go for.
Delali: Do you have a preferred style for your own home, a favourite era of design?
Pip: I don't actually! It's very interesting because I've just bought a flat so it feels like it's the first time for me to really commit to what I want. I'd been living in a really contemporary flat with very contemporary furniture – but now I'm in a Victorian era property, quite a workers cottage so the proportions are different they're not the generous high ceilings of Victorian houses. I love the heritage of it, but I want to do something really new, fresh and exciting so I think I'll be mixing it, mixing up the eras. I can't wait to go shopping! I've already bought three pieces, I bought some bed linen and some throws from the Croft collection, I thought 'that's quite sad isn't it, buying from your own collection!'
Delali: What do you think makes a house a home?
Pip: I think it's important to listen to what a house is telling you, the spaces it's creating – then if you want to do big pieces of work and open spaces up then it's about being sensitive to the home but remembering we're in the 21st century and we live in different ways. I do think homes don't happen in five minutes, they happen over time, everyone has pieces that they've collected and have memories that you build on and then people give you presents. What's great though is with investment pieces you can really take your time to buy those and know that you're going to love them for a long time. But with the smaller things, you do have that ability to update and change if you do change your mind though I feel like I change my mind every six months because I'm working on different collections!
The Croft collection is available now at John Lewis in store and online.
– image courtesy of John Lewis / Brands2Life –
you can subscribe to this 'ere blog on bloglovin
see what's rocking my world on instagram @decorbydelali
connect on twitter @decorbydelali
peep my pins on pinterest
find me on facebook