Earlier this year when I took part in the London Design Tour, I was introduced to Pedlars, a great design store filled with great products.
Their stock is quirky, unique and I pretty much want everything in the store. My wishlist now has some new additions – these prints by Rouba Mourtada.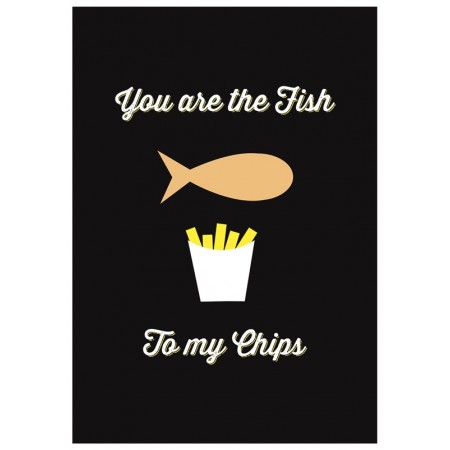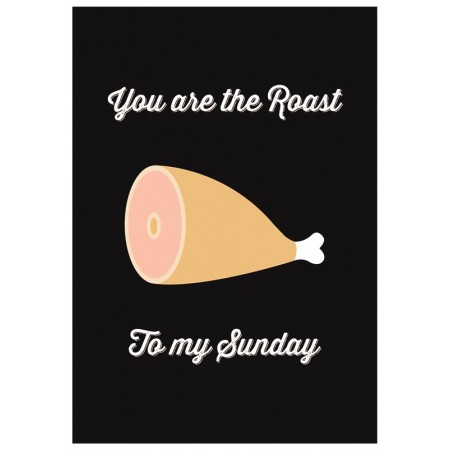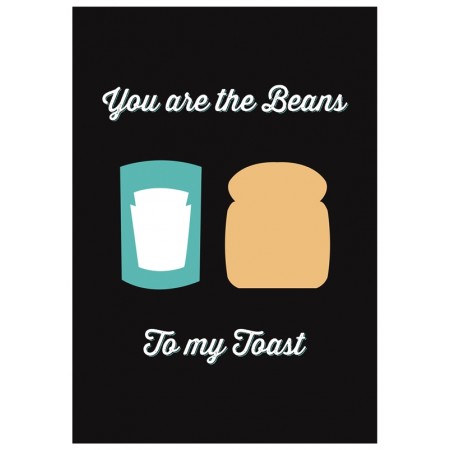 How much fun are these?! A combination of two of my favourite things, food and design – absolute winners.
You can subscribe to this 'ere blog on bloglovin
see what's rocking my world on instagram @dbd10
connect on twitter @decorbydelali
peep my pins on pinterest
find me on facebook