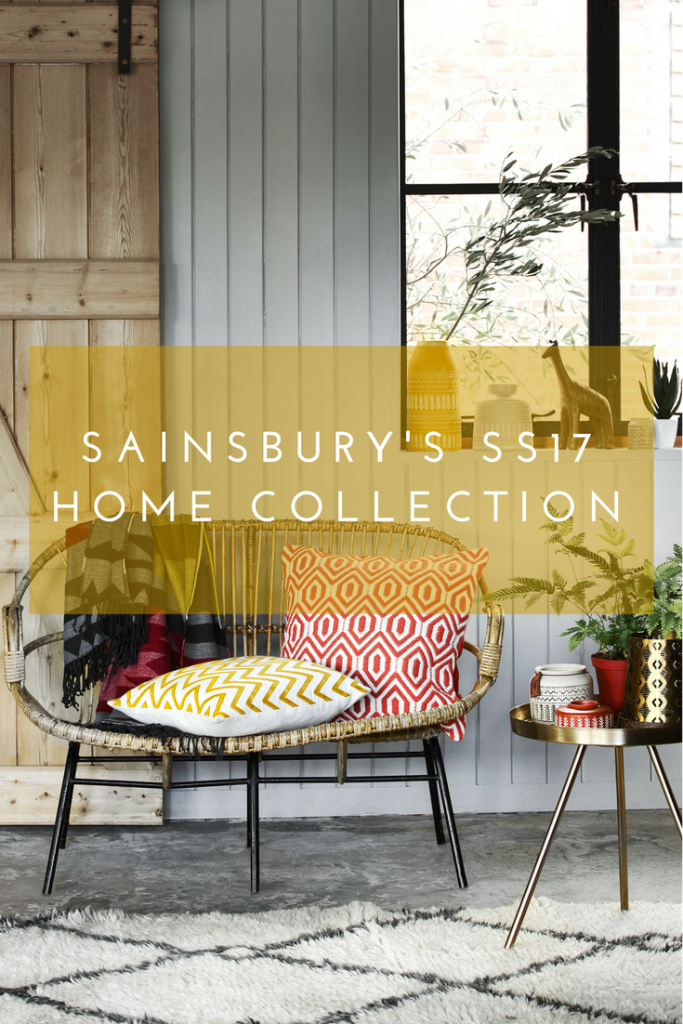 Sainsbury's SS17 home collection
To celebrate the launch of their six new themes, the Sainsbury's home and lifestyle team pulled out all the stops and held one hell of launch.
A British summertime festival (minus the mud), in central London, in December!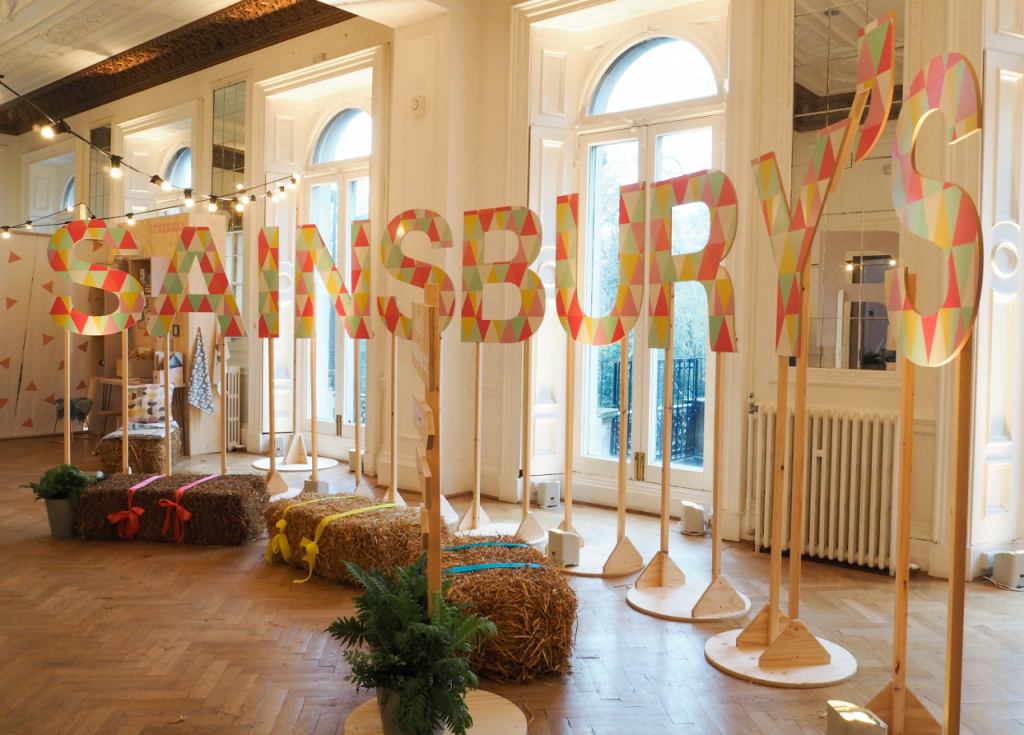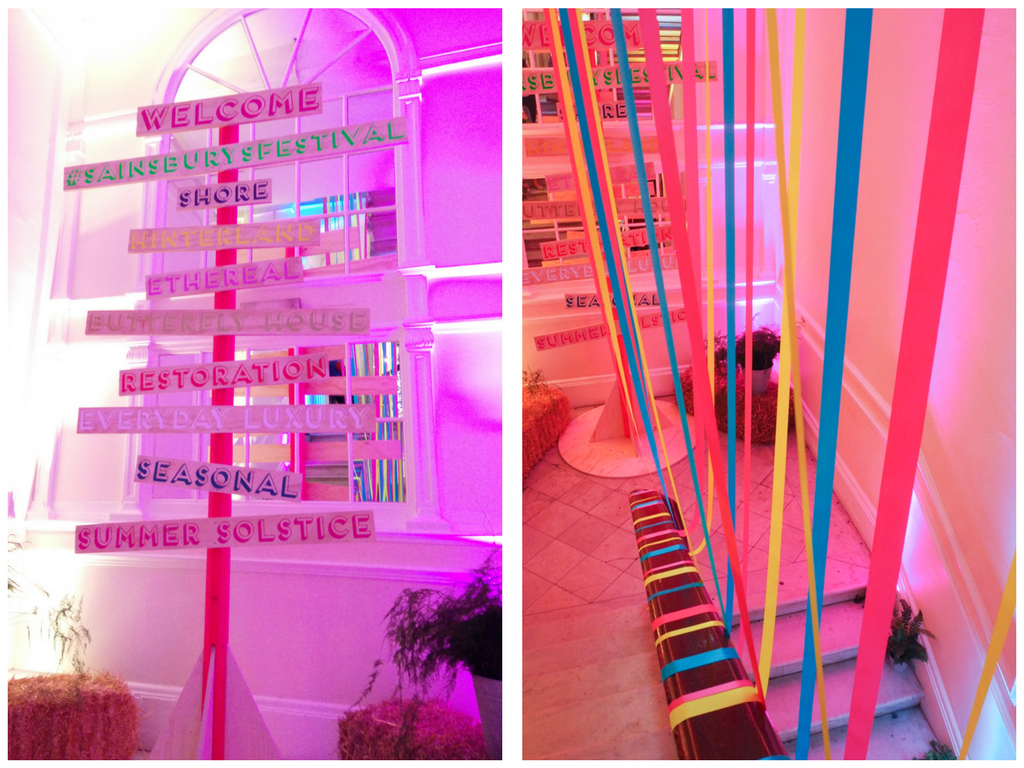 Are you thinking, 'I go to Sainsbury's for food, not home accessories?' I totally get that, but what's not to love about picking up some pretty things while getting in your weekly shop?
I'm fully aware that there will be some design-types arching an eyebrow at the thought, but 'meh' – I think it's important that design is available within every price range. Stick with me – you'll be pleasantly surprised, keep scrolling…
Of the six new themes for spring and summer 2017 (Butterfly House, Ethereal, Everyday Luxury, Hinterland, Restoration and Shore)  – the one that shouted loudest to me was Hinterland.
Hinterland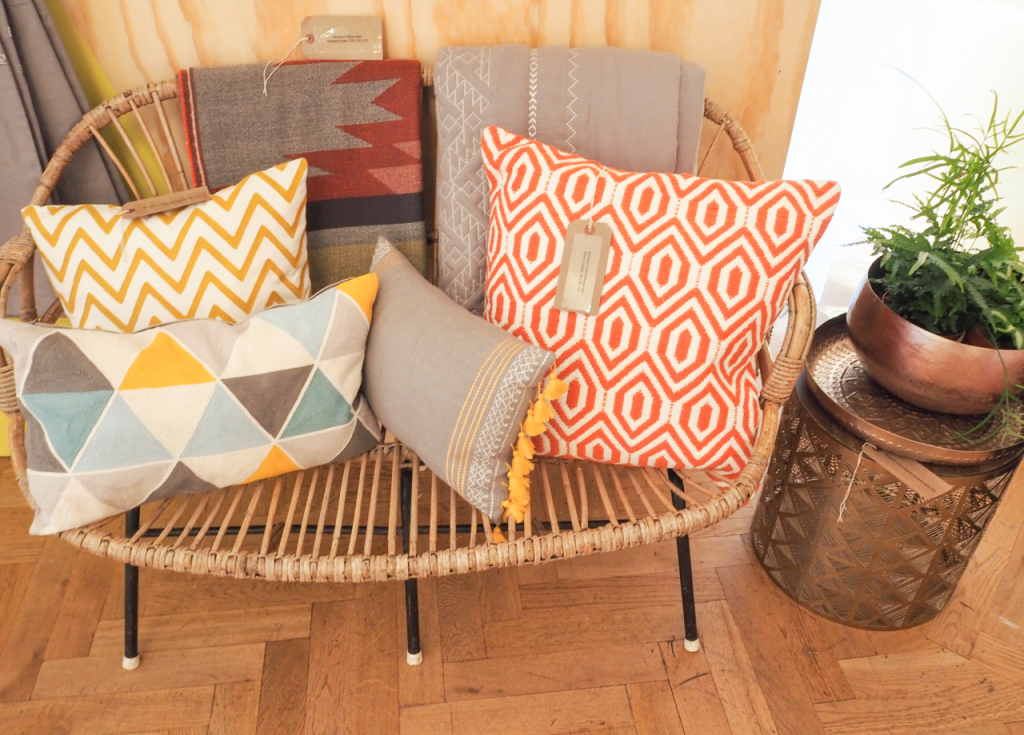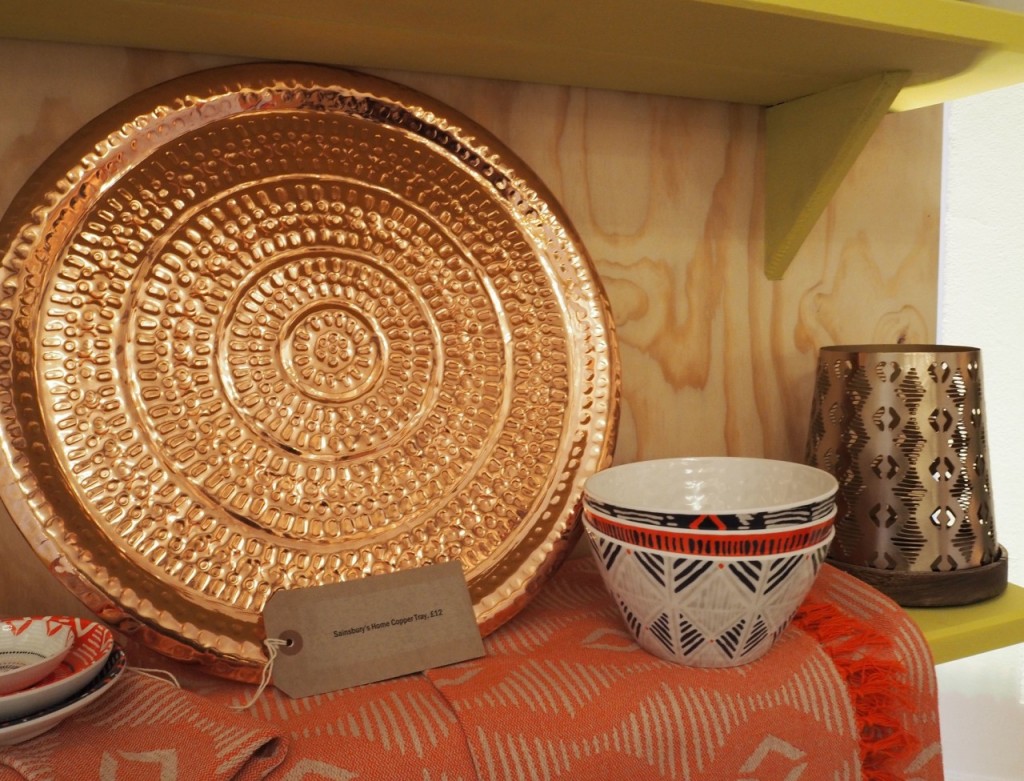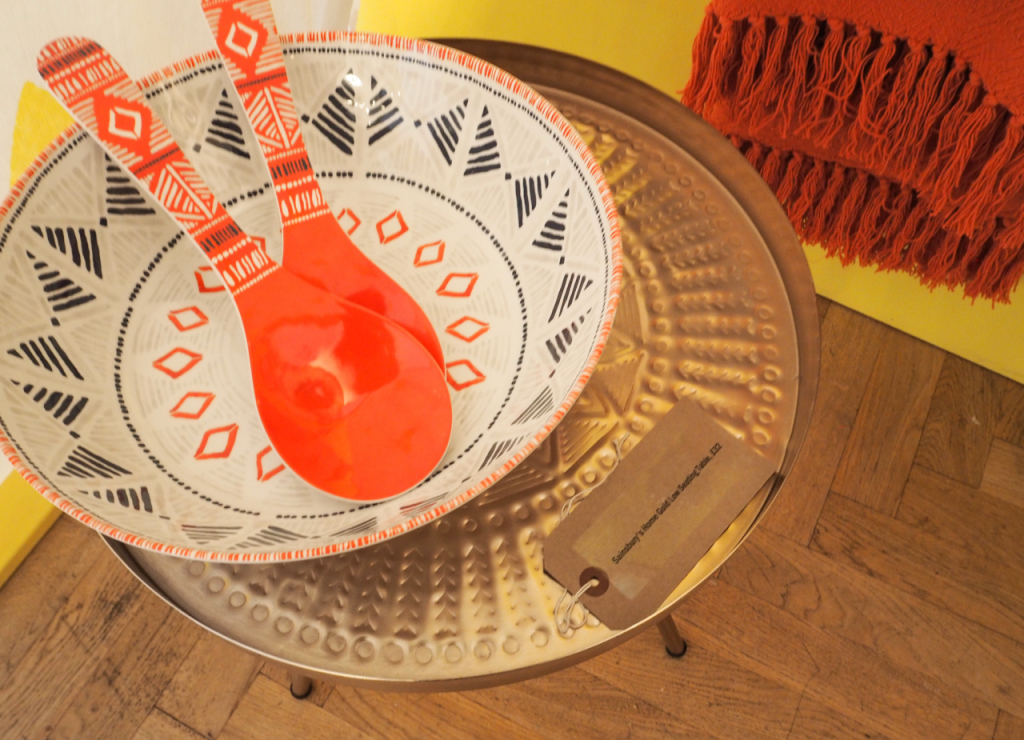 A mixture of warm earthy colours, graphic patterns, textiles and lots of natural materials – it's not really surprising that this is the collection I'm digging is it?
Some of the pieces fall into the collection's 'outdoor' category, meaning they'll be perfect for a bit of outdoor entertaining – c'mon summer!
Peep some more of the good stuff…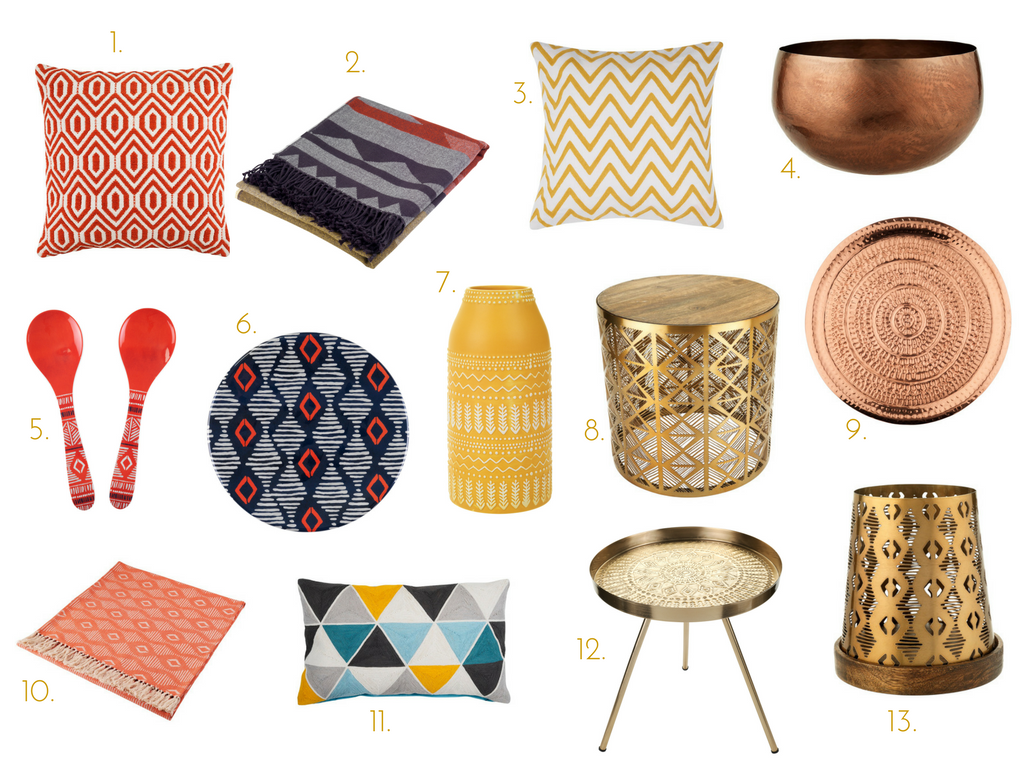 1. orange geo woven cushion – £14 | 2. aztec geometric throw – £18 | 3 & 11. zig zag crewl cushions – £12 | 4. two tone copper planter – £18 | 5. salad servers – £3 | 6. appetiser plate, £2 | 7. yellow tall ceramic vase – £12 | 8. wooden top metal stool – £35 | 9. copper tray – £12 | 10. table runner – £8 | 12. gold low seating table – £32 | 13. metal lantern – £12
The other collection that stood out to me was,
Butterfly House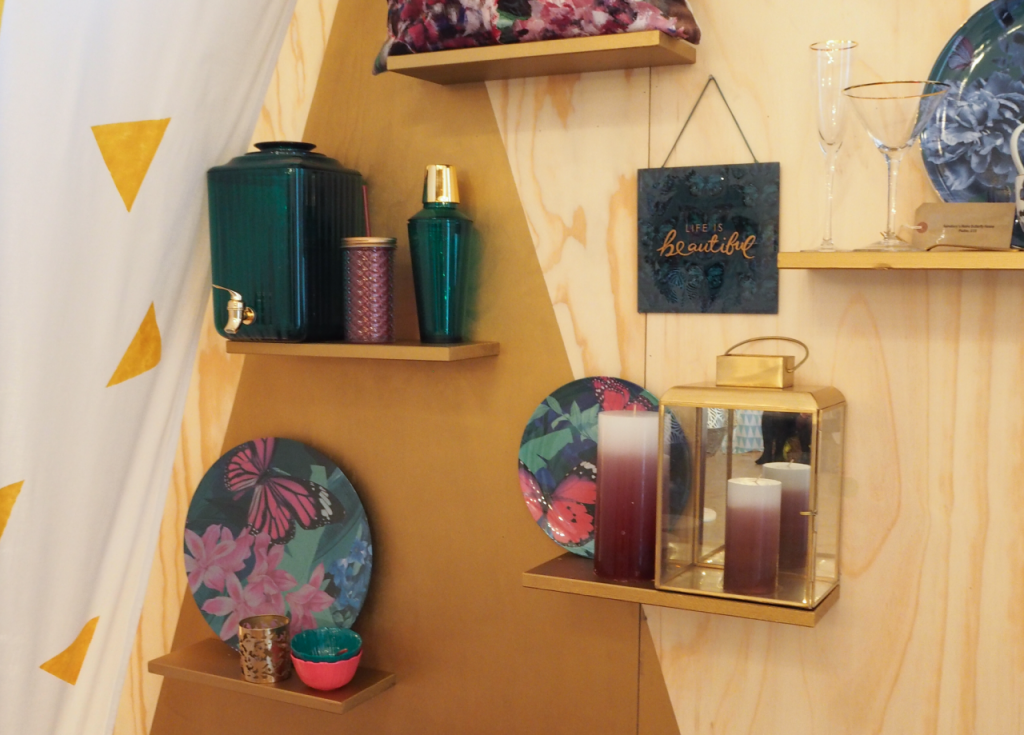 Described as "exuding sophisticated glamour", I see what they're doing here. Though butterflies really aren't my thing – I'm absolutely loving the colour combinations here.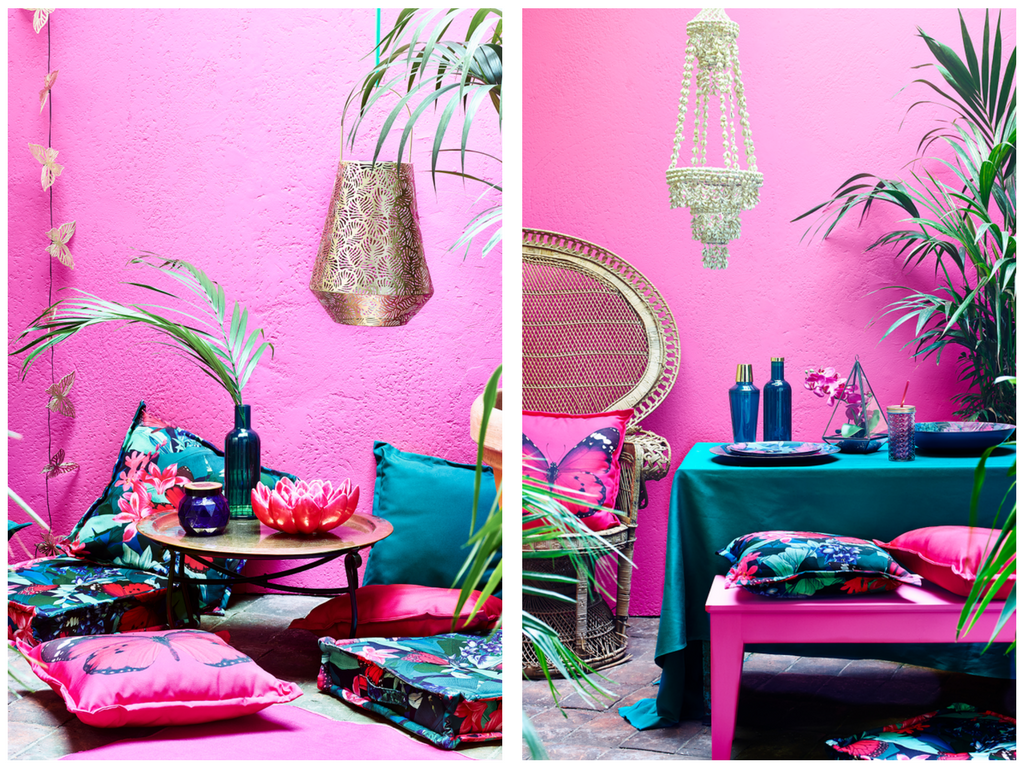 For a quick look at some of the other themes, have a watch of my short vid.
Though I clearly had some favourites, I can admit there are pieces from all collections that I'd happily scoop up. They've got plenty going on!
So Sainsbury's eh, what do you think? Props to the design team right!
Some of the Ethereal range is out now – the rest will be available in large Sainsbury's stores and online from March along with the Butterfly House and Hinterland collections.