I read lots of design and style books,
I find it interesting to get the perspective of other designers and industry professionals.
And it's always fun to take a peek at what others are doing…
There are a million and one books out there advising on colour choices and explaining the psychology of colour.
Some of them good, some of them not so much – but a good one to pick up is Sense of Style: Colour – by Shannon Fricke, a TV presenter and interior stylist.
This book is easy to read, full of practical advice and pointers. Whether you're a seasoned professional or just someone with a passing interest, this book is a good buy.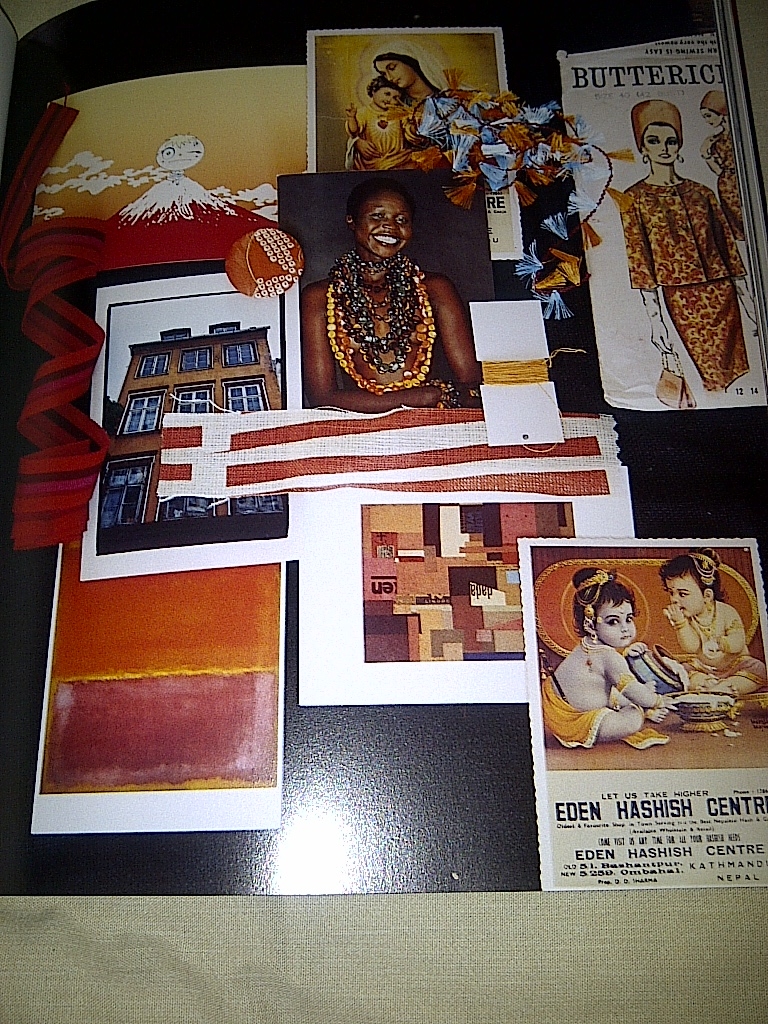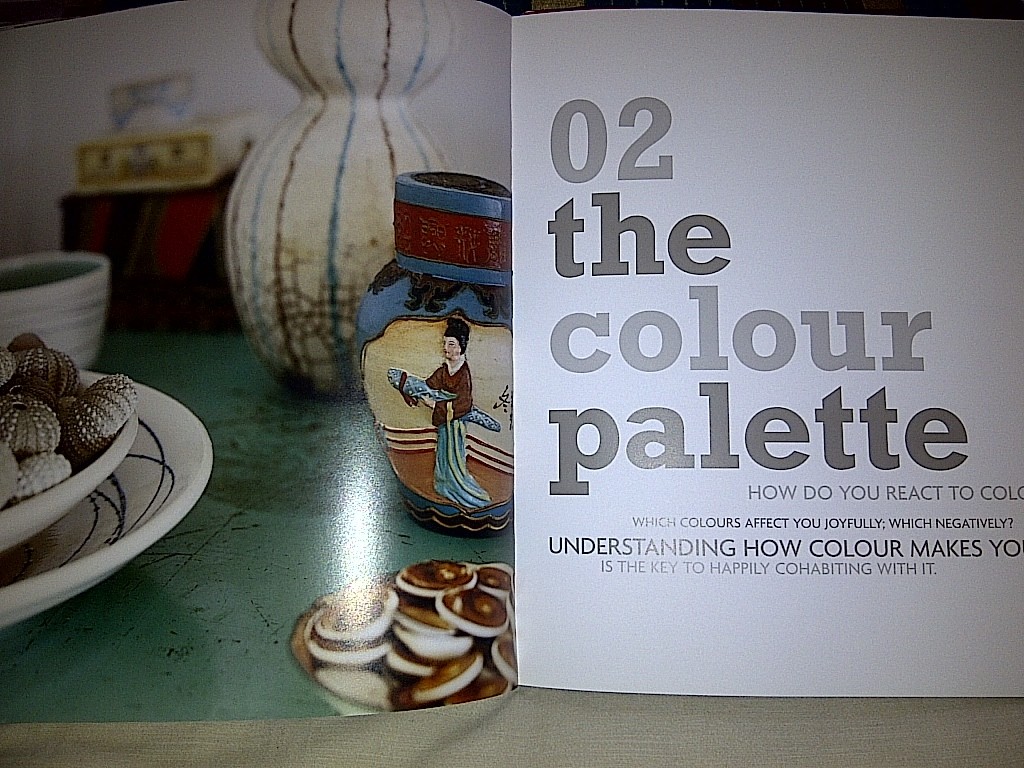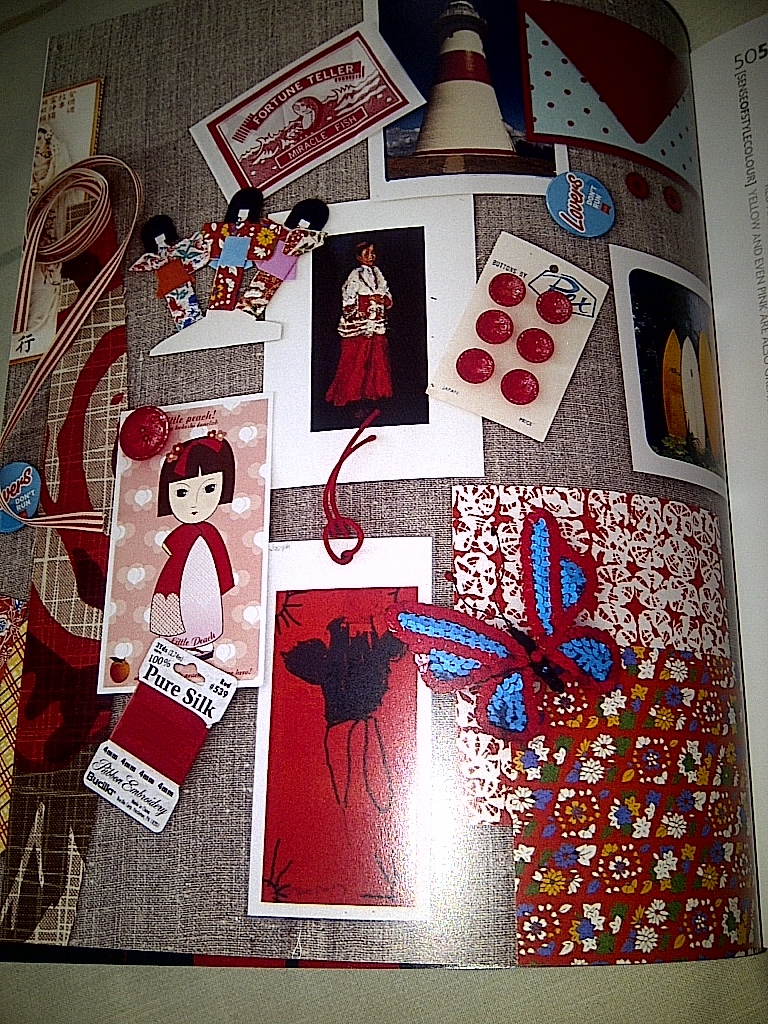 Not patronising or littered with jargon, just full of information that anyone can relate to. There are also a lot of beautifully shot images which could inspire your next project.