So let's talk about textured wallpaper – no, hang on, don't go!
Did you just recoil in horror? Are you thinking about the evil that is woodchip paper? Rest assured I'm not here to talk about anything as ugly – as if I'd do that to you.
Enter Skin by Graham and Brown – a new collection of attention grabbing, catwalk inspired animal prints for your walls. Yezzur, animal prints. There are seven to choose from – leopard, crocodile, zebra, snake, fur, tiger and ostrich – and each in a range of colours. Let the zoo come to you!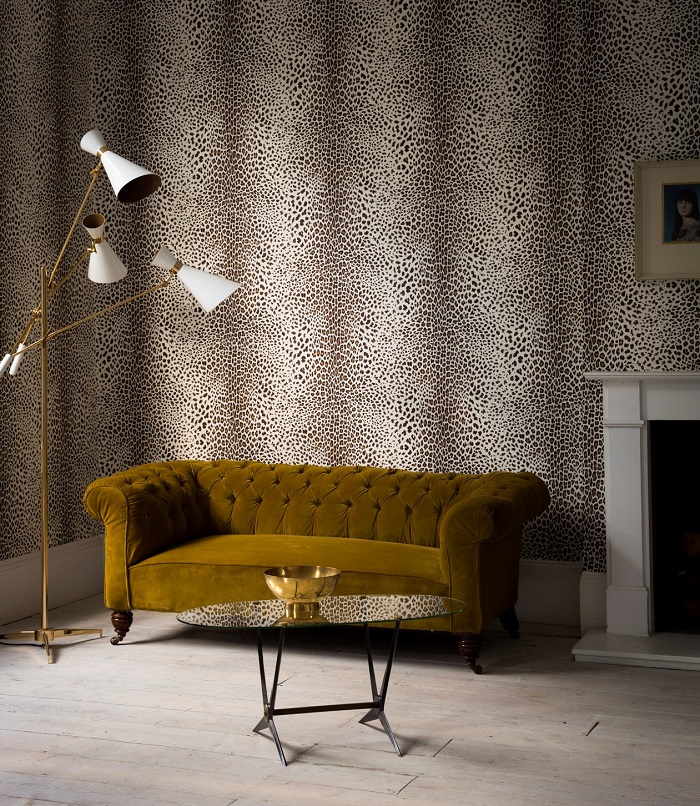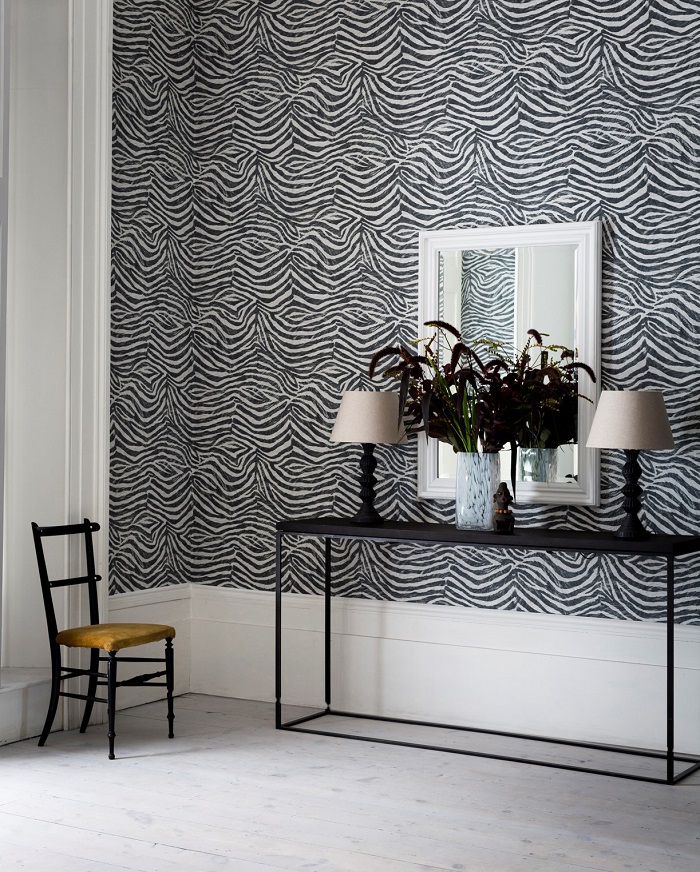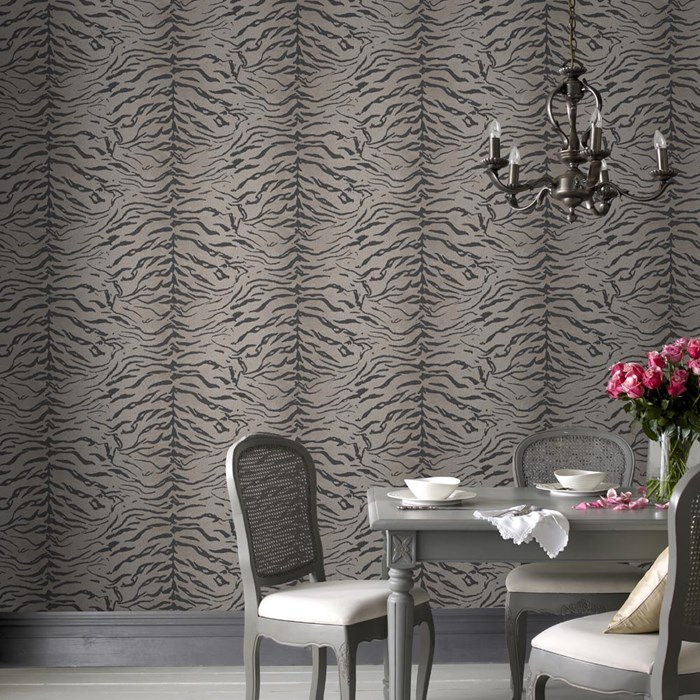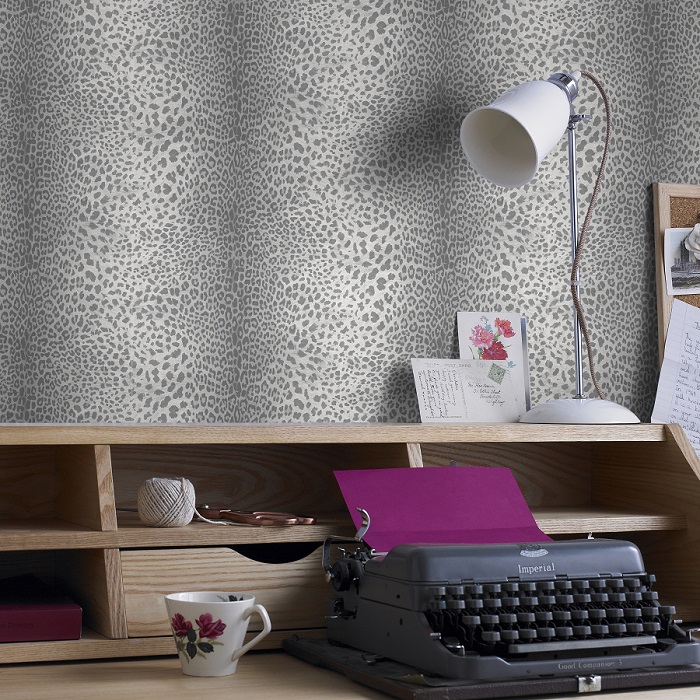 Now when it comes to clothes I can freely admit I'm not really a fan of animal prints (Lady Bet of the Rovers springs to mind) but for the walls? I do like – I think you could really have some fun with these.
If you like the look but aren't sure how to apply it – you could tread carefully by choosing one wall to give the animal treatment and bring down the 'grrrrr' with a neutral and coordinating block colour. But if you'd prefer to ramp it up a bit, then a dressing room, downstairs loo or a small room could be brought to life in a major way with one of these beauties.
So what do you think? Would you ever dress one of your rooms in an animal print?
you can subscribe to this 'ere blog on bloglovin
see what's rocking my world on instagram @decorbydelali
connect on twitter @decorbydelali
peep my pins on pinterest
find me on facebook